The 100 Days of Homemade Holiday Inspiration for 2019 is here! Each day we will be sharing easy homemade recipes, decorating ideas, crafts, homemade gift ideas and much more!
Some of my favorite memories are not big, crazy holiday where we ran non-stop, drove to every family member that invited us, or had no time to even talk to each other. ⁠
It's the small things – like Love Buckets on Valentine's Day, Countdown Bags on New Year's Eve, or SIMPLE Christmas recipes and ideas!
THIS is why I am on a mission – why I want to help YOU build those special memories with your family as well! ⁠
BUT here's the thing my friend – we are busy, EVERY.SINGLE.PERSON is busy – so let's simplify these special days.
We are excited to be entering into our 7th year for this popular holiday series. You will find easy recipes, simple crafts, gifts to make for friends and family, and easy ways to decorate your home!

Click on the photo to see the recipe or project! Visit the ideas from the previous years by clicking on the photos at the bottom of the page.
Please join us every day as we spread the Holiday spirit!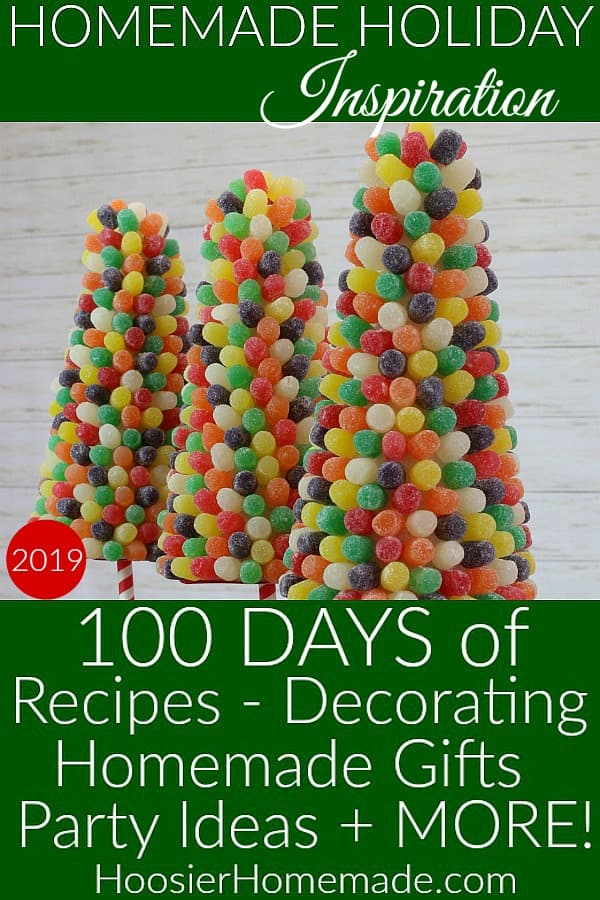 Click on the photos below to see more inspiration from the previous years