Are you hosting a holiday party and looking for an easy appetizer? Then this Puff Pastry Appetizer is for you!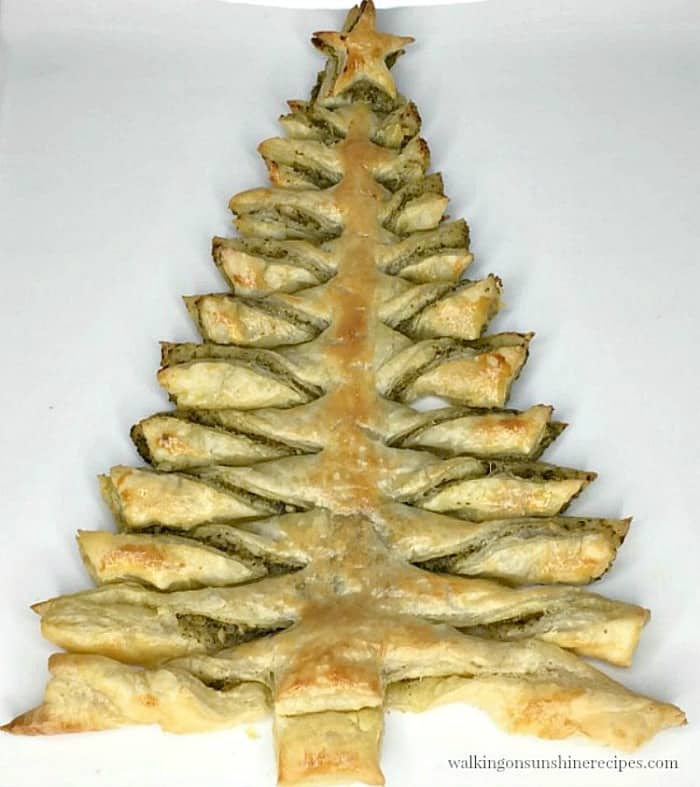 Welcome to Day 38 of the 100 Days of Homemade Holiday Inspiration! Each day we will be inspiring you with recipes, decorating ideas, crafts, homemade gift ideas and much more!
Having a simple recipe that you can have the ingredients on hand for, will save you time and stress during the holidays. With only three ingredients, this puff pastry appetizer is easier to make than you think.
Whether you are planning a full holiday meal, or having guests over for wine and appetizers, keeping it simple is key during the holidays.
I used to spend days and days preparing for a holiday dinner – cleaning the house, cooking for at least two full days, and then there was the clean up, that no one liked.
So I've learned over the years to keep it simple, not only for my own sanity, but everyone else in the house. And honestly, guests really don't care, they just love the fellowship of being together during the holiday season.
Follow along with the 100 Days of Homemade Holiday Inspiration for more simple recipes, easy crafts, homemade gift ideas, decorating tips and much more!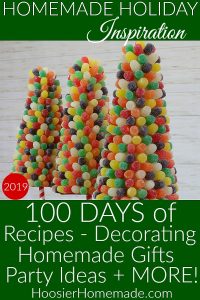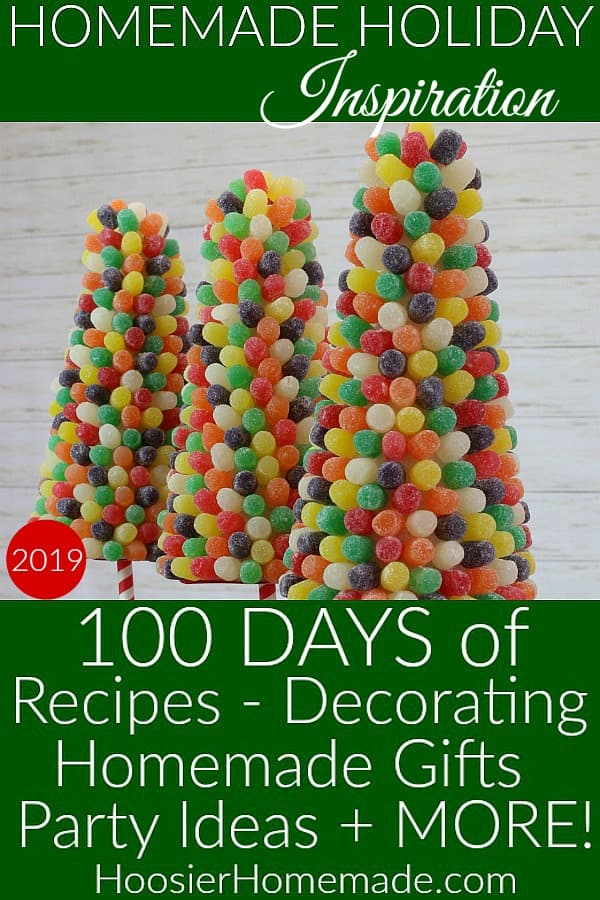 Looking for more Christmas Appetizers? Click on the photo for the recipe.