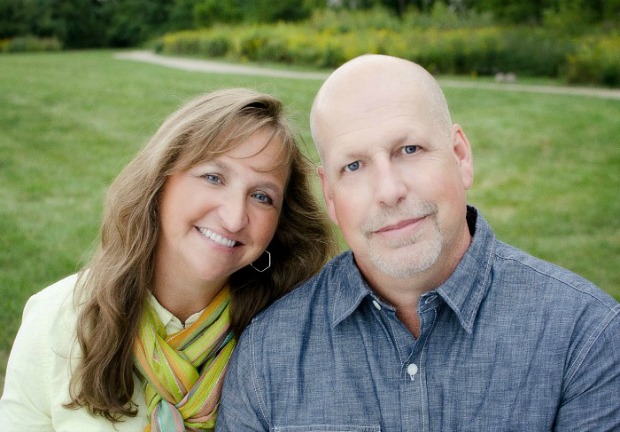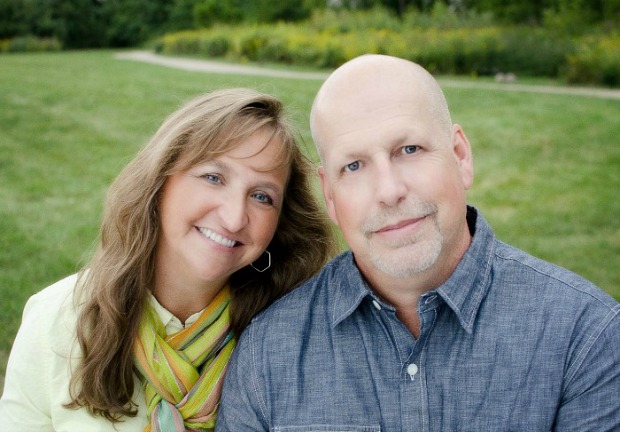 Welcome to Hoosier Homemade! We are thrilled that you are here!
Hoosier Homemade is a national baking and lifestyle website devoted to helping the everyday Mom spend less time in the kitchen and more time with her family with our with simple, easy and creative recipes and projects. By providing easy to understand recipes and step-by-step DIY craft and party-planning ideas, we help the everyday mom to be heroes to their family.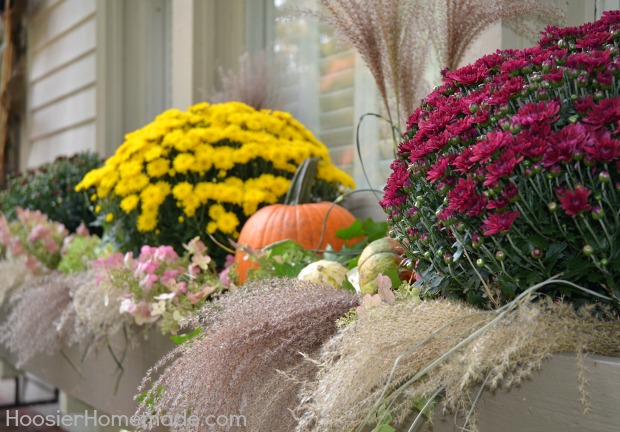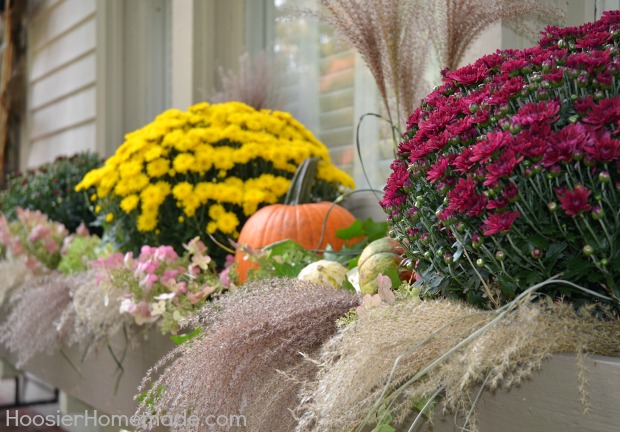 Hoosier Homemade started in February 2009, we post often, here's what you can expect…

We love lots of different topics, but we are passionate about helping YOU by sharing Simple – Easy – and Creative ideas. We share delicious recipes, amazing cupcakes, simple projects, easy decorating and lots of projects for your home!


We sure do! Our Wood Pallet Deck is one of our favorites and a reader favorite too! I'm partial to fun desserts, and Butterfinger Cupcakes. Our Snowman Breakfast makes everyone smile! And we are absolutely passionate about Holidays!


You can find us hanging out on Pinterest. Follow along on Facebook and Twitter. Get a glimpse behind the scenes on Instagram. And you can learn from our videos too!


Don't miss a single idea! Subscribe to our Weekly Newsletter.