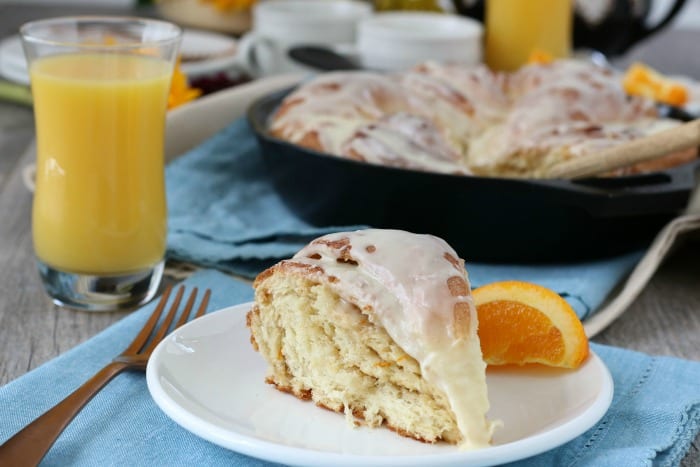 A special occasion can be made even more memorable with a special recipe. This Breakfast Bread Twist is perfect for brunch, Christmas morning, or even a long Sunday morning breakfast.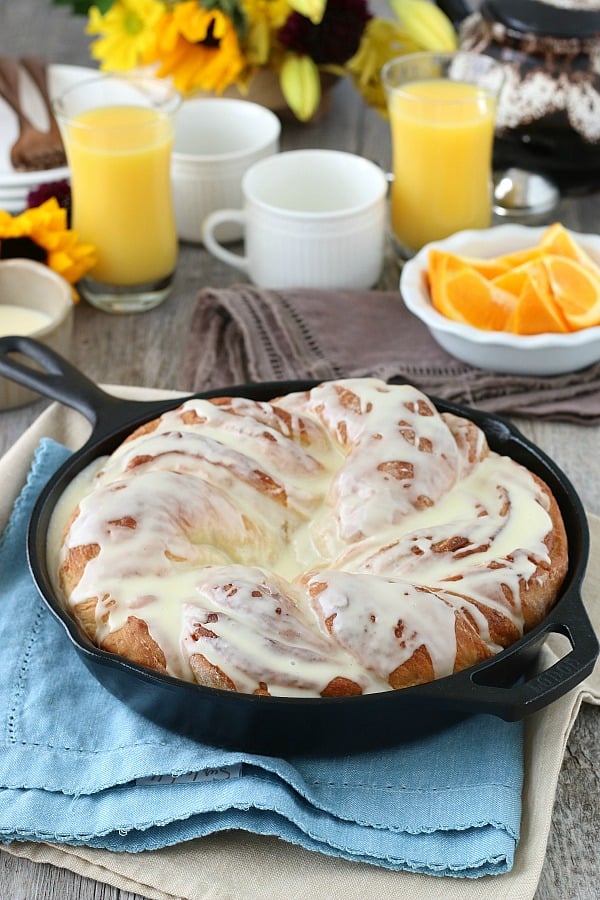 Welcome to Day 74 of the 100 Days of Homemade Holiday Inspiration! Each day we will be inspiring you with recipes, decorating ideas, crafts, homemade gift ideas and much more!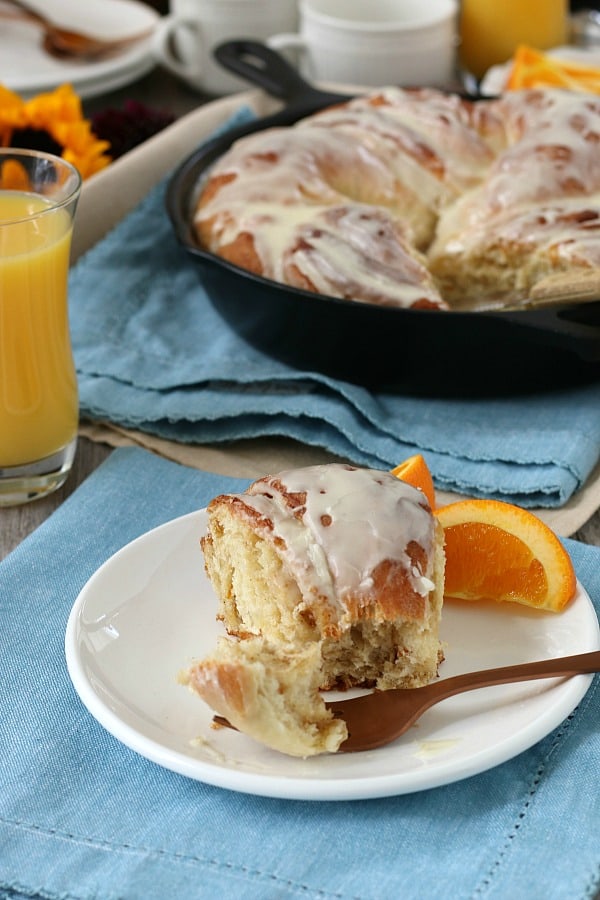 Starting with hot roll mix, this bread twist looks impressive but it's easy to make. It does take a little patience and time, but it's not difficult to make.
The flavor combination of orange and cardamom is the perfect combination for breakfast. And that glaze, oh man, it looks delicious!
Giving this Breakfast Bread Twist as a gift is a great idea too. If you are heading to a party, it would make a great hostess gift. The morning after hosting a party is always hard to get going. If the hostess had breakfast ready for her, I bet she would love that.
Follow along with the 100 Days of Homemade Holiday Inspiration for more simple recipes, easy crafts, homemade gift ideas, decorating tips and much more!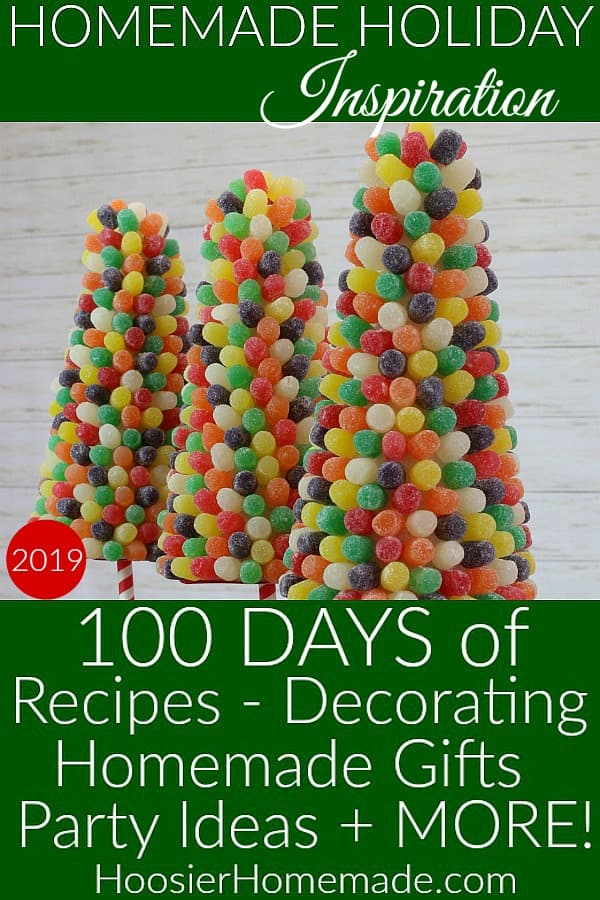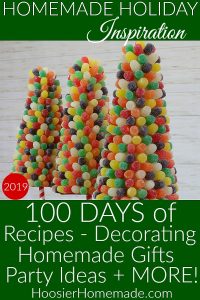 Looking for more Breakfast Recipes? Click on the photo –