The official end to our Summer, Labor Day is just around the corner, can you believe it? I'm not really very happy that Summer will be over, although I do love Fall, and all it has to offer, especially the cooking and baking. And speaking of baking, you can't have a cook out or potluck for Labor Day without Dessert, right? I've pulled together 50+ Labor Day dessert recipes for you.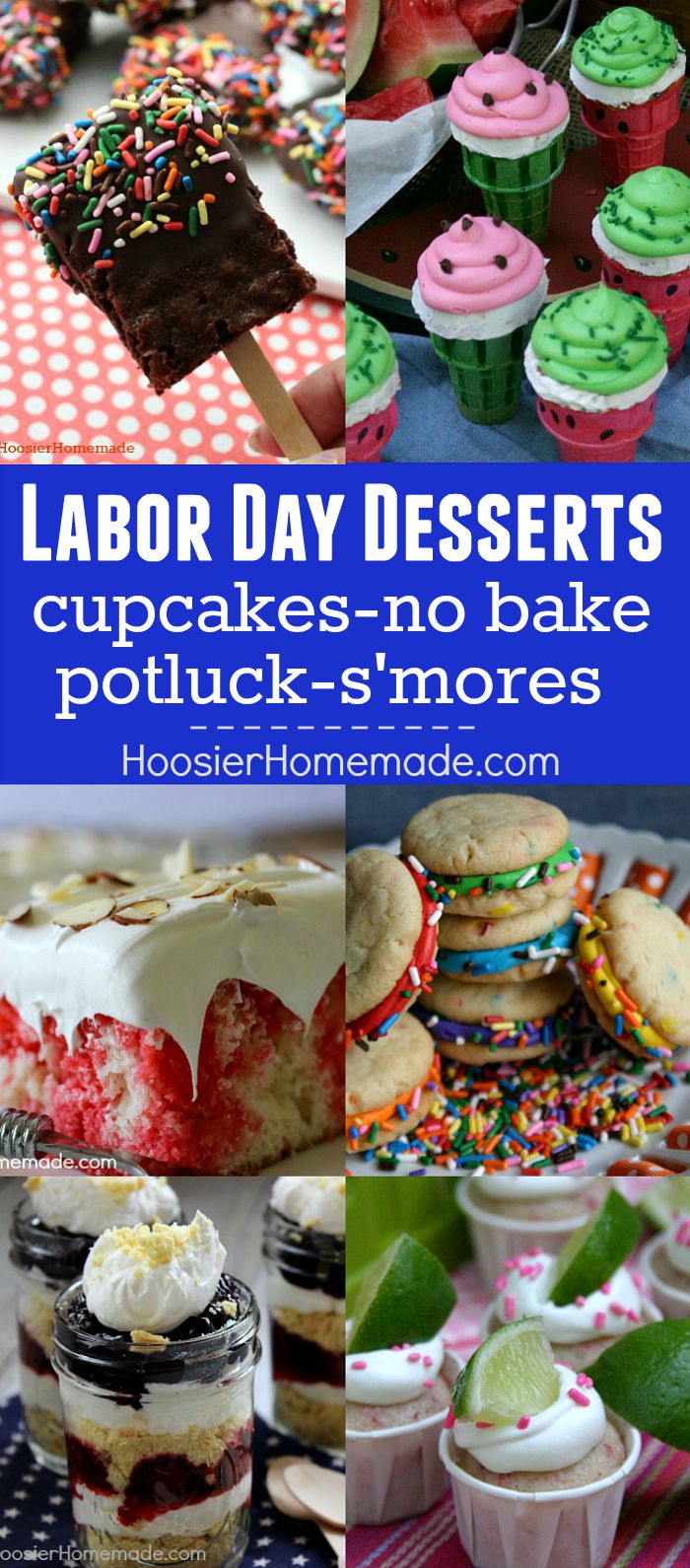 Whether you are wanting to create a fun cupcake, bake up a big pan of brownies or maybe it's still hot where you live and you want a no bake dessert so your kitchen stays cool – I'm sure you will find a recipe or two (maybe 3) that will be perfect for your Labor Day get together. Oh and if you are camping, I have recipes for fun S'mores Treats that everyone will love! Let's get started with everyone's favorite – Cupcakes!

Cupcakes

Desserts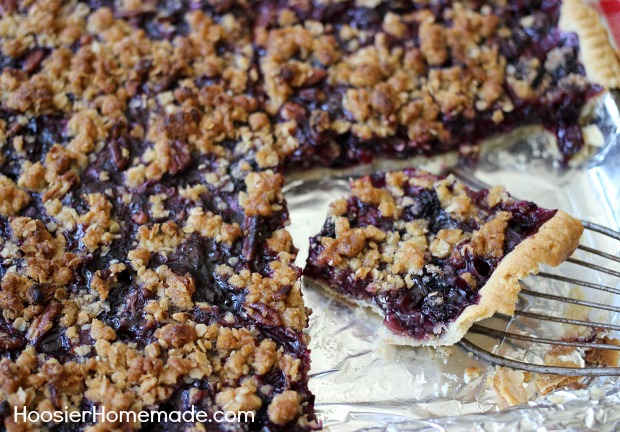 Potluck Desserts

No Bake Desserts

S'mores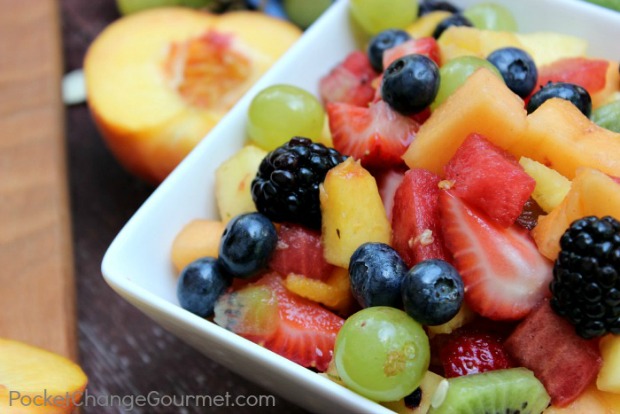 Looking for more Labor Day Recipes? We have lots to choose from over on Pocket Change Gourmet!  What will you be serving for Labor Day?