On this resource page for Easter Ideas you will find table decor, how to dye Easter eggs, how to boil eggs, Easter basket ideas, Easter dessert, cake ideas, Easter brunch, free printables, party ideas, Easter Lily care and more!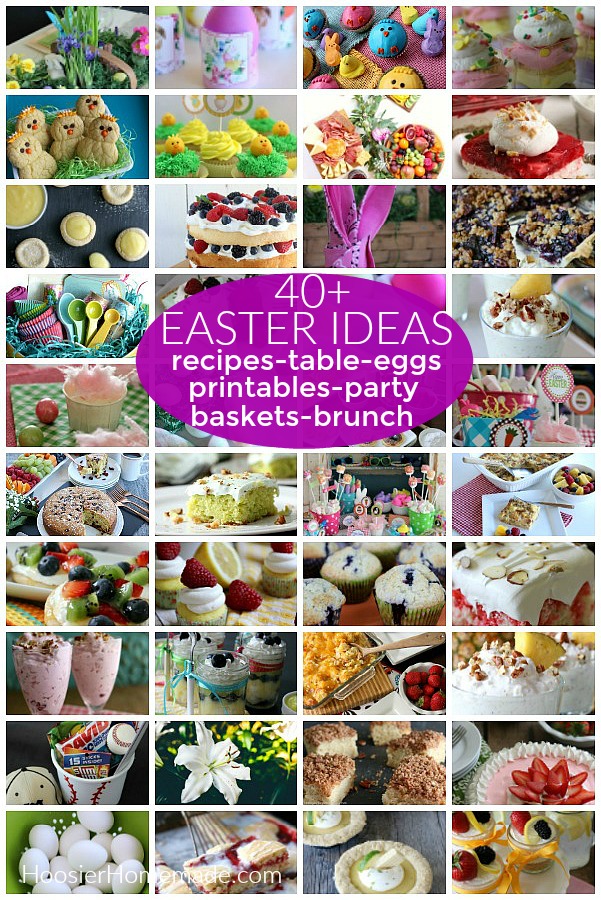 Whether you are hosting a party for friends and family or a small Easter celebration, you will be sure to find what you need here.
Click on the photo and it will take you to the recipe and instructions.
Easter Table Decor
How to Dye Easter Eggs
Easter Basket Ideas
Easter Dessert
Easter Cake Ideas
Easter Cupcakes
Easter Brunch
Charcuterie Boards
Free Easter Printables
Easter Party Ideas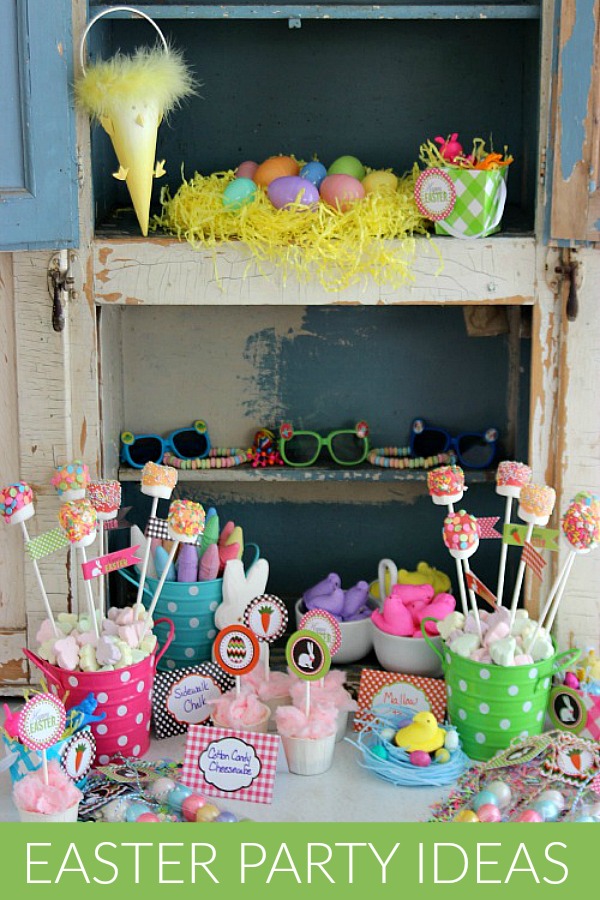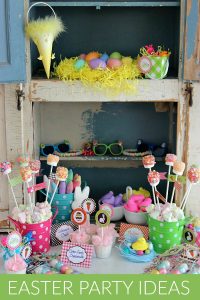 Easter Lily Care