How to fold a Bunny Napkin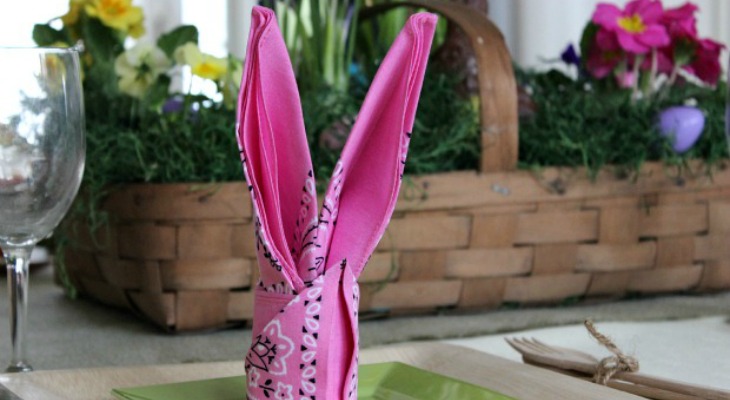 Easter is almost here! Do you have your menu planned? How about your Easter Desserts? Now it's time to get your table ready! The Bunny Napkins are so cute, we just had to give it a try!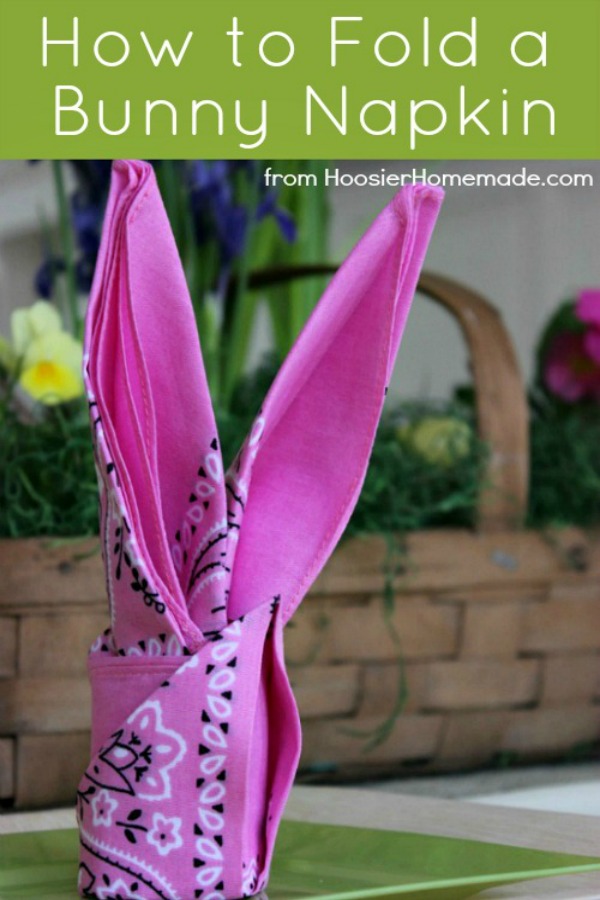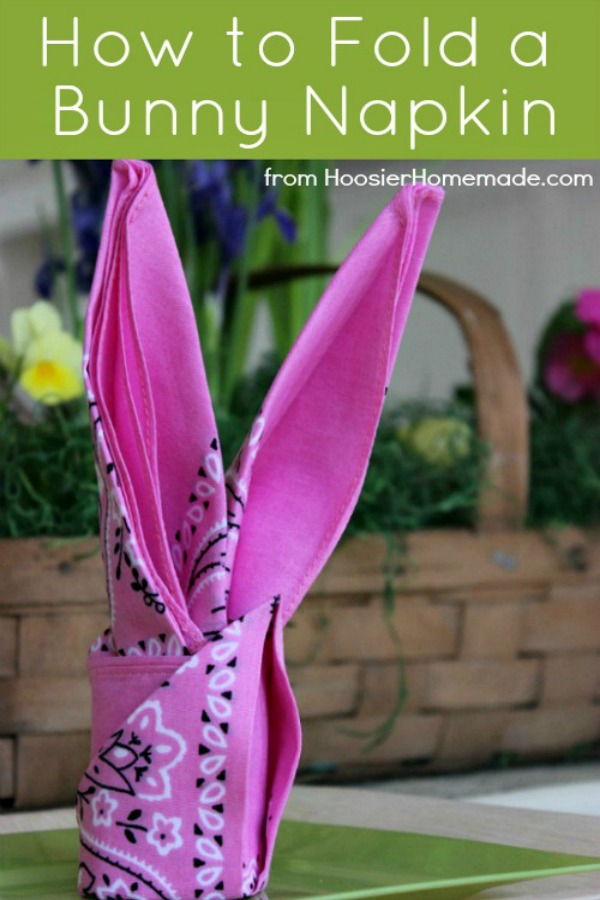 Aren't they darling? We simplified the process for you and came up with a great budget friendly idea too.  I can't take all the credit for these though, Doug did all the folding and ironing.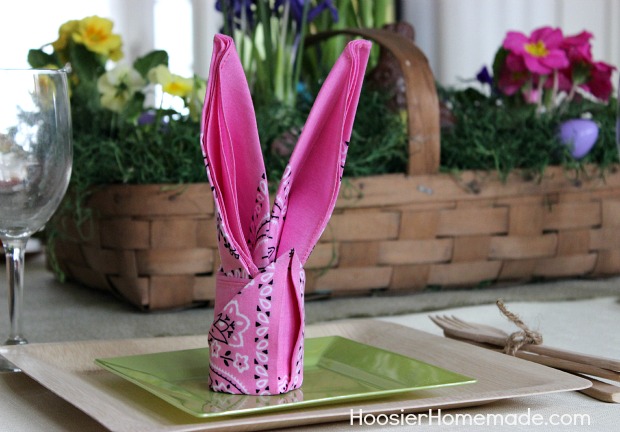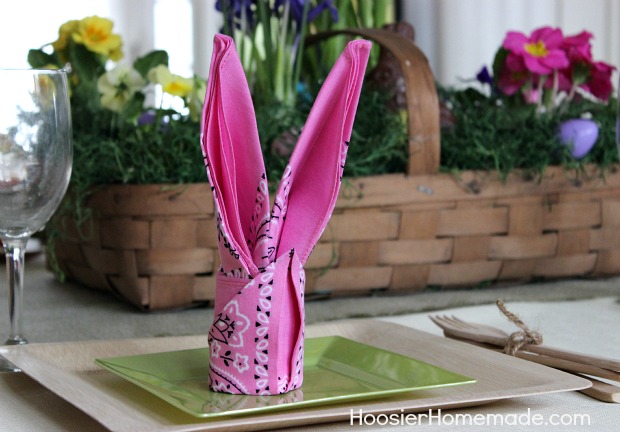 Using the brightly colored bandannas worked perfectly, they are the perfect size! Most of these below are under $1 per bandana! Seriously my friends, you can't buy or even make napkins for that price!


Let me show you how to fold a Bunny Napkin…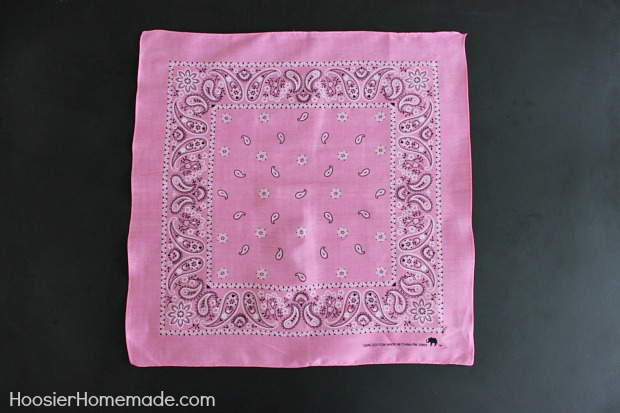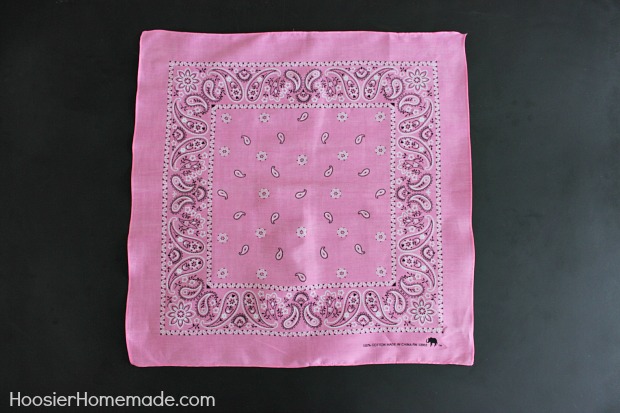 Step 1
Start with a bandanna or square piece of fabric at least 20 inches square
Iron out the wrinkles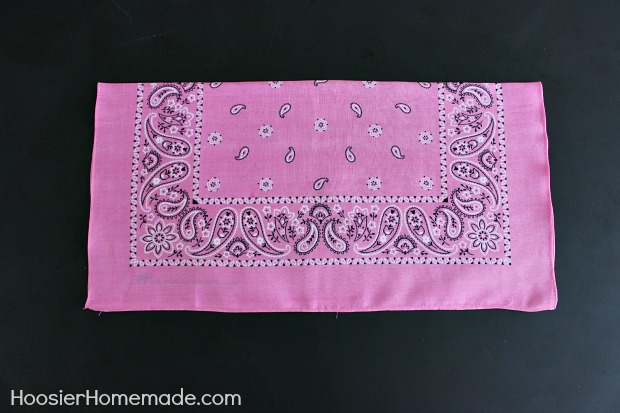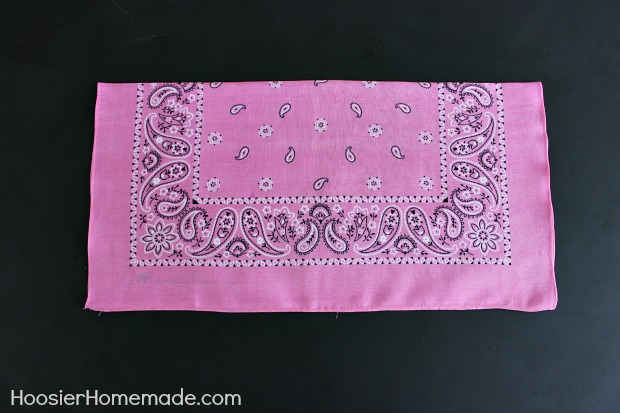 Step 2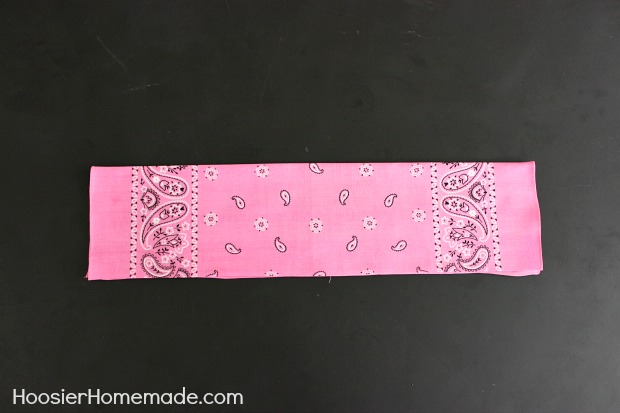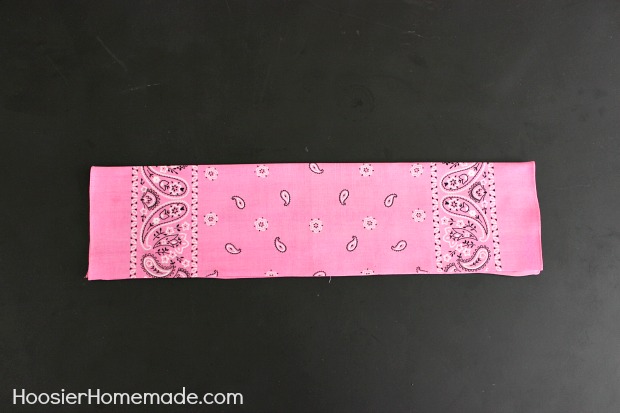 Step 3
Fold in half again, iron
Be sure the fold is laying at the top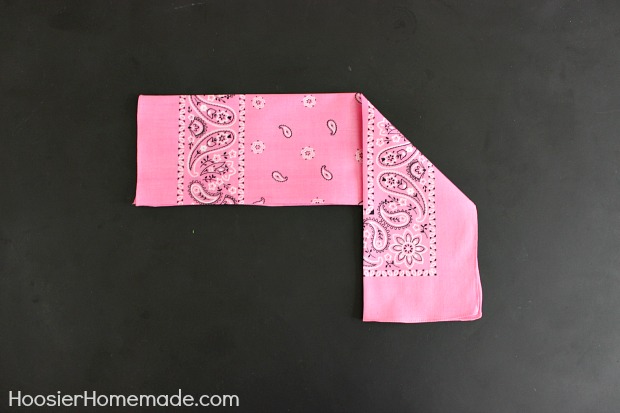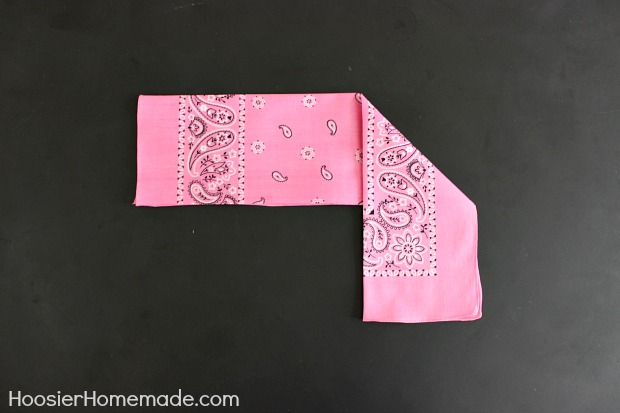 Step 4
Fold in half and crease lightly just for reference
Fold down along center line toward you, iron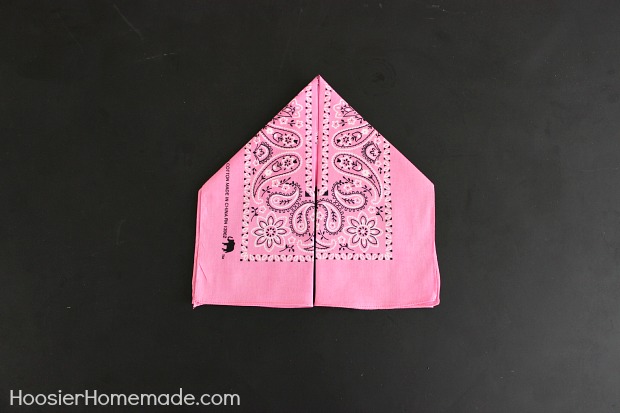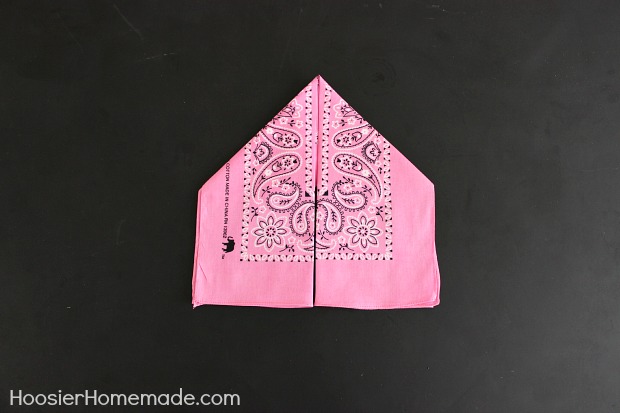 Step 5
Repeat with opposite side, iron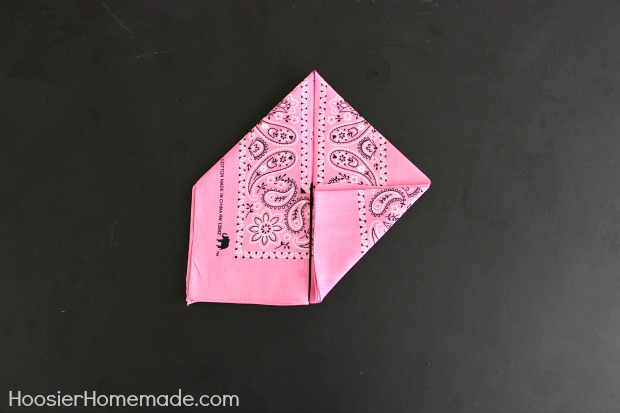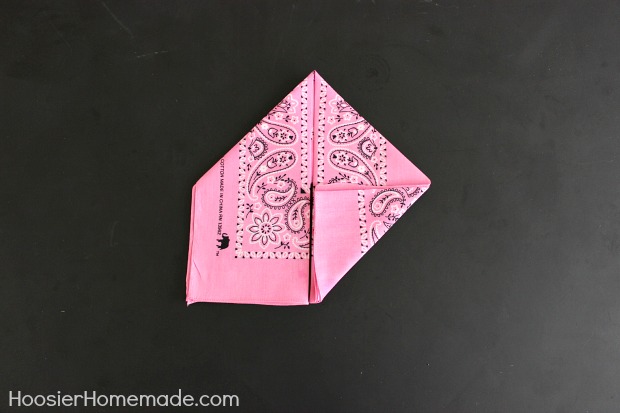 Step 6
Fold bottom corner up to center, iron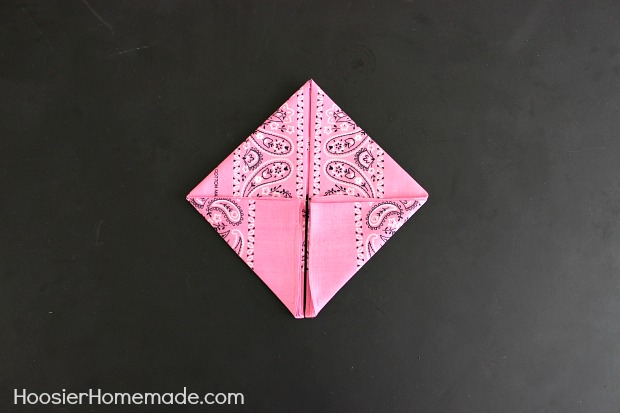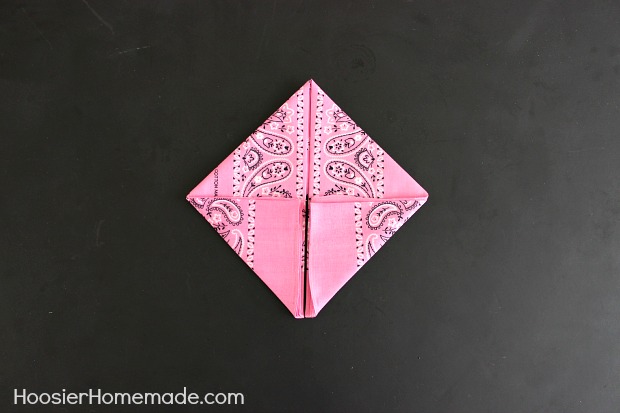 Step 7
Repeat with opposite side to form diamond shape, iron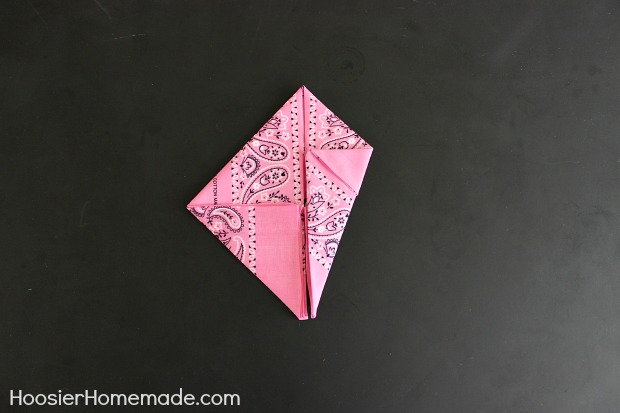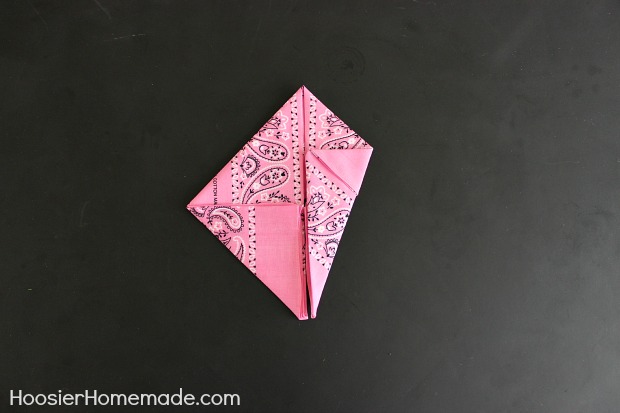 Step 8
Fold side up to the center, iron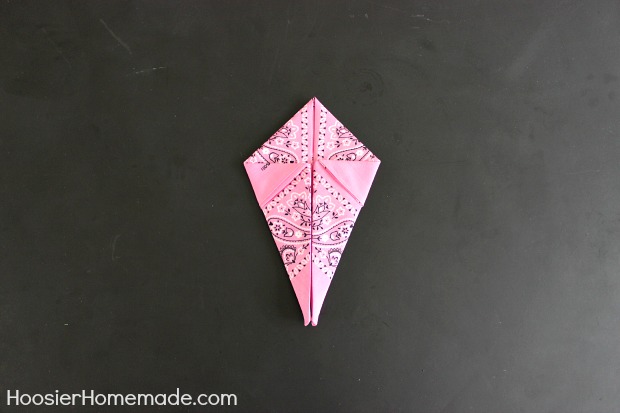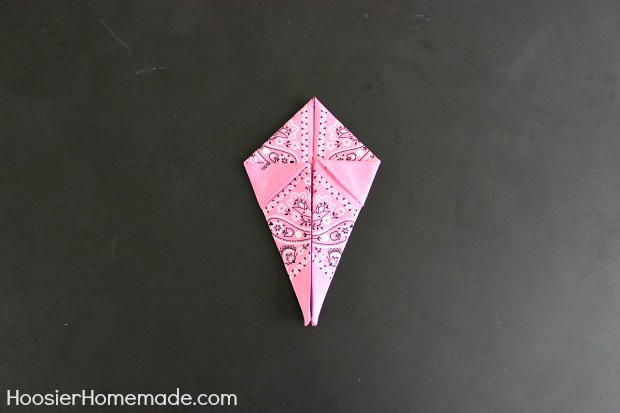 Step 9
Repeat with opposite side, iron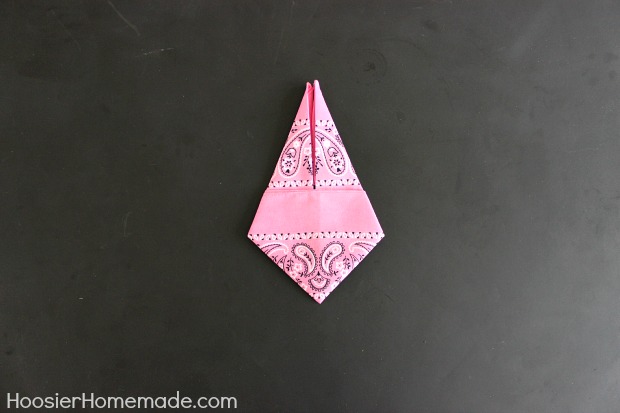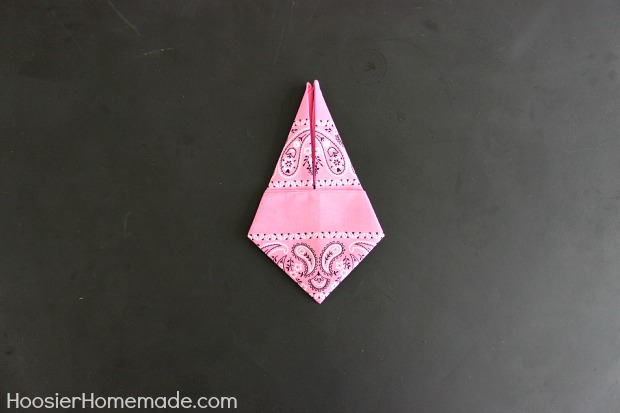 Step 10
Carefully flip napkin over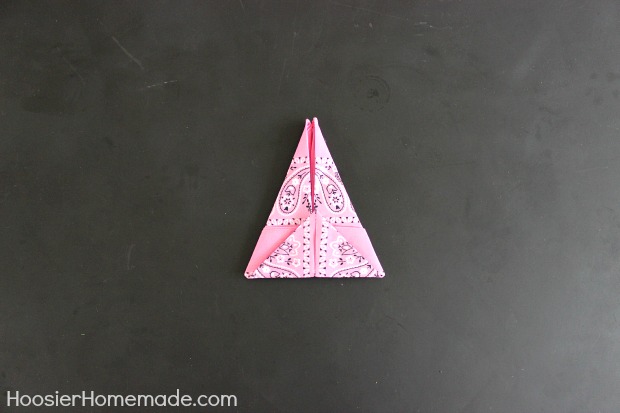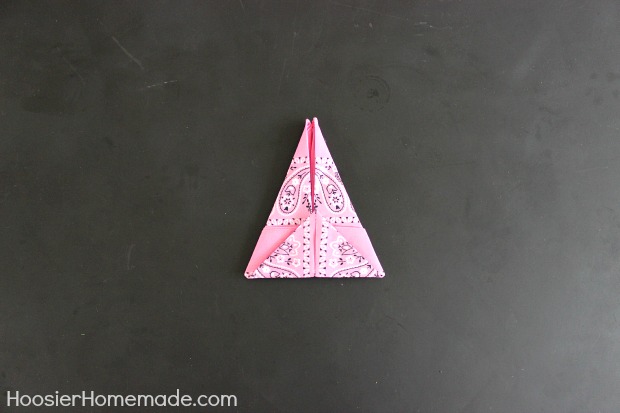 Step 11
Fold the bottom point up, iron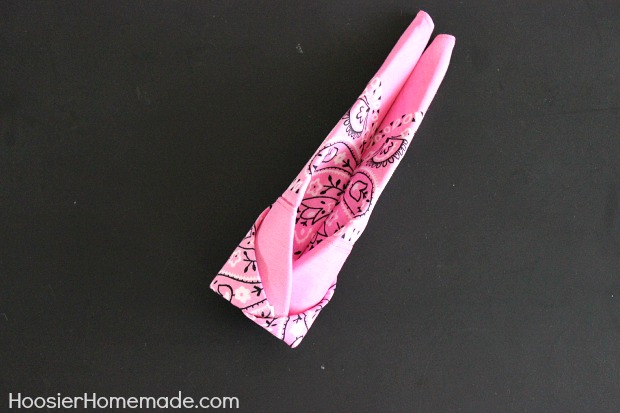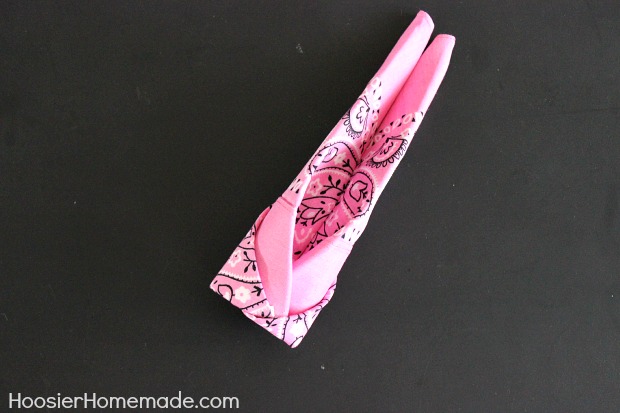 Step 12
Roll the sides in together tacking one end into the other to hold the napkin together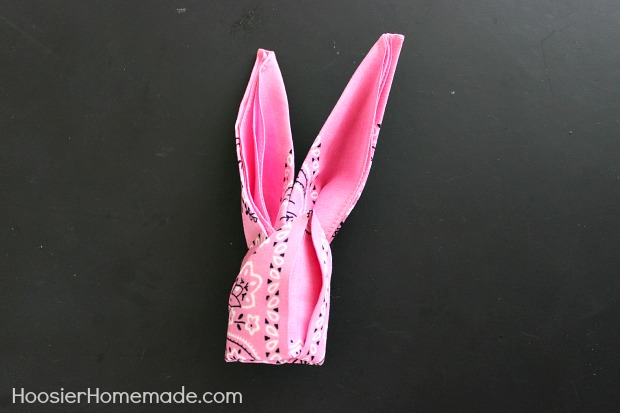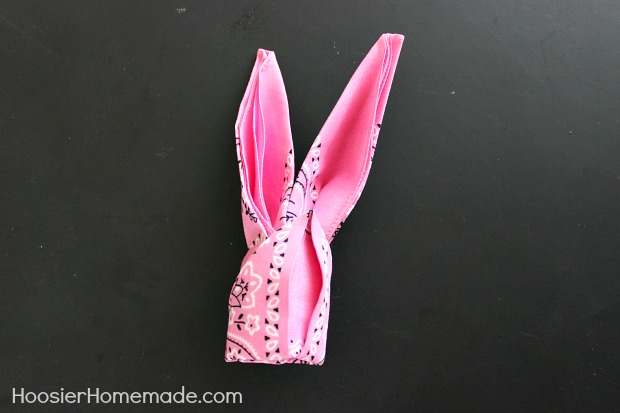 Step 13
Stand your napkin upright, separate the bottom to form your base and fluff the ears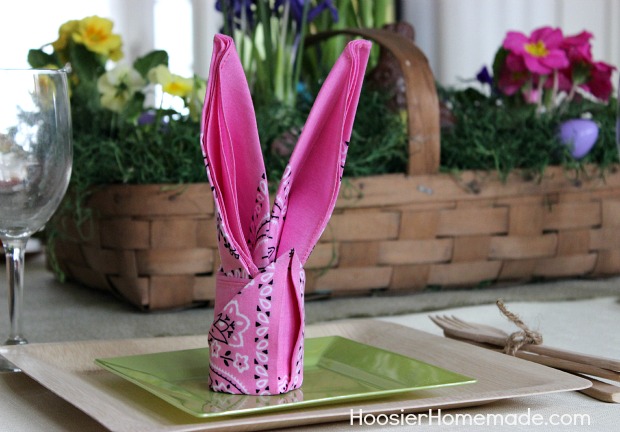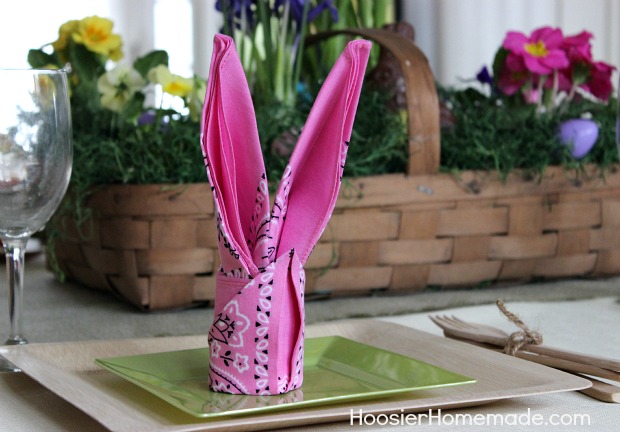 I also created a printable version for you with combined photos, making it a little easier.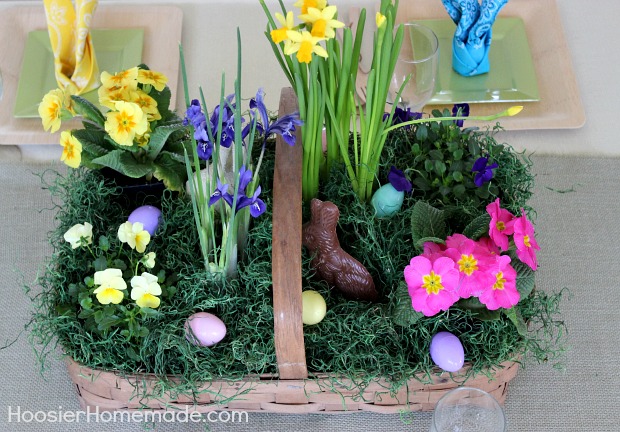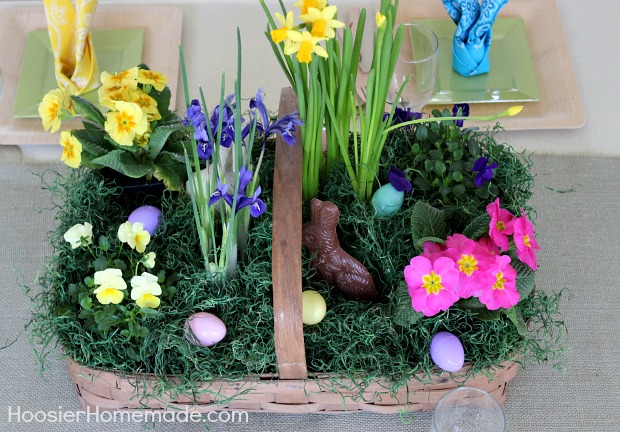 Learn how to make this Easter Centerpiece in 5 minutes or less!! And see the rest of our Easter Tablescape!