4th of July Food, Dessert and Cupcakes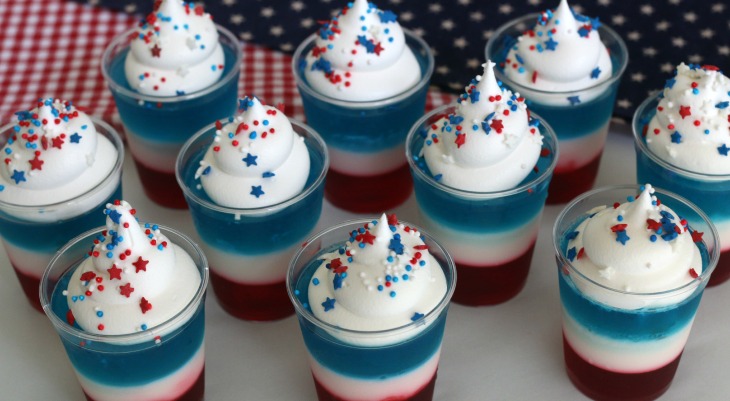 4th of July is a time for families to celebrate our country – a time to gather, enjoy family time and make memories. Part of those special memories is the 4th of July Food and Dessert. Are you heading to a Cookout? Maybe hosting a Potluck? I've gathered up some of my favorite recipes for you to celebrate the 4th of July Holiday!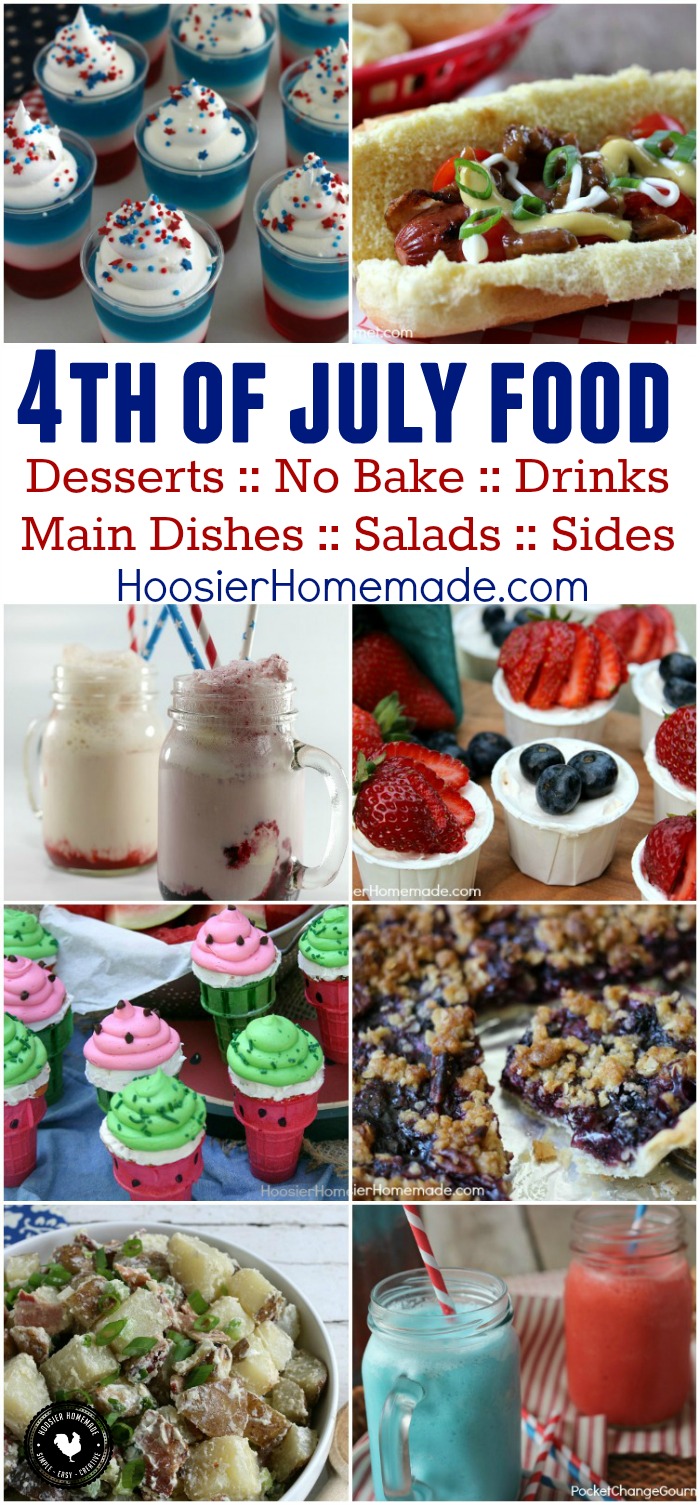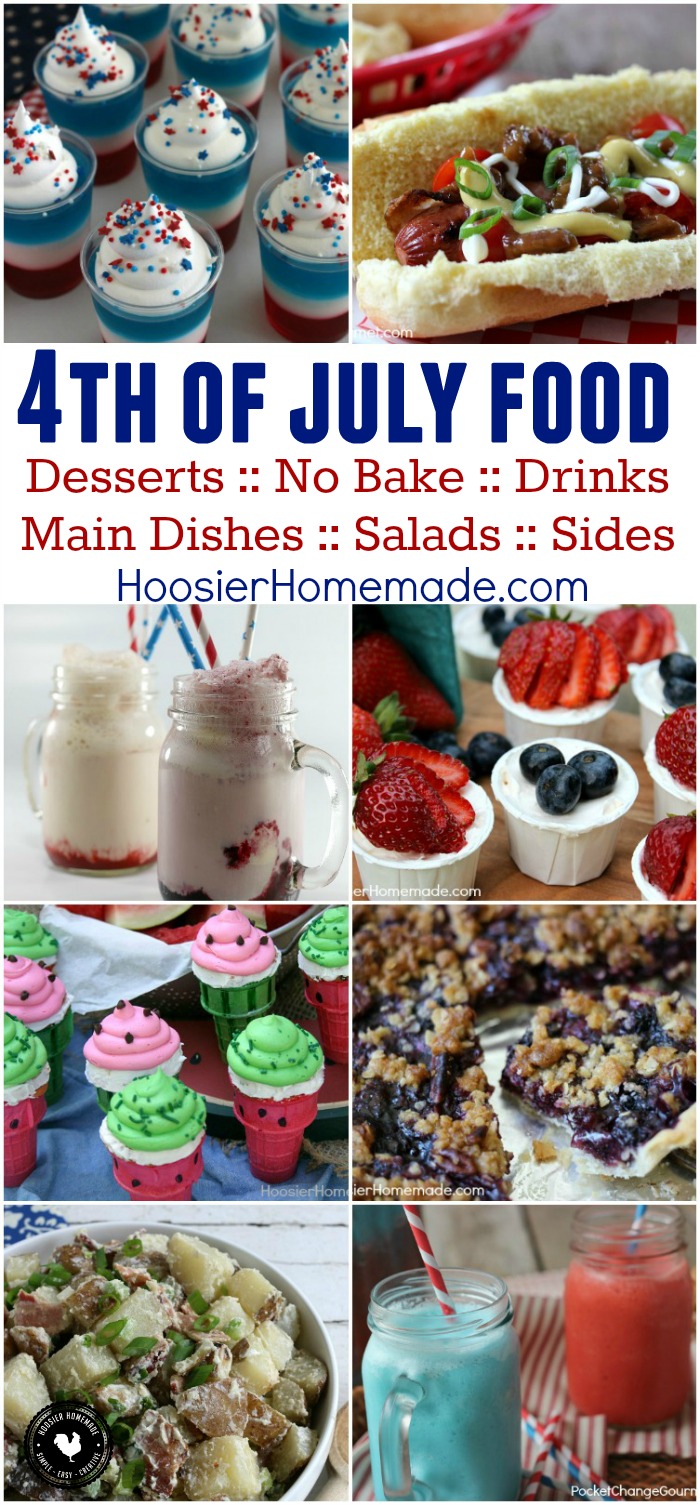 It's funny how food on the holidays creates extra special memories. I bet if I asked my boys what they received for Christmas 5 years ago (or last year for that matter) they would not know. But I bet they could tell you about the meatloaf shaped like a Jack O' Lantern, or the Chex Mix on Christmas, and yes – fun red, white and blue food for the 4th of July.
Holiday food doesn't have to be fancy to mean a lot. Some of the simplest recipes are our favorites.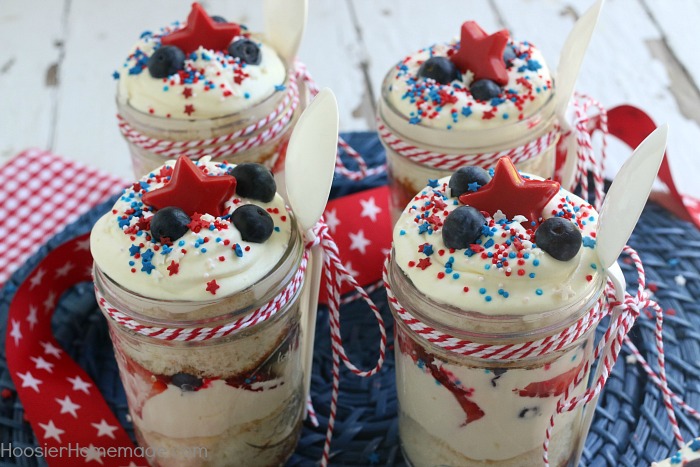 4th of July Desserts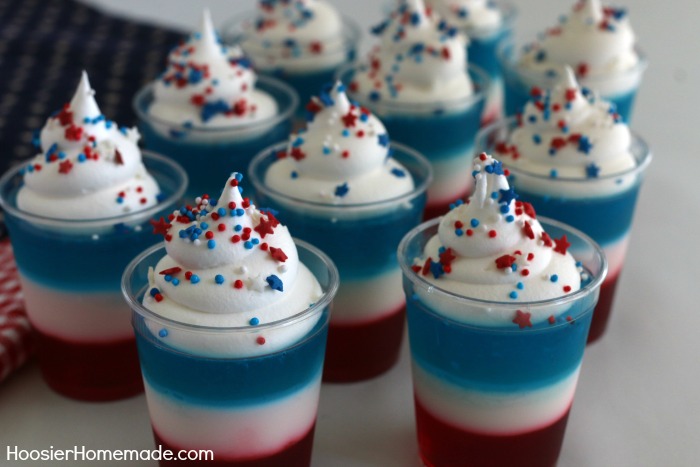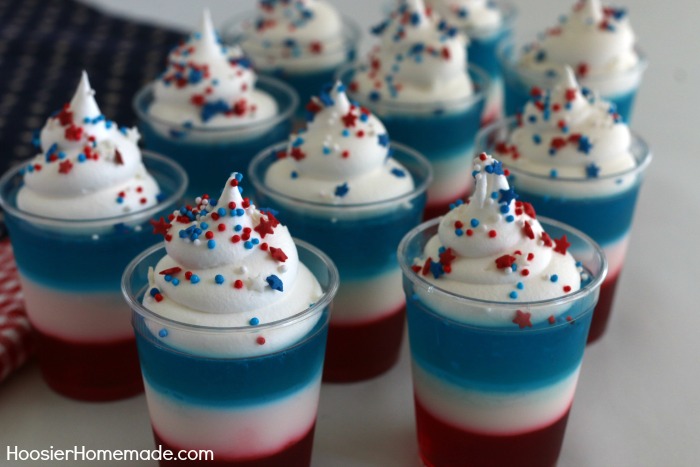 4th of July No Bake Desserts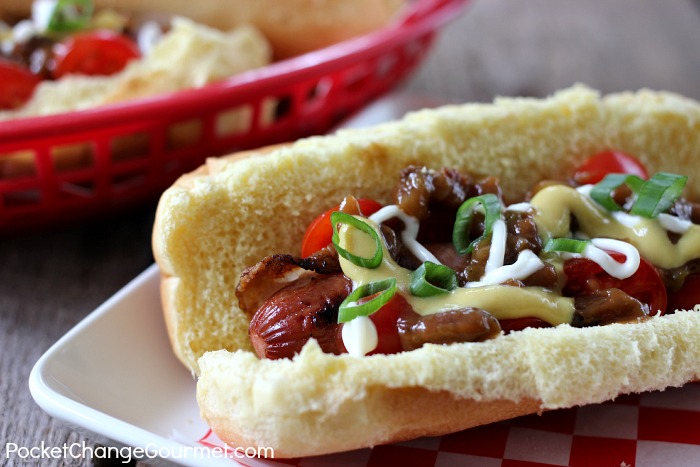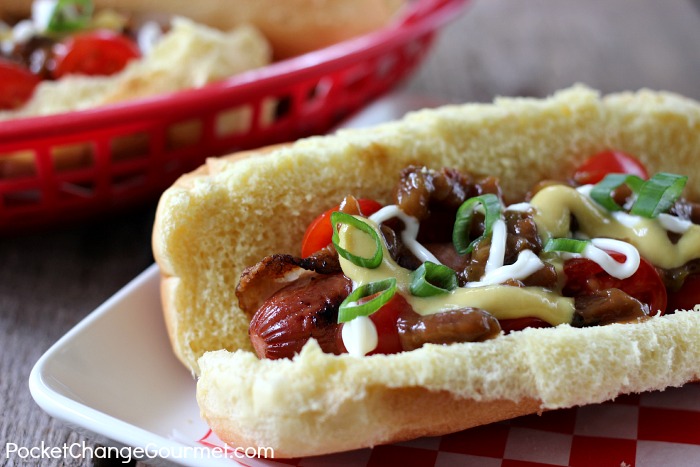 4th of July Main Dishes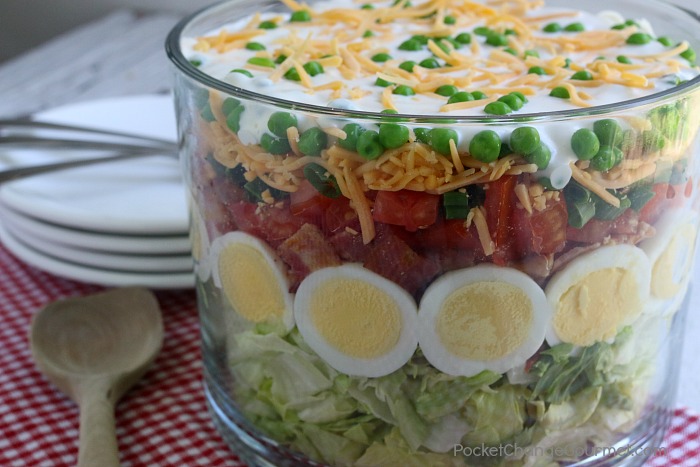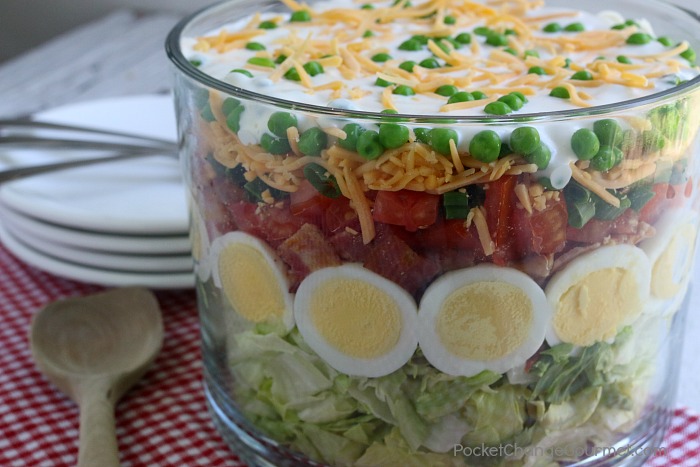 4th of July Salads and Sides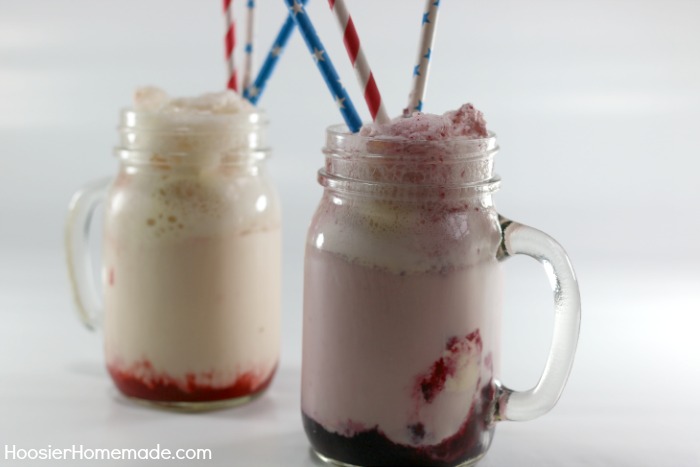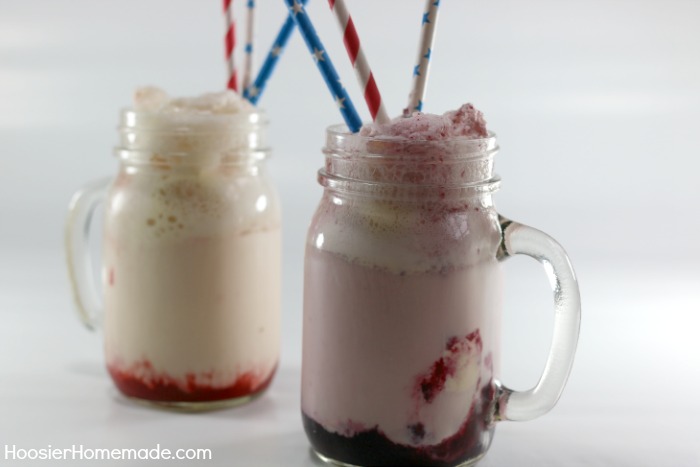 4th of July Drinks