As we draw to the end of 2018, it's time for a little wrap up of the top posts this year! It's been a fantastic year, and I hope these Top 25 recipes and projects will inspire you!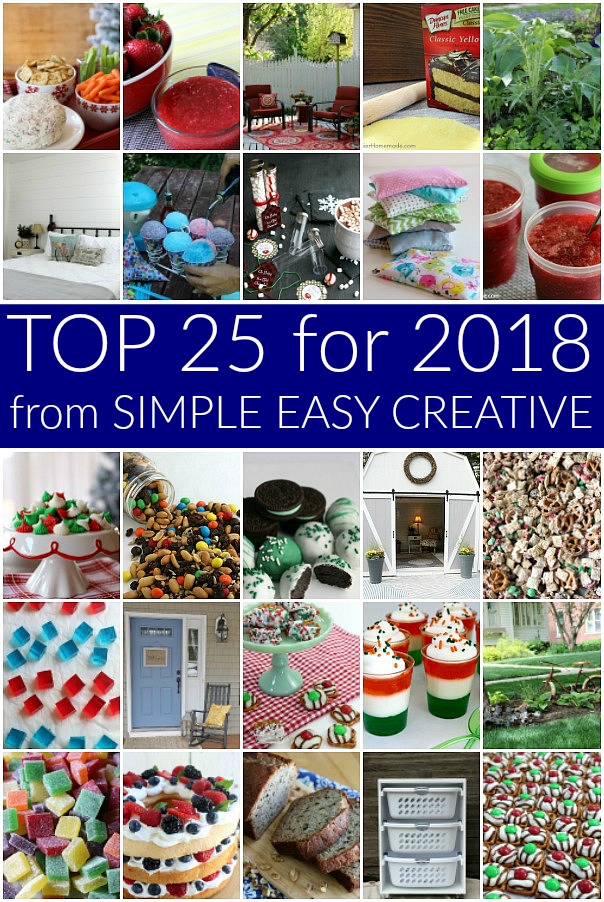 For far too long, I thought I needed to spend a lot of time and money to make my home beautiful, serve the perfect dinner to my family and throw the best party ever. Over the years, I have discovered that doing those things doesn't have to take a lot of time or cost a lot of money.
I am here to help you create the projects, bake the treats, do fun things for your children and grandchildren, and have a beautiful home and STILL have time for yourself and your family.
Here at Simple Easy Creative, we take our inspiration from the best of Midwestern traditions, and make them new, modern and inspiring. Decorating, DIY projects, parties, gardening, good food, family and fun–we cover it all! We'll help you make your house a welcoming home every day, all year long.
I'd love to hear what your favorites were – leave me comment below!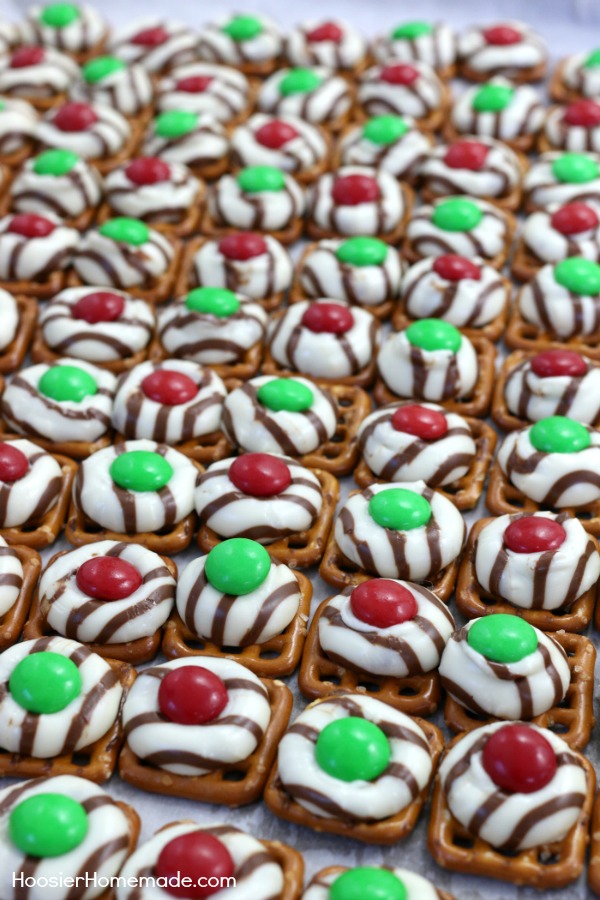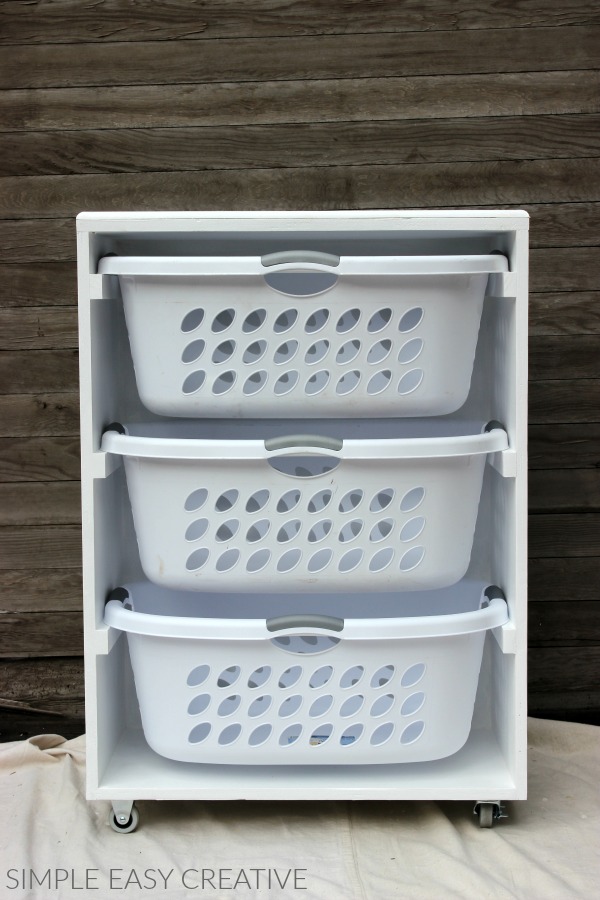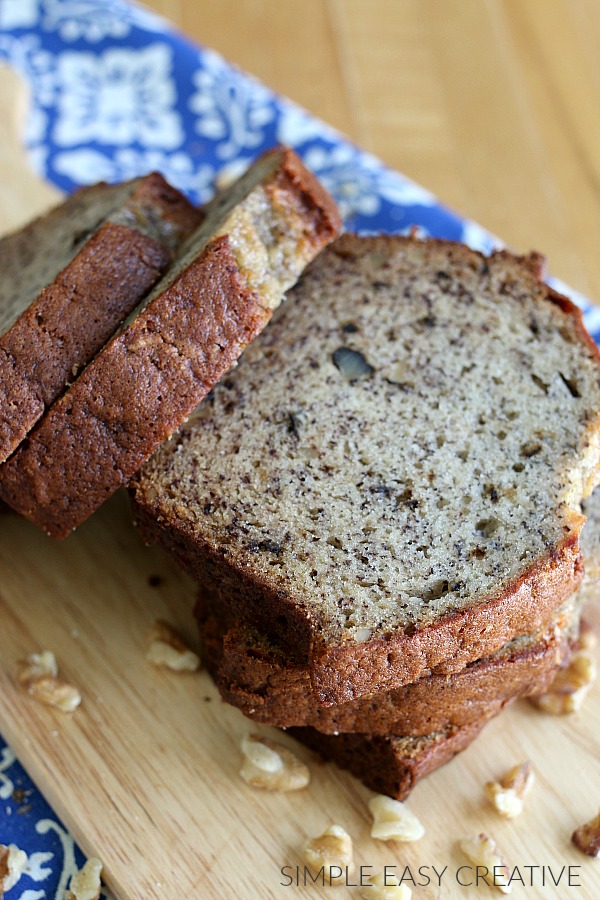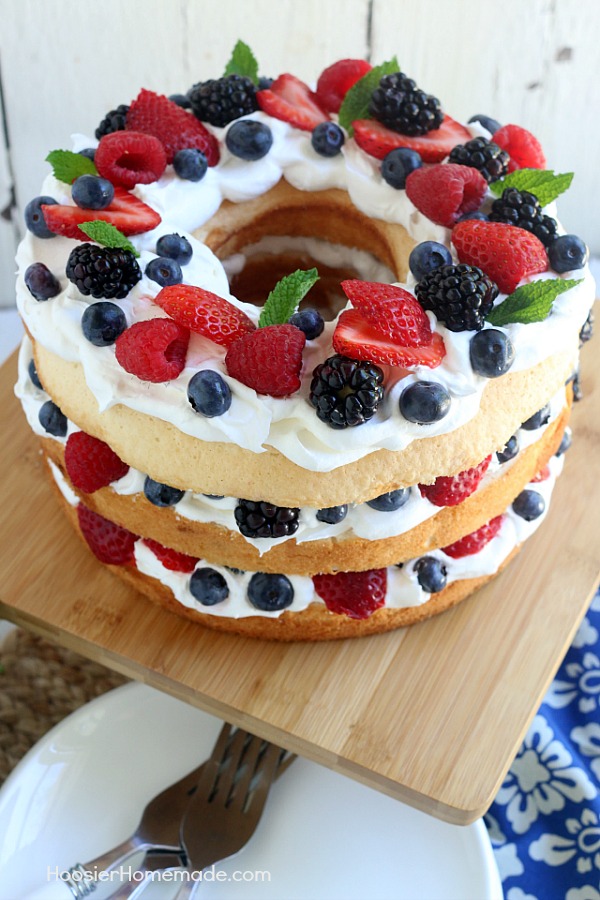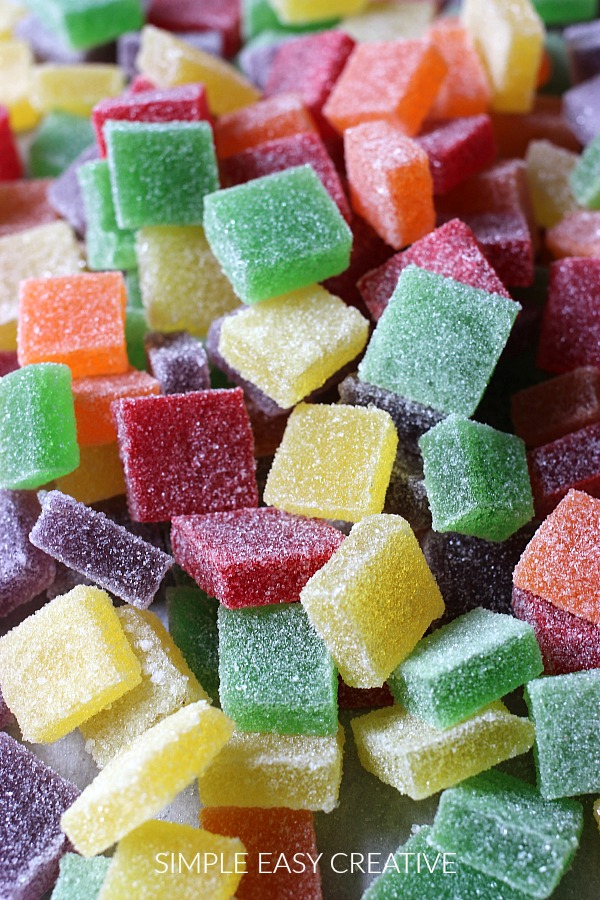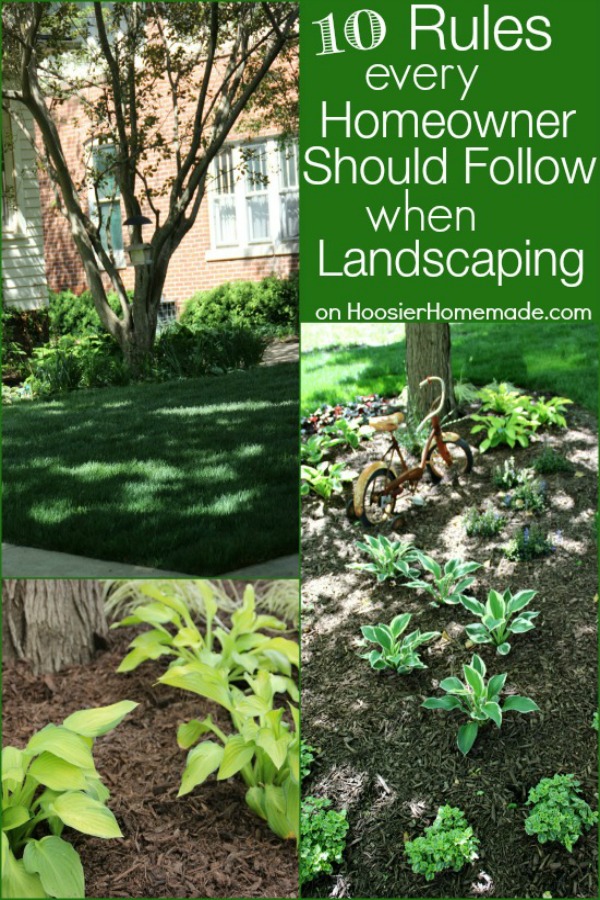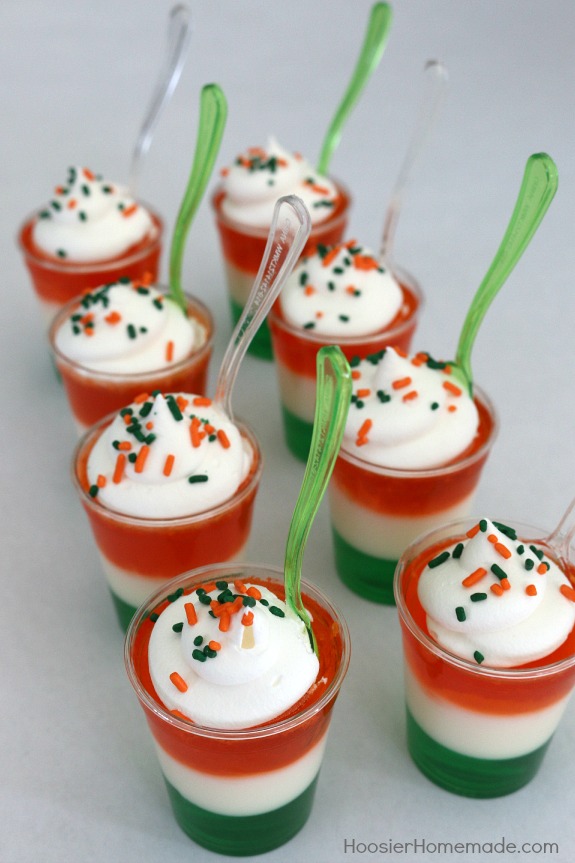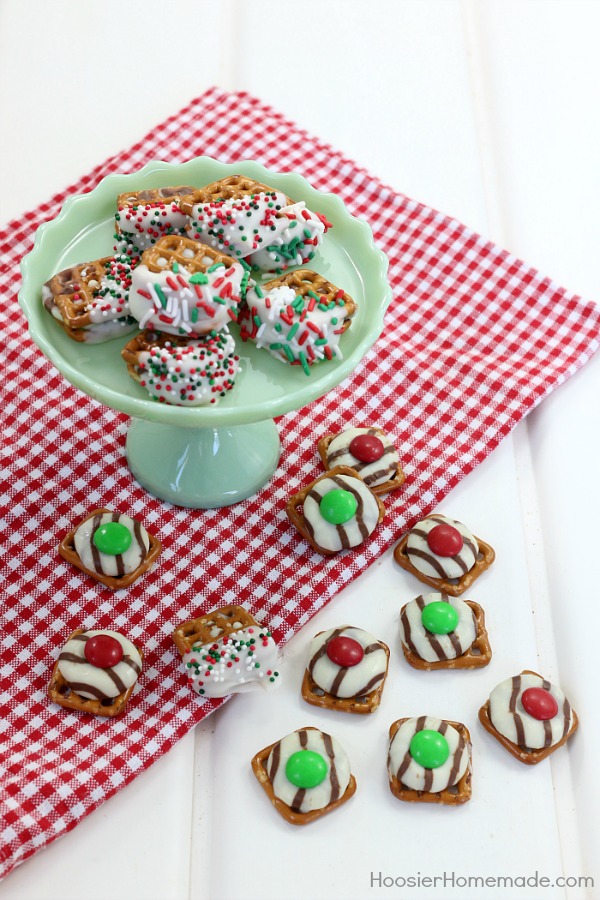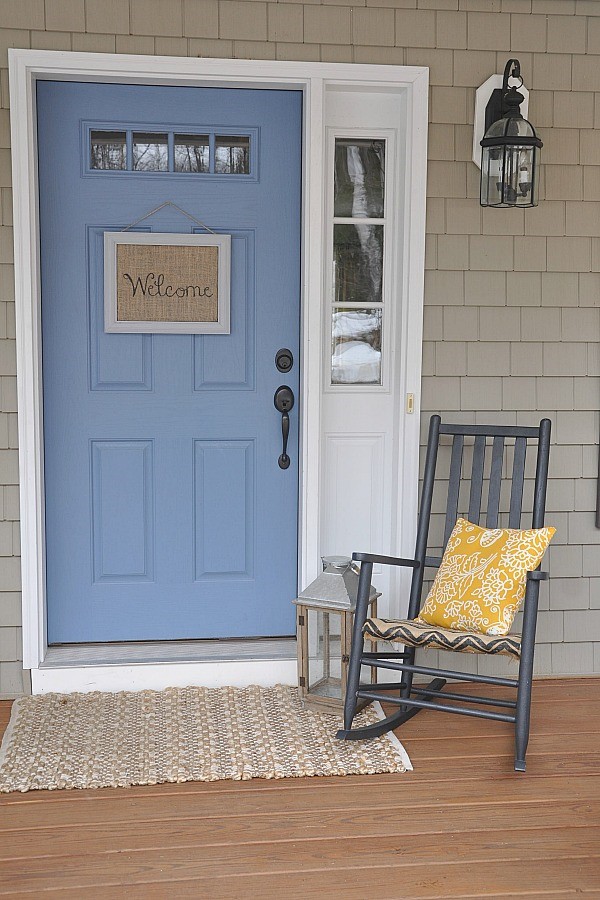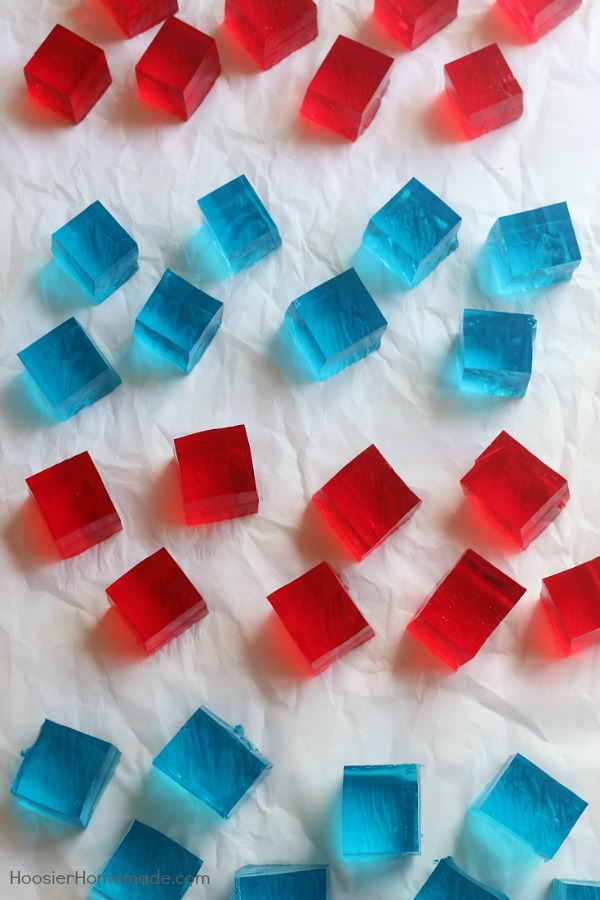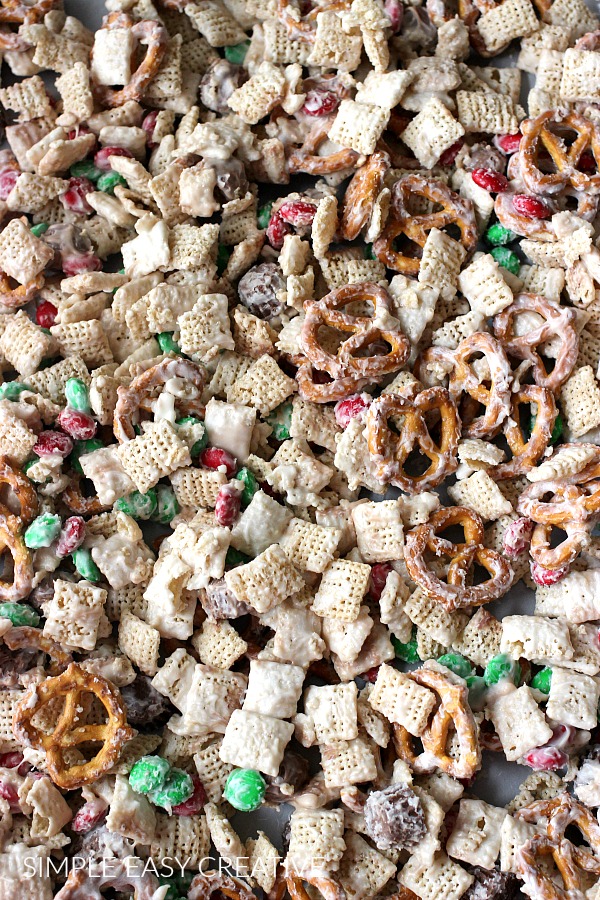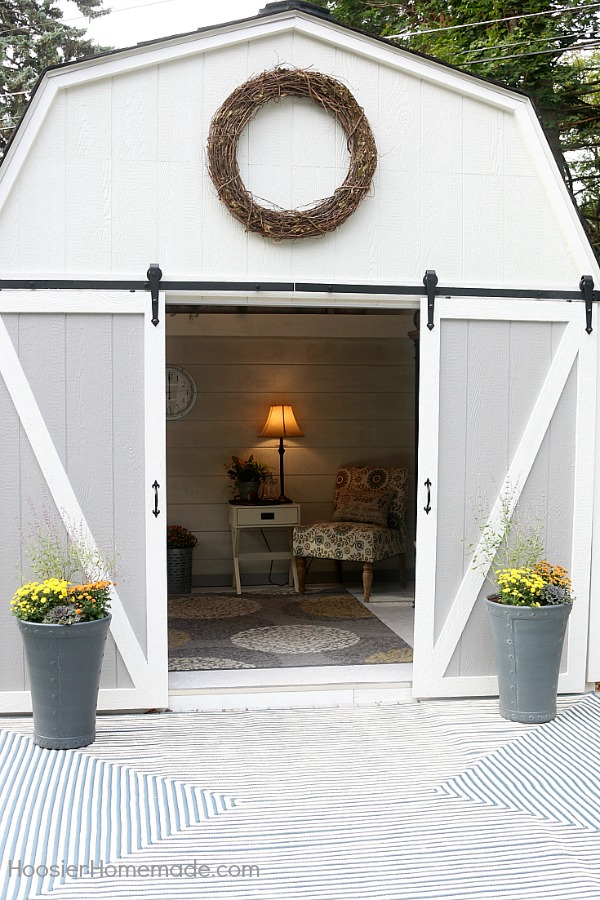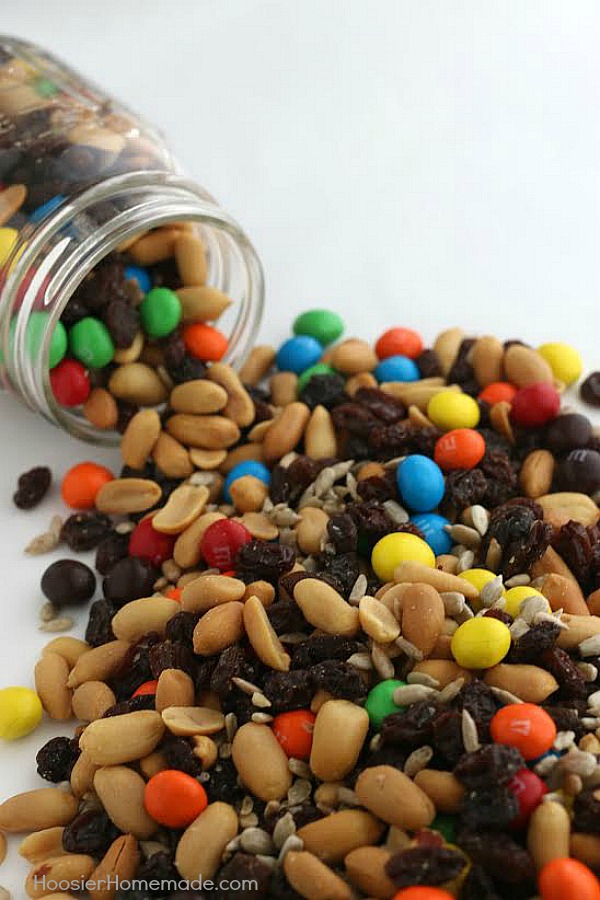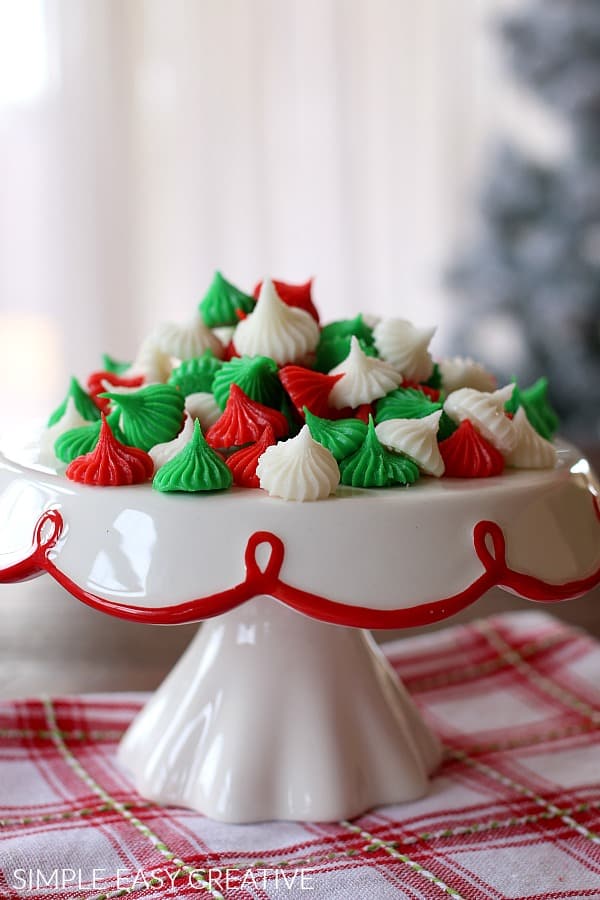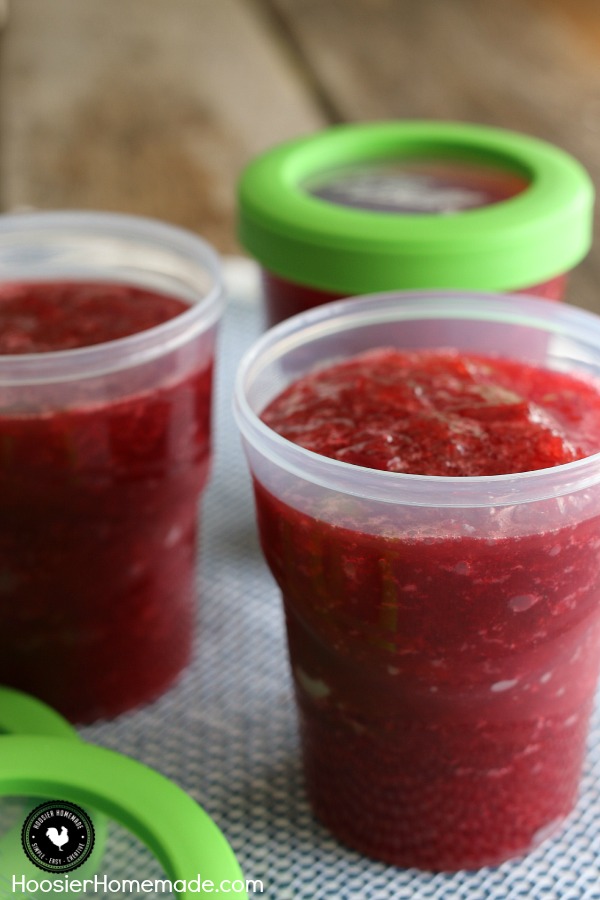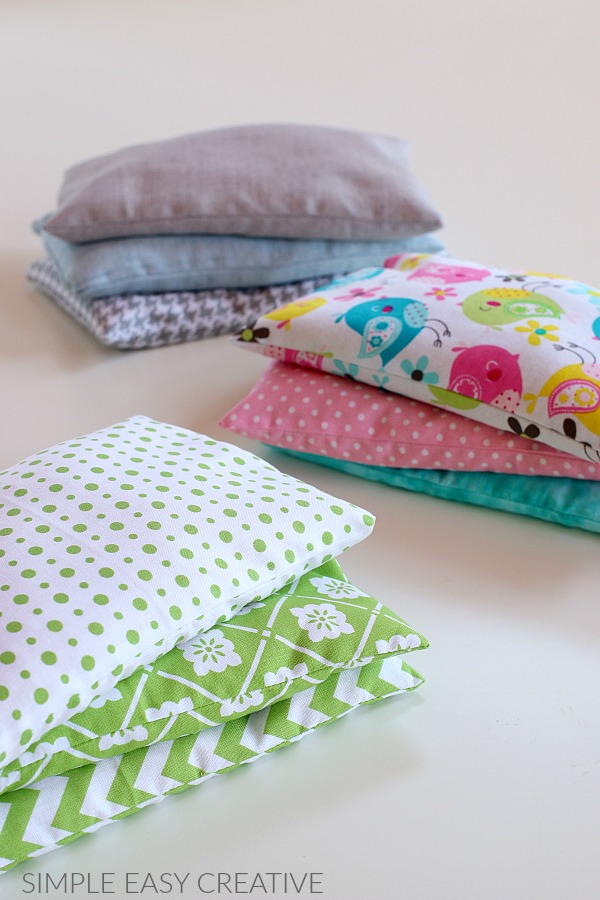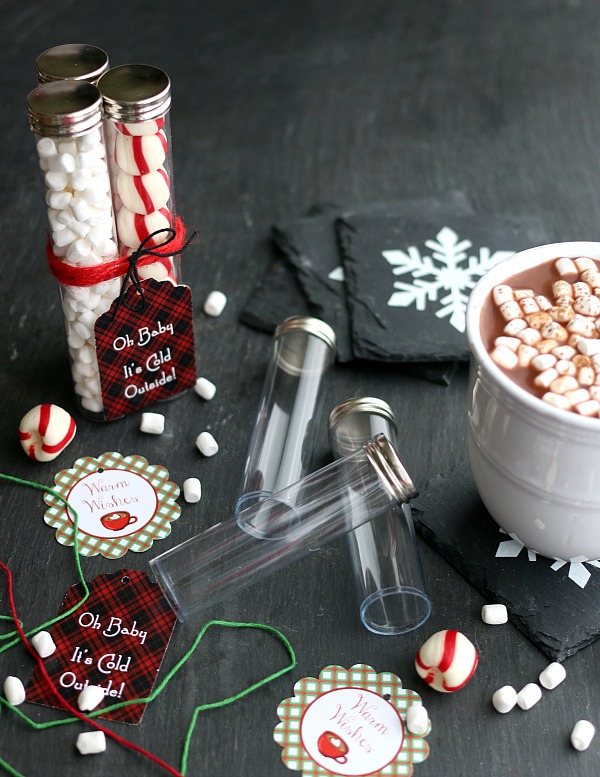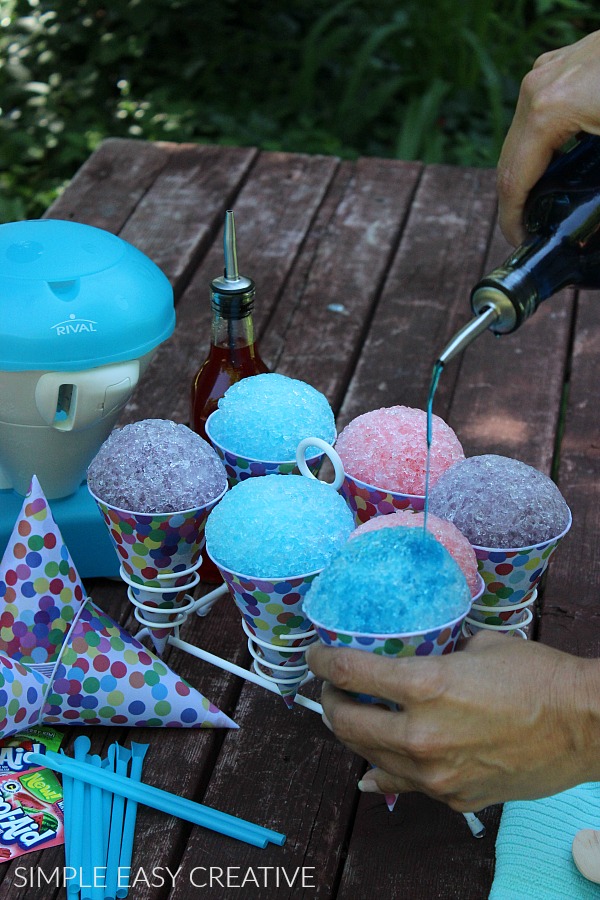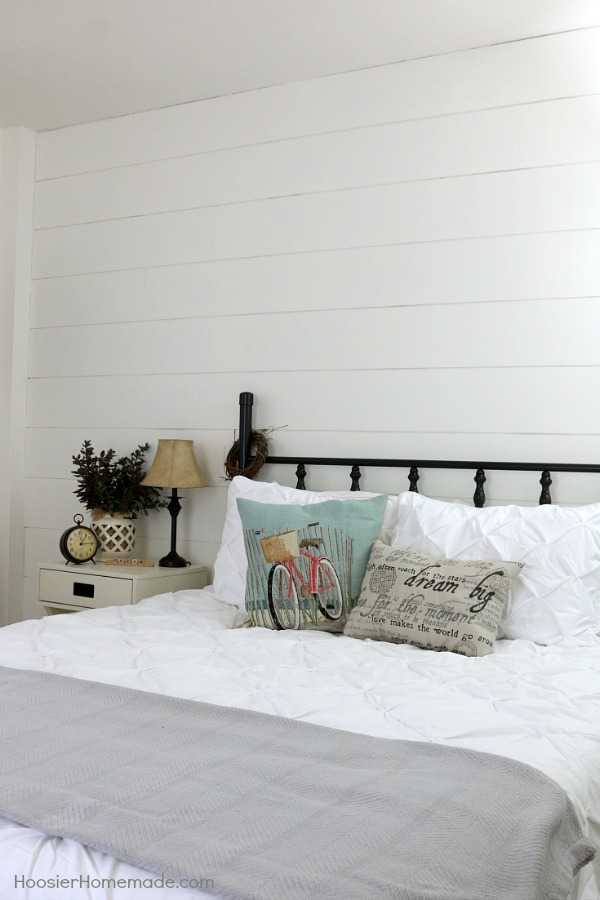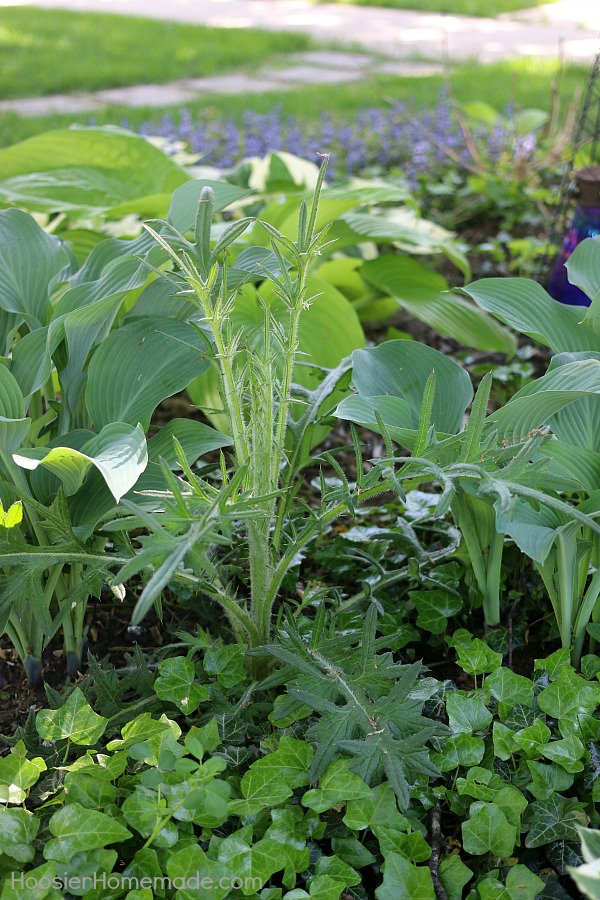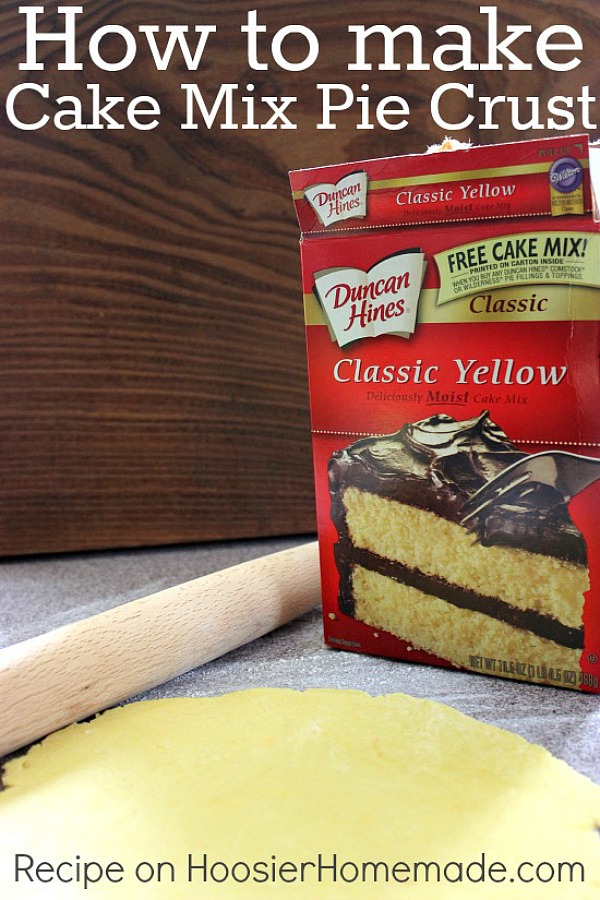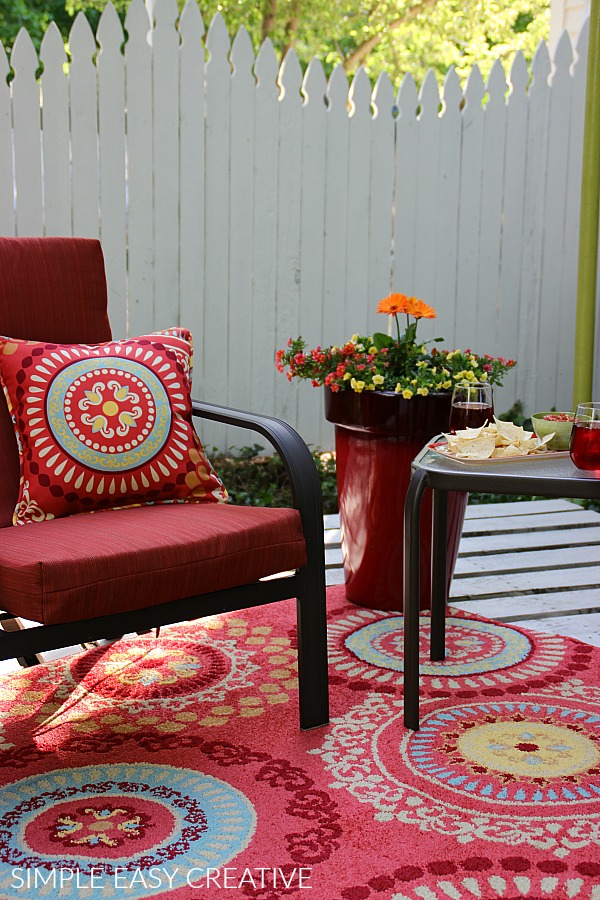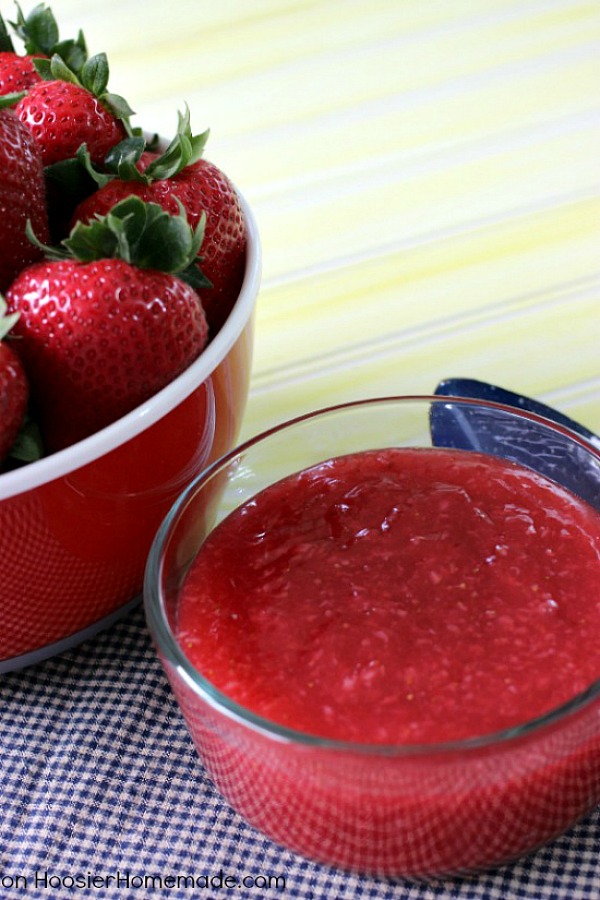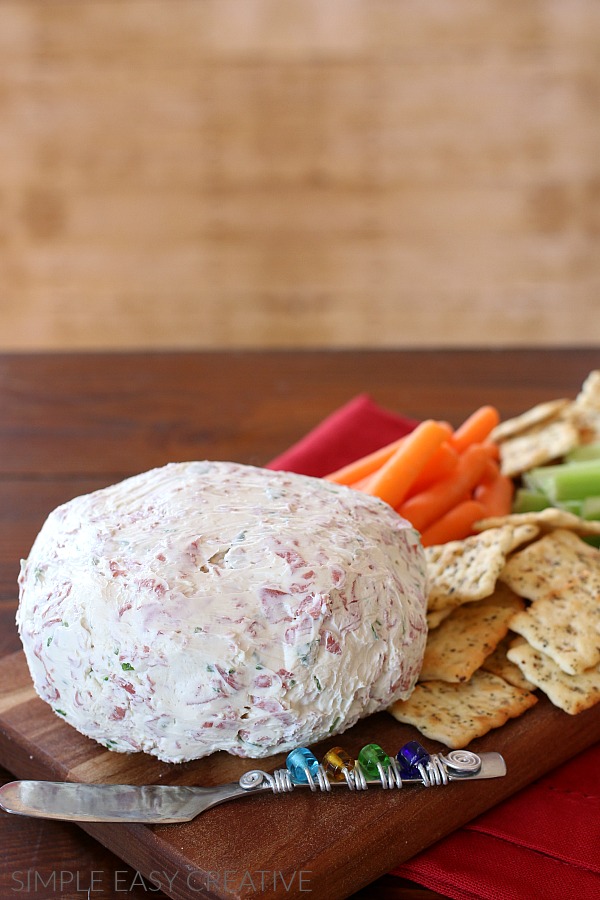 Rounding out the Top 50, here are a few more you may be interested in –