10 Rules Every Homeowner Should Follow When Landscaping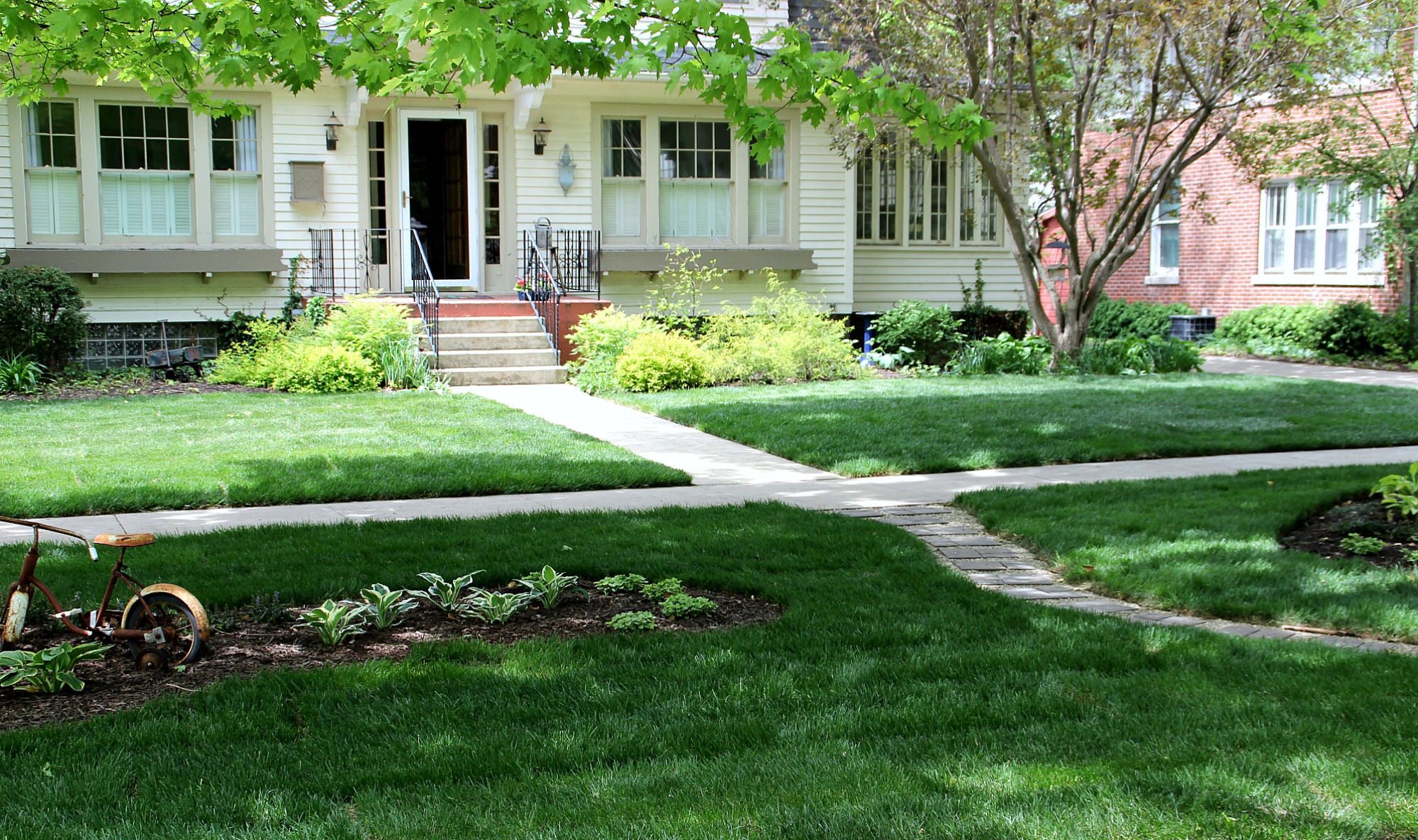 Working to make our home beautiful is one of our top goals, not only the inside but the outside as well. Over the last several weeks, we have shared our problem area near the street where the grass was dead and the weeds had taken over. We installed a stone walkway and planted shade loving plants in landscape beds around the trees. Today we are wrapping it all up by installing the new sod and sharing landscaping tips with our 10 Rules Every Homeowner Should Follow When Landscaping.
Click here for your FREE garden and landscape journal- the first step to gardening success!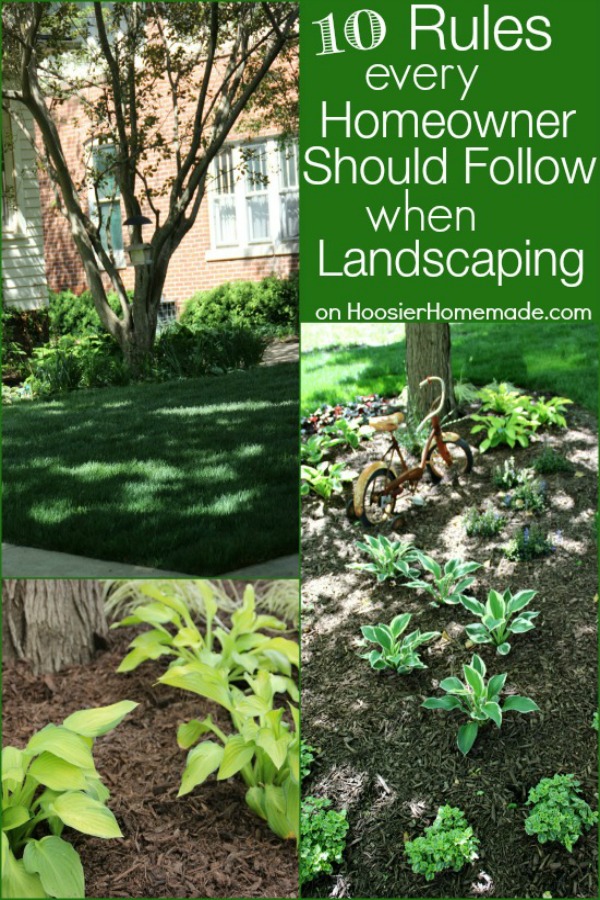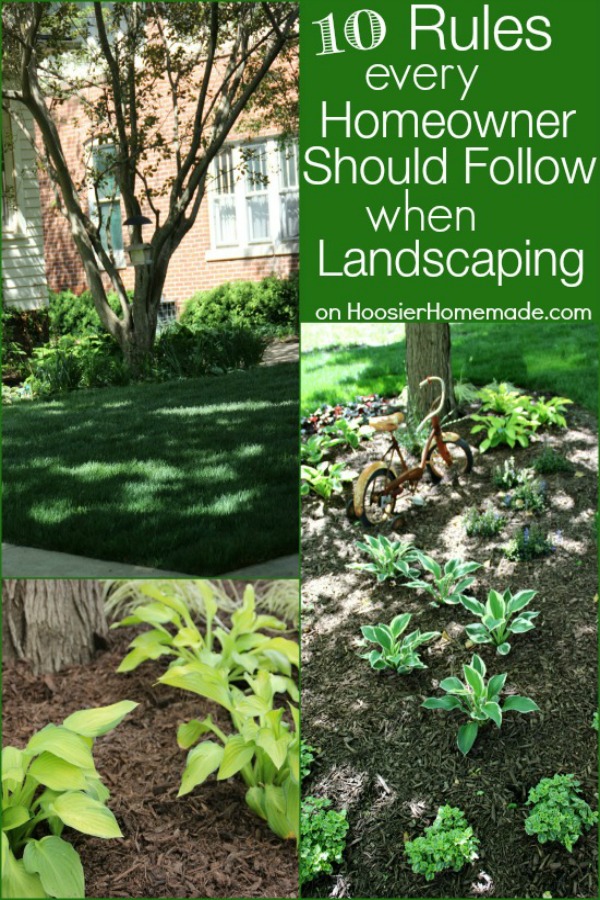 Growing up, my Dad prided himself on how well groomed his yard was. So it has been a goal of ours to have a beautiful yard. Of course, I'm not sure we will ever come close to my Dad's yard, but we are certainly trying. One of the things I remember doing as a young girl is laying on a blanket and picking out shapes in the clouds. That is difficult to do if your grass is not nice and soft. We are thrilled to share our new landscaping (& 10 Rules Every Homeowner Should Follow When Landscaping), complete with sod with you!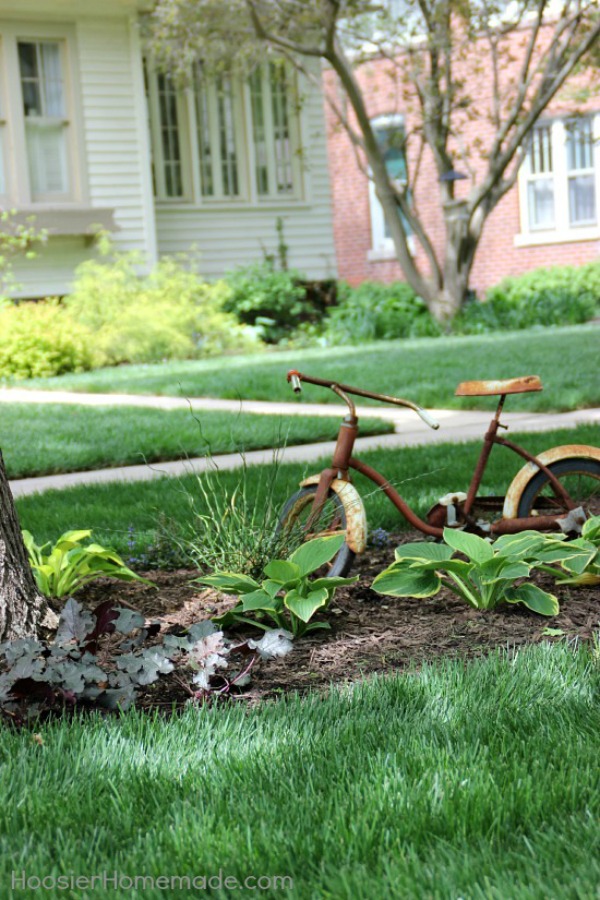 In case you didn't know, I'm very blessed to have a hubby who knows his way around soil, a shovel and landscaping. Doug has a degree in Agronomy, so today, he is sharing his landscaping tips with 10 Rules every Homeowner should follow when Landscaping!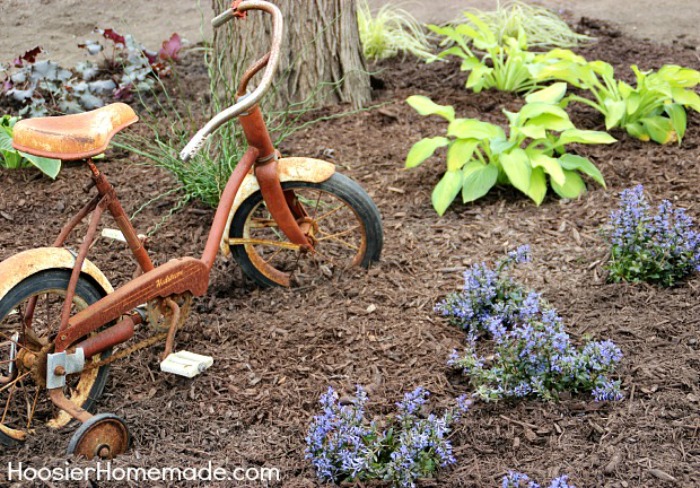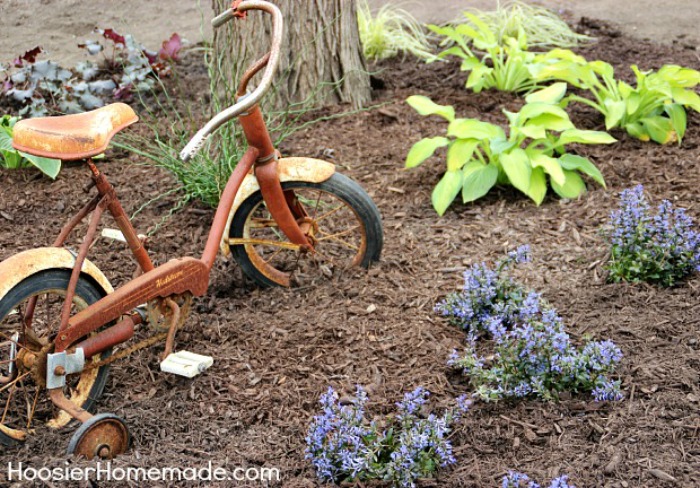 Landscaping Tips
1.  Choose your style – The outside of your house should reflect your personal style as much as the interior of your home. Do you have formal parties with business associates? Is your style more casual and just go with the flow? Use your landscape to set the tone for visitors and friends alike.
2.  Design the landscape to work for you – There are some elements in every landscape design that should be thought through that most people don't consider when designing their landscape that make maintaining it so much easier. Unless you are designing a formal garden, avoid designing beds with sharp curves and angles. These make mowing more difficult and necessitate the use of a trimmer when with some planning you could avoid. Additionally design so that the distance between the different elements of your landscape are far enough apart that your mowers and other equipment have room to maneuver through.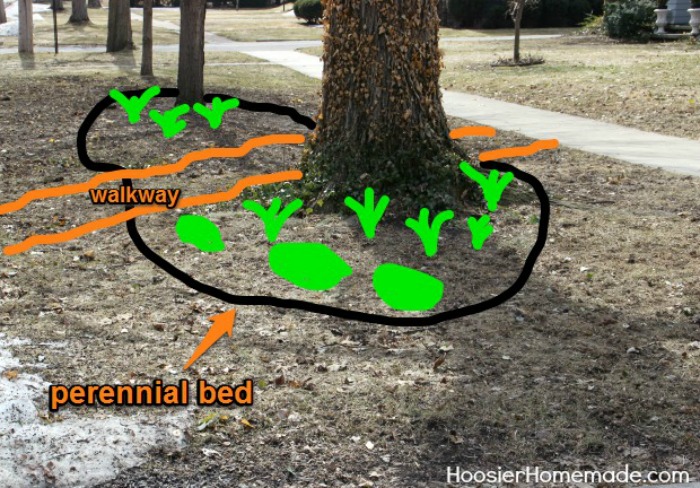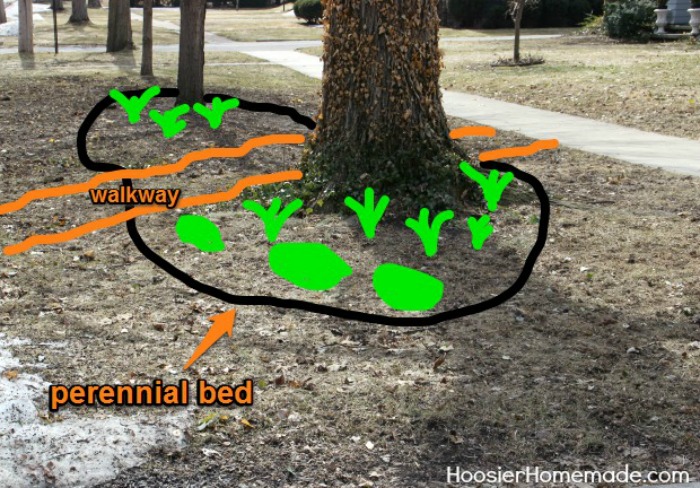 3.  Sketch out your ideas before doing anything else – Draw, redraw and redraw again if necessary. Getting your ideas down on paper will let you weed out all the unnecessary components and keep the elements that are really important to you.
4.  Plan for the future – Most of us quickly realize that doing your own landscaping is a labor of love, and we are fine with that. But there are few things more disheartening than spending time and money on one area of the yard and then realizing that when you want to make some changes you need to tear out plants and hardscaping that could have been avoided with a little future planning.
5.  Budget, Plus 15-20% – Be realistic when designing your project and keep in mind that there will be setbacks and unexpected expenses that will need to be addressed to finish the project. So be objective when setting the budget for your project. But try as you may to list every item you will need, you should add 15-20% to your budget to cover these expenses.
6.  Take care of problems before they finish you – This can include everything from amending the soil in the landscape beds with compost to improving the drainage of tight soils to prevent diseases. And let's not forget about weeds, taking care of problem weeds with Weed & Grass Killer before you go through all the hard work of planting or sodding your yard.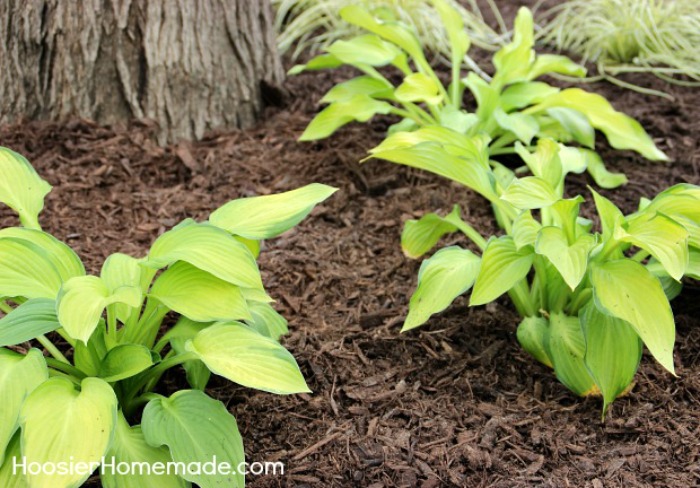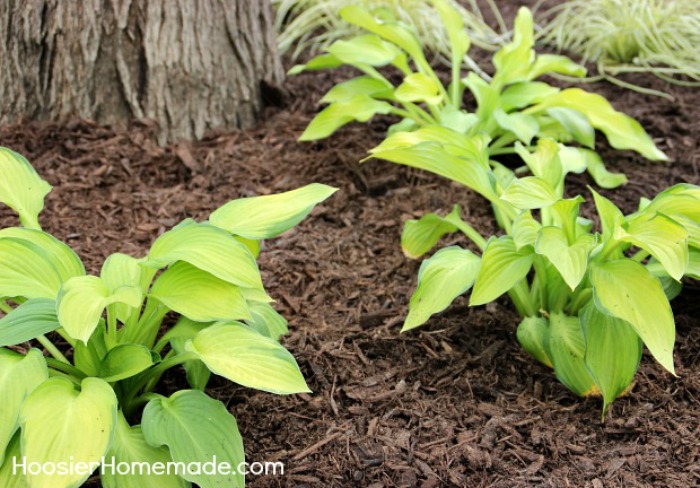 7.  Plant in odd multiples – Years ago in college I took several courses that included basic landscaping rules and the single rule that I've never strayed away from is planting in odd multiples. It works well for interior design; doesn't a group of three candles look better grouped together than just two? The same goes for plants so aim for 1's, 3's, 5's, 7's, 9's. Now once you get into double digits you can relax the rule slightly but I've always strived for odds unless planting species like ivy, vinca and other ground cover.
8.  Plant in mass but don't overcrowd – There's no better way I know of making a statement in your landscape than by planting plant varieties in mass. This rule goes hand in hand with planting in odd multiples. Think of it this way, say you have two Hosta varieties that when mature have a 12 inch spread and the other has a 30 inch spread. To get a spectacular show you would need to plant a greater number of the 12 inch spread variety than the 30 inch variety. But don't just plant for the sake of planting.
9.  Keep plant records with a drawing – After you have the last plant in the ground and before you clean up your tools, take the time to do a drawing with the placement of what you have just planted. Include plant names including the variety along with the planting date and where you purchased the plants from. All reputable greenhouses and stores have at least a one year guarantee on perennials, shrubs and trees and the information you record at this time will help when you have a plant that perishes due to natural means. This record is especially handy when you decide to plant Spring flowering bulbs and need to keep track of where you plant them.
10. Have a maintenance plan in place – After spending all that time and effort to make your yard look great you don't want to drop the ball now. And with everyone's busy schedules you can't and don't need to spend hours laboring in the midday sun to keep it looking how you intended. Understand that perennials will occasionally need to be divided and replanted to keep them healthy. And spot applications of weed and grass killer on the difficult to control weeds will take the worry out of maintaining your beds.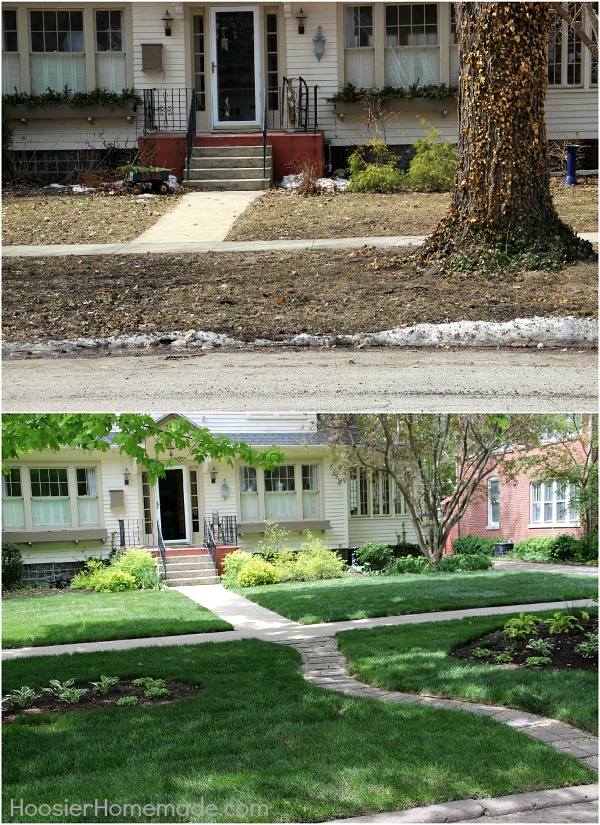 Wow, what a difference! Do you love it as much as I do?


✕
Get your FREE Garden & Landscaping Journal today!