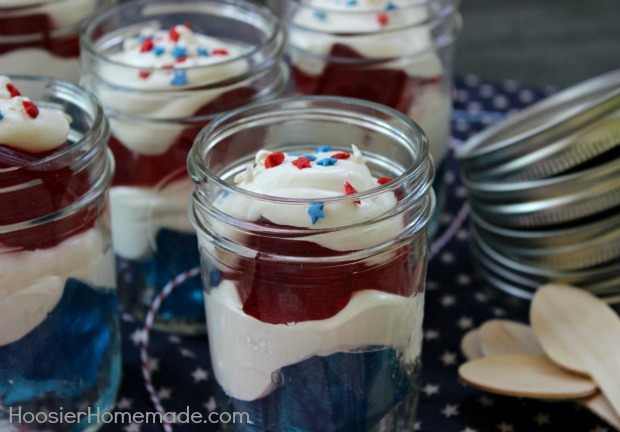 Memorial Day – a time to honor those that have served our country and loved ones that are no longer with us – a time to gather with family and friends to enjoy our time together. Whether you are celebrating Memorial Day, hosting a Potluck, heading out to a Picnic, or simply having a quiet dinner at home, I've pulled together 25 of my favorite desserts for you!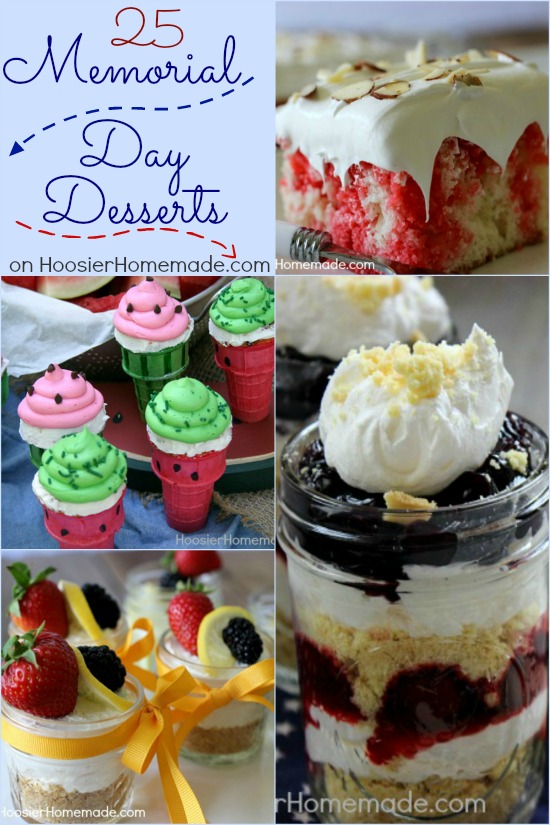 Perhaps you are looking for a special Patriotic Dessert to share, an easy No Bake Treat, a Frozen Dessert, or anything in between, there is sure to be a recipe or two you will love in this round up of 25 Memorial Day Desserts!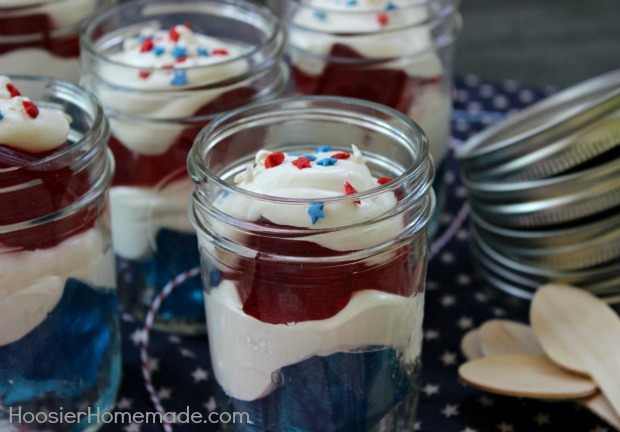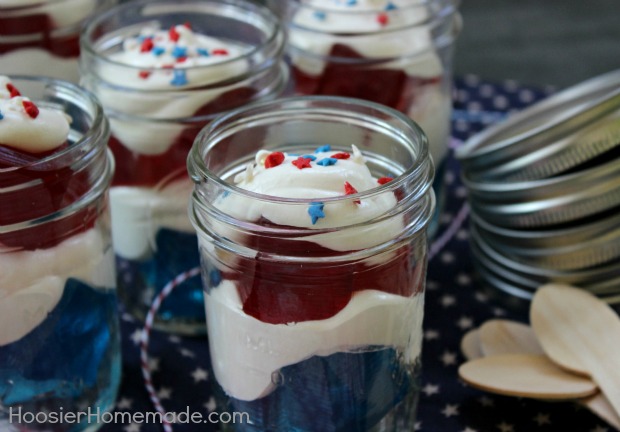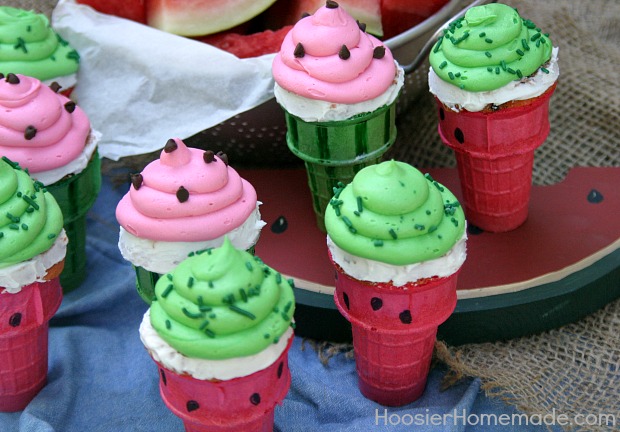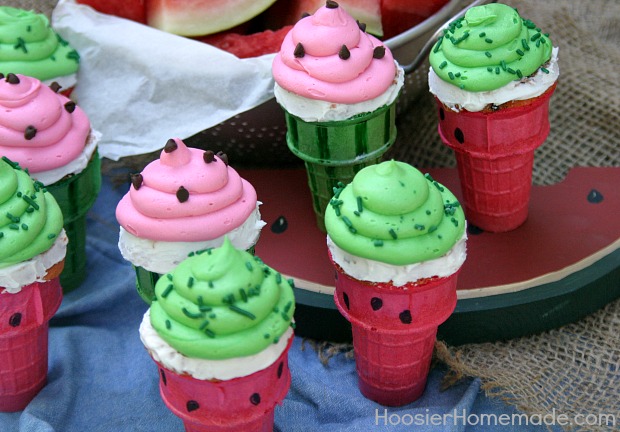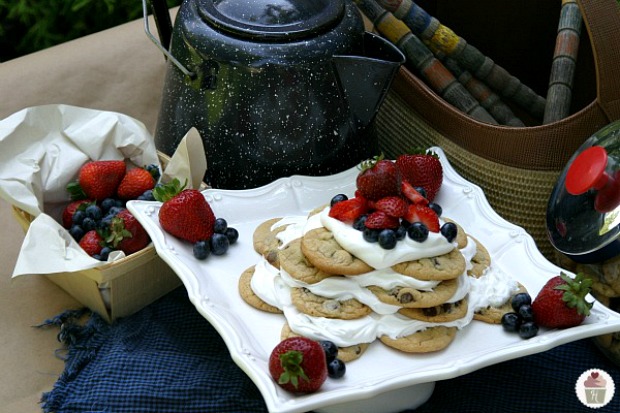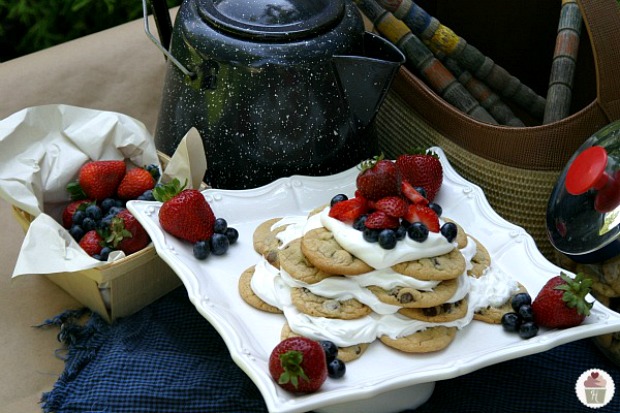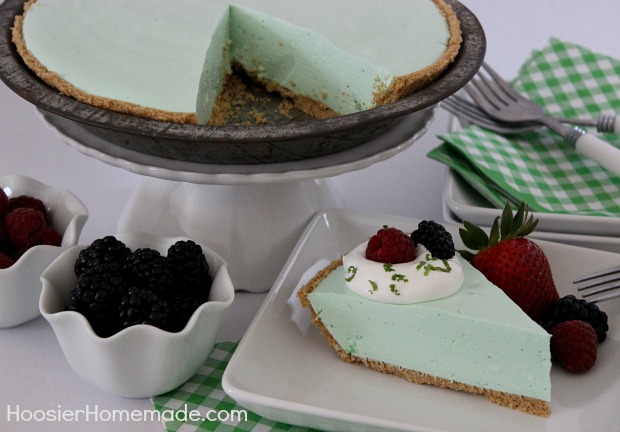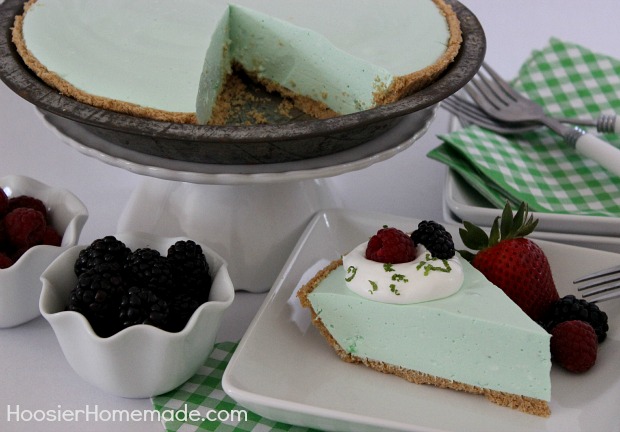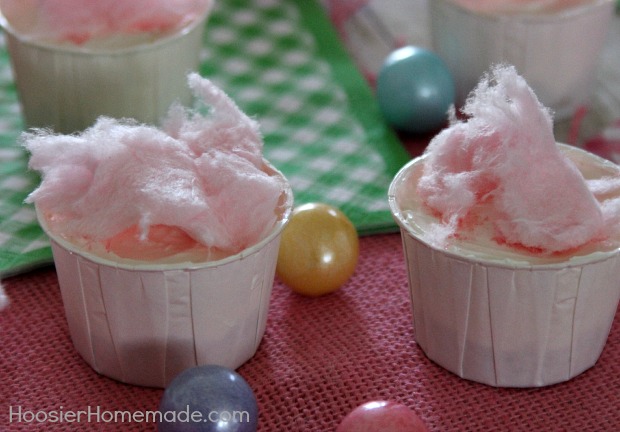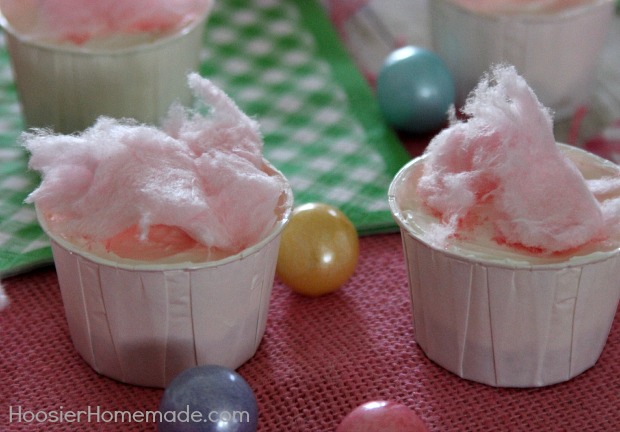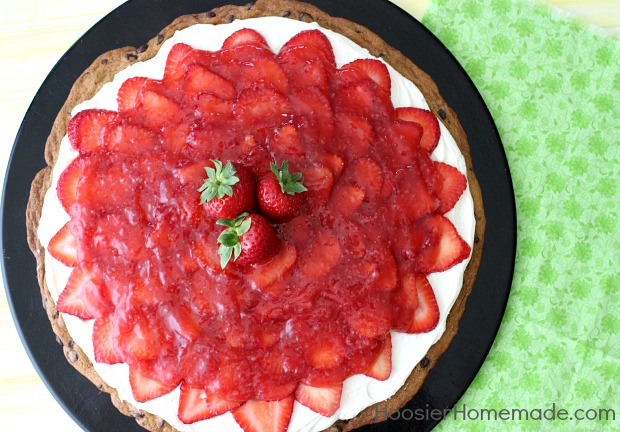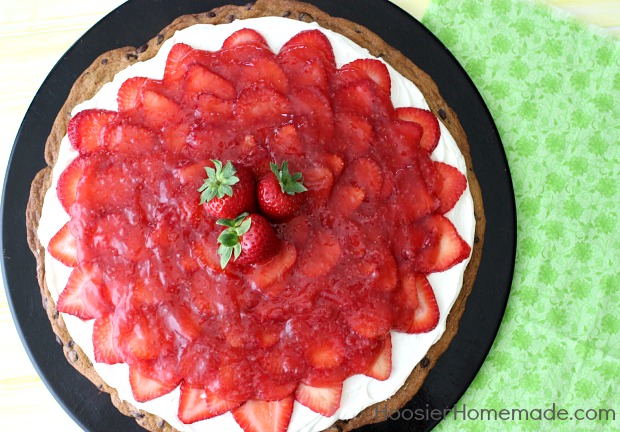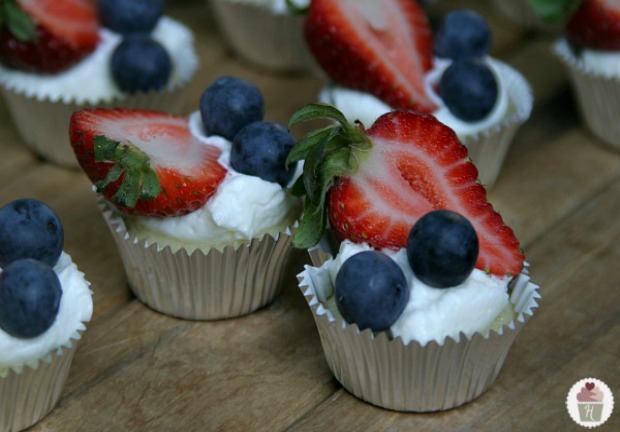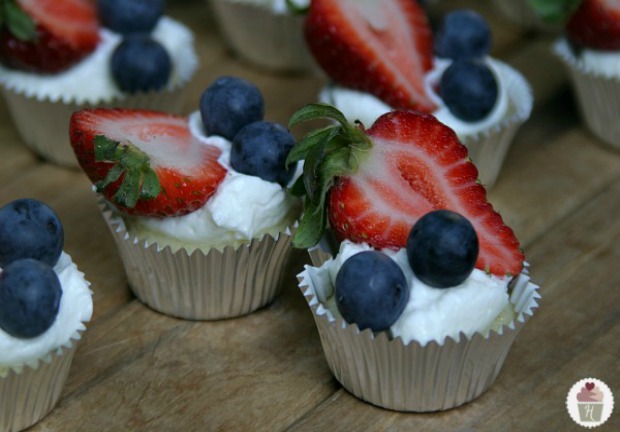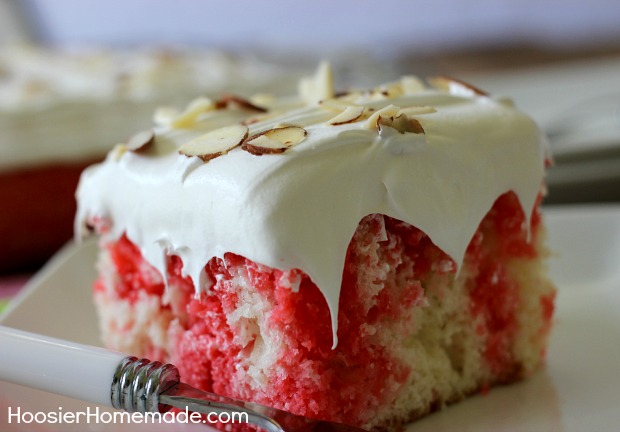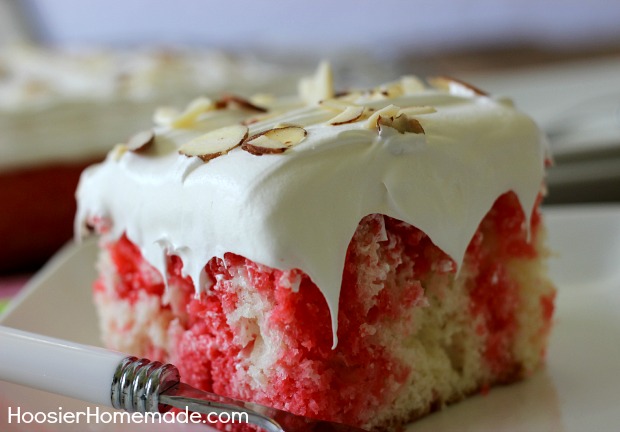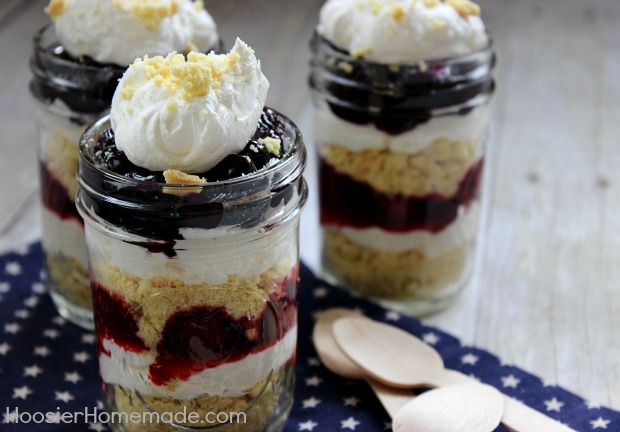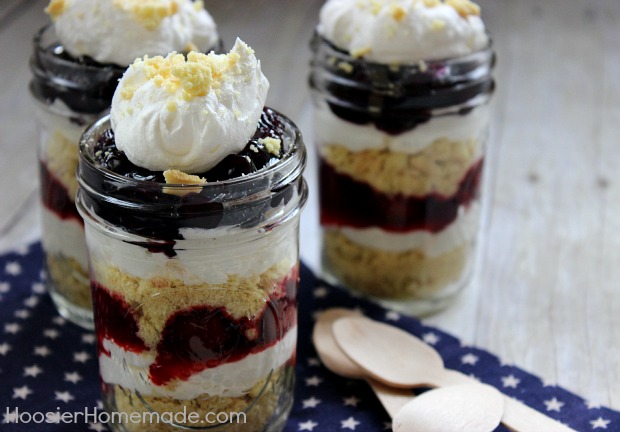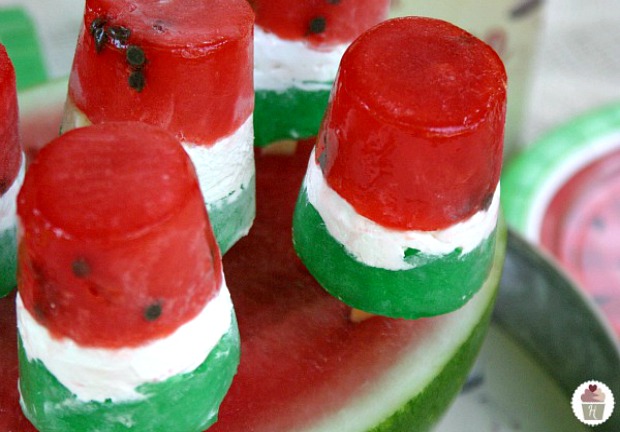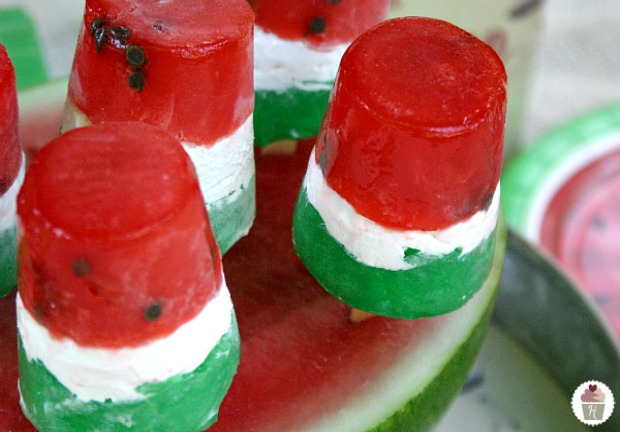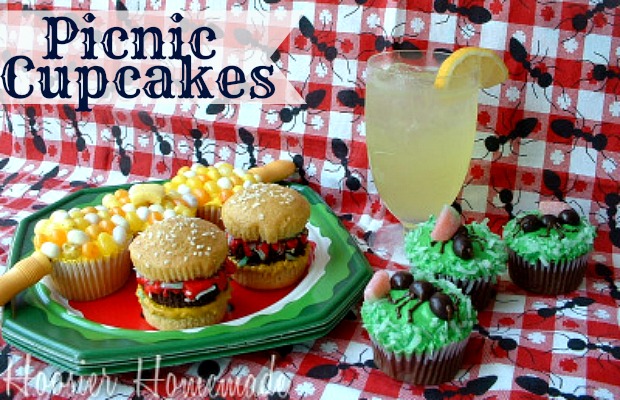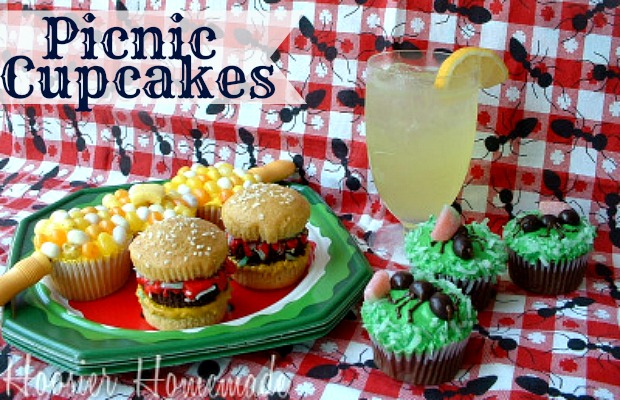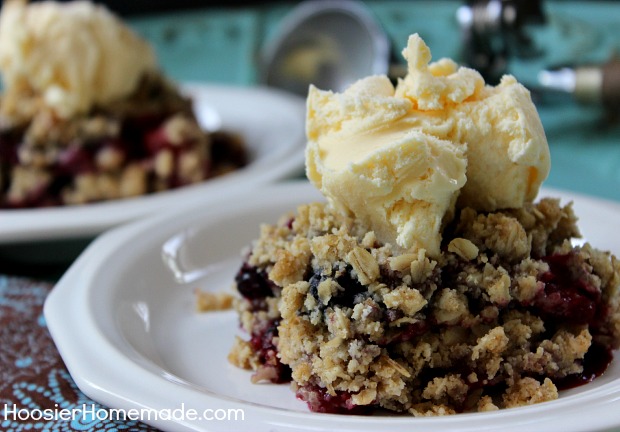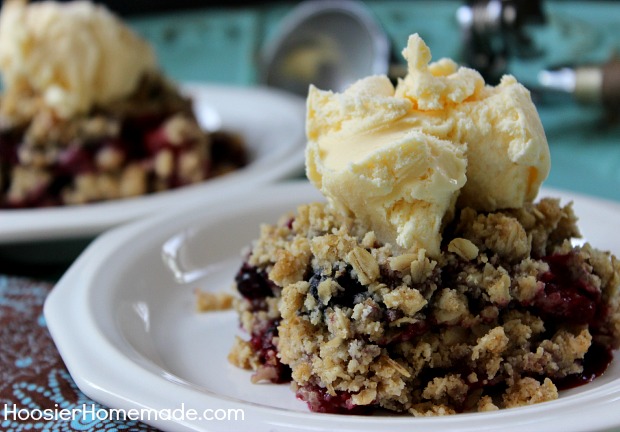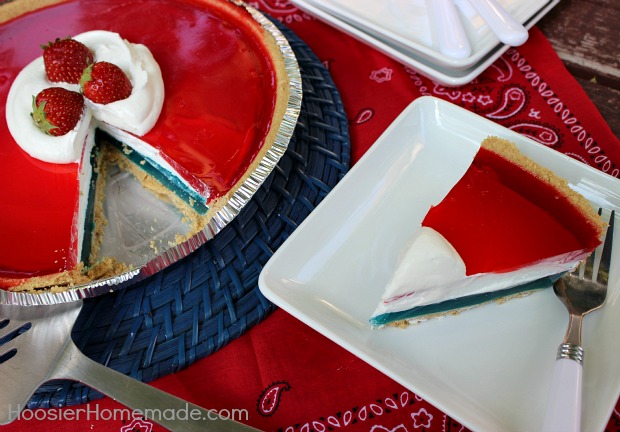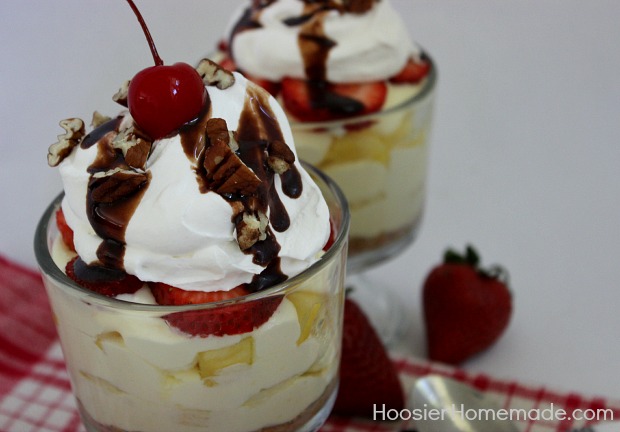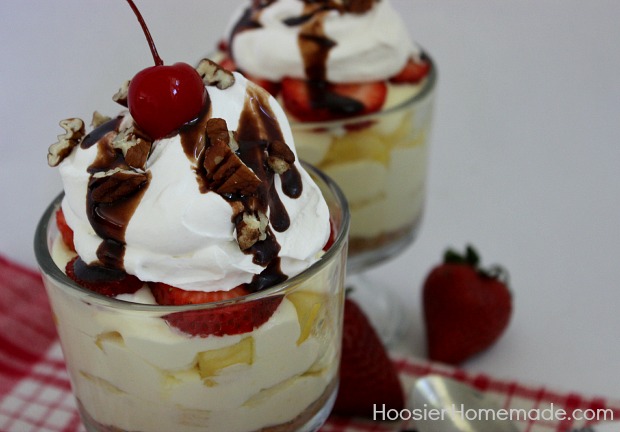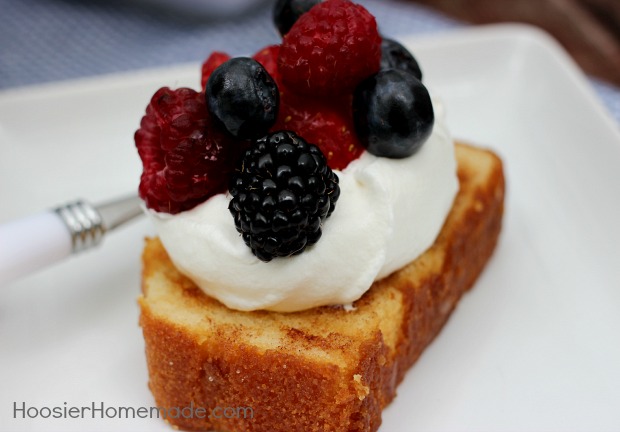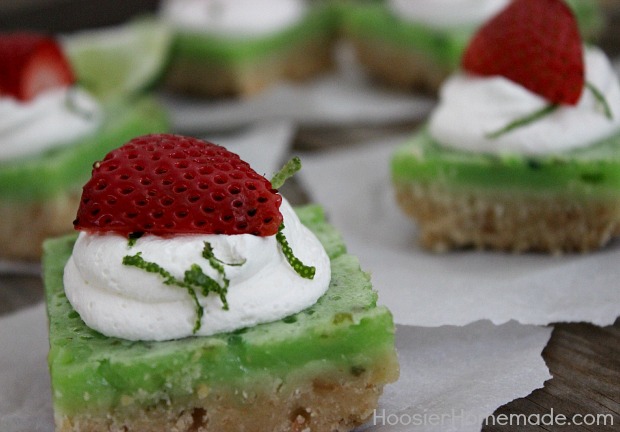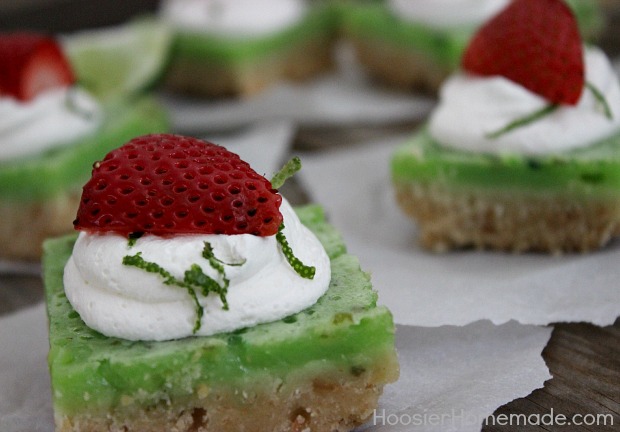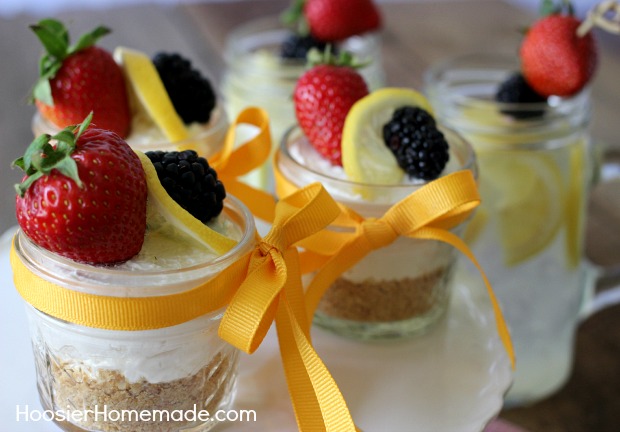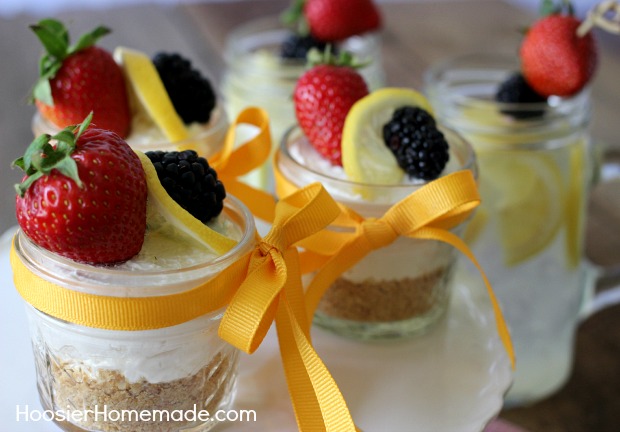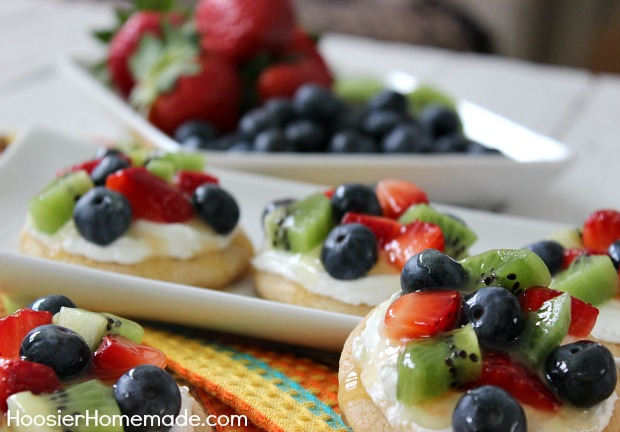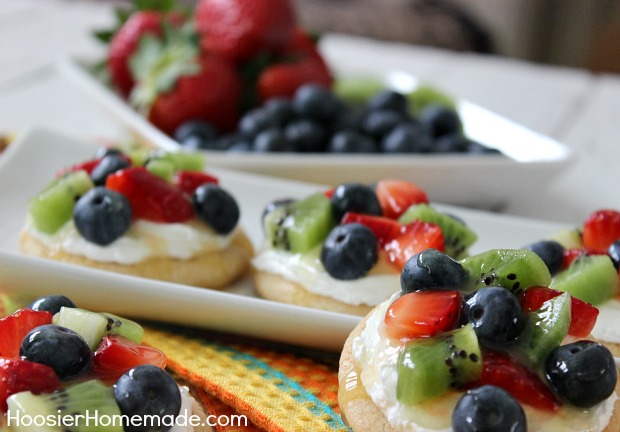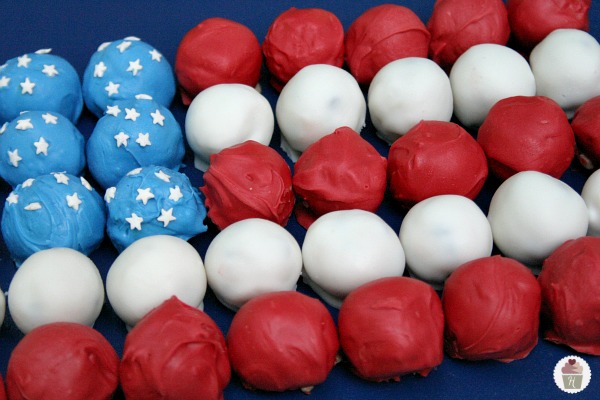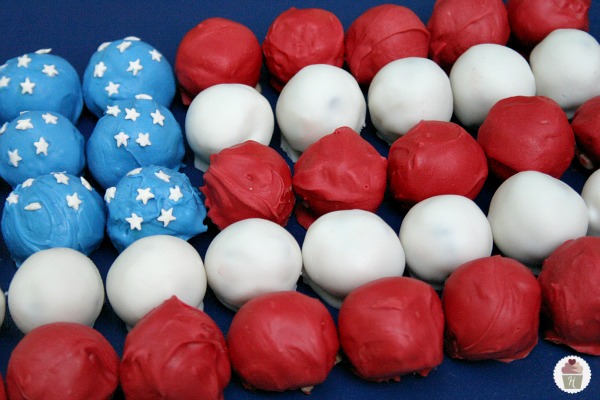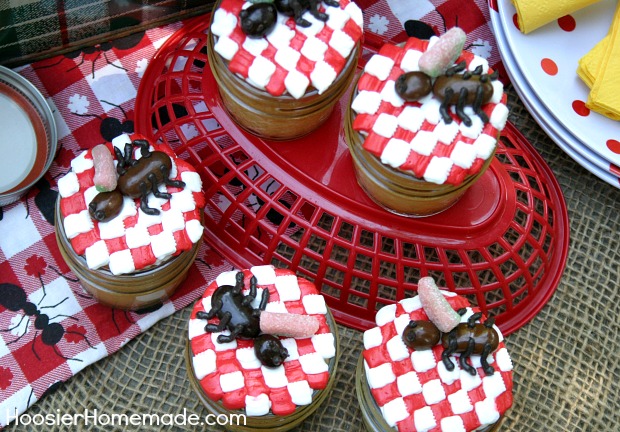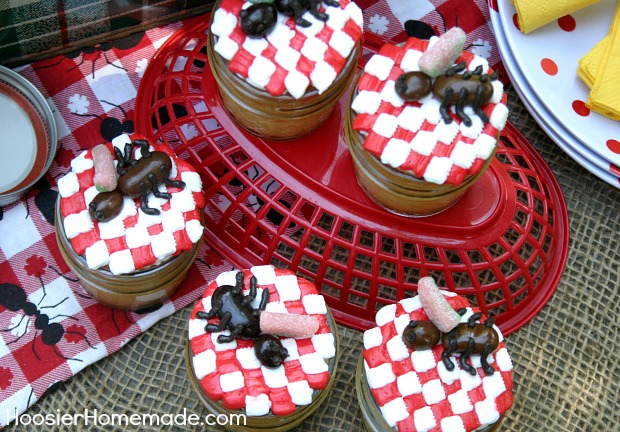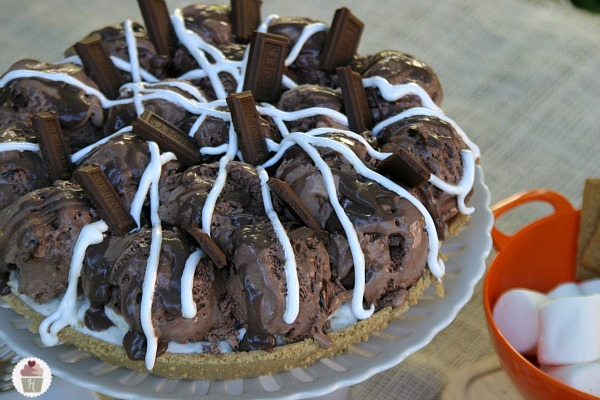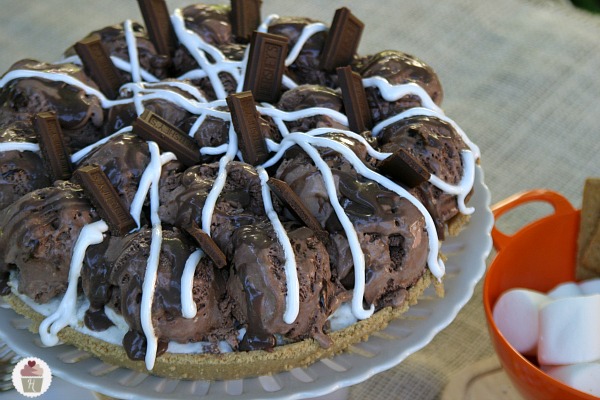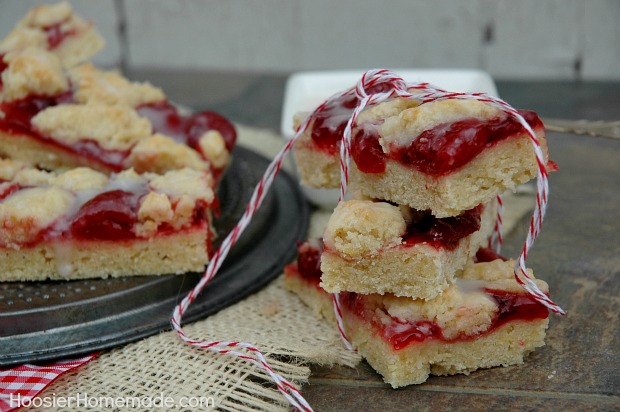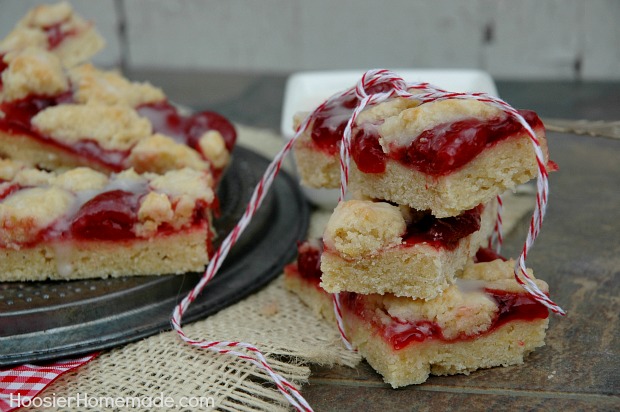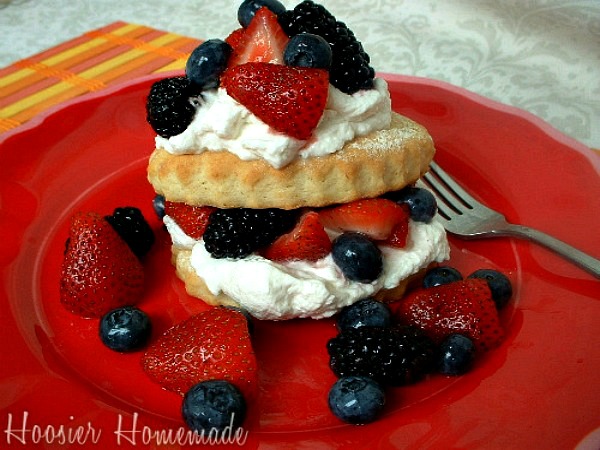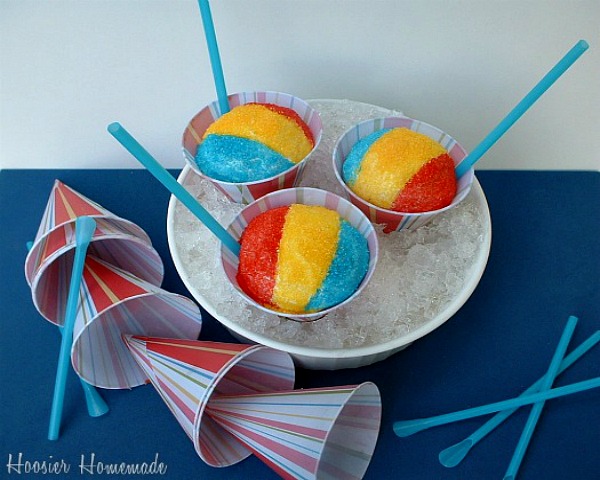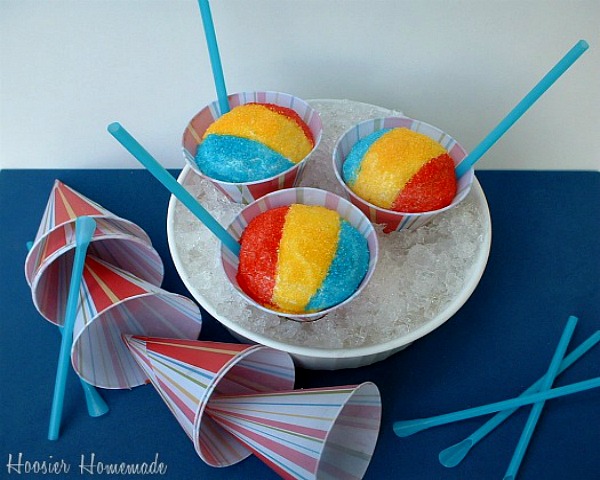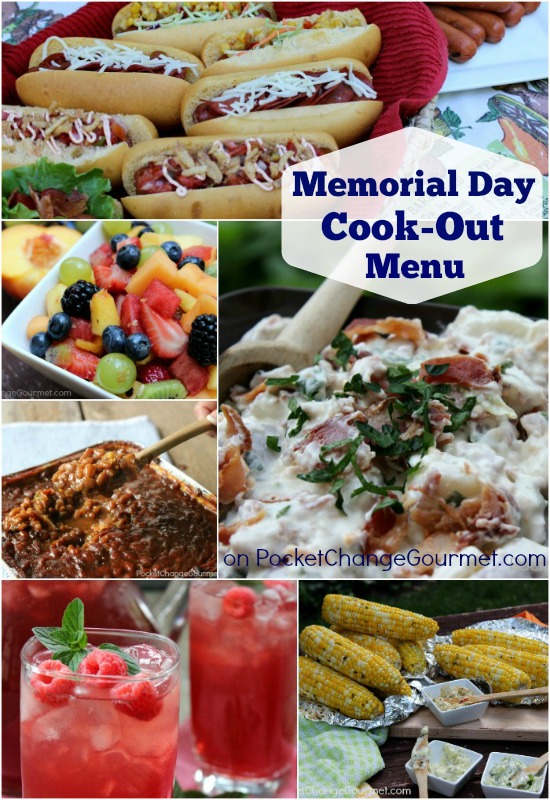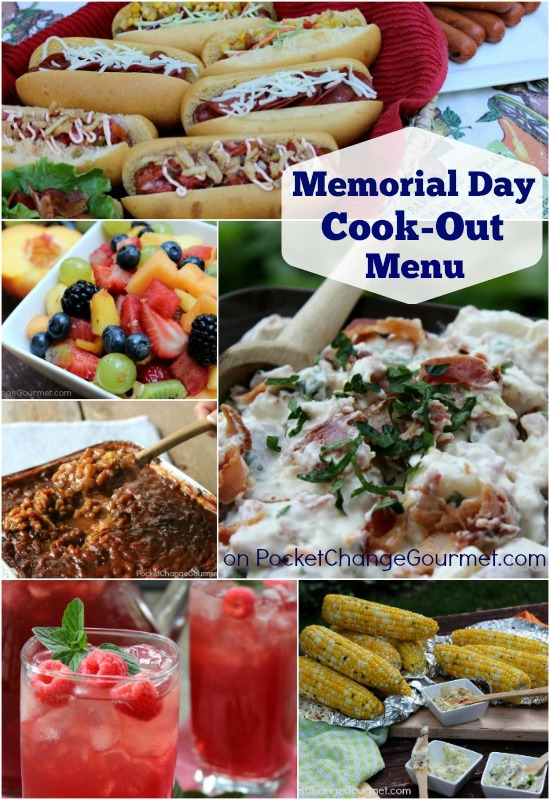 Head on over to Pocket Change Gourmet, we are sharing Memorial Day Cook-Out Food that you won't want to miss!