As we draw to the end of 2019 and the end of this decade, it's time for a short wrap up of your favorite recipes and projects. It's been a fantastic year, and we hope that these recipes and projects will inspire you.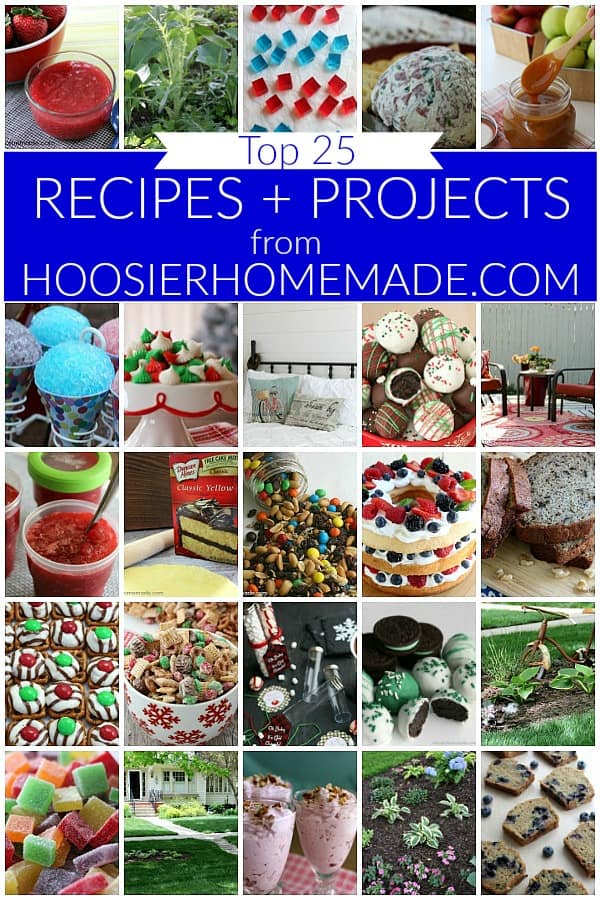 Some of my favorite memories are not big, crazy holiday where we ran non-stop, drove to every family member that invited us, or had no time to even talk to each other. ⁠
It's the small things – like Love Buckets on Valentine's Day, Countdown Bags on New Year's Eve, a Meatloaf shaped like a Jack O' Lantern and YES, decorating cupcakes with the kids!
THIS is why I am on a mission – why I want to help YOU build those special memories with your family as well! ⁠
BUT here's the thing my friend – we are busy, EVERY.SINGLE.PERSON is busy – so let's simplify these special days.
I'm hoping these recipes and projects will help to inspire you to build those special memories with your friends and family.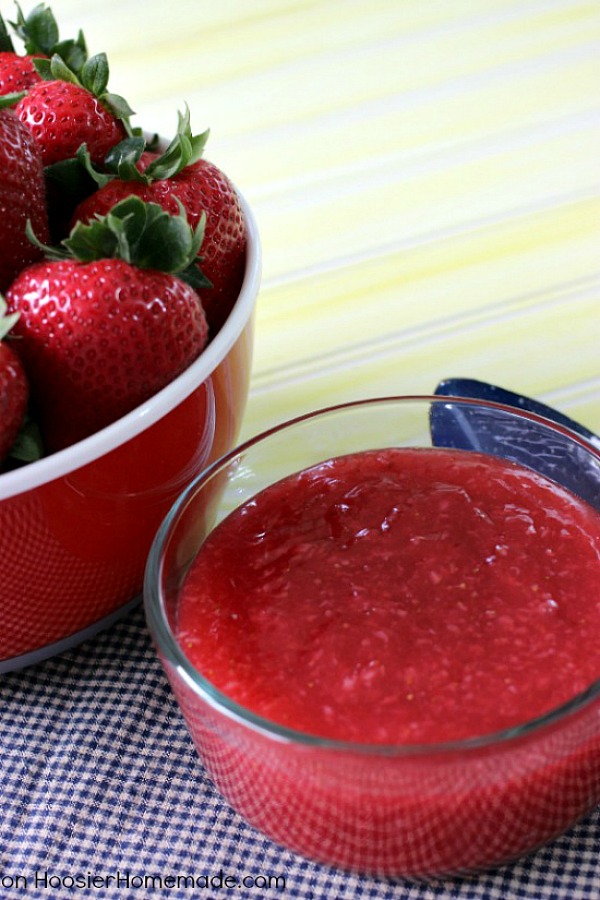 Starting at the top with our number 1 most popular recipe –
Perfect for Strawberry Pie, Cheesecake, spoon over ice cream, or Tarts, this Homemade Strawberry Glaze is a must make! You can even put it on brownies or cake!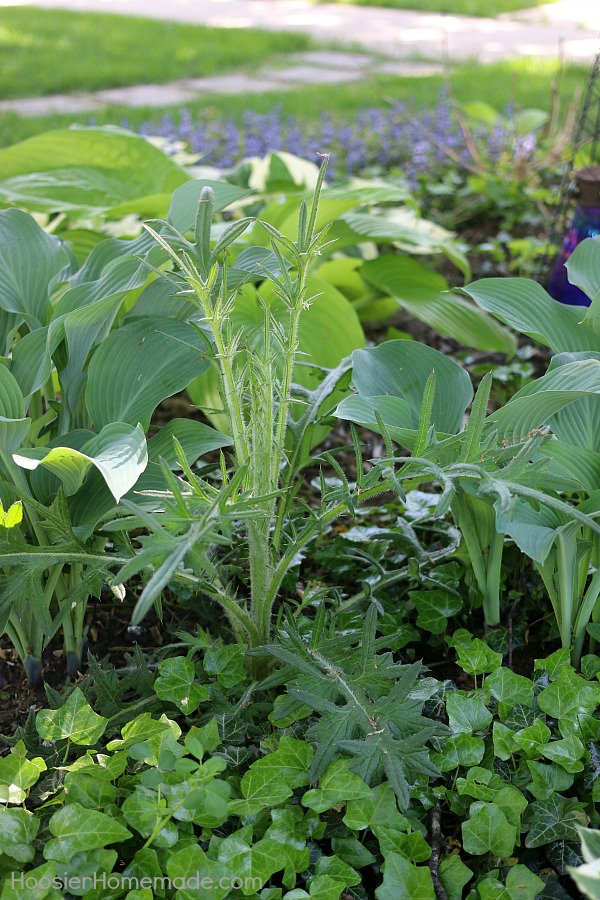 When it comes to controlling weeds in your lawn, knowing what you are trying to kill is more than half the battle. Once you know the weed you can then choose from many options to control them, sometimes if you get it early enough it won't cost an arm and a leg to get rid of them.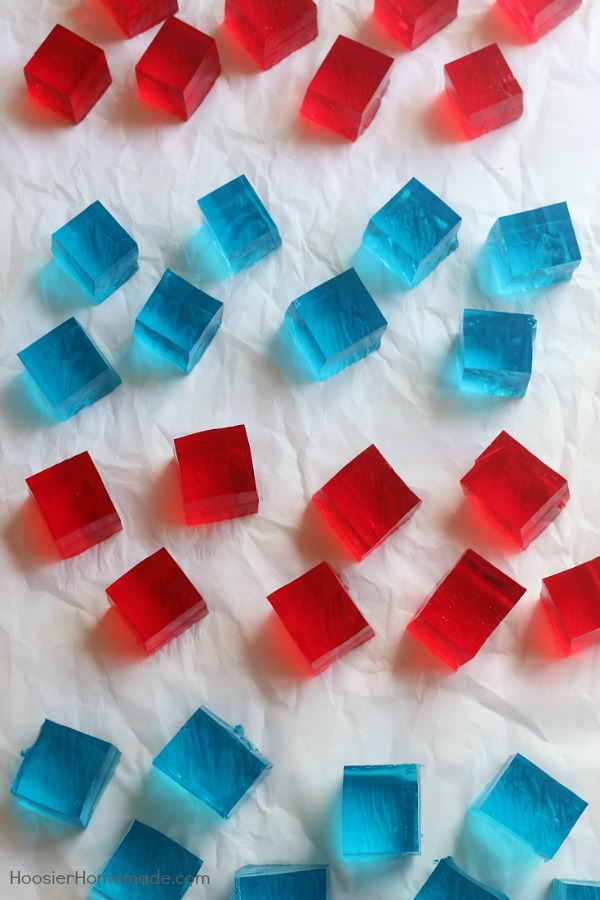 Do you ever eat Jello with your fingers? I think it is a regional trait- some of my friends have never heard of such a thing, but here in the Midwest, we do it all the time! Whether you are a pro or a newbie, you can add a little jiggle to your get-togethers with a fun and colorful Finger Jello Recipe!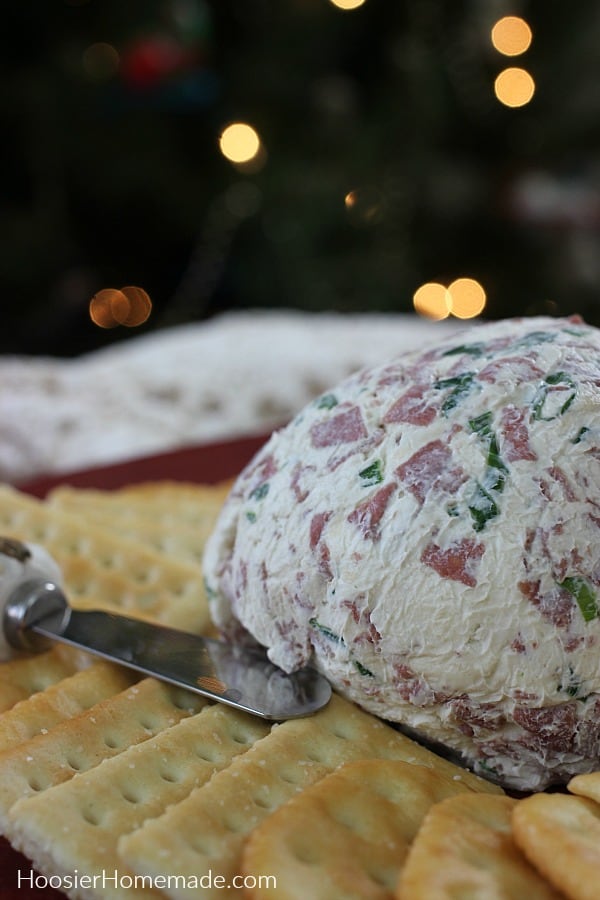 This Cheese Ball Recipe is an absolute must in our home during the holidays or for any occasion really. With only 5 ingredients – cream cheese, thinly sliced packaged meat, green onions, salt and Worcestershire Sauce – this Cheese Ball goes together in a snap!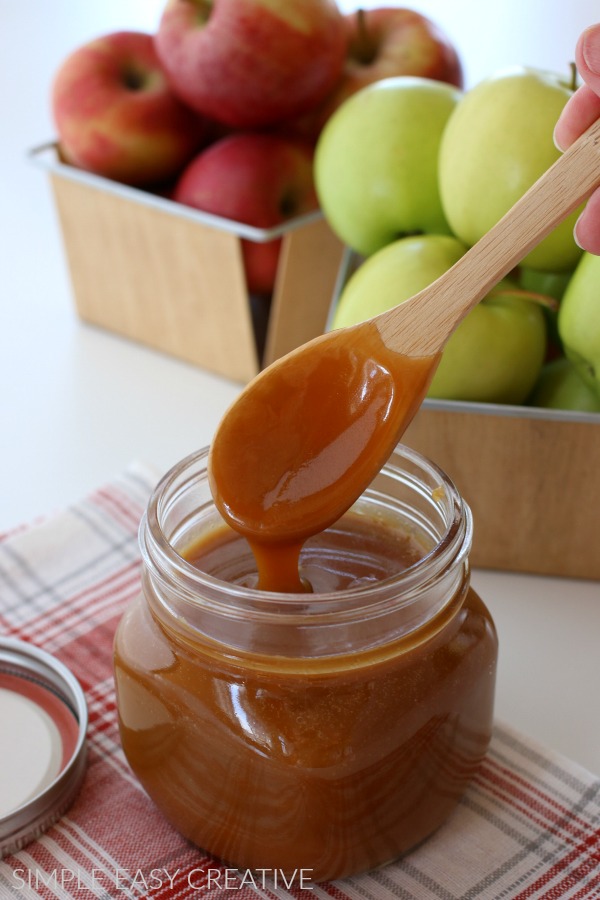 This rich, creamy Homemade Caramel Sauce is perfect for all of your Fall baking! With only 5 ingredients and no candy thermometer needed, you can have Caramel Sauce for apples, ice cream topping or drizzle over dessert, in under 10 minutes.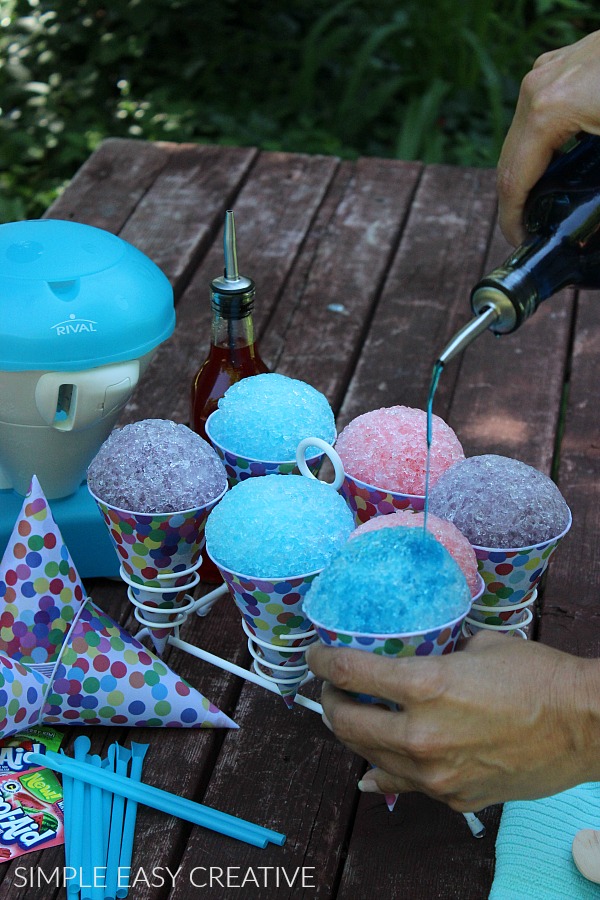 Why in the world would you want to make your own snow cones? Well, of course it's fun…and it's easy…and it only takes 4 ingredients, all of which you probably already have on hand, 3 ingredients for the syrup plus ice!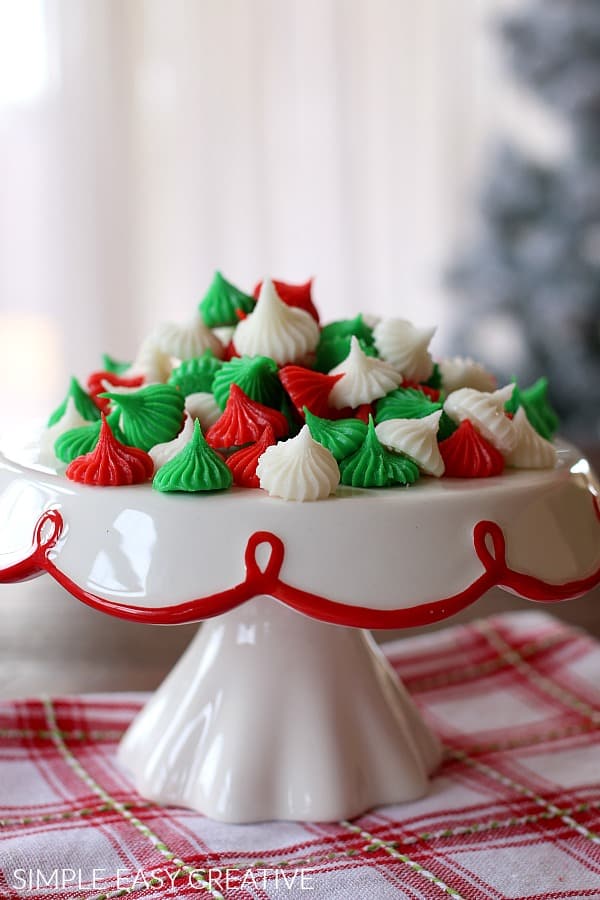 These easy to make Cream Cheese Mints will be perfect on your Christmas dessert table! All your friends and family will love them as gifts as well! Or make these cute little Santa Hat Cream Cheese Mints.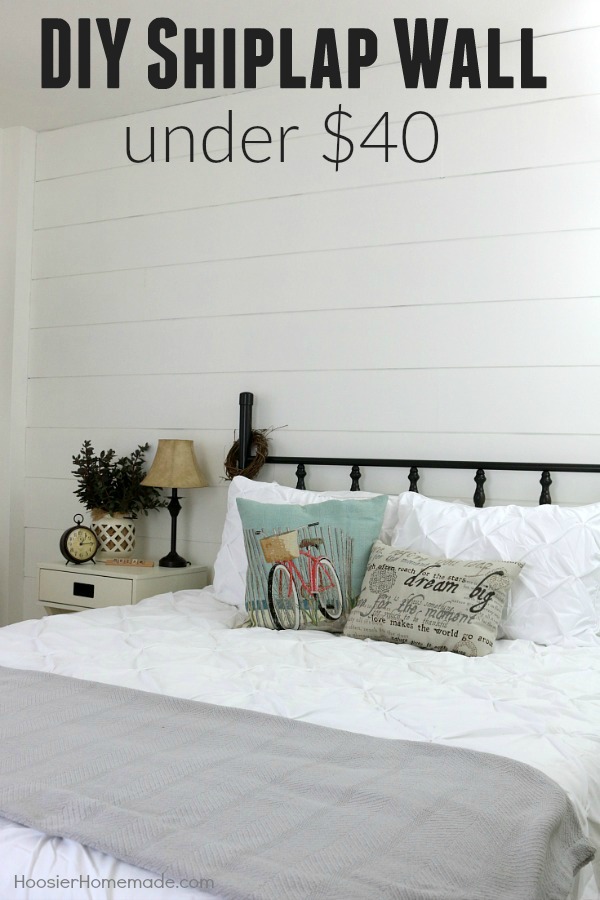 Are you in love with the show Fixer Upper? Do you love Shiplap Walls? Wish you could have one? Well, now you can! Follow these easy instructions and transform your own space for UNDER $40 with this DIY Shiplap Wall!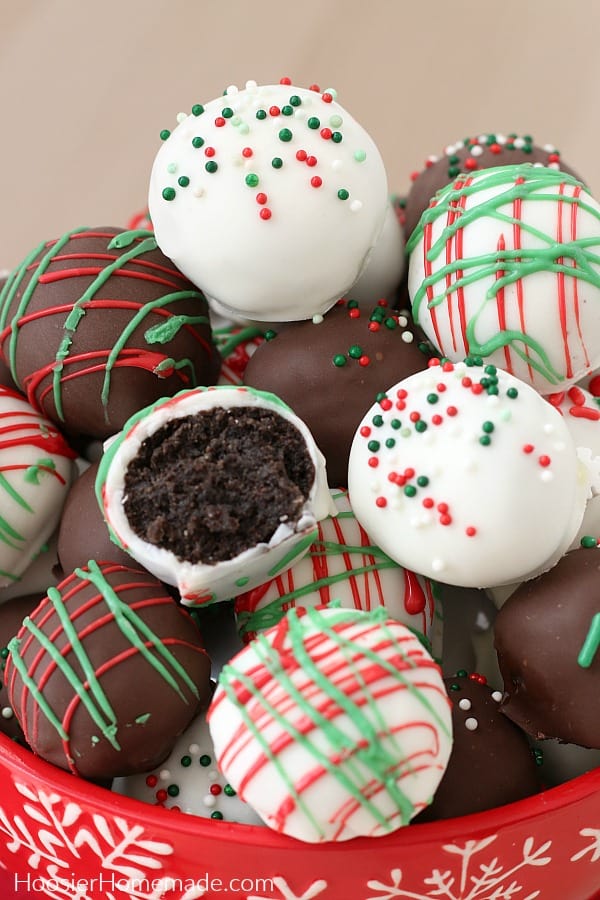 I haven't met a person that doesn't love Oreos. These Oreo Balls are super easy to make and take only three ingredients plus the decorating. Give them as Christmas gifts, add them to your cookie exchange trays or make a batch for your family to enjoy!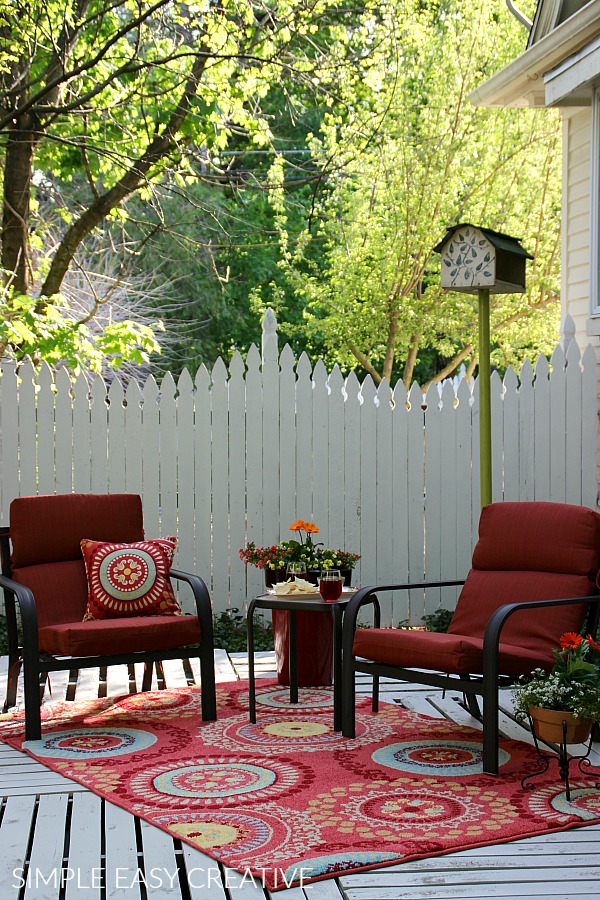 Learn all the tips and tricks to building a wood pallet deck.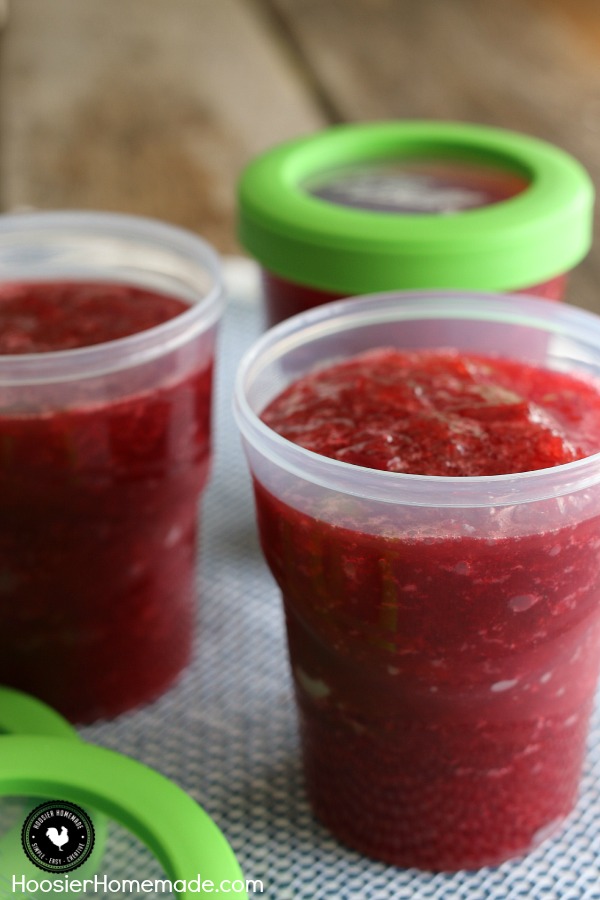 You are only 3 ingredients away from the best homemade jam you will ever make! This Rhubarb Freezer Jam goes together quickly and is delicious.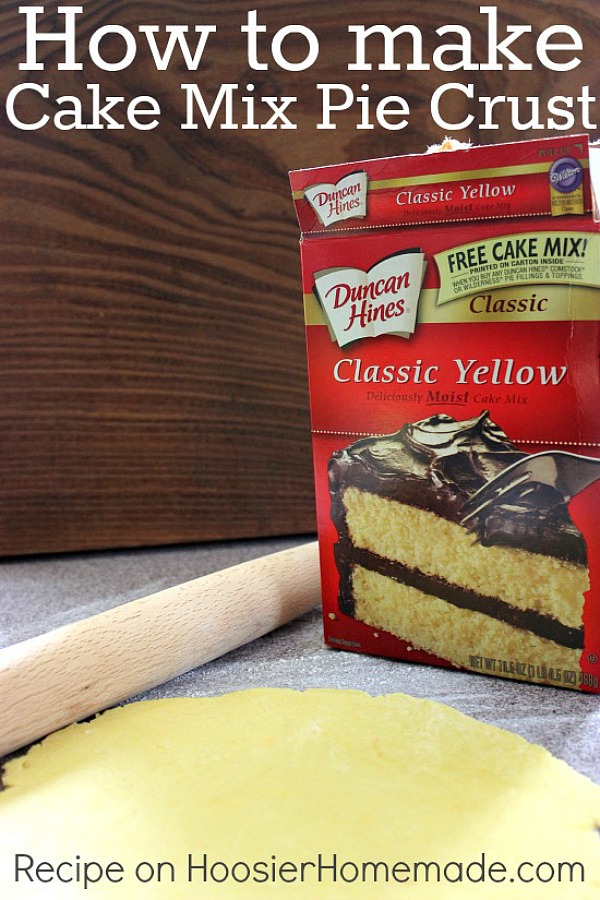 Are you a pie baker? It seems that many bakers have a specialty, perhaps cake decorating or cookie baking. I enjoy baking pies but don't take the time to make them except on the holidays. While I love the traditional pie crust, and even graham cracker crust, this pie crust from a cake mix is super easy to make and taste really good too!
And finishing out the Top 25 –