Homemade Holiday Inspiration: Top 10 for 2017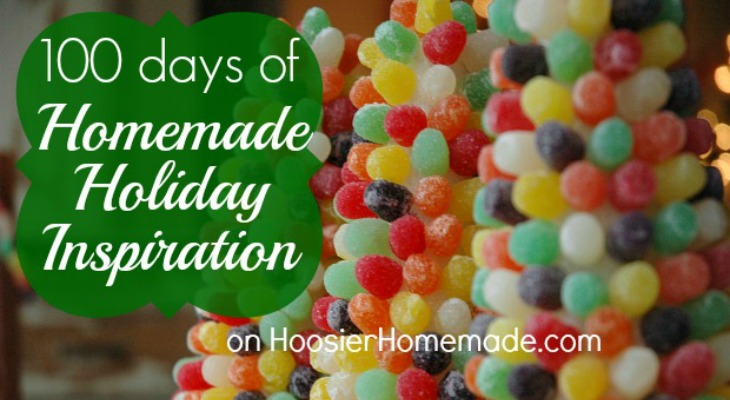 The 100 Days of Homemade Holiday Inspiration has come to an end for the fifth year in a row! These Top 10 ideas along with the other 90 easy homemade recipes, decorating ideas, crafts, and homemade gift ideas will give you lots of inspiration.



This year the 100 Days of Homemade Holiday Inspiration changed a bit with 10 posts with 10 themed ideas for you! We shared –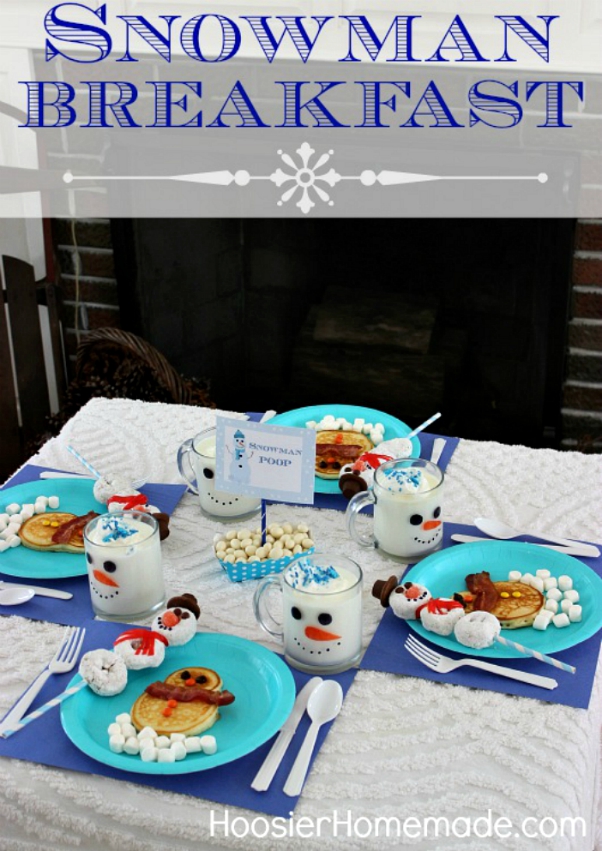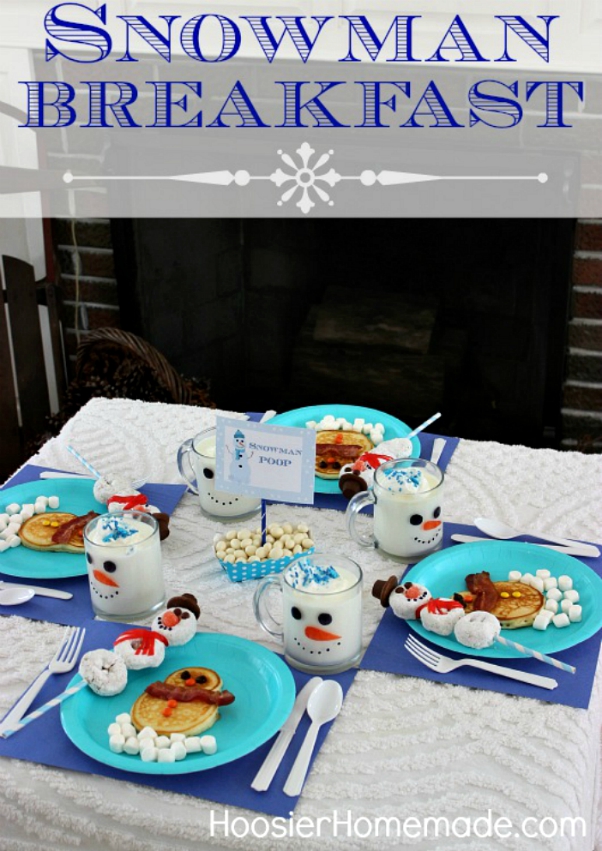 The Snowman Breakfast for the Kids is always popular! Snowman Cupcakes, Snowman Decorations, Paper Snowman and more we featured in our 100 Days of Homemade Holiday Inspiration: Snowman Ideas!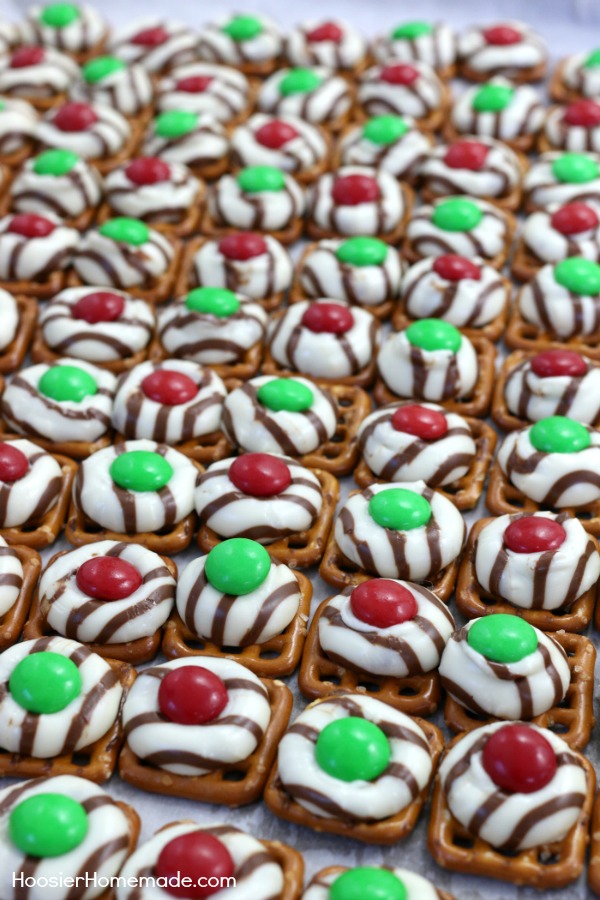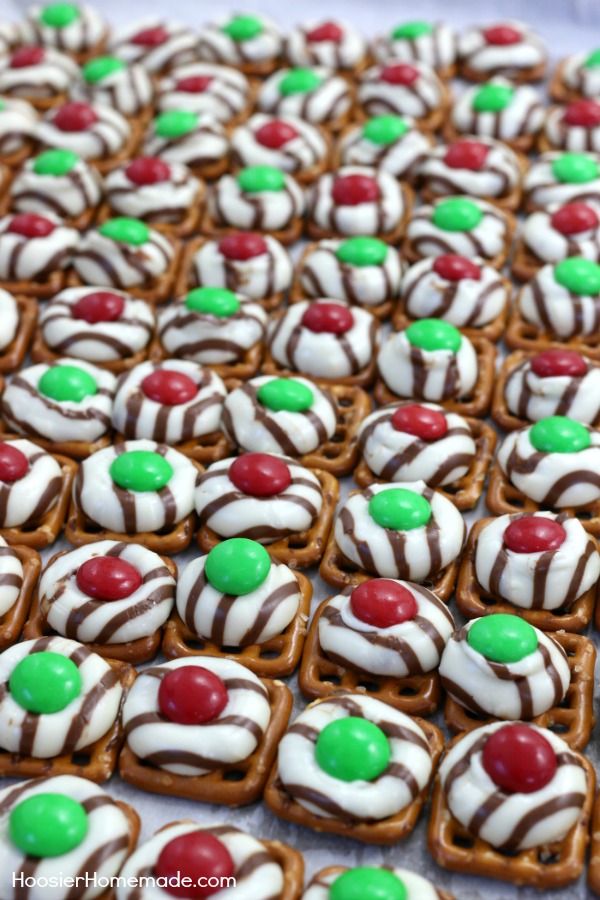 Only 3 ingredients is all you need to make these Christmas Pretzel Hugs! They are perfect for giving as gifts and on your Christmas Dessert Table! We shared our favorite recipes that work really well for serving to family and guests – and yes they are quick and easy!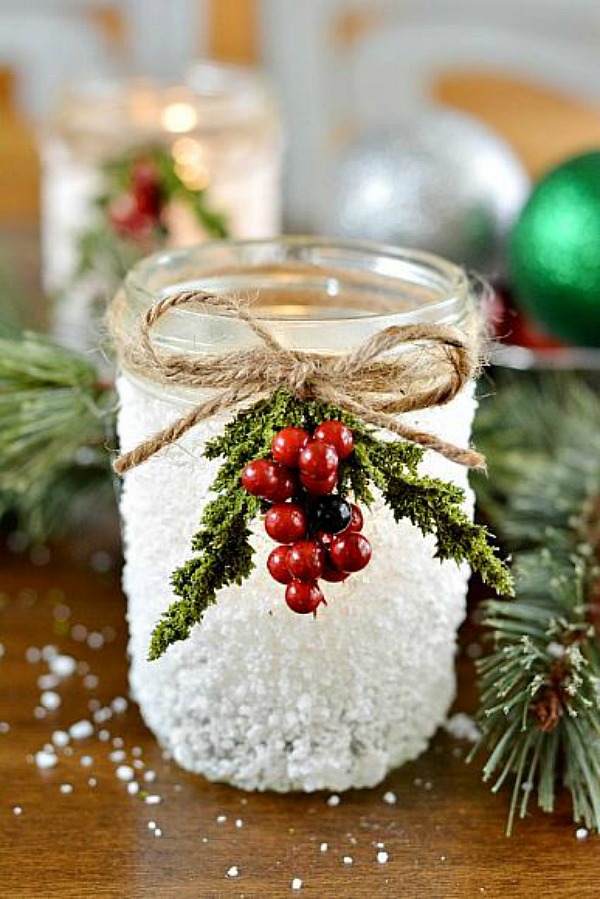 This Snowy Mason Jar has made it in our Top 10 for 2 years in a row now! They are fun to make, decorate with and even gift as gifts! If you love Mason Jars, you will love the other 9 Mason Jar Gift ideas too!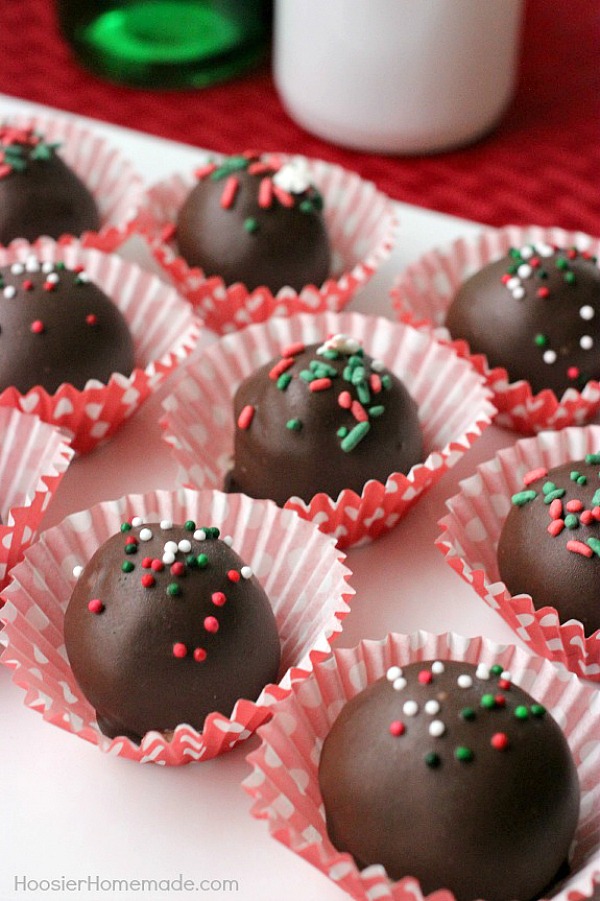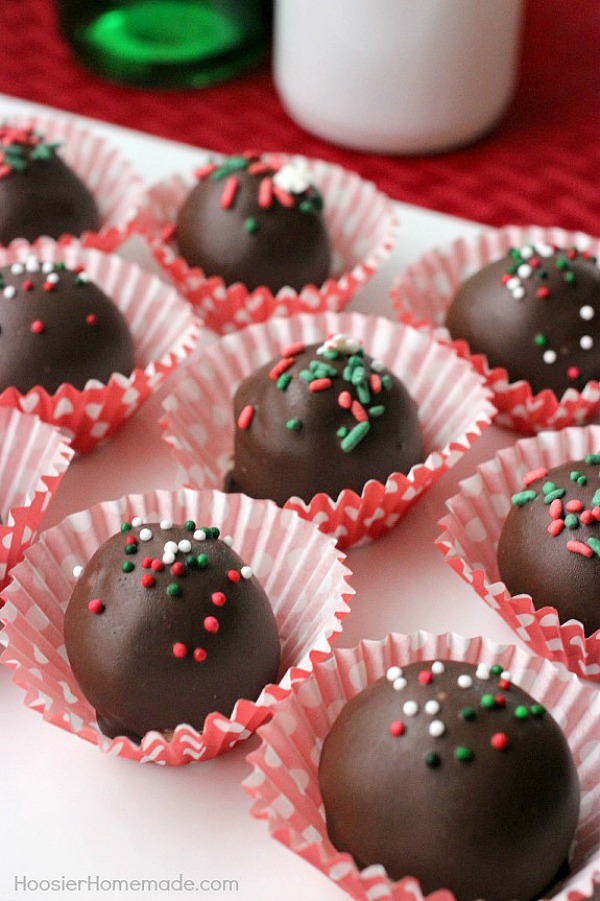 Whether I make these Cookie Dough Truffles for gifts, to serve at a party or just for our family, they are always the first to be gone! It's time for baking, grab our favorite Christmas Cookie Recipes!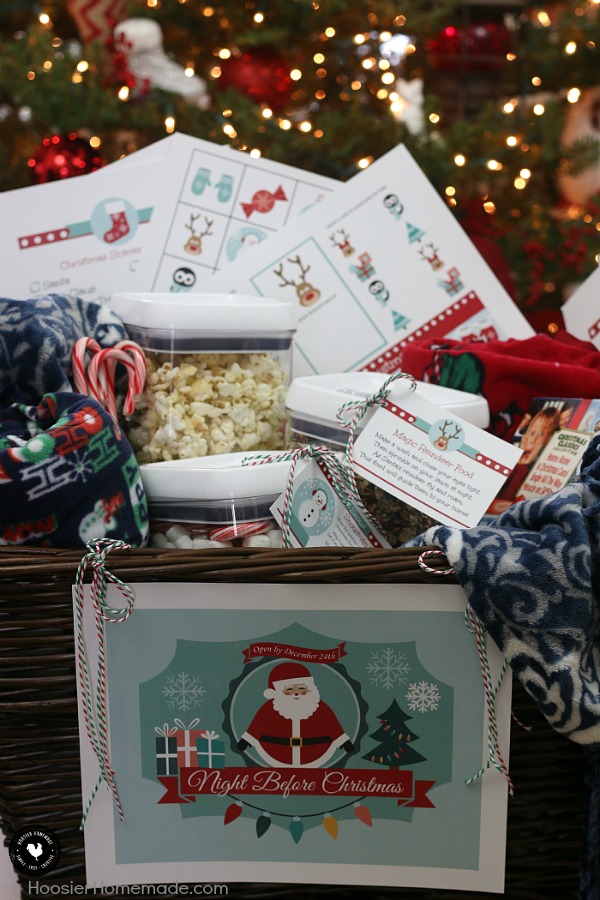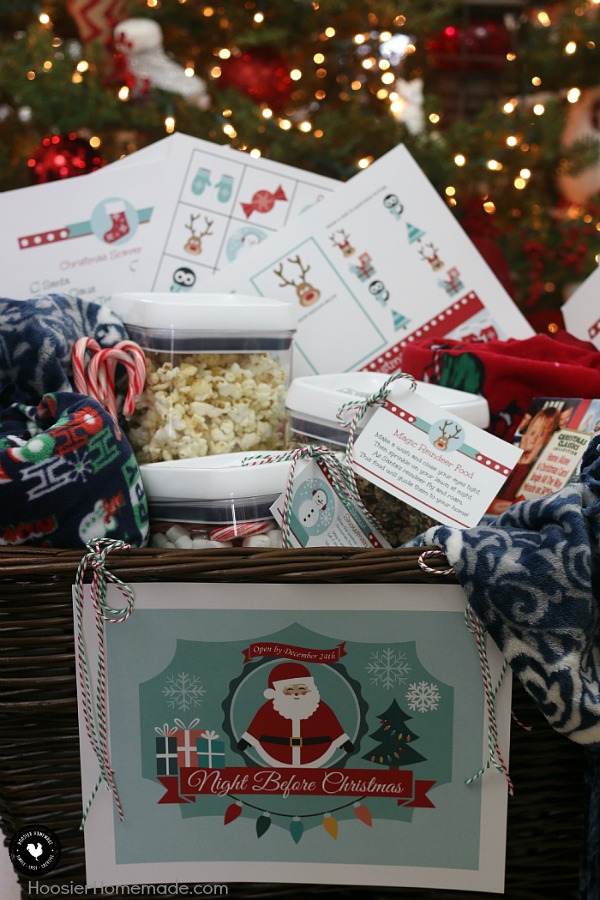 I love making – and giving – Gift Baskets! This Night Before Christmas Gift Basket is fun for the whole family! Themed Gift Baskets are always fun to make!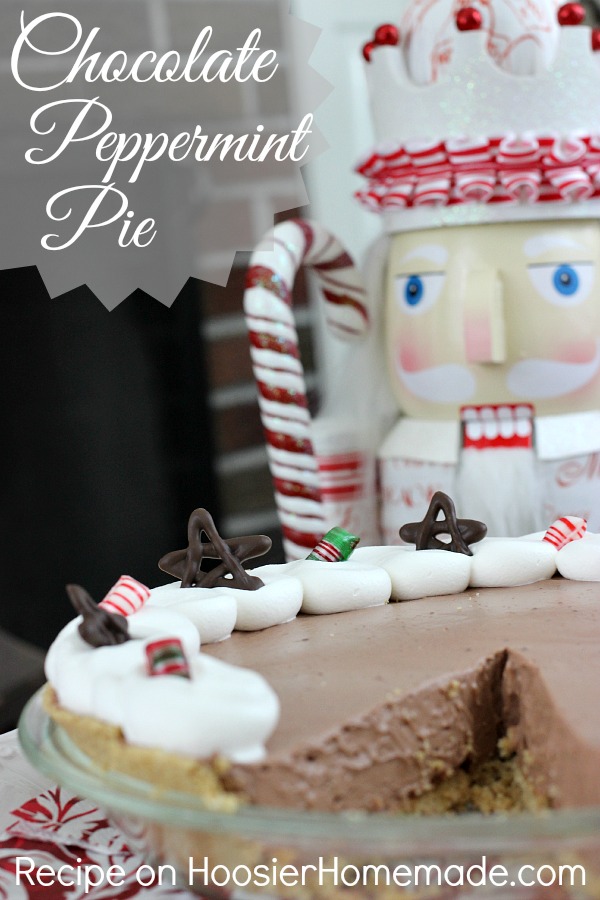 Candy Canes and Peppermint desserts are always popular! This Chocolate Peppermint Pie is super easy to make and tastes amazing! Grab our Candy Cane Desserts and you are all set for your next party!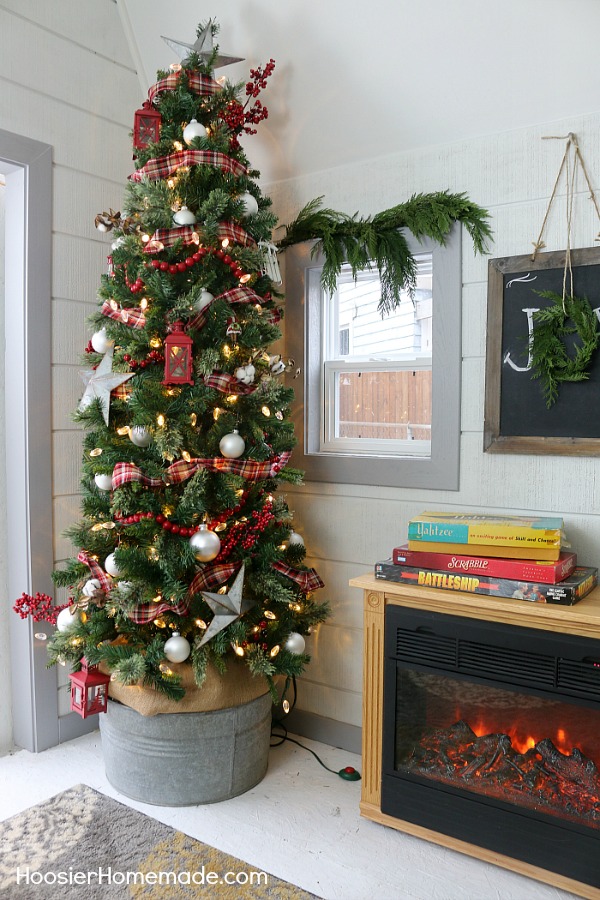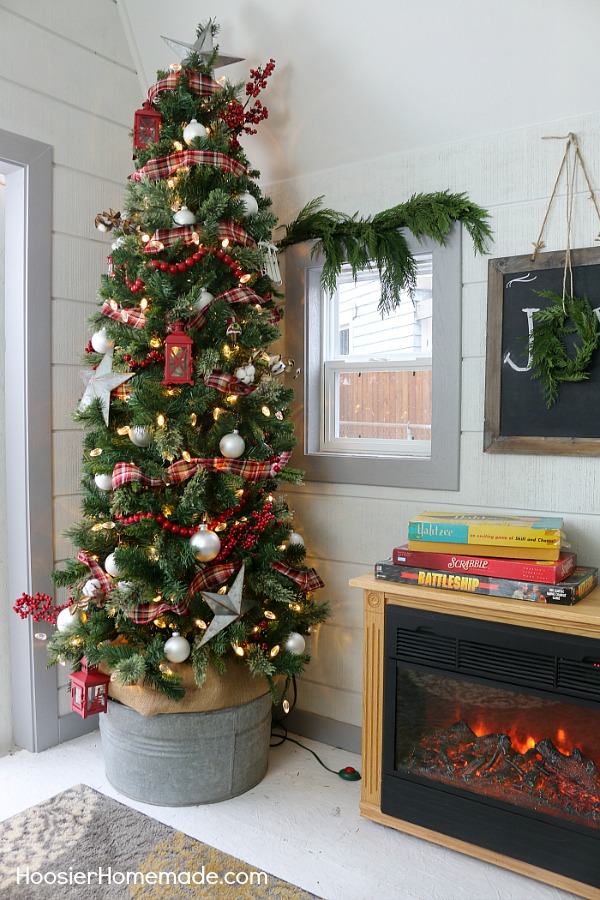 Decorating for the holidays are always a special time! Our Farmhouse Christmas Decorating in the She Shed is a favorite! And the other Christmas Light Decor ideas will fill you with inspiration!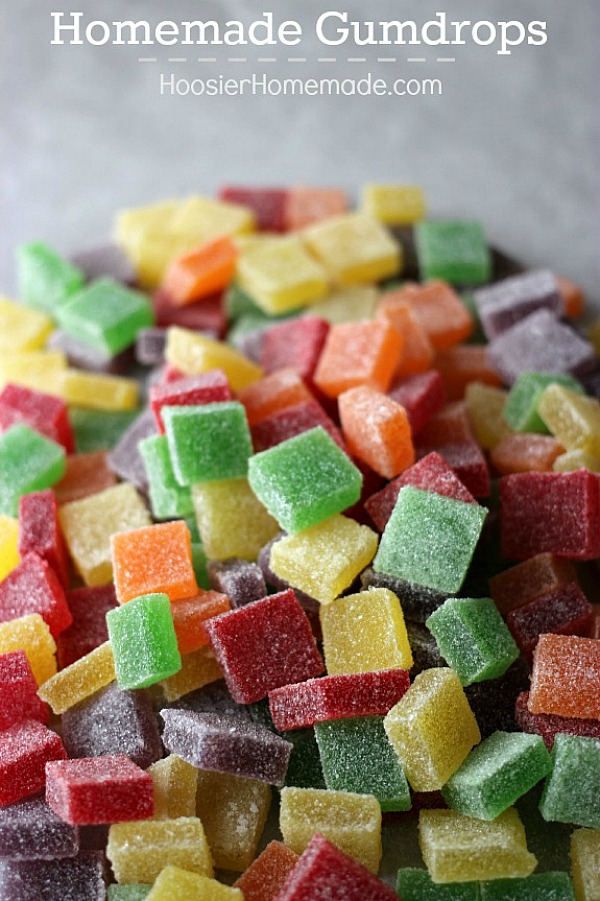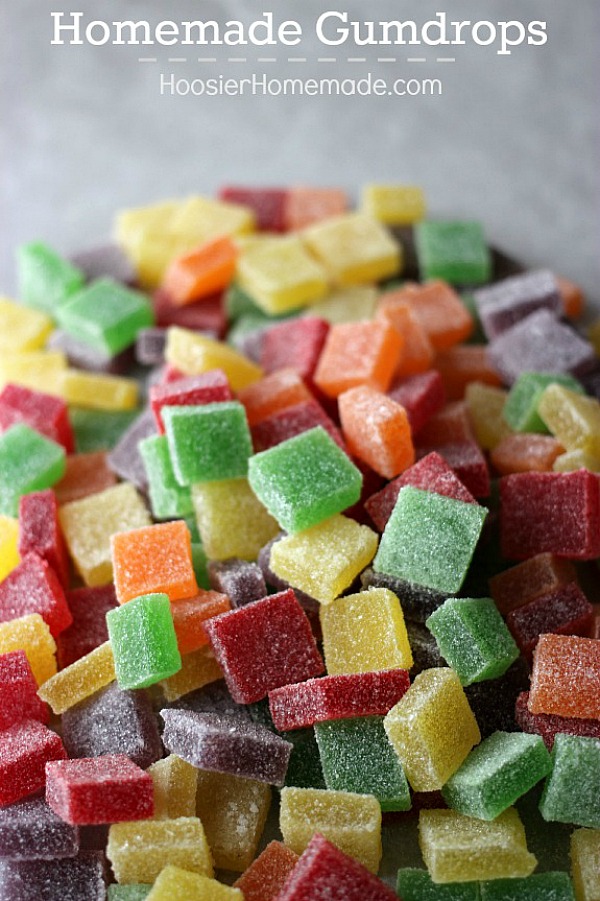 Whether you make these Homemade Gumdrops in a rainbow of colors or red and green for Christmas, they are a MUST make! If you love giving homemade treats for the holidays, you will love our Gifts from the Kitchen recipes!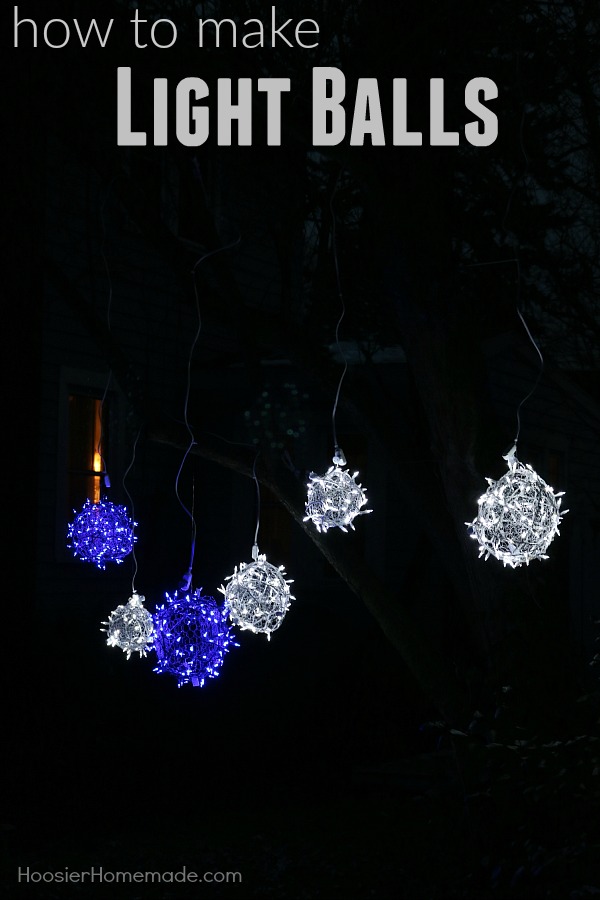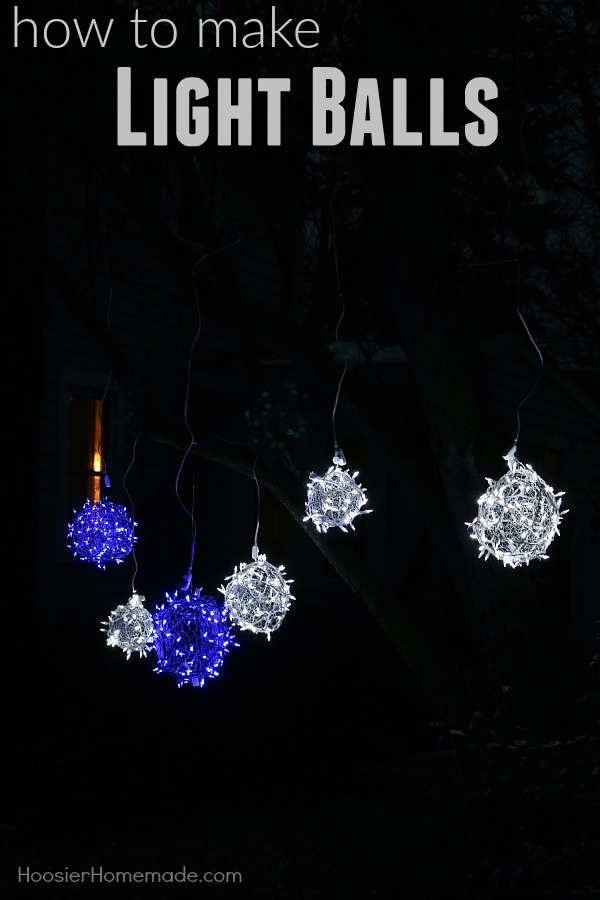 The outdoor Light Balls have made the Top 10 list again this year! They will WOW your neighbors and light up your yard! We put together 10 DIY Christmas Ornaments for you too!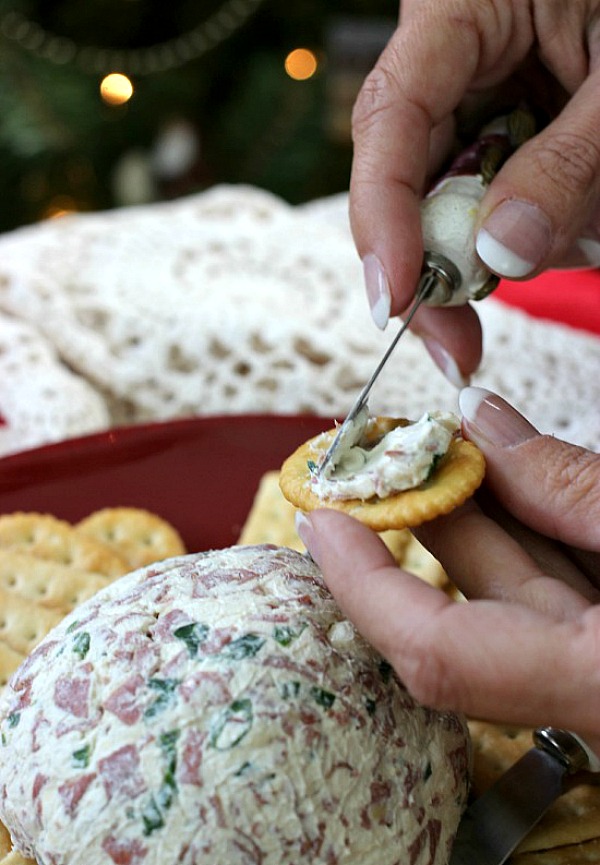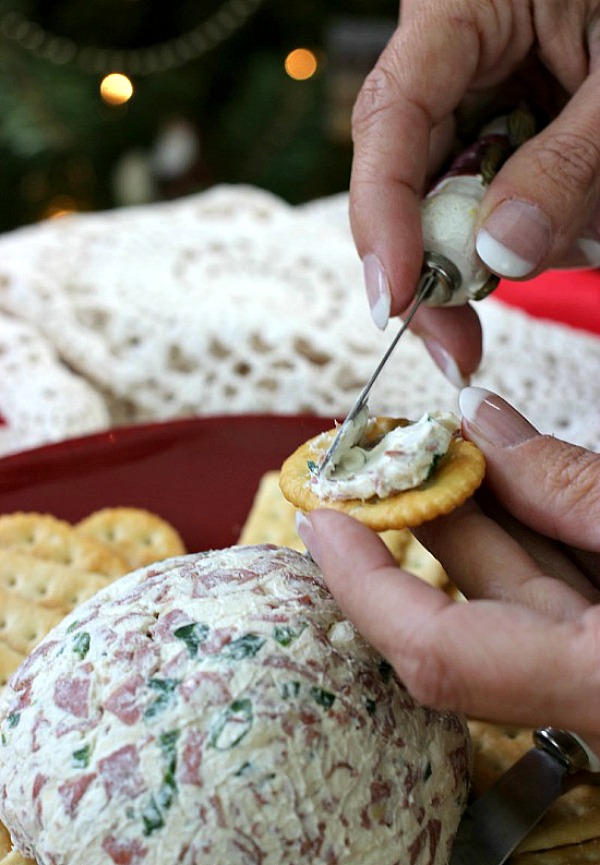 It's party time! This Cheese Ball is one that I have been making and serving to family and friends for years! The other Christmas Party Food recipes are sure to please everyone!