DIY Christmas Ornaments: 100 Days of Homemade Holiday Inspiration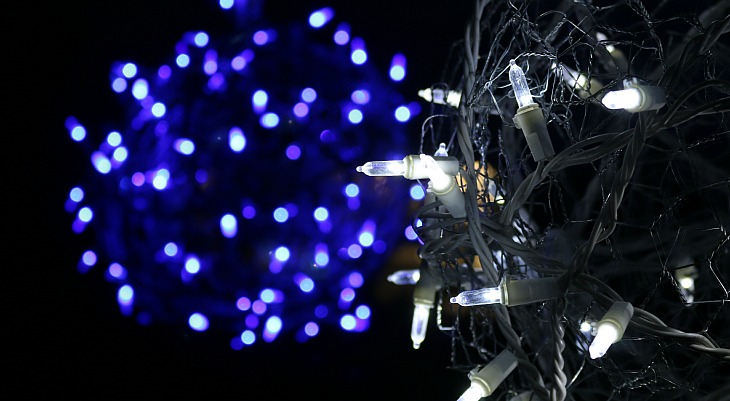 Part of the holiday season for us, is making gifts and decorations for the house. These DIY Christmas Ornaments are all simple, easy and make a great gift too!



This is our 5th year for the 100 Days of Homemade Holiday Inspiration! This year though, we have changed the format a bit and are sharing 10 posts with 10 themed ideas for you!
You can catch up with all of the 2017 ideas on main page. So far this year, we have shared: Christmas Cookie Recipes, Candy Cane Desserts, Snowman Ideas, Dessert Table Ideas, Gift Basket Themes, Gifts from the Kitchen, Christmas Light Decor and Mason Jar Gifts. And over 400 ideas for you to browse through here…
Sign up to receive a weekly email full of Holiday Inspiration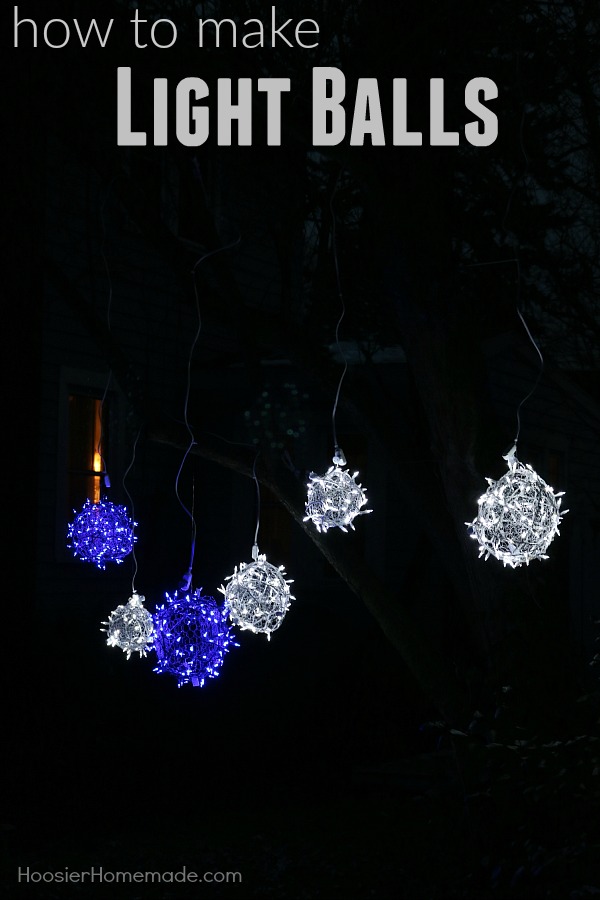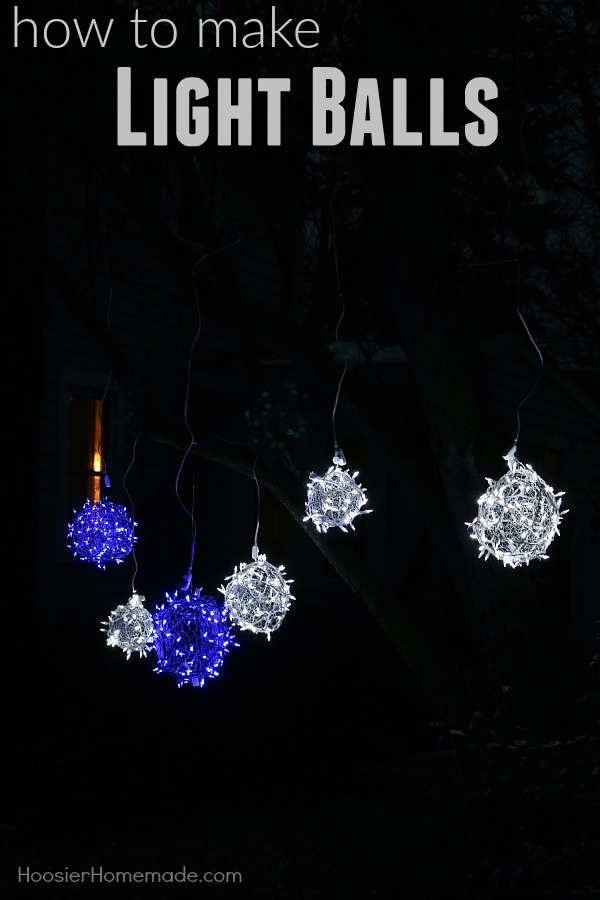 While they aren't your traditional Christmas ornaments for the inside tree, these Light Balls are great to decorate your outdoor trees.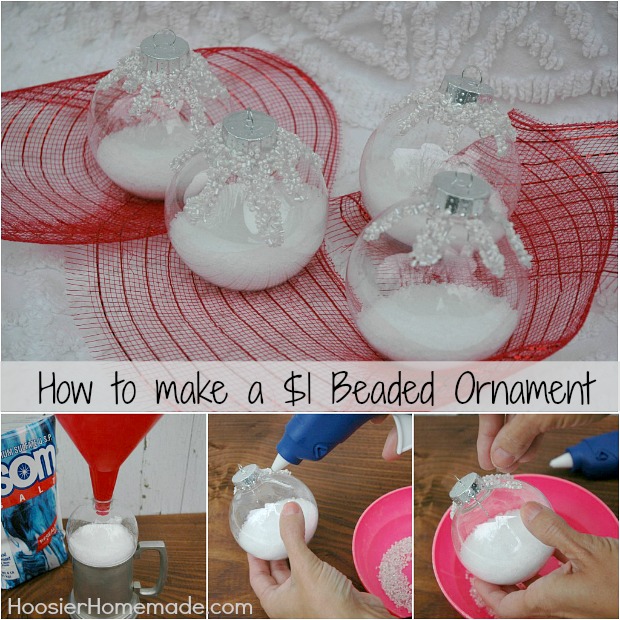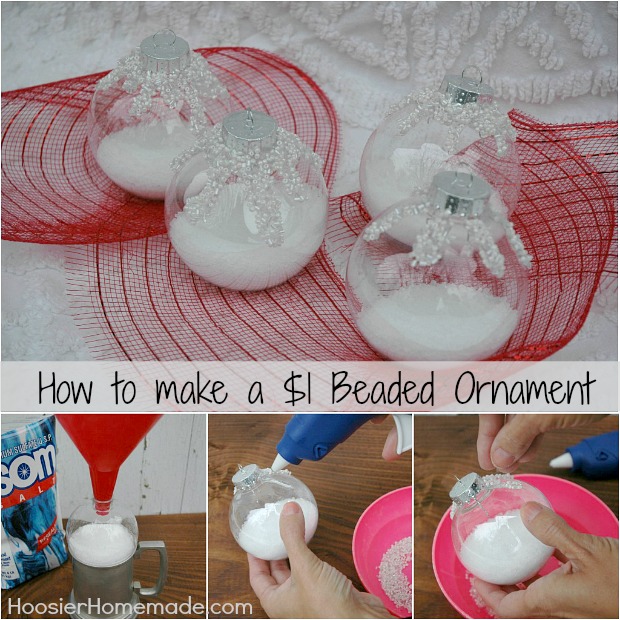 These Beaded Ornaments are easy and fun to make! They would also make great gifts!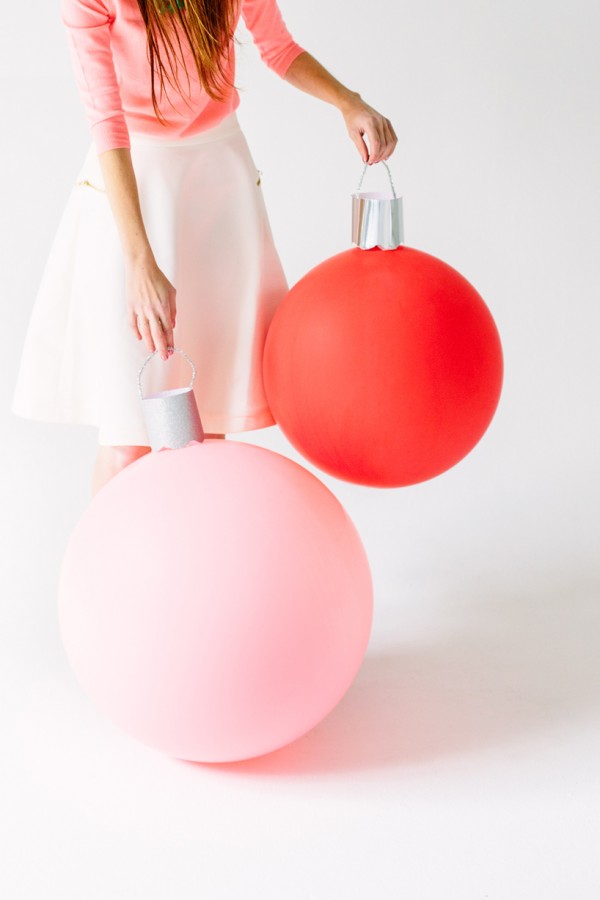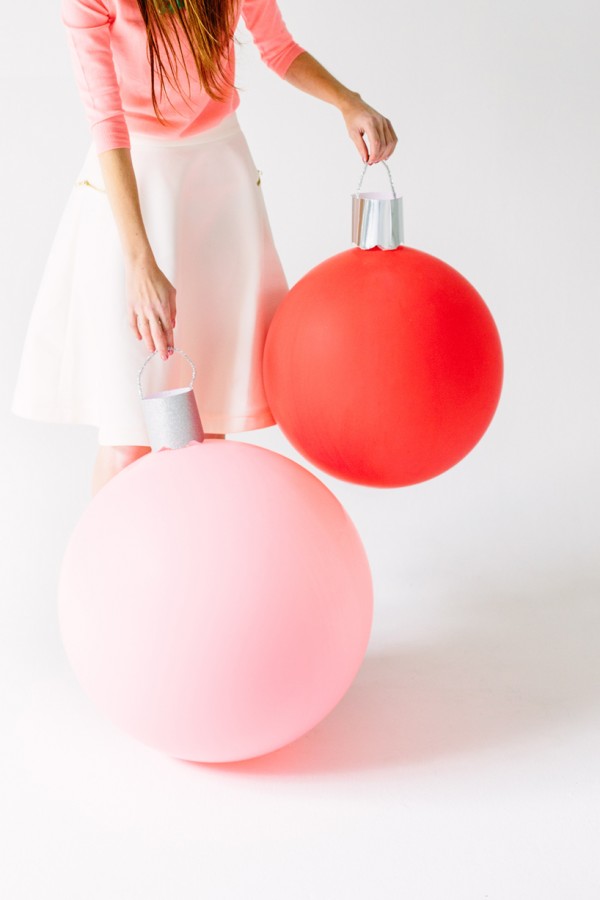 How about really large ornaments? Make these DIY Giant Ornament Balloons in a variety of colors!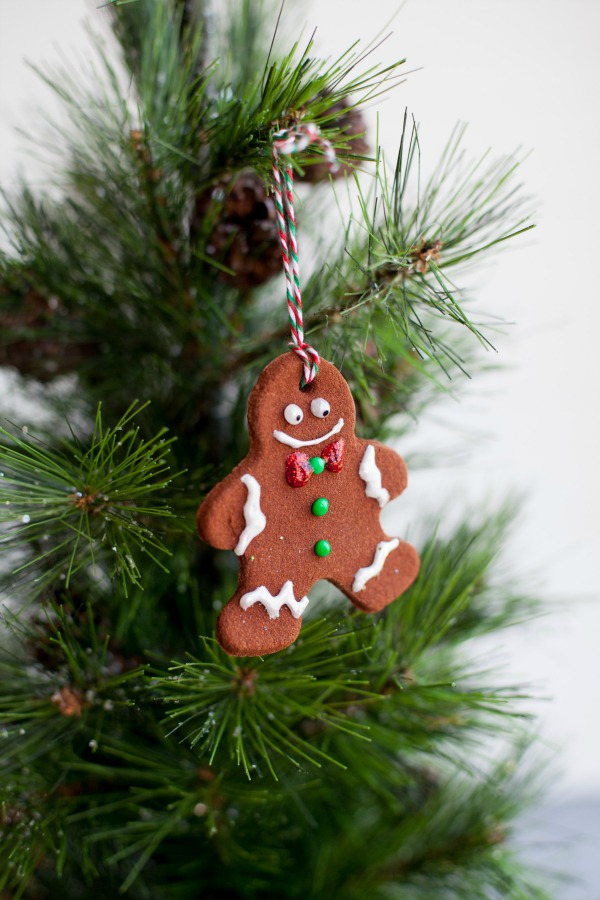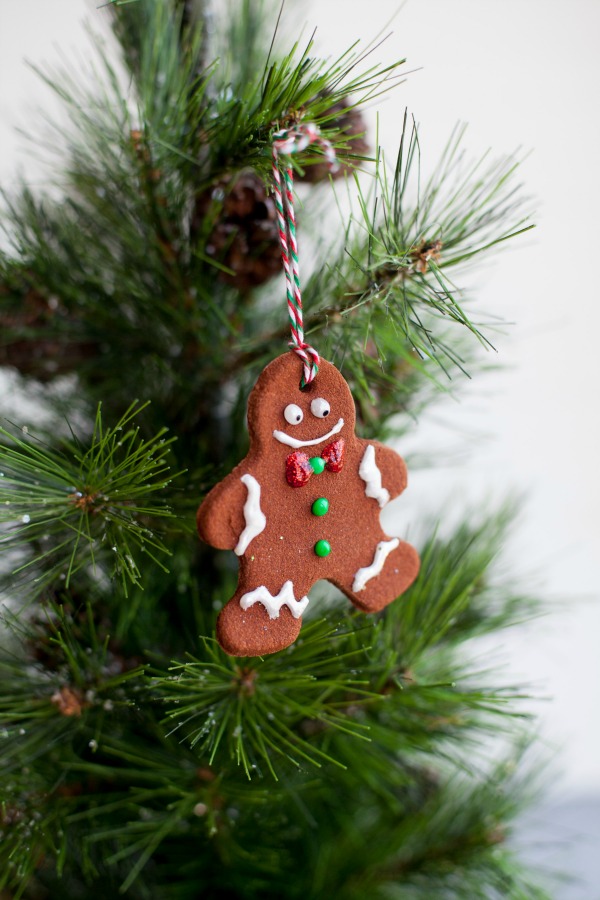 Remember those ornaments you made as a child that hung on your parents' Christmas tree year after year? I know I still have some that my boys made. This year, you can create Homemade Cinnamon Ornaments with your family that will cherish for years to come.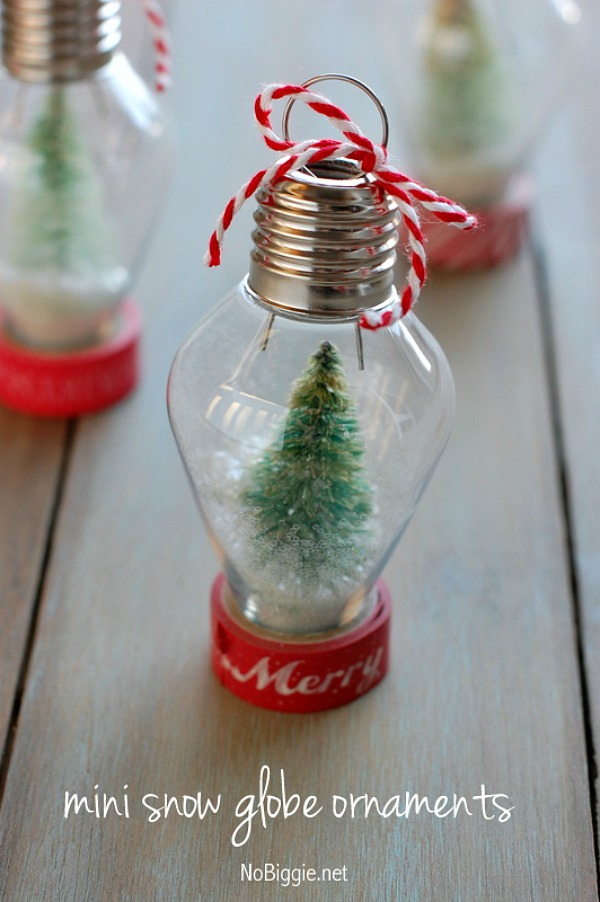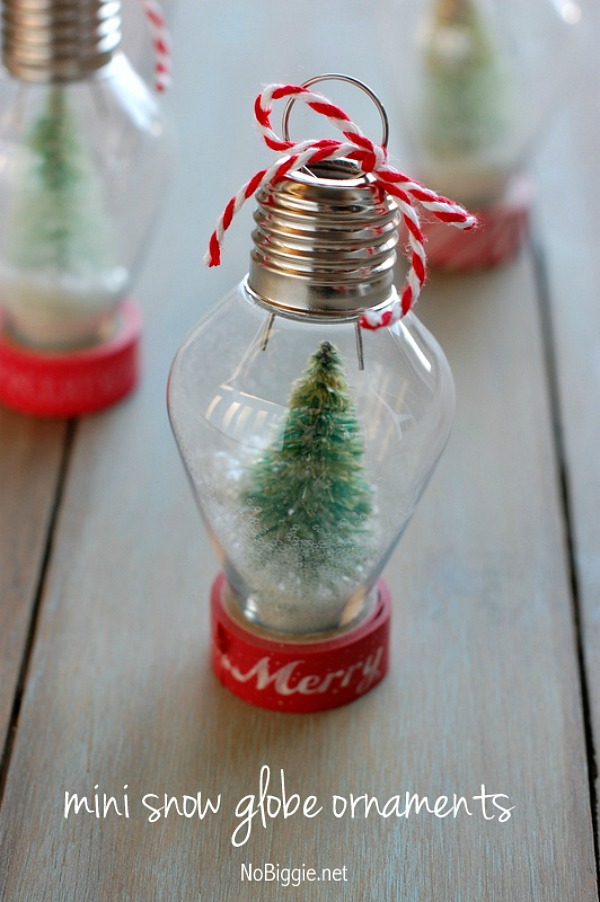 This DIY Mini Snow Globe Ornament is super easy and a ton of fun! I think I love this little DIY ornament most because it requires only a list of 5 items.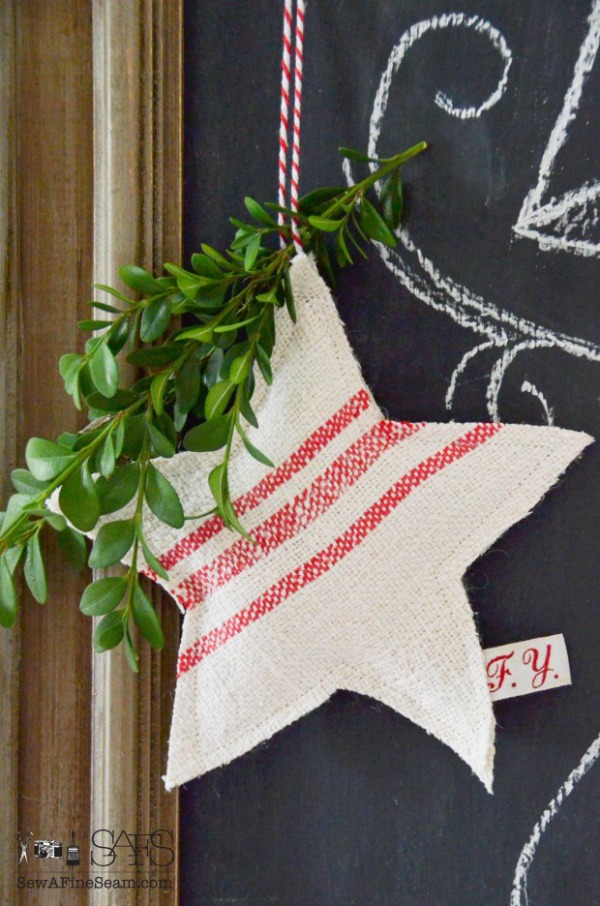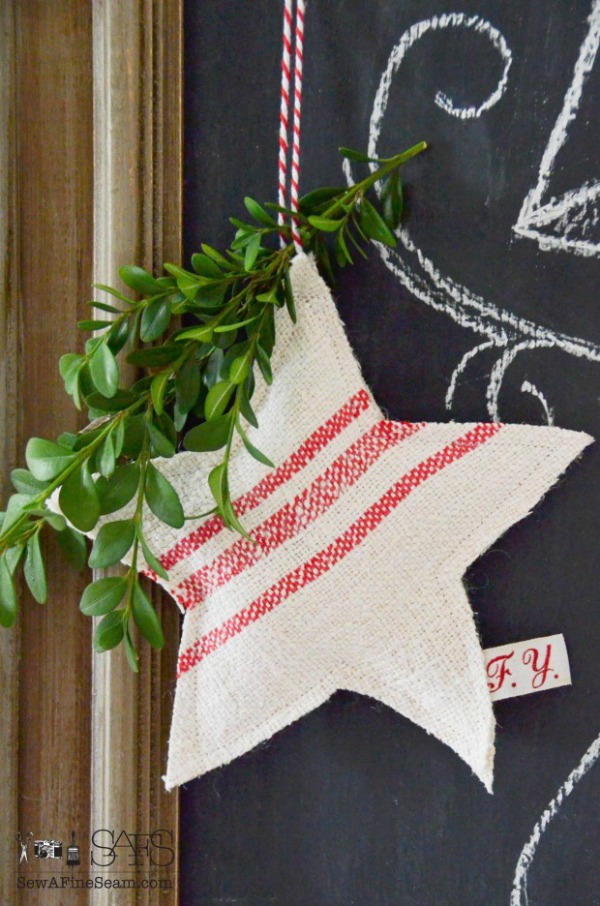 These Grain Sack Star Ornaments from Sew a Fine Seam would be super cute on your Farmhouse Christmas Tree! Be sure to follow her on Instagram, for lots of gorgeous ideas!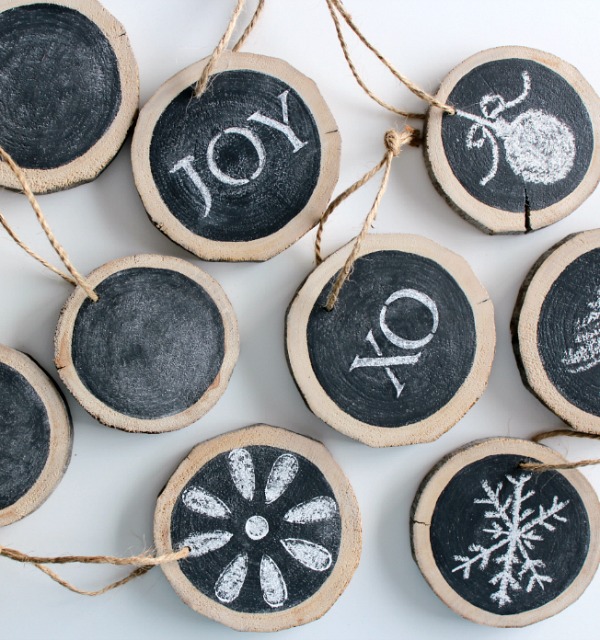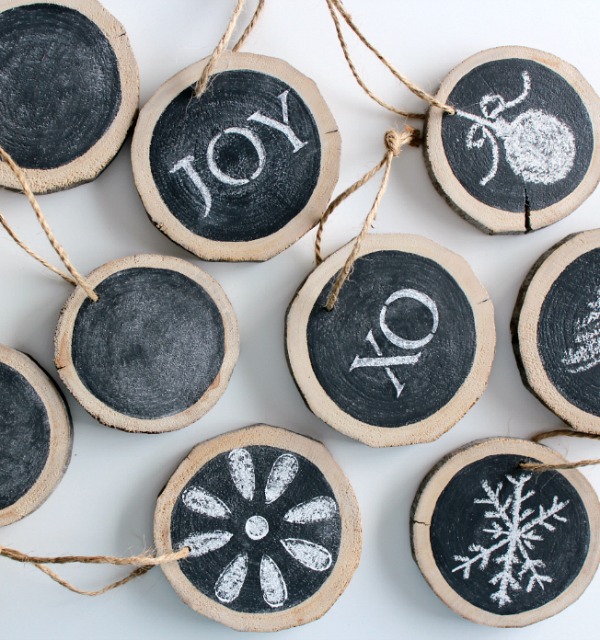 Have extra pieces of lumber you don't know what to do with? Do you love making gifts for loved ones? These Log Slice Chalkboard Ornaments are the perfect craft for you! You can even customize them to say your own personal greeting!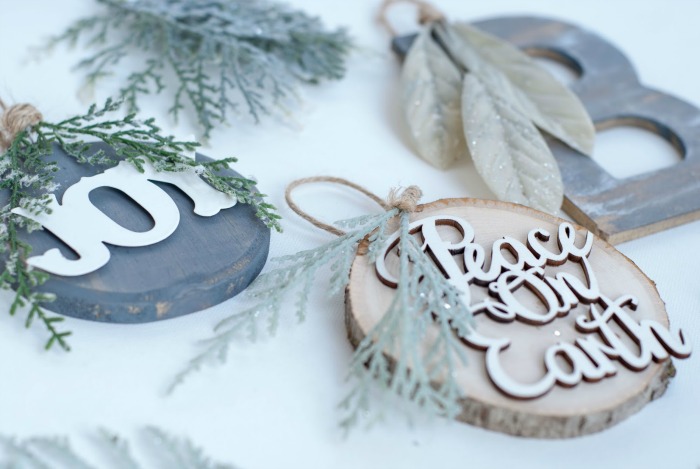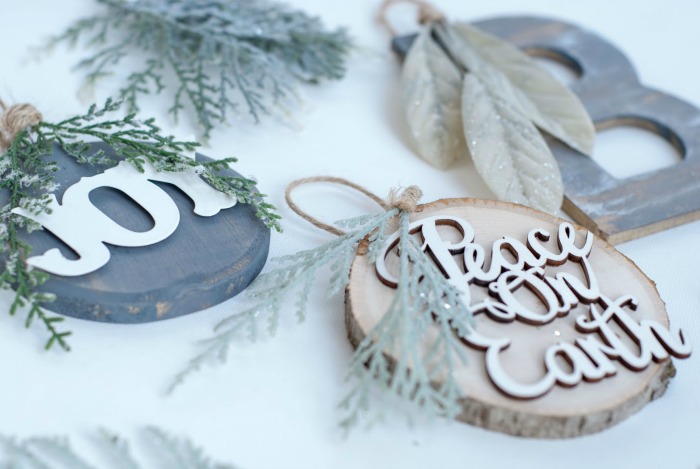 Just a few supplies are all you need to make these Rustic Farmhouse Ornaments in 10 minutes!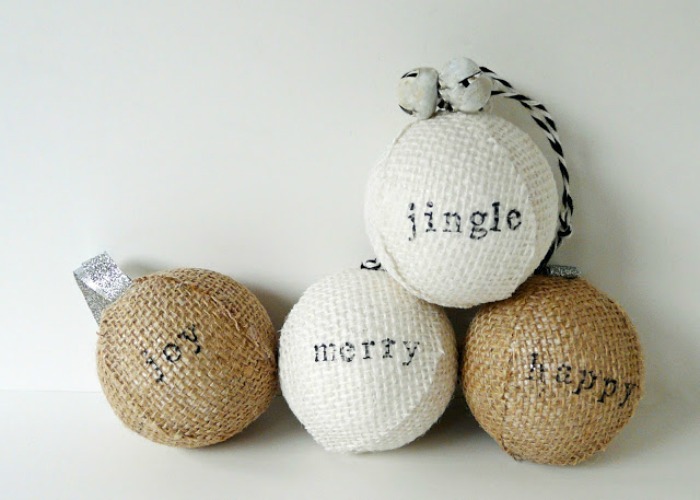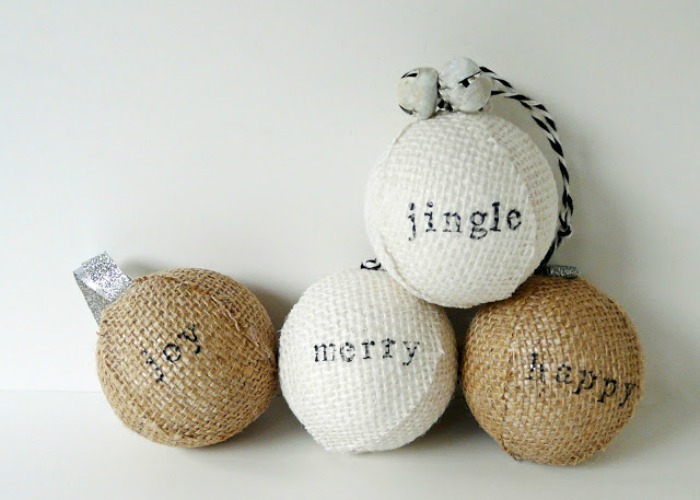 How cute are these Stamped Burlap Ornaments? They would be perfect on any Christmas tree!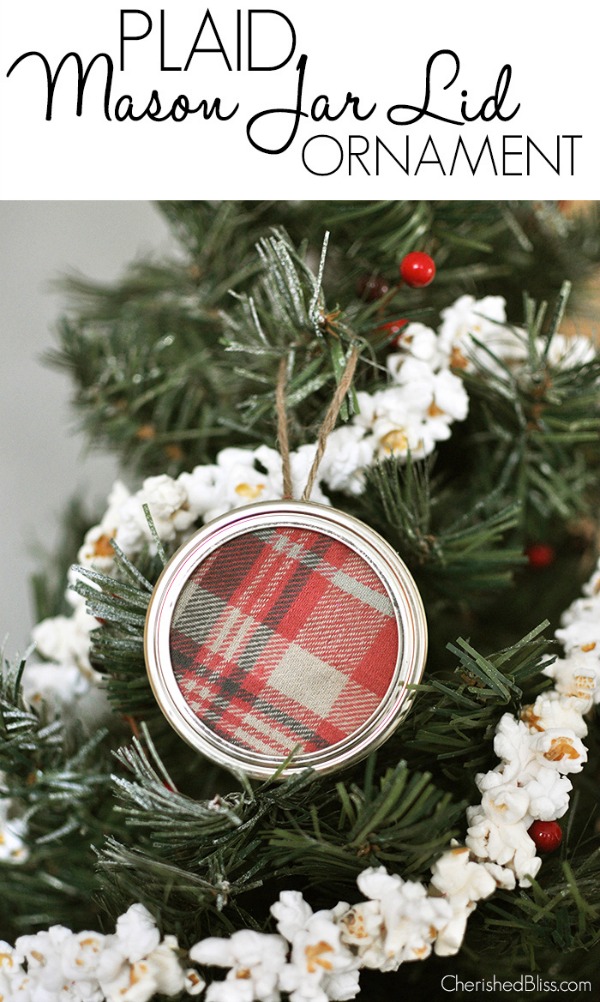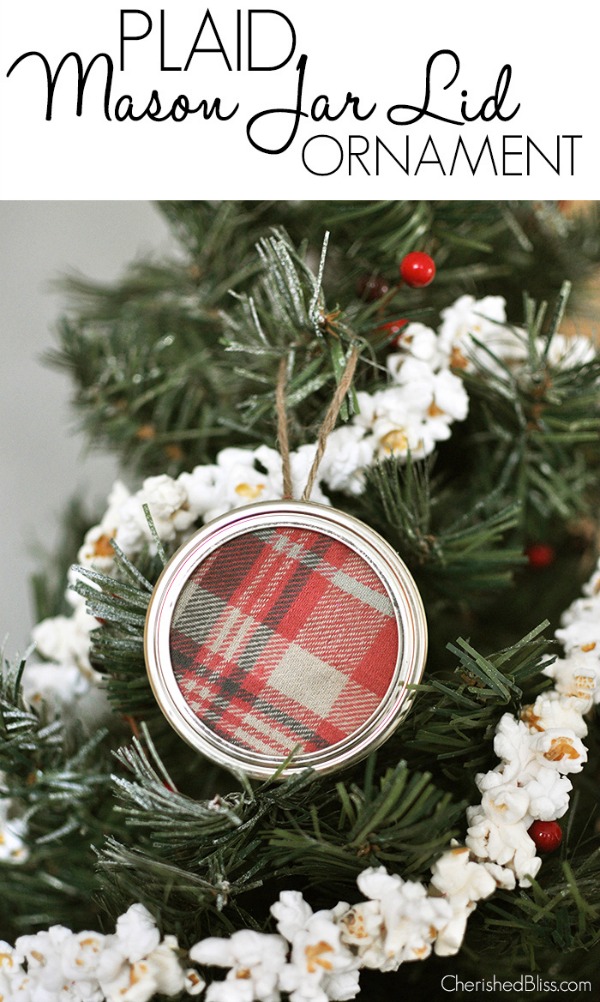 It doesn't get much easier than these Plaid Mason Jar Lid Ornaments!