When I think of flavors that are special during the holidays, peppermint is top of mind. These 10 Candy Cane Desserts are perfect for your holiday baking list!



Let's head down the Candy Cane Lane — whether you are looking for peppermint cookies, a quick peppermint chocolate bark, pie, cheesecake or even a luscious peppermint drink – we have you covered!
This is our 5th year for the 100 Days of Homemade Holiday Inspiration! This year though, we have changed the format a bit and are sharing 10 posts with 10 themed ideas for you!
You can catch up with all of the 2017 ideas on main page. So far this year, we have shared: Christmas Cookie Recipes, Snowman Ideas, Dessert Table Ideas, Gift Basket Themes and Mason Jar Gifts. And over 400 ideas for you to browse through here…
Sign up to receive a weekly email full of Holiday Inspiration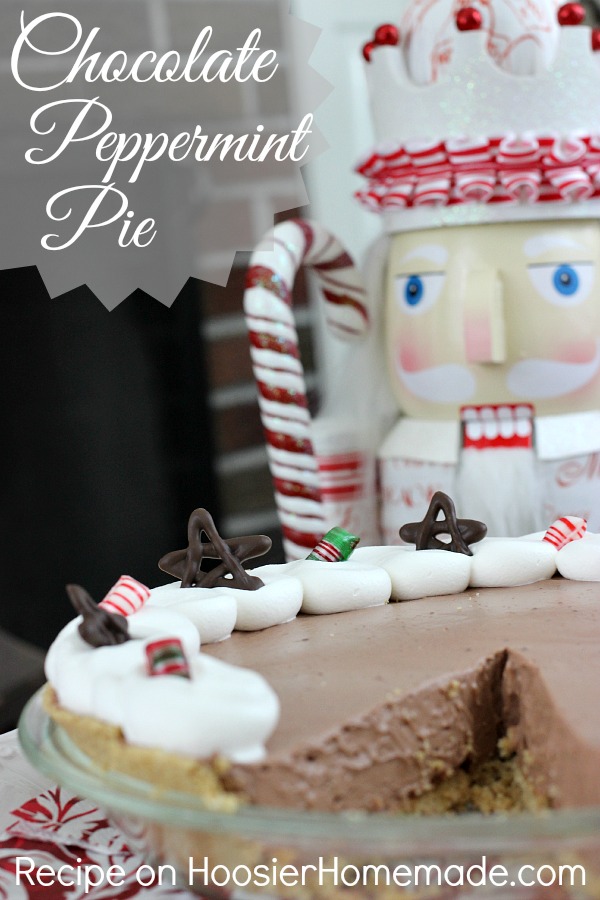 Chocolate Peppermint Pie
With just a few simple ingredients, this Chocolate Peppermint Pie goes together in minutes – then into the fridge to chill – and in a few hours you have a delicious dessert that looks like you spent hours on.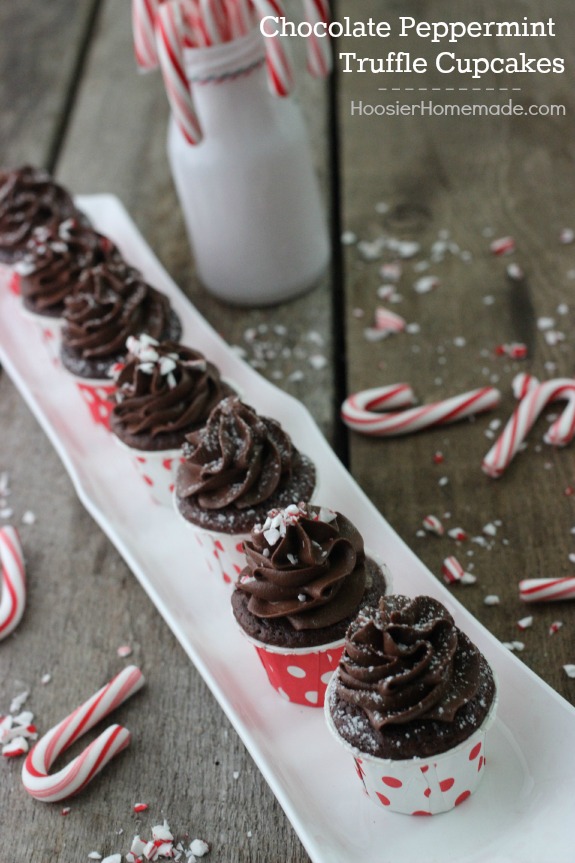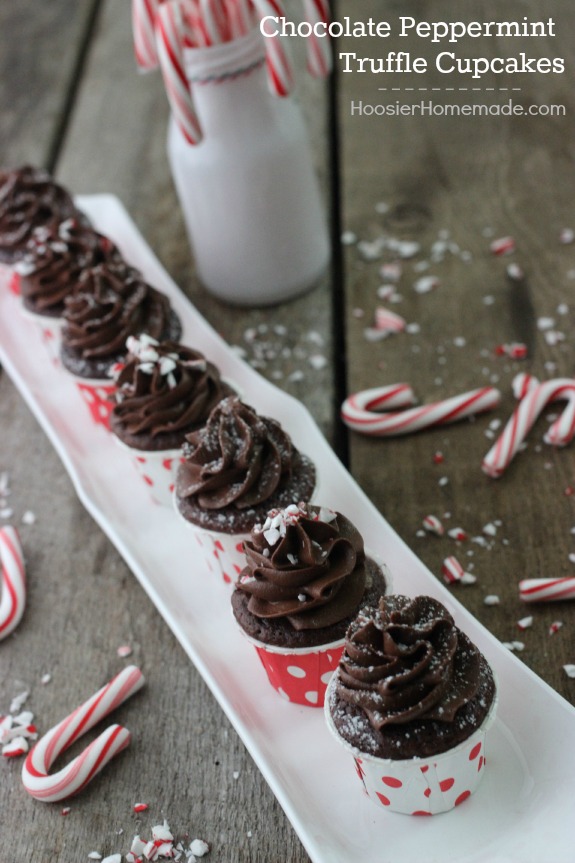 Mini Chocolate Peppermint Truffle Cupcakes
I have to admit, there isn't a chocolate cupcake that I have met that I didn't love. I simply love chocolate! And when it's paired with peppermint, well, it just doesn't get any better than that! These Mini Chocolate Peppermint Truffle Cupcakes are fun to make AND fun to eat!!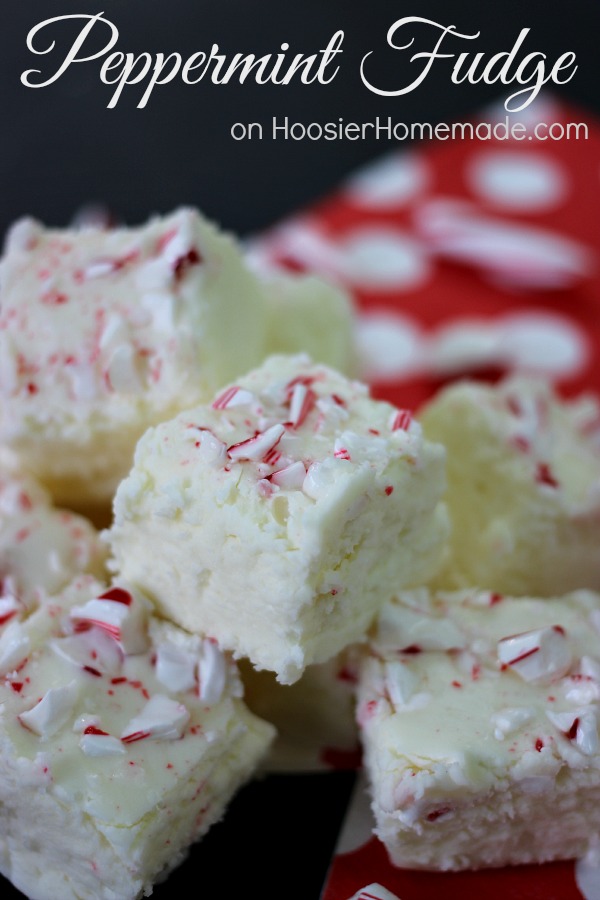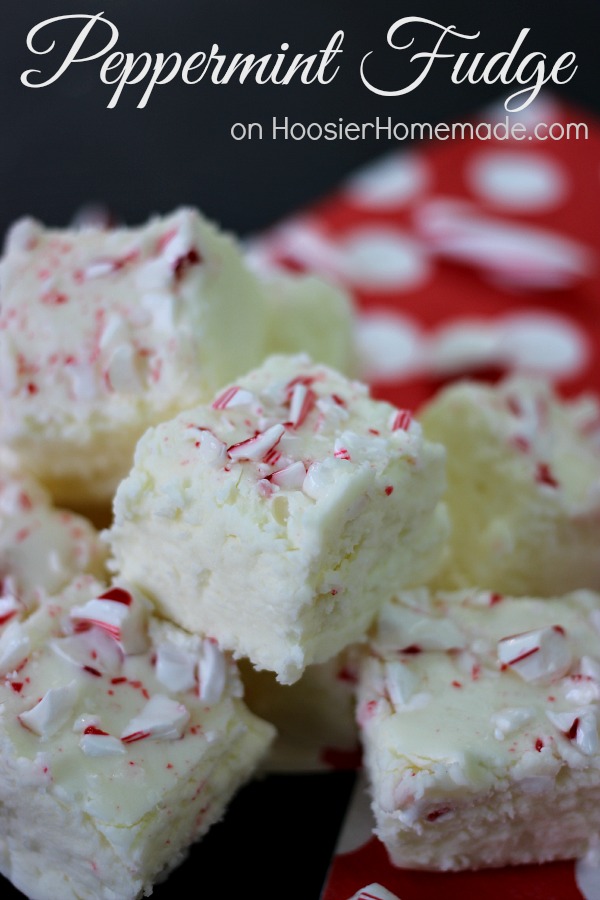 Peppermint Fudge
There are two things that I consider must have treats during the Holiday Season – Peppermint and Fudge. The candy canes hanging on the Christmas tree, the Peppermint Balls placed in a bowl on the Holiday Table for snacking and of course small gift bags filled with Peppermint Fudge for family and friends.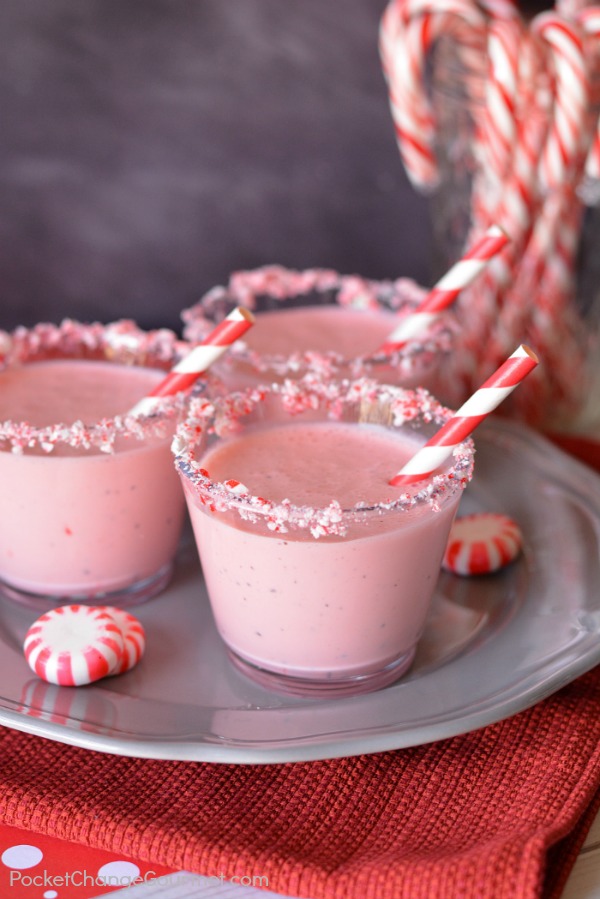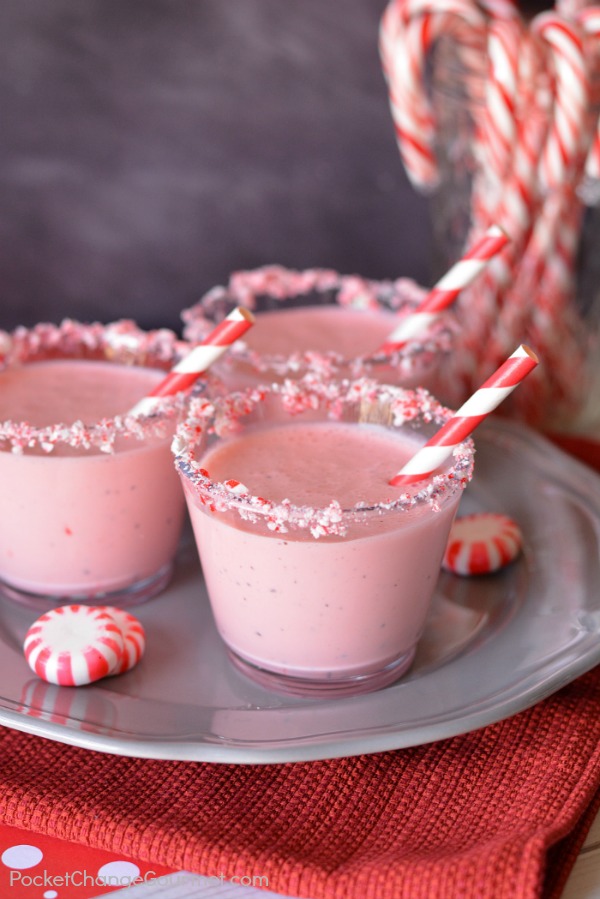 Creamy Peppermint Punch
Only 3 ingredients are all you need to make this Creamy Peppermint Punch – Eggnog, Peppermint Ice Cream and Club Soda! Whether you serve this at a family gathering or an adults only night- this punch is perfect. And adding crushed peppermint to the rim of the glasses makes any glass look festive!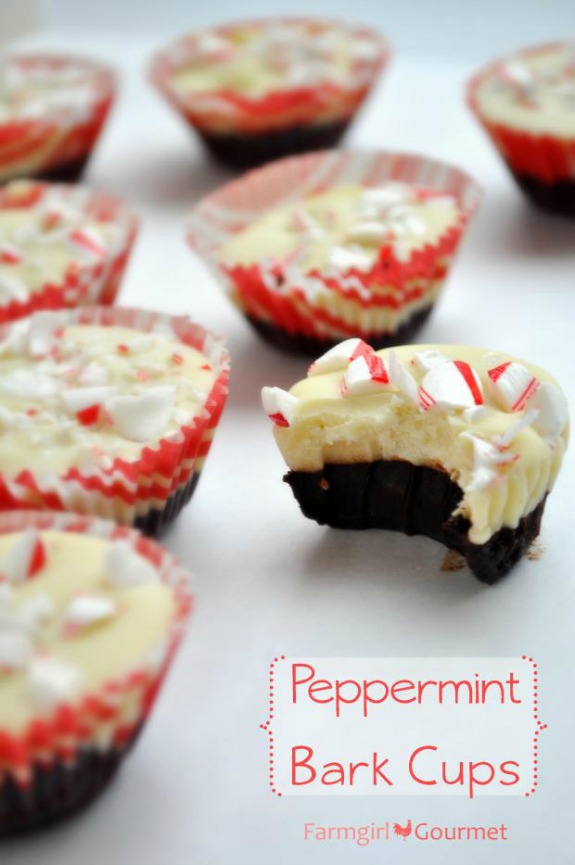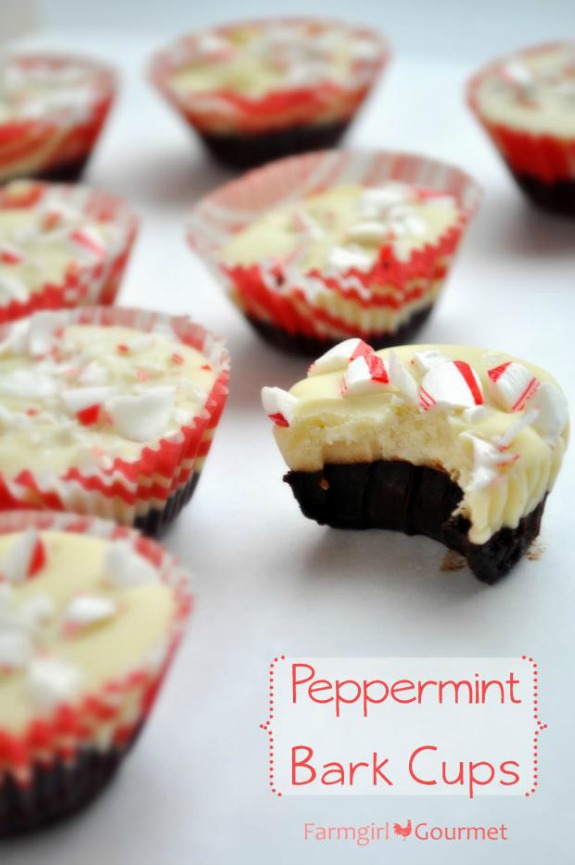 Peppermint Bark Treats
This combination of dark chocolate, white chocolate and peppermint will make these Peppermint Bark Treats an amazingly delicious holiday treat! These are perfect for gifts, cookie exchanges and to add to your Dessert Table!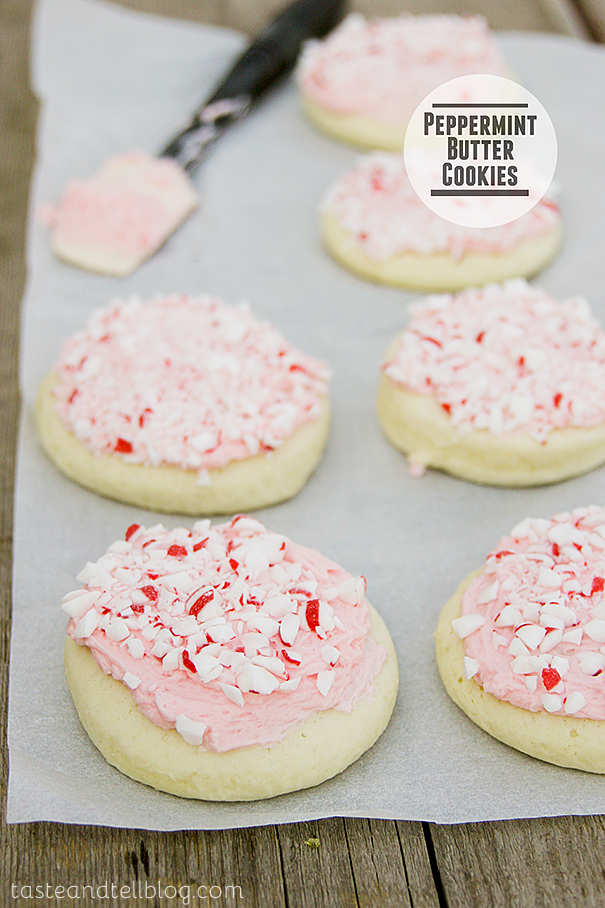 Peppermint Butter Cookies
Light, fluffy and very flavorful, these Peppermint Butter Cookies are perfect for Cookie Exchanges, Gifts or just to enjoy with family! Grab a mug of the Creamy Peppermint Punch, put in your favorite Christmas movie and you have a hit on your hands!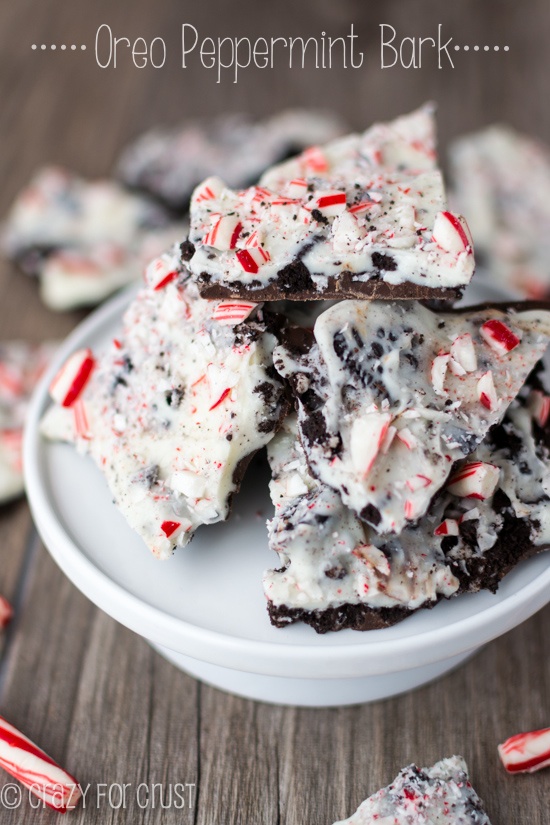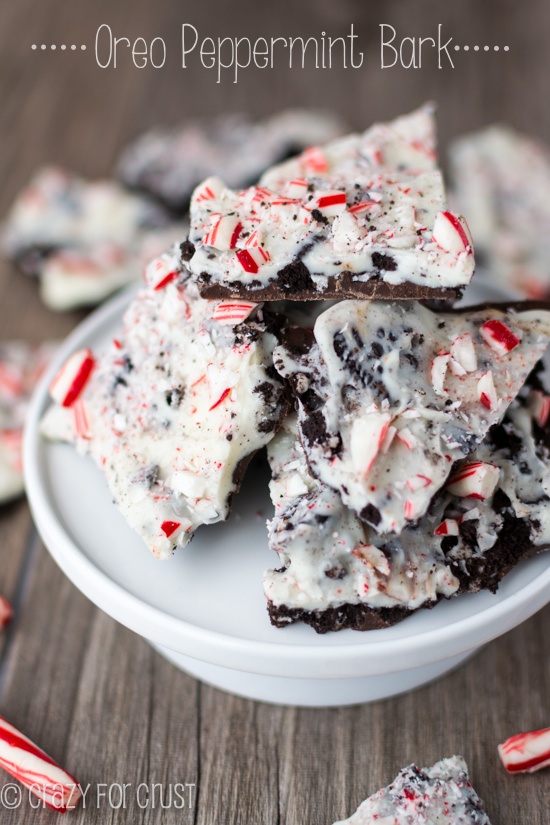 Oreo Peppermint Bark
With only 4 ingredients, you and the kids can make this Oreo Peppermint Bark.  This Oreo Peppermint Bark would make a great teacher or hostess gift. This would also be great for a cookie exchange, or to serve at parties.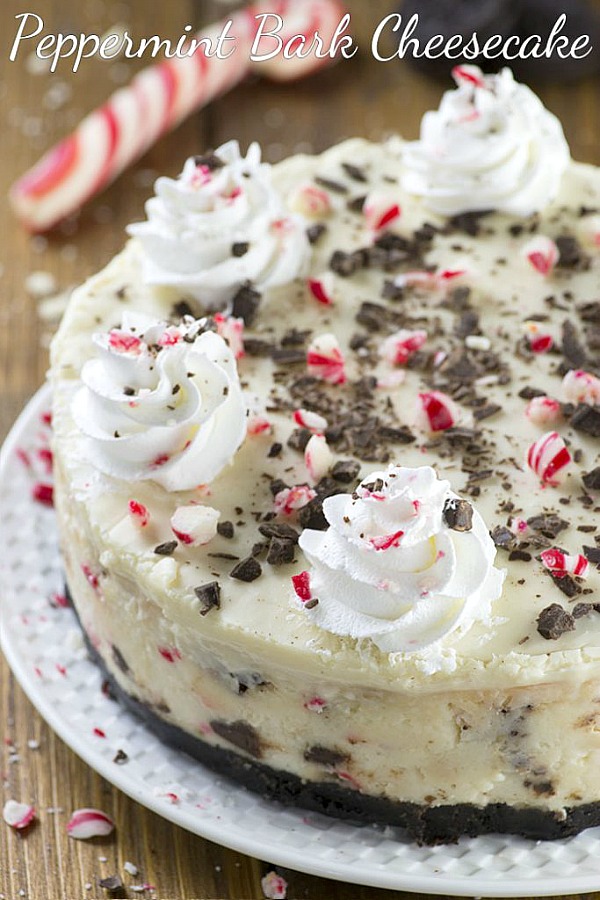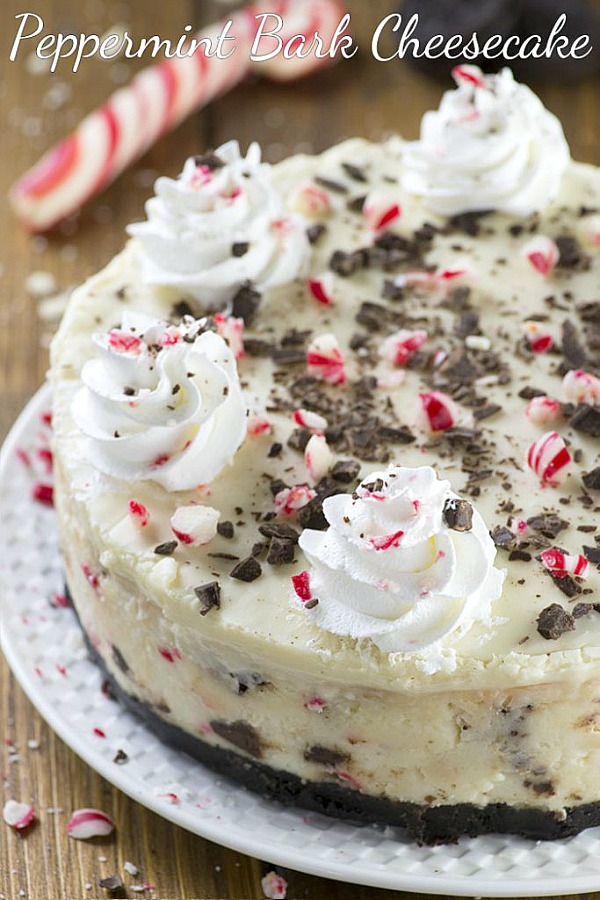 Peppermint Bark Cheesecake
Peppermint + Chocolate + Cheesecake = Yes please! Combining the minty flavor with chocolate and cheesecake is the perfect way to celebrate the season! This easy to make Peppermint Bark Cheesecake will impress all your guests!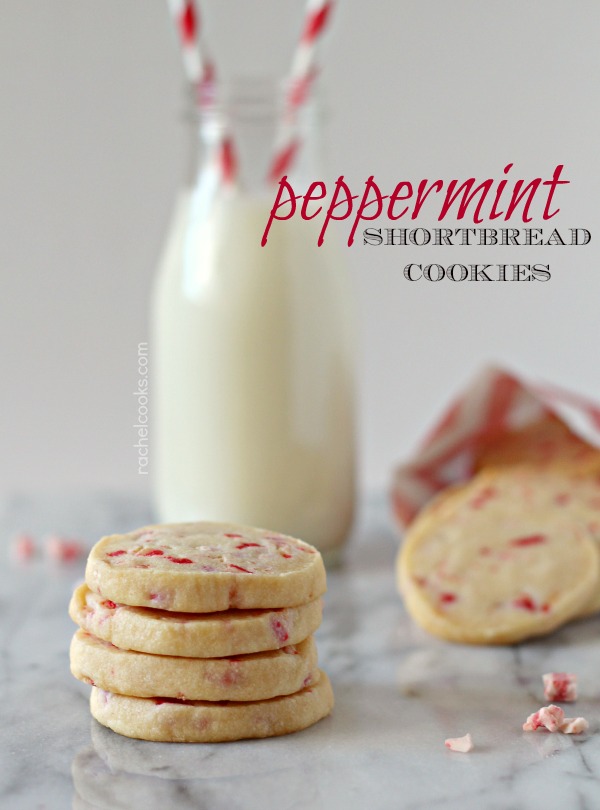 Peppermint Christmas Cookie Recipe
Nothing says Christmas time quite like peppermint, especially if it's in a cookie. These Peppermint Christmas Cookies would go perfectly with a mug of hot cocoa, added to your cookie tray, or Christmas cookie gift basket!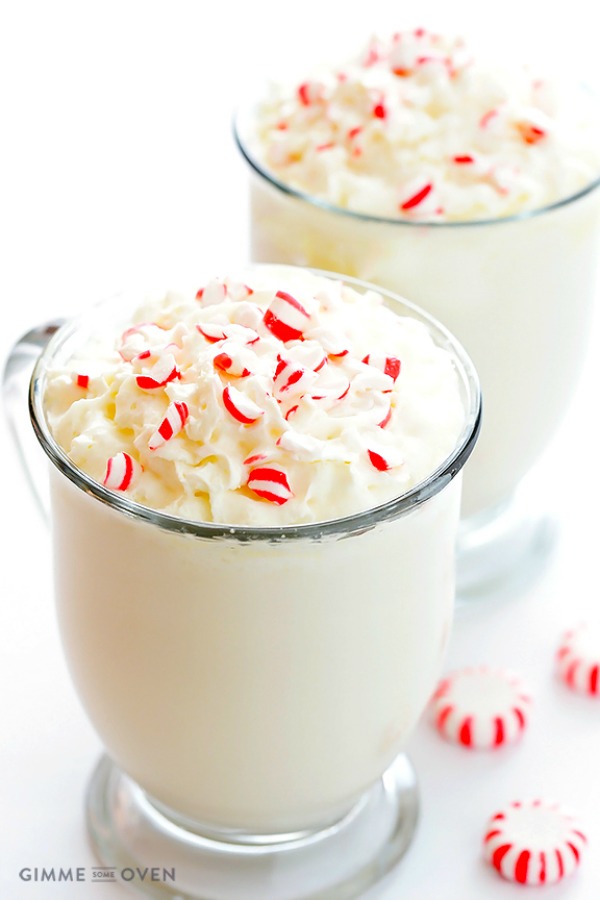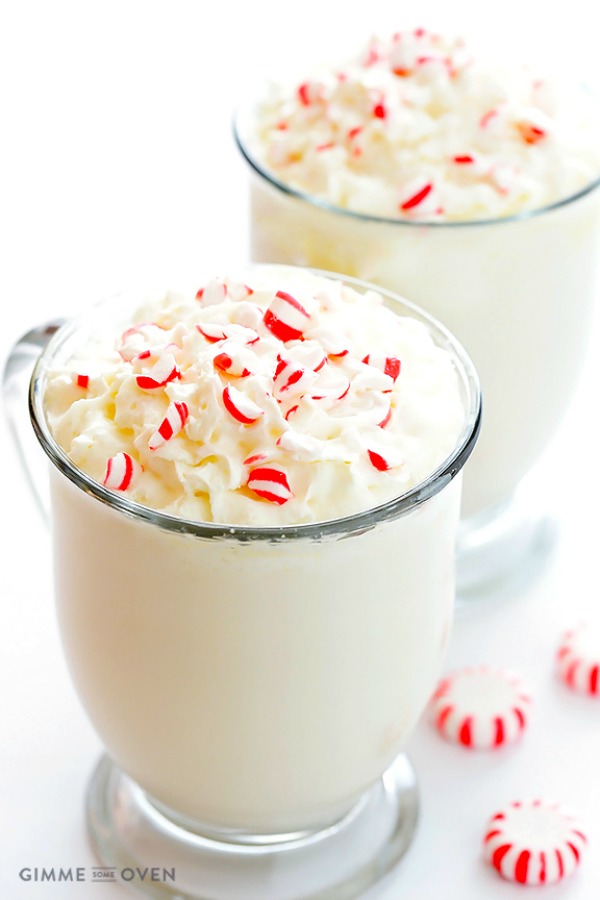 Peppermint White Hot Chocolate
I am a firm believer that things should be really simple, enjoyable and delicious and this Peppermint White Hot Chocolate. Grab your mugs!
Sign up to receive a weekly email full of Holiday Inspiration