Do you love to DIY gifts? We do, and our favorite are always Mason Jar Gifts! From food to fun, there is a mason jar gift for everyone on your list!
Welcome to Day 84 of the 100 Days of Homemade Holiday Inspiration 2018! Each day we will be inspiring you with recipes, decorating ideas, crafts, homemade gift ideas and much more!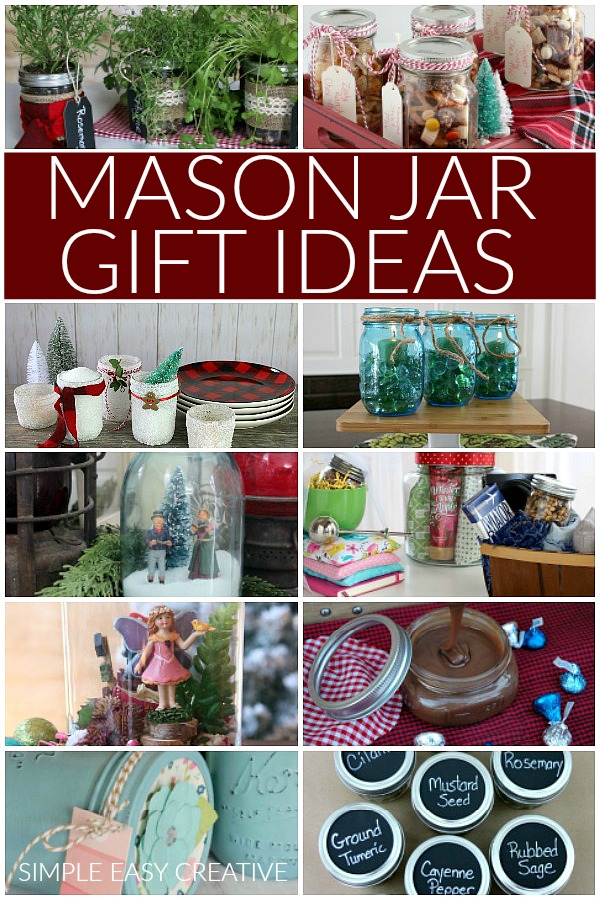 Mason Jars are one of the easiest ways to give a gift. Whether you are filling it with jam or sauce, decorating it, or simply adding the small gifts that you bought to the jar, you can find a jar that will fit. And not only are mason jars great, you can find any size or shape of glass jar you need at craft stores or online.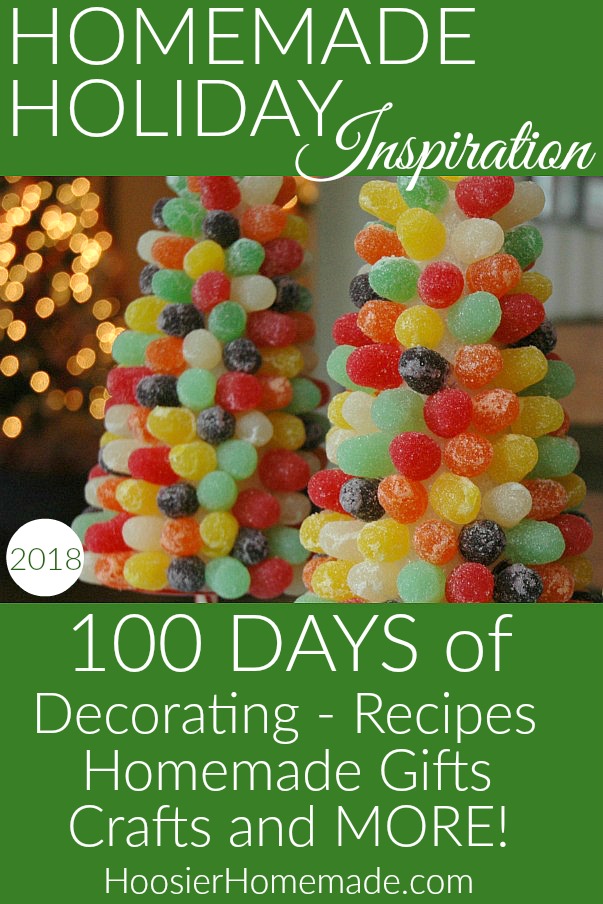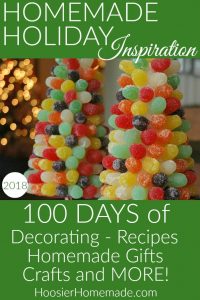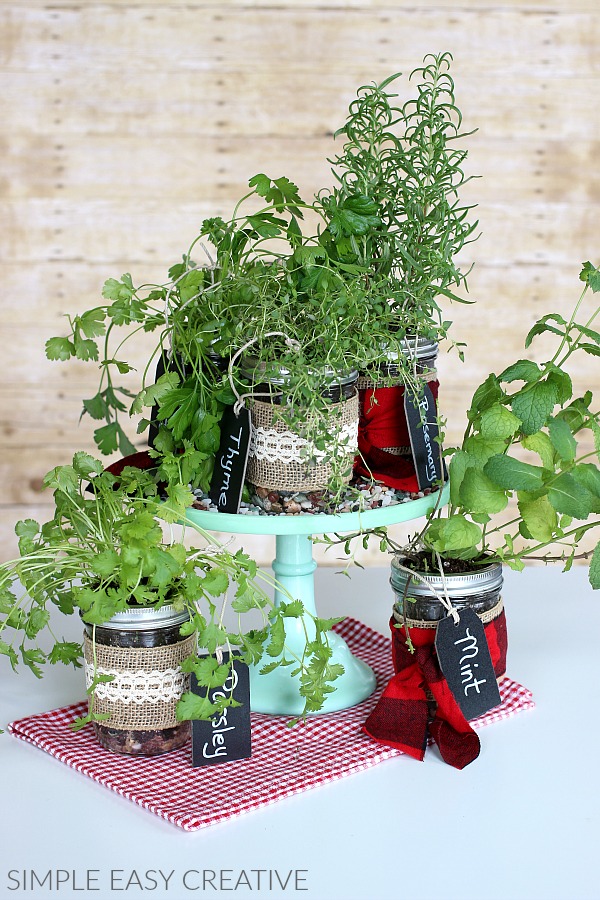 Mason Jar Herb Garden
Cooking with herbs just got easier with this Mason Jar Herb Garden! Fill your kitchen with fresh herbs, or give them as gifts.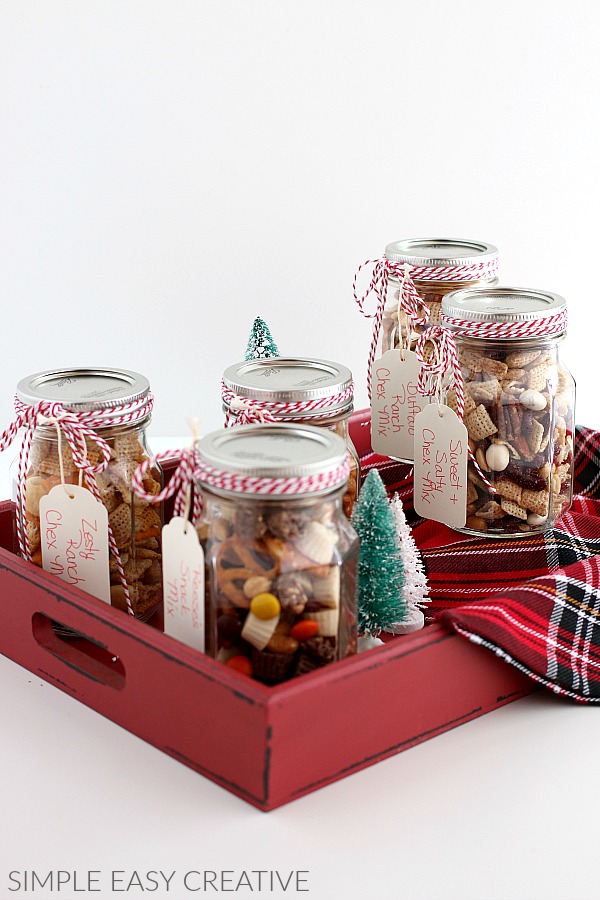 Snack Mixes
Gifts in a jar are one of the easiest to create, and one of the most loved gifts to receive! There's nothing quite like getting a jar full of a delicious snack mix.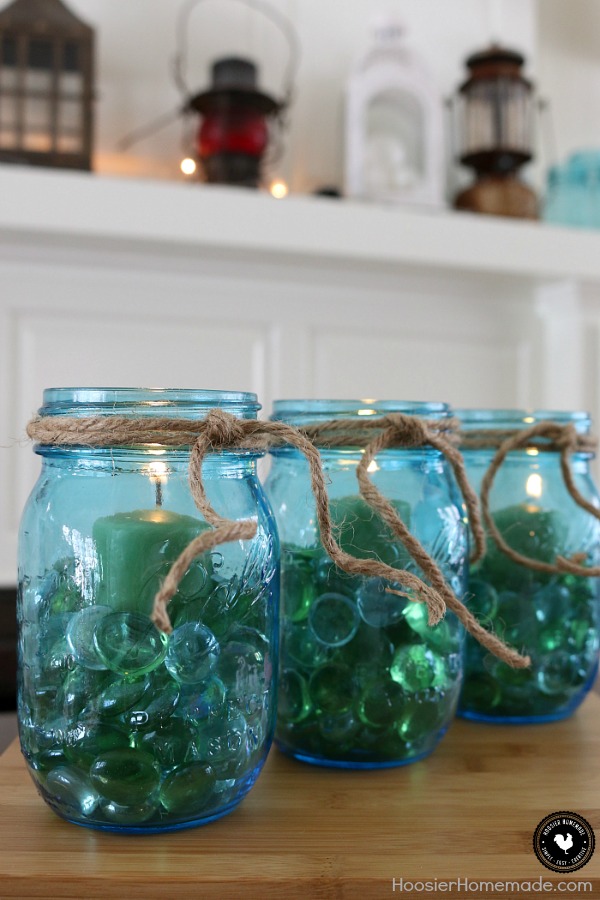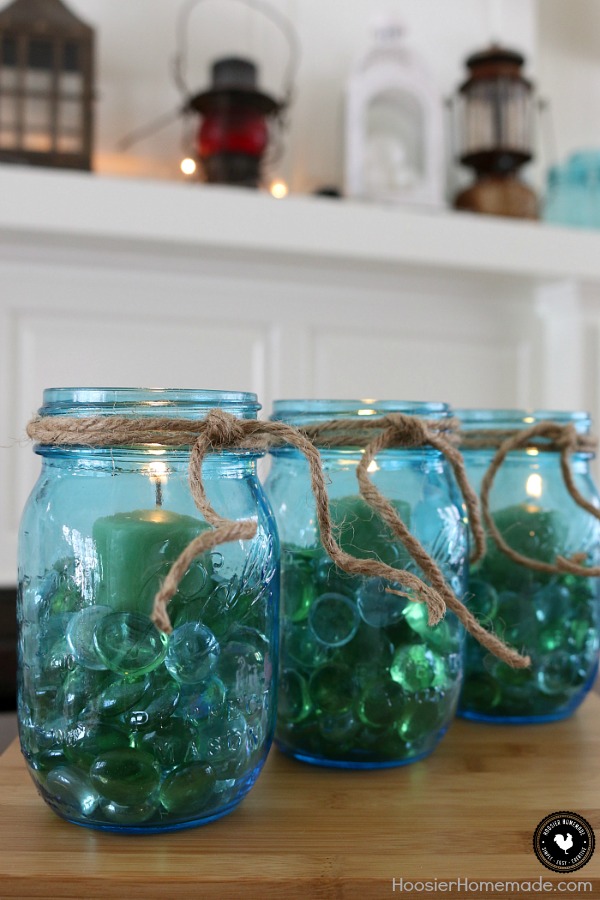 Mason Jar Centerpieces
The perfect hostess gift or teacher gift, these mason jar centerpieces come together fast! Grab some flowers from the grocery store or a few candles to complete the look. Having the centerpiece already taken care of makes entertaining so much easier!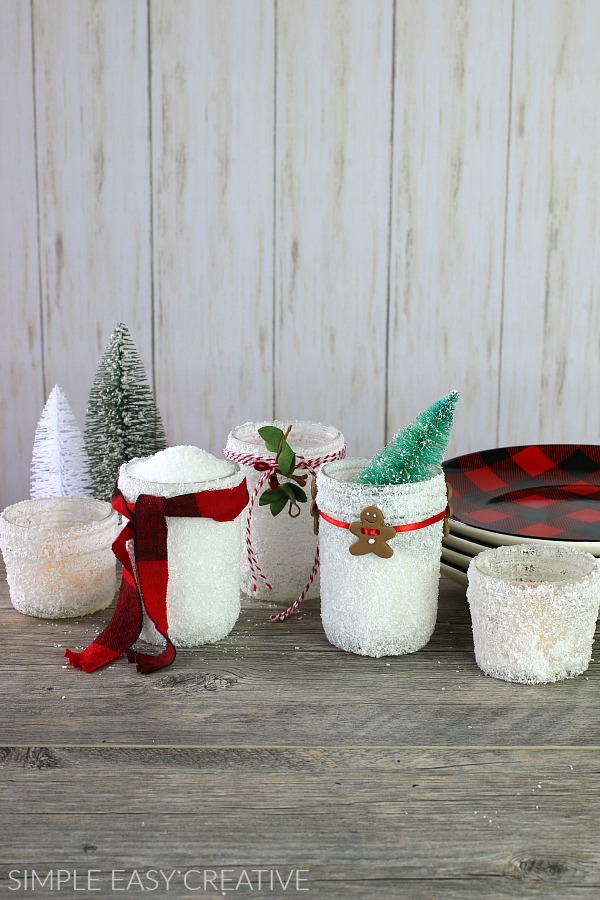 Snowy Mason Jar
This snowy mason jar is the perfect gift for several people on your Christmas list. It's simple and doesn't require many supplies.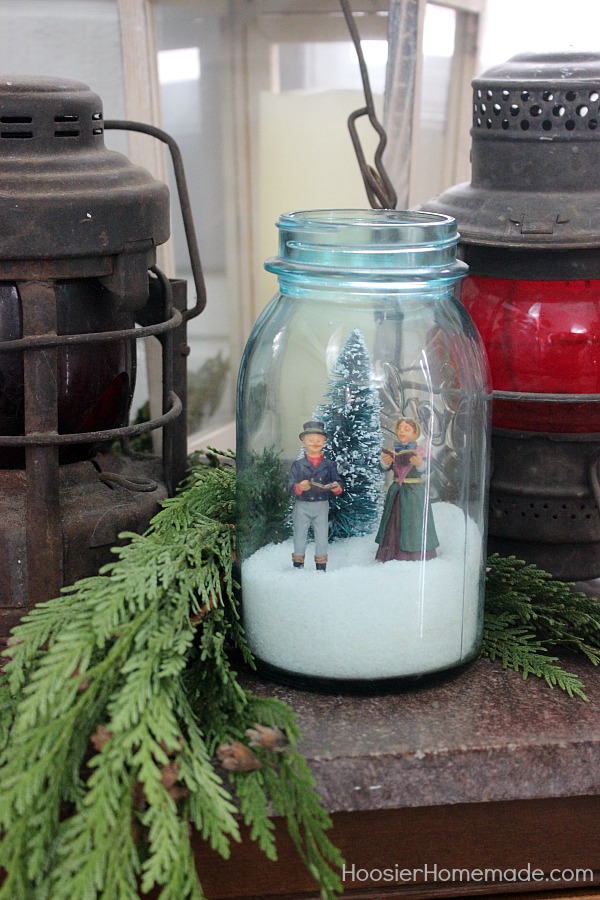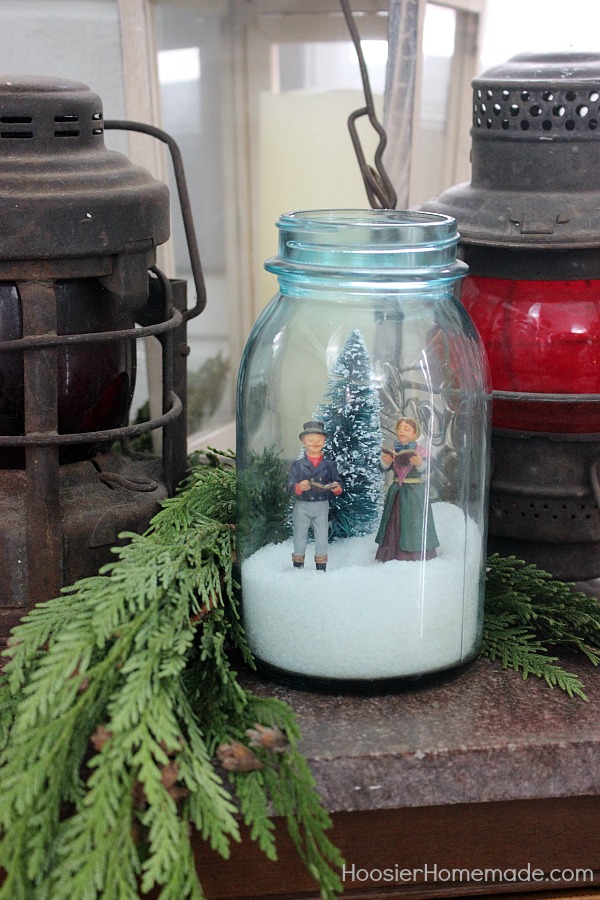 Simple Mason Jar Decoration
Add Epsom Salt to a Mason Jar, then small figures and a tree for a quick decoration or to give as gifts!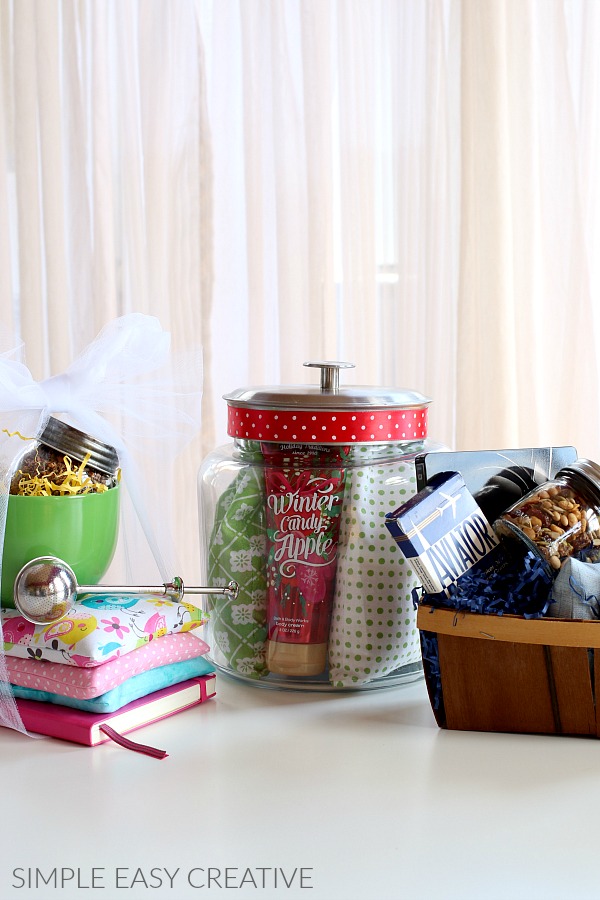 Handmade Gifts in a Jar
While these aren't technically mason jars, they are great gift ideas! Each set includes handmade heat packs, that are quick and easy to make.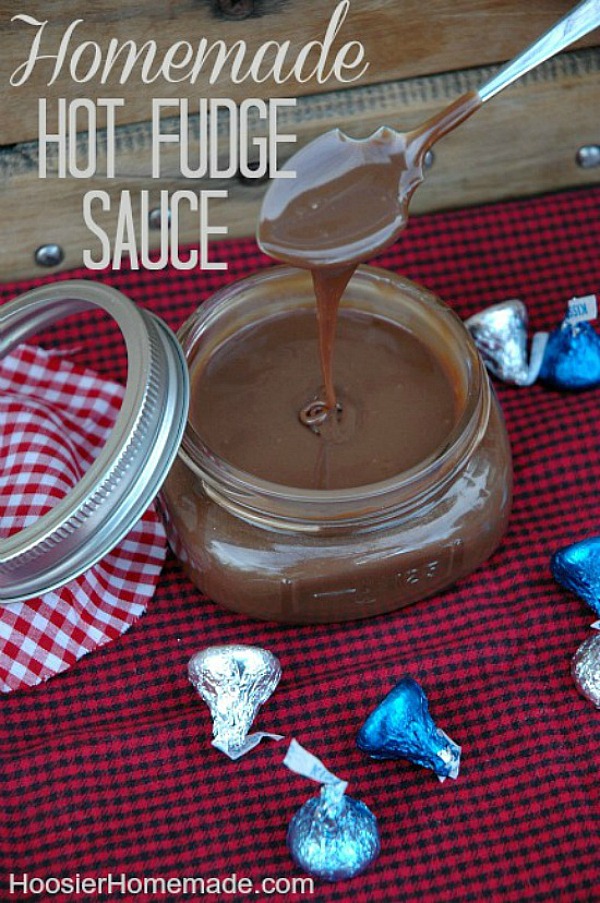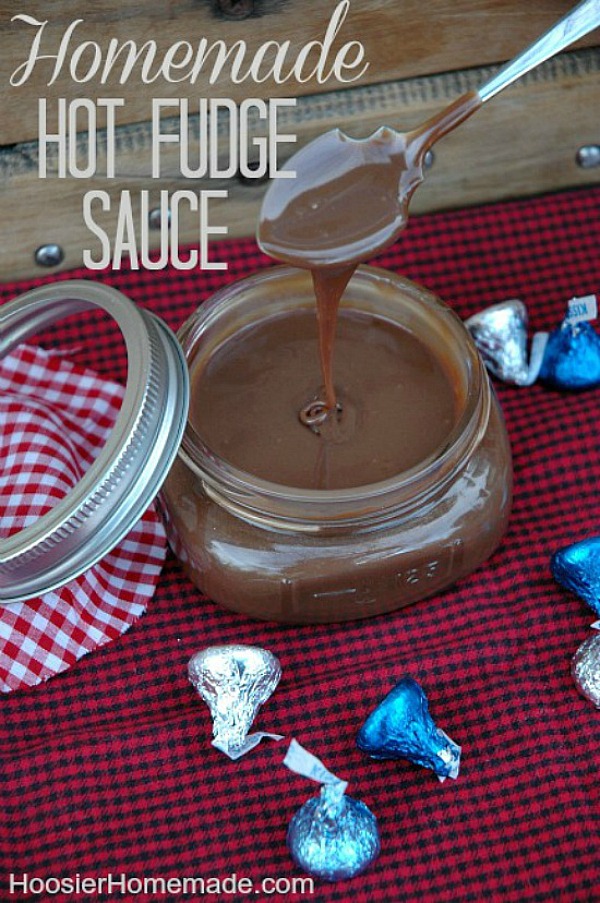 Homemade Fudge Sauce
The holidays are a time to indulge and this Homemade Fudge Sauce is perfect on top of ice cream, cakes or pies. With only a few ingredients and a little time, you can make a big batch of fudge sauce. Portion it into mason jars, top with a bow, and you are ready for gift giving!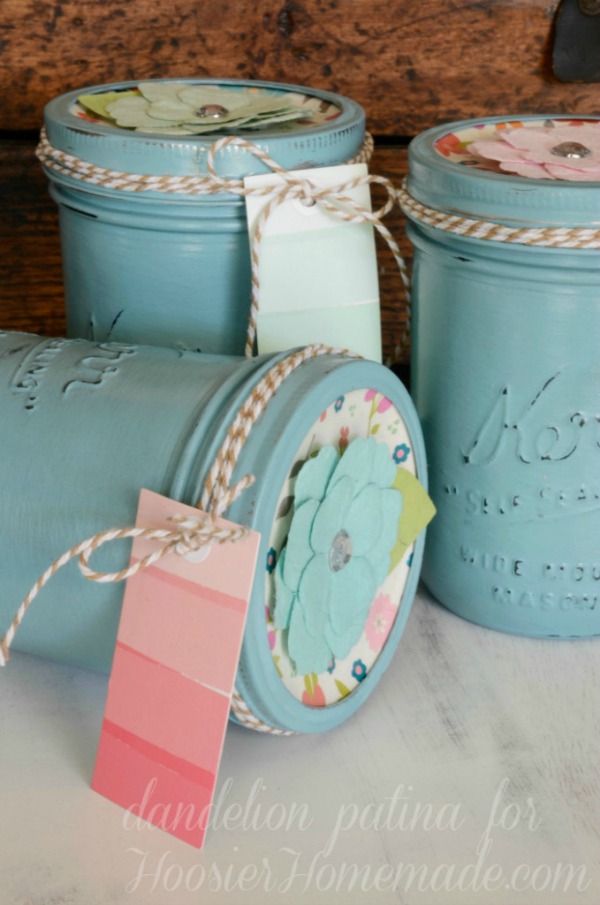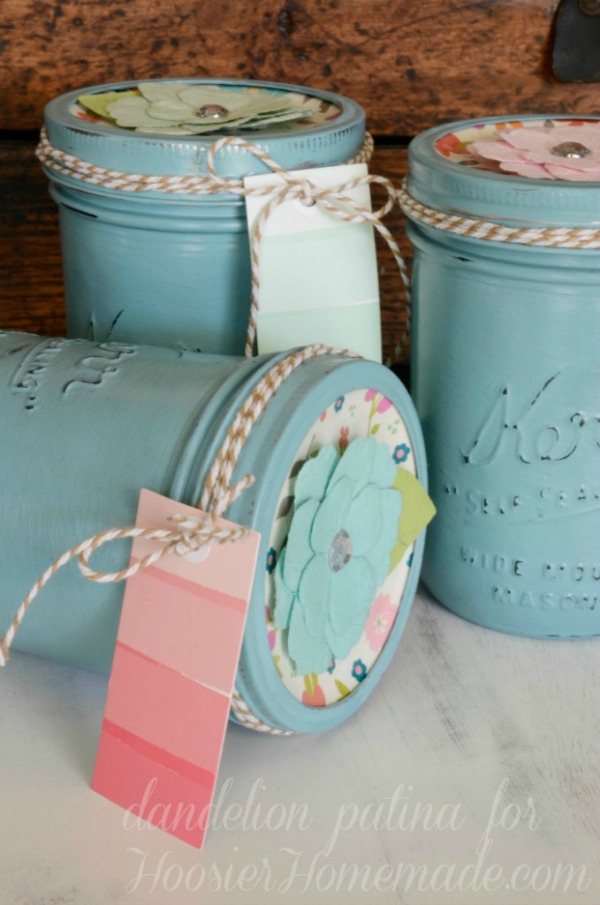 Chalk Paint Mason Jars
Chalk paint mason jars are a fun and easy project that you can personalize for everyone on your list! Choose your paint colors, lid fabric and other embellishments to match each person's style- they will be amazed at your thoughtfulness. Everyone can use a little organization in their life and these jars will help!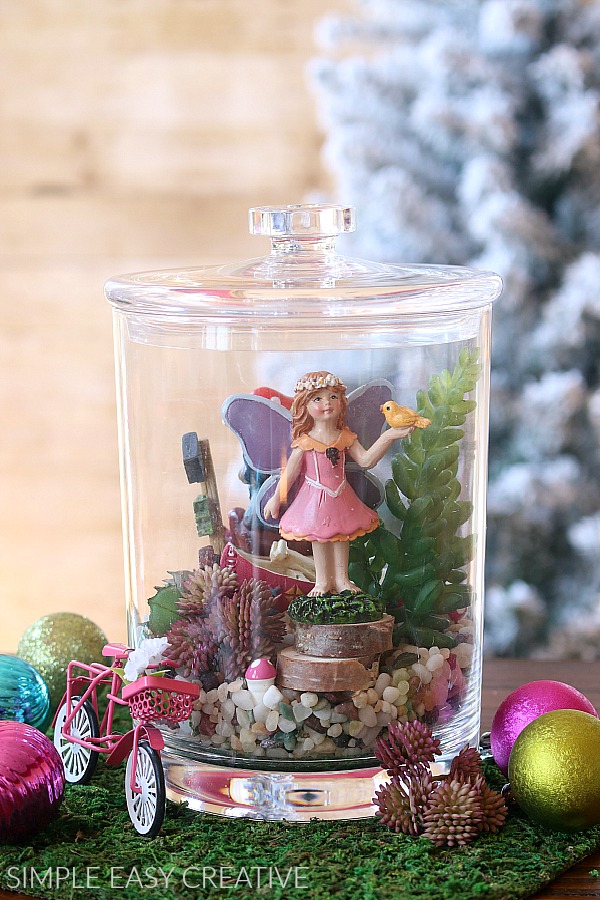 Fairy Garden
This Miniature Fairy Garden makes a great gift in a jar! Just a few supplies and in under 30 minutes and you have a gift that just about anyone will love. OR keep it for yourself!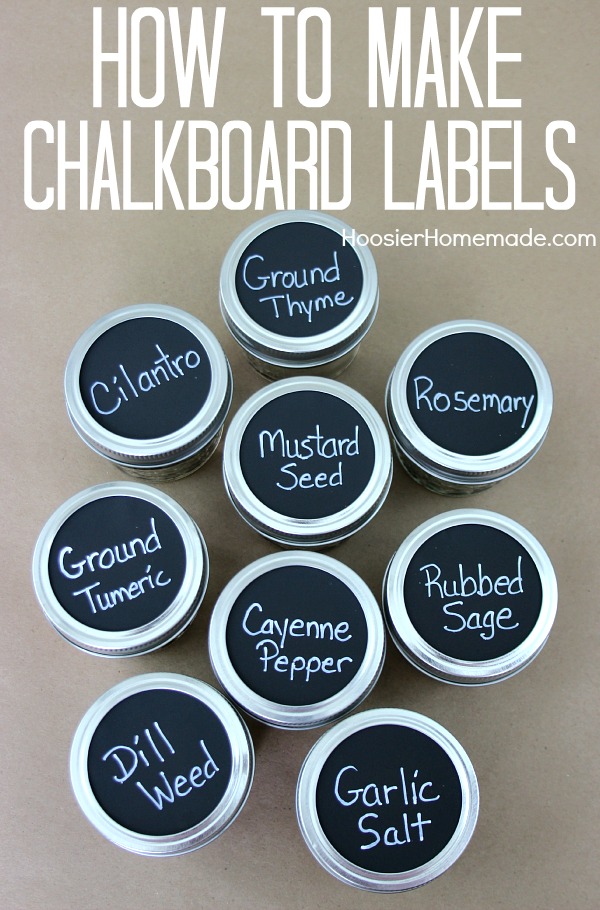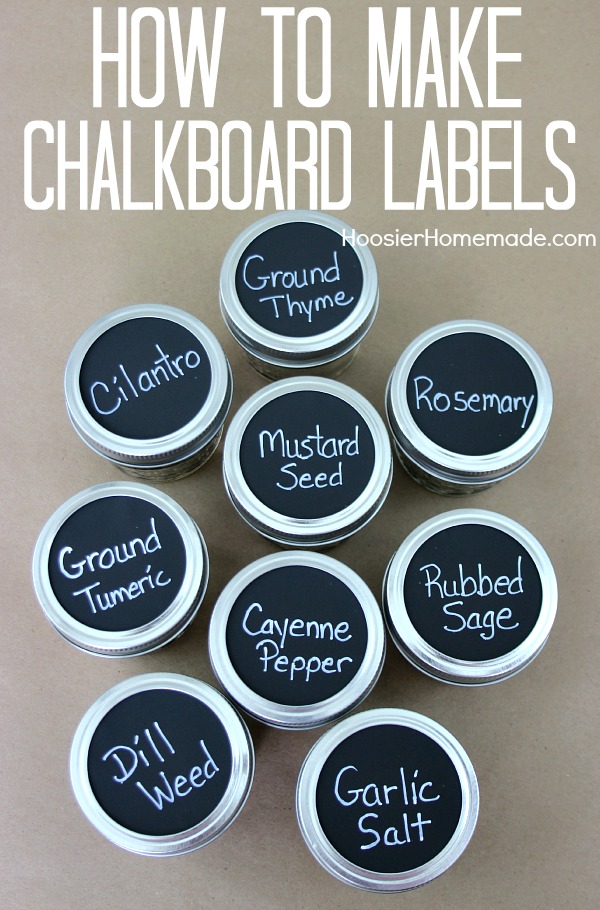 Chalkboard Labels
These chalkboard labels are so fun that I had to include them! Create your own spice set, sprinkles for the whole year, or corral any other little knick knacks! The gift that keeps on giving!
What's your favorite? Do you have any other mason jar gifts you love to make?
Please join us every day as we spread the Holiday spirit!
Sign up to receive a daily email full of Holiday Inspiration, beginning September 10, 2018
Click on the photos below to see more inspiration from the previous years