It's time to whip up a special Dessert for Dad for Father's Day! Whether he likes Pies, Cakes, Cobblers or Cookies, there is sure to be one or more of these Father's Day Desserts that he will love.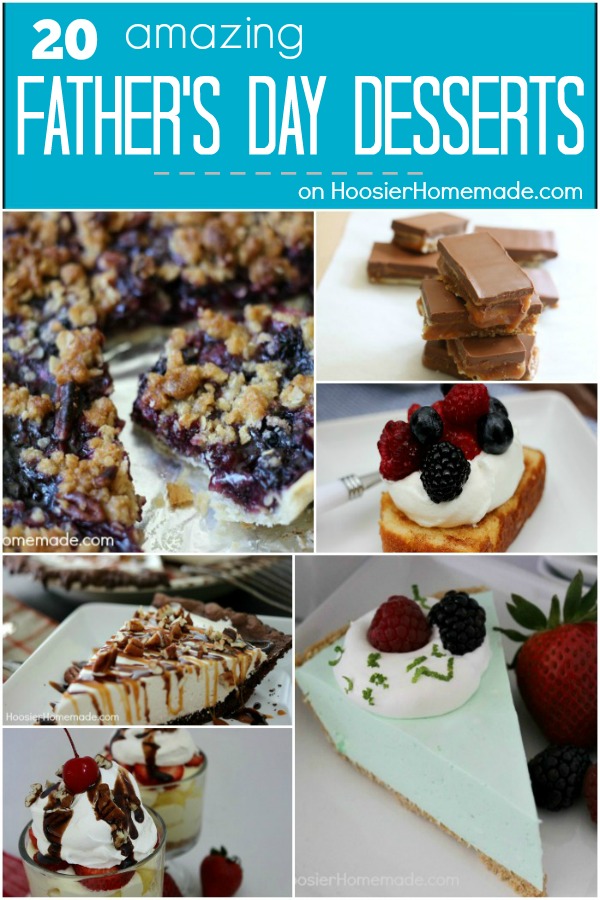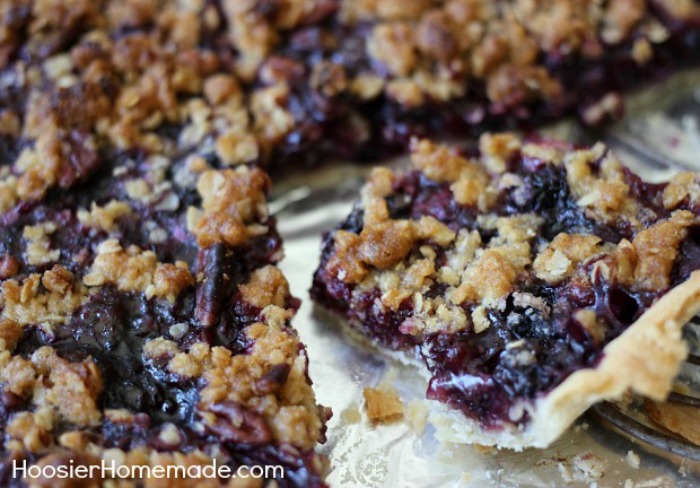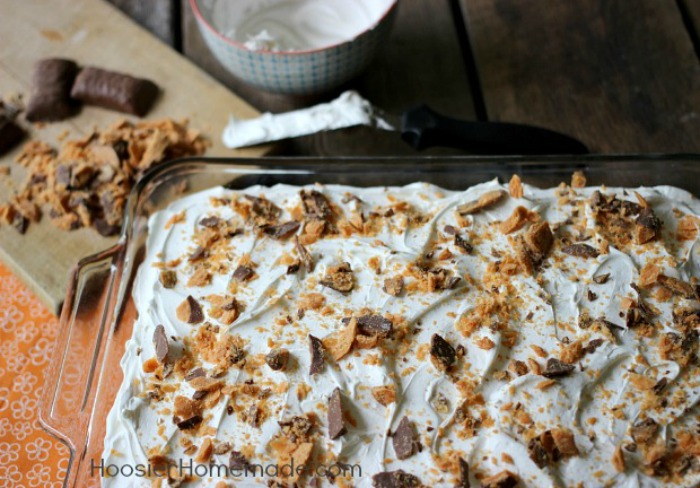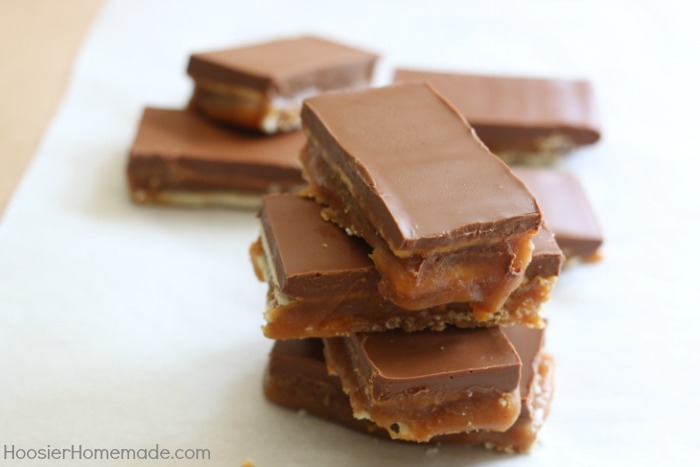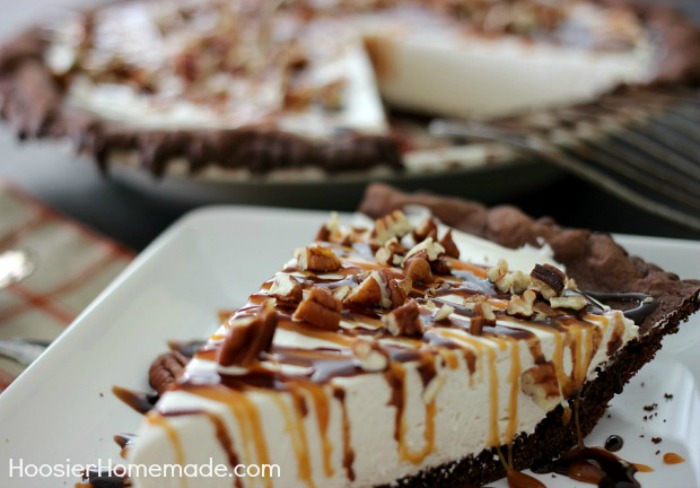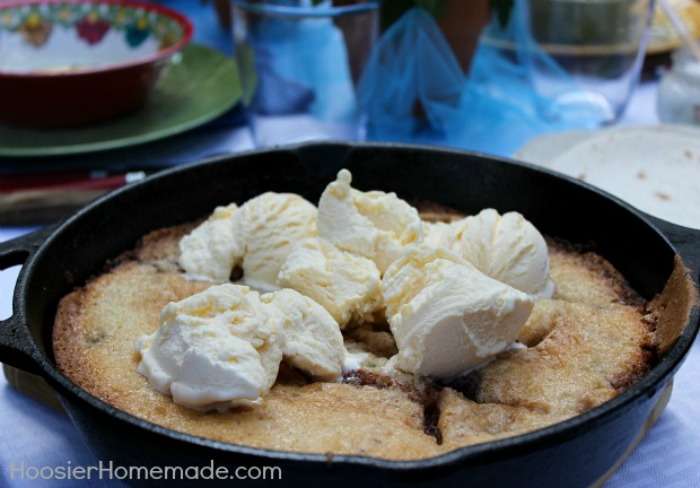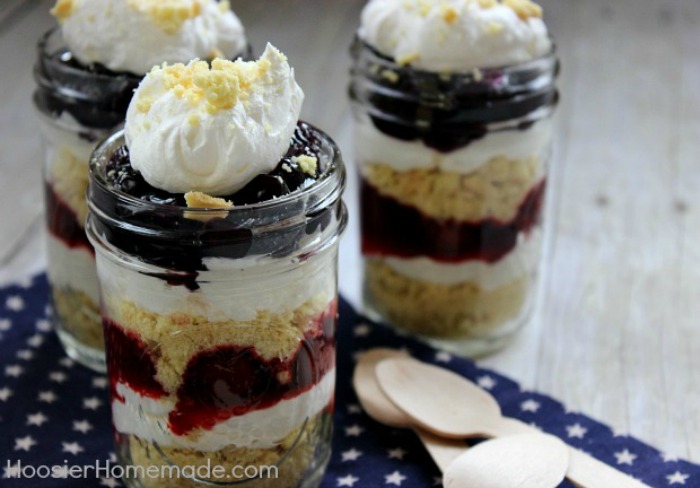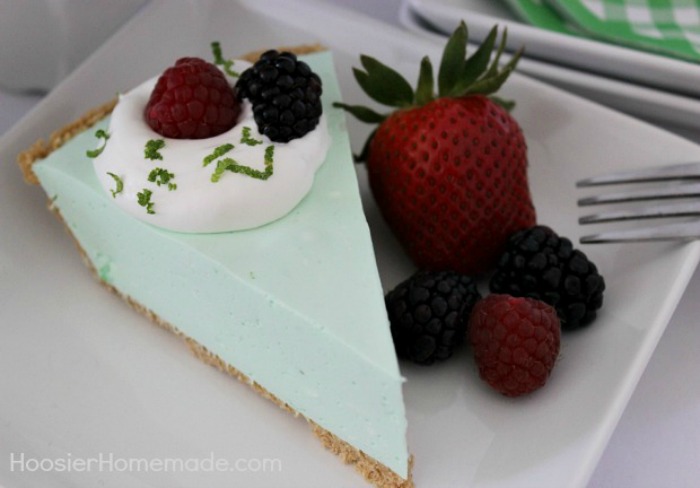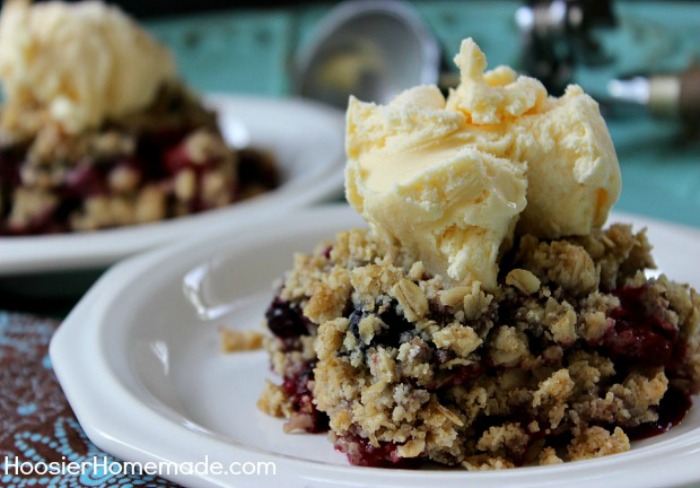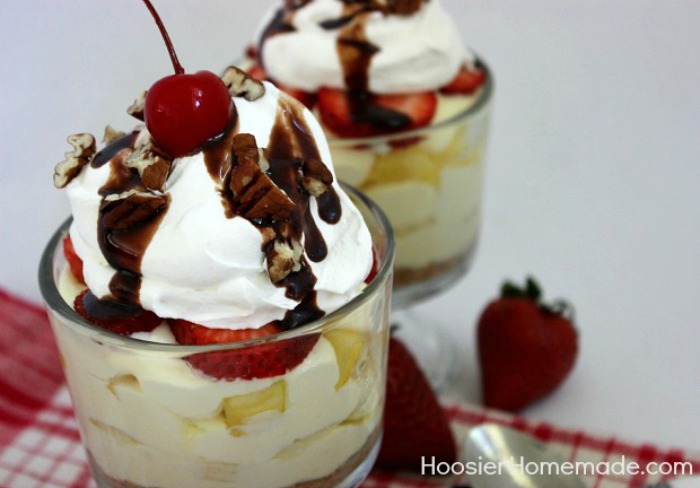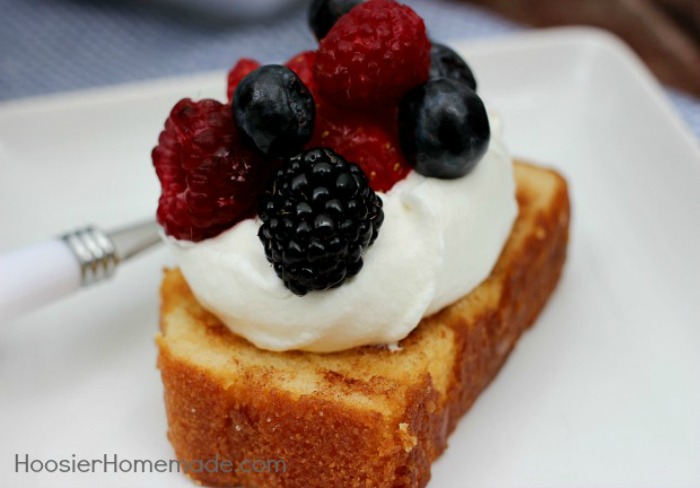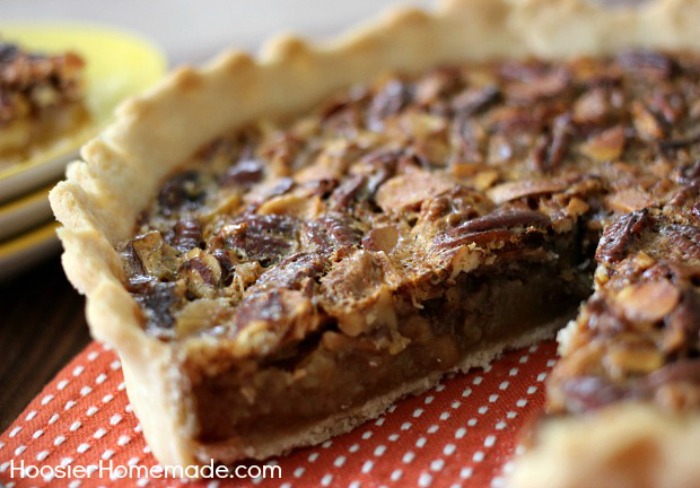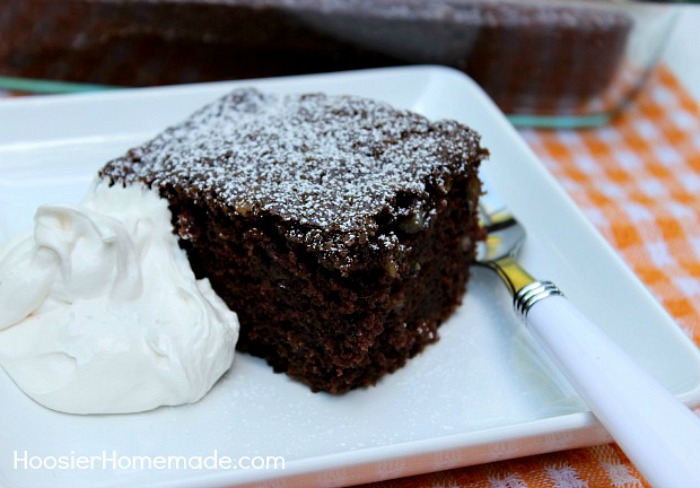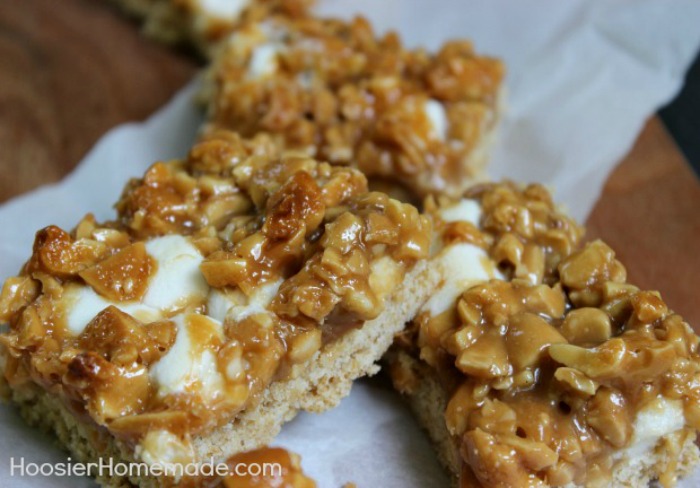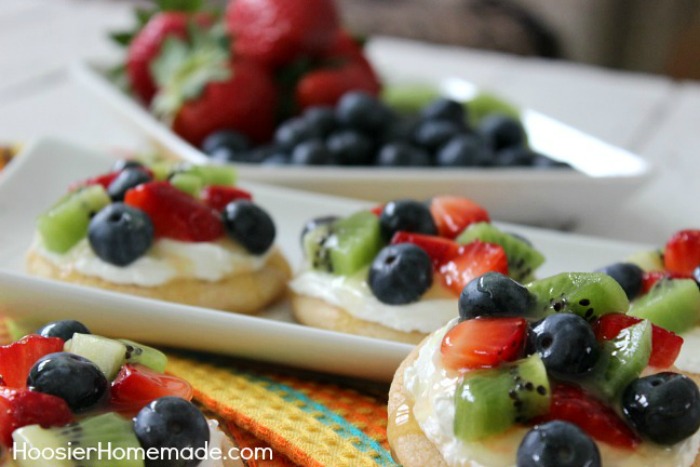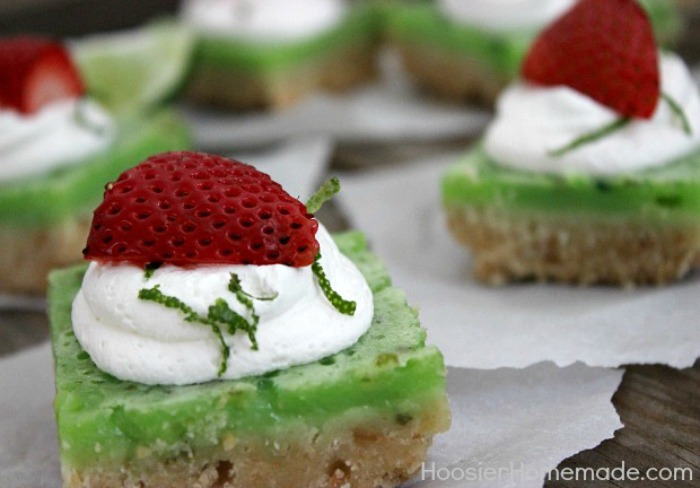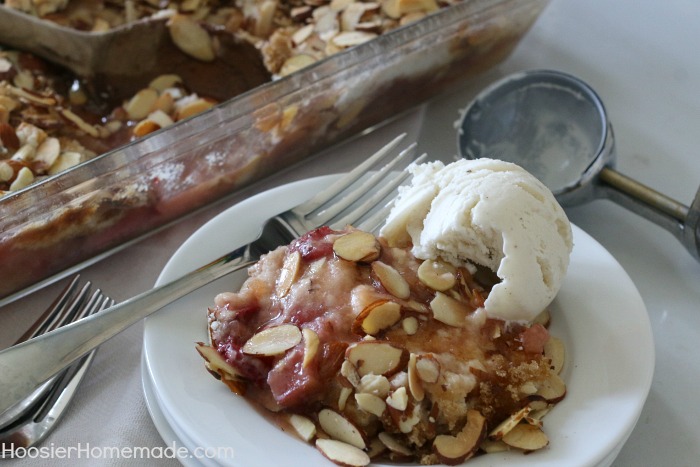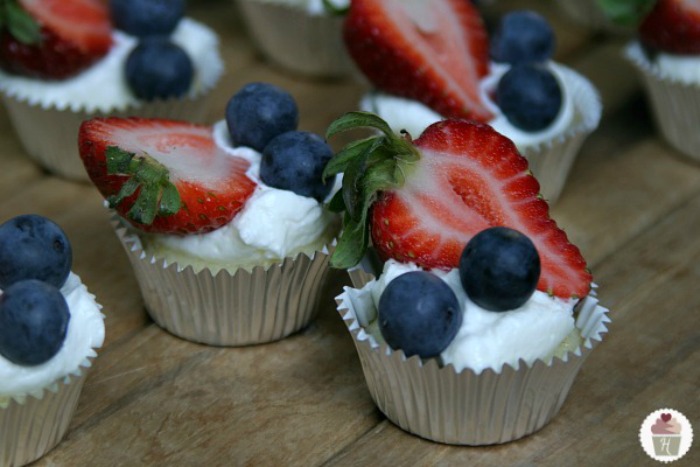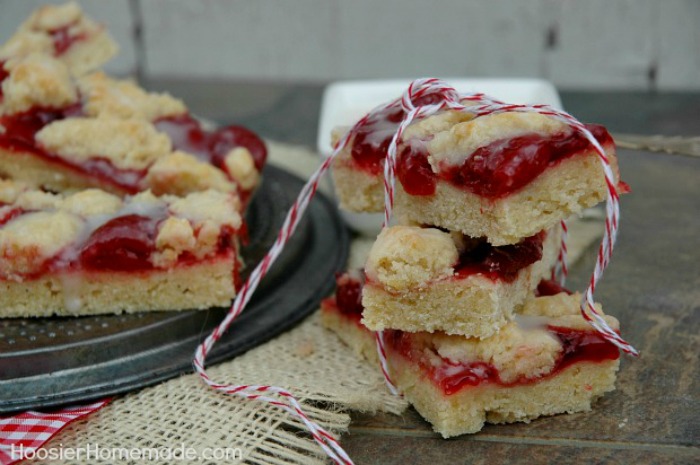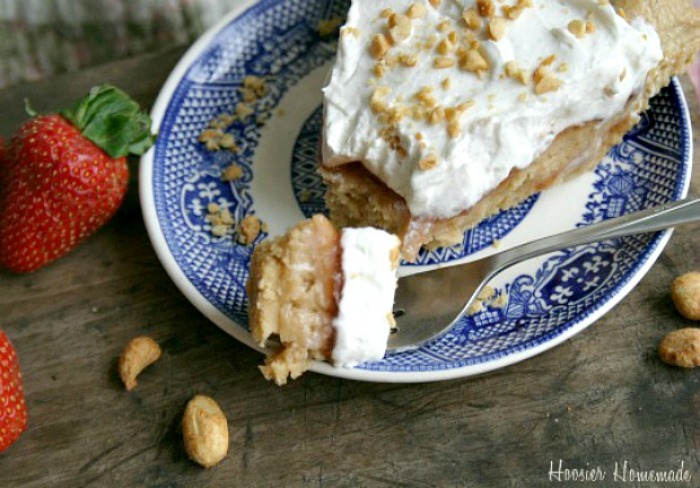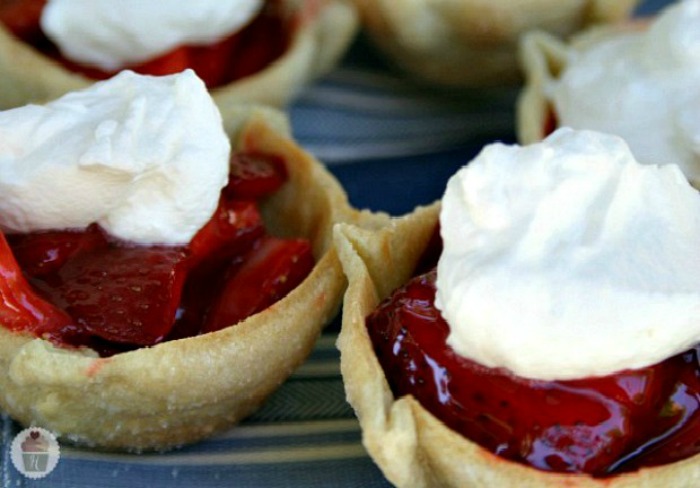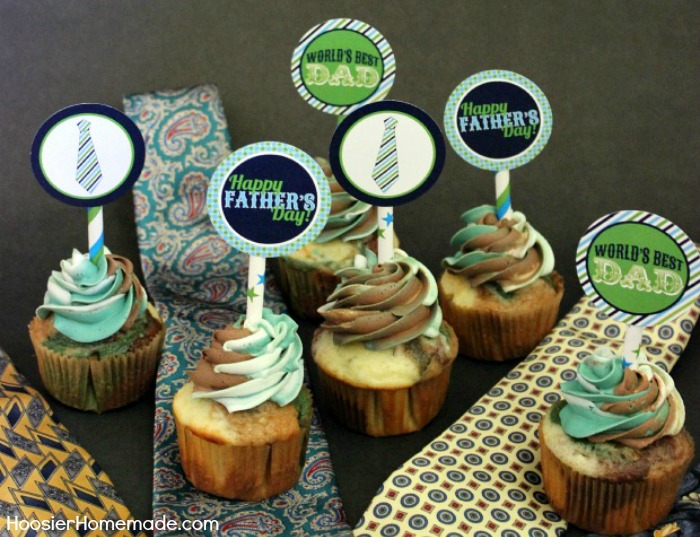 And if you are looking for Father's Day Cupcakes or Printables, I bet Dad would love these.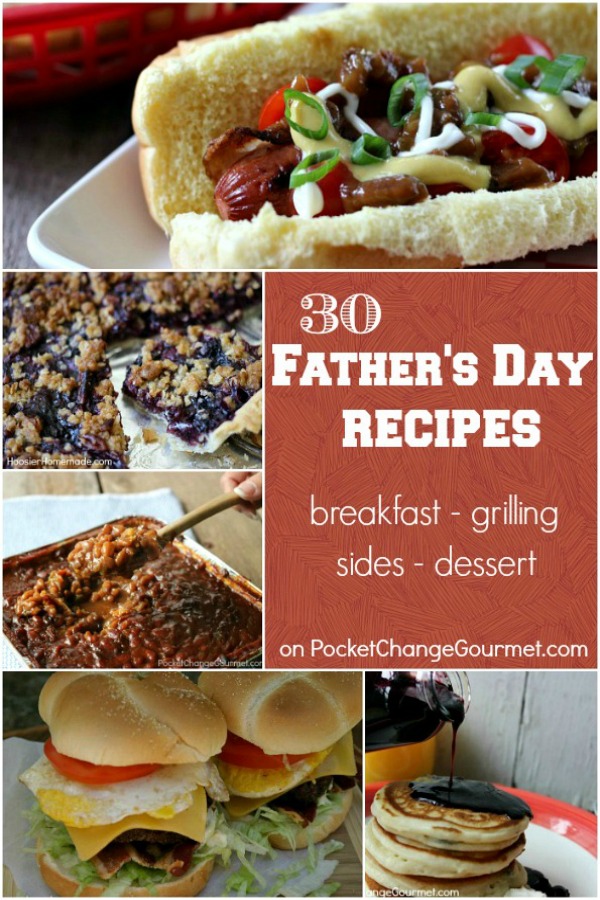 Or how about a special dinner for Dad? We have 30 Father's Day Recipes that he is sure to love.