It's time to whip up a special Dessert for Dad for Father's Day! Whether he likes Pies, Cakes, Cobblers or Cookies, there is sure to be one or more of these Father's Day Dessert Recipes that he will love.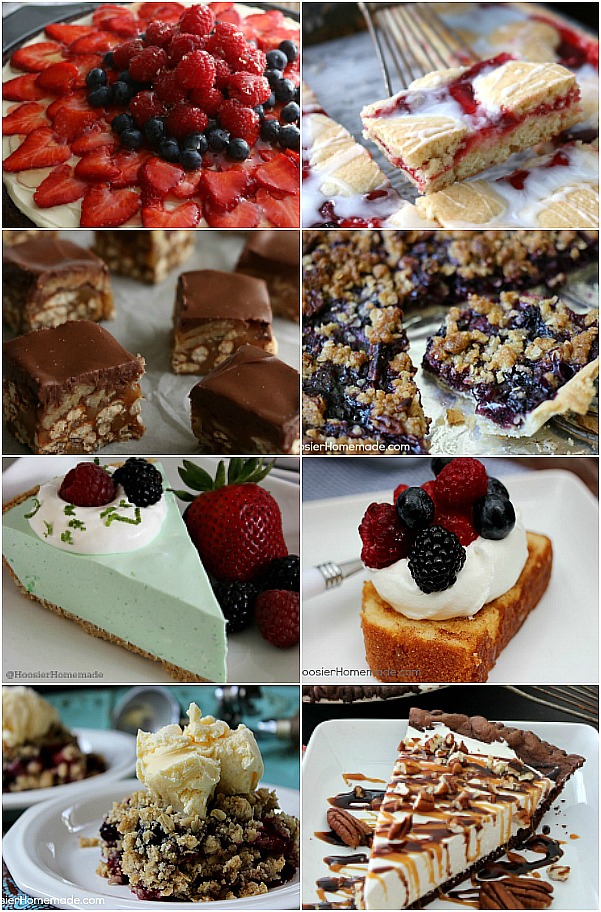 There wasn't a Sunday that went by when I was growing up that my Mom didn't make a big family dinner with a special dessert. Times are different now, I get that, so holding onto the special moments like Father's Day is great. Make one of these Father's Day Dessert Recipes to add to your meal and everyone – especially Dad – will be happy!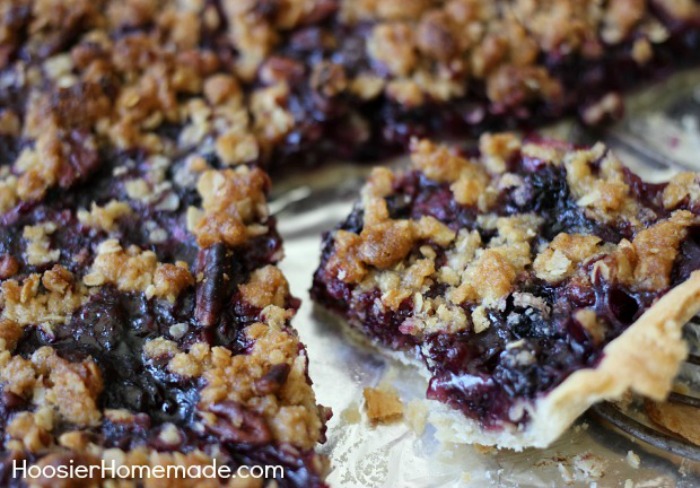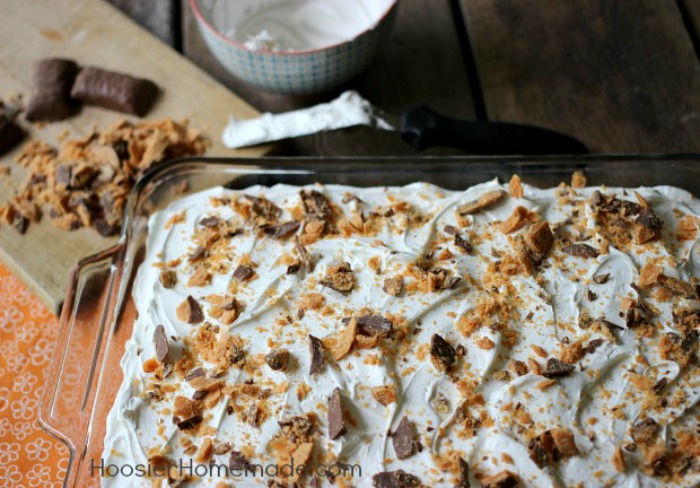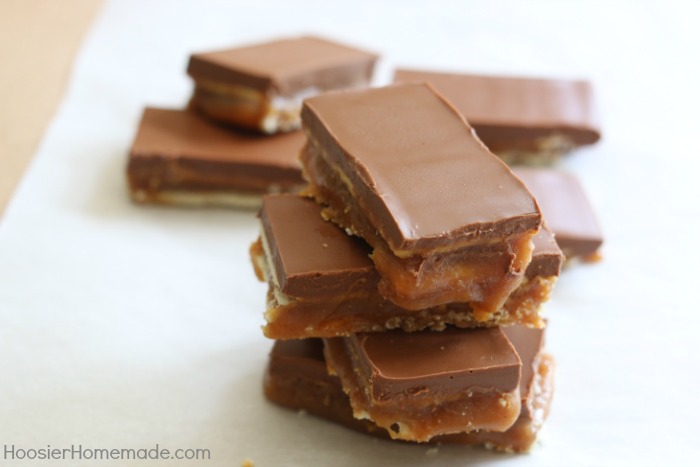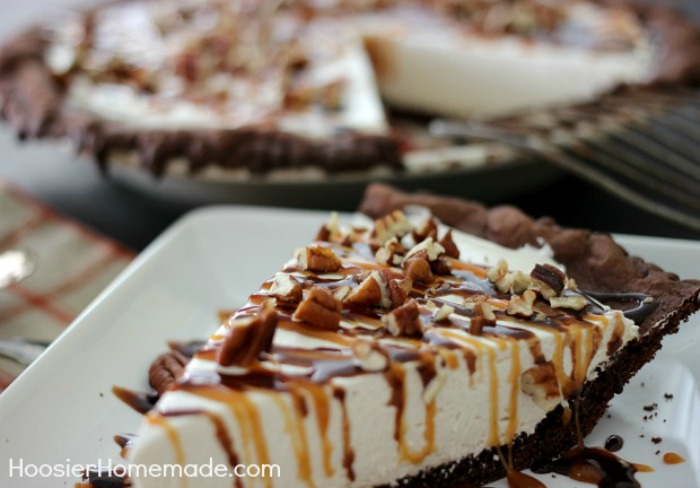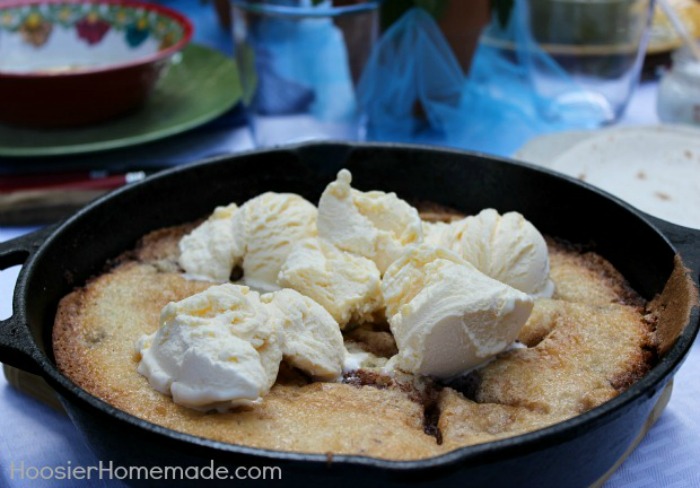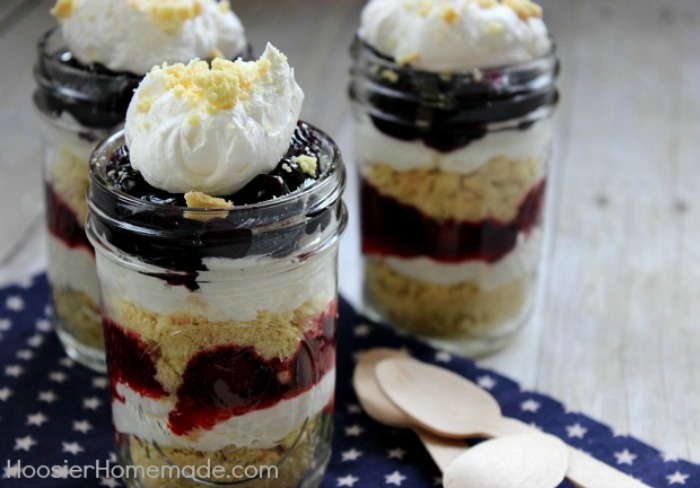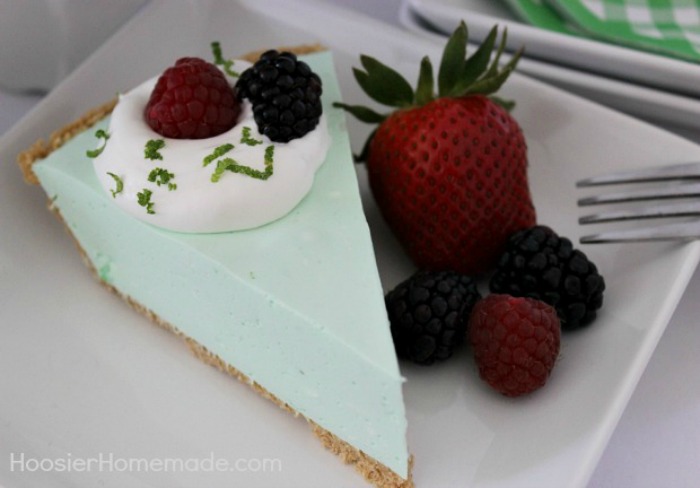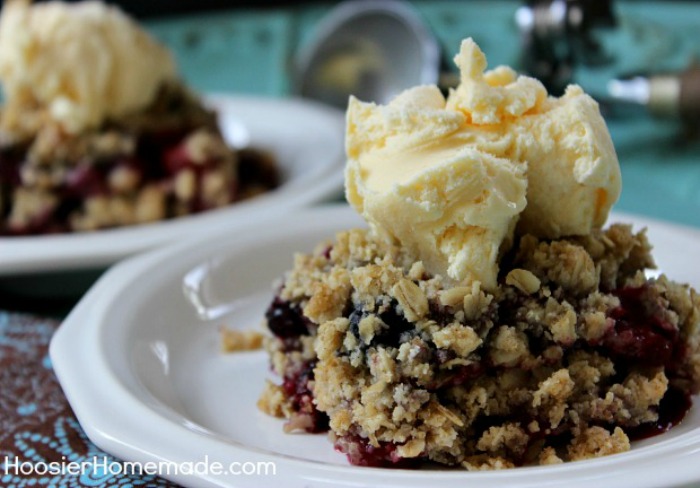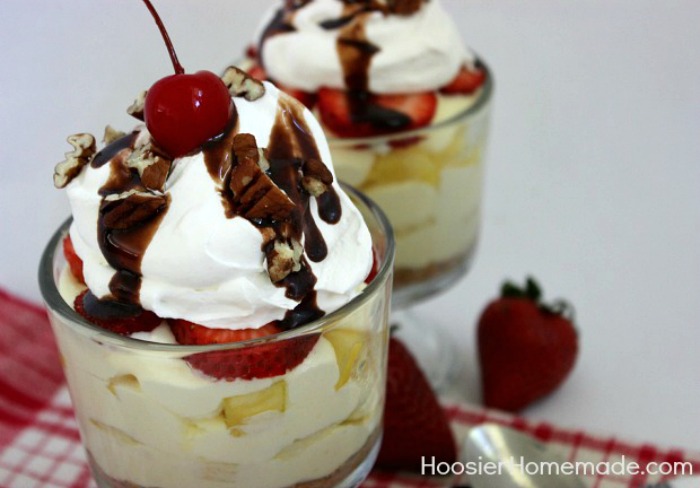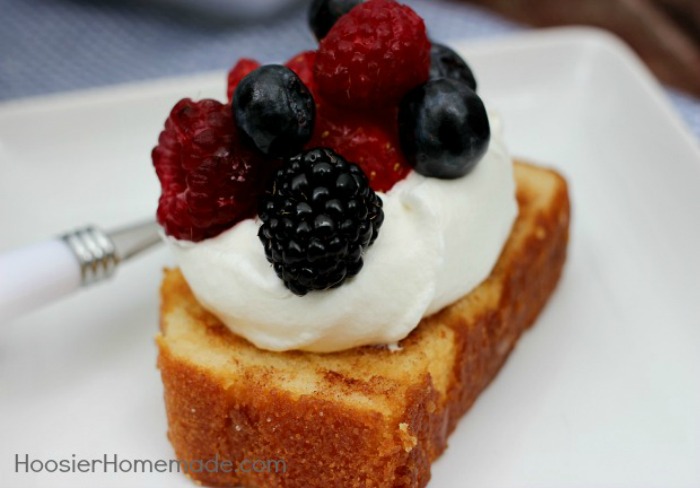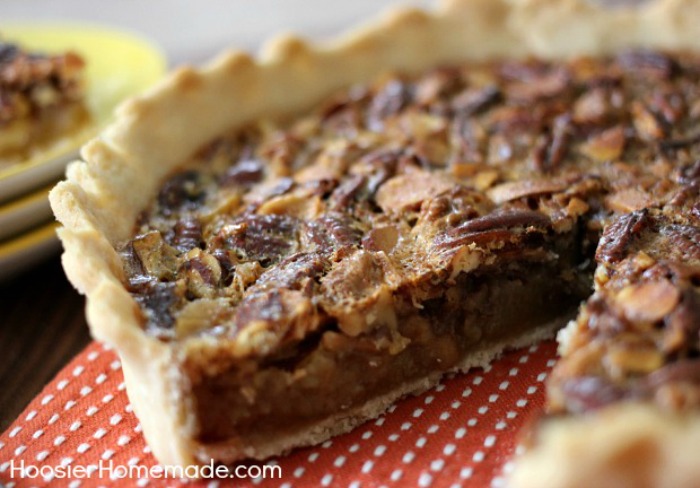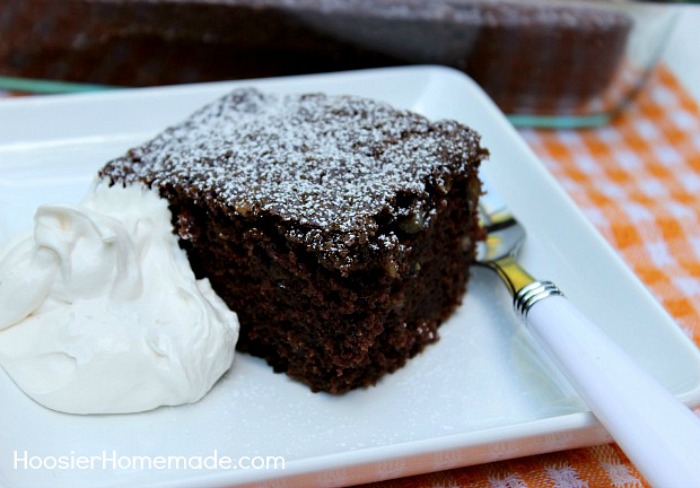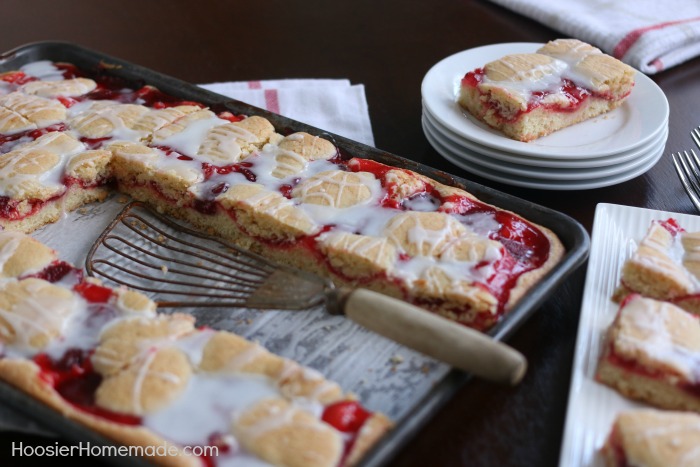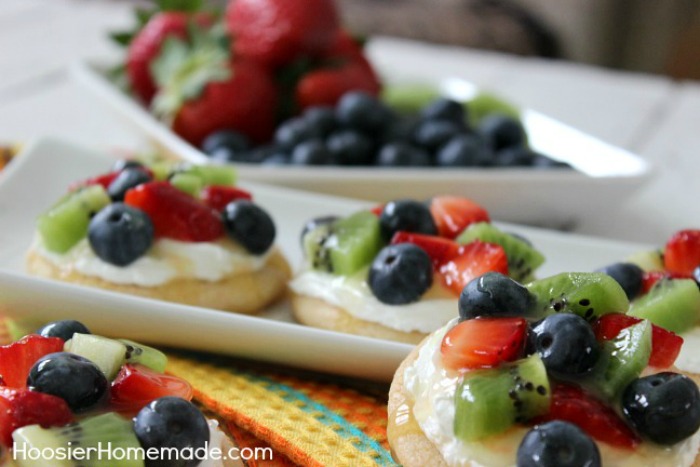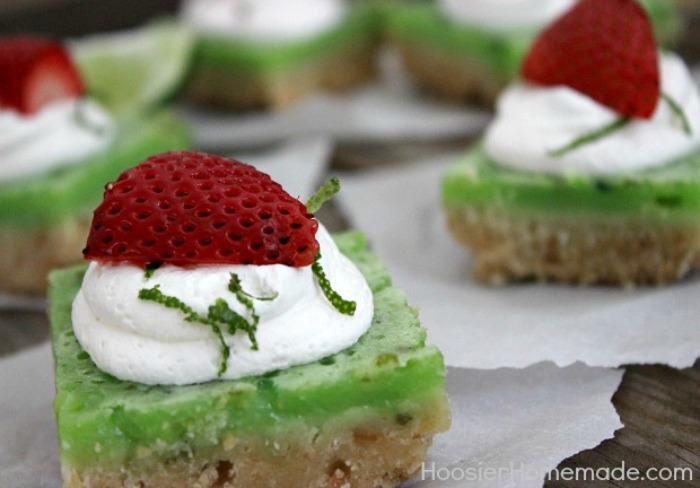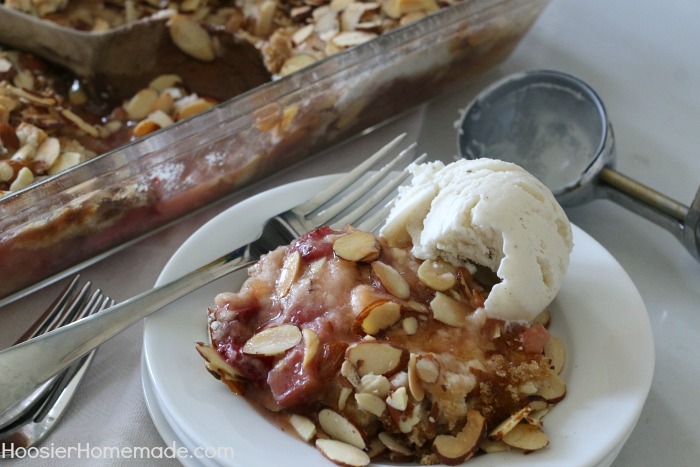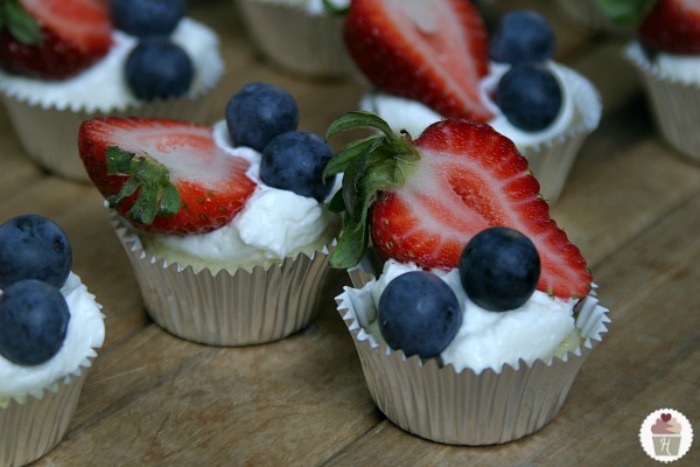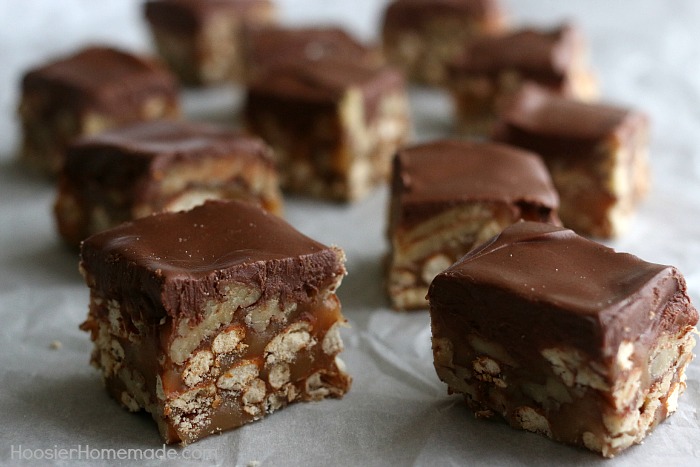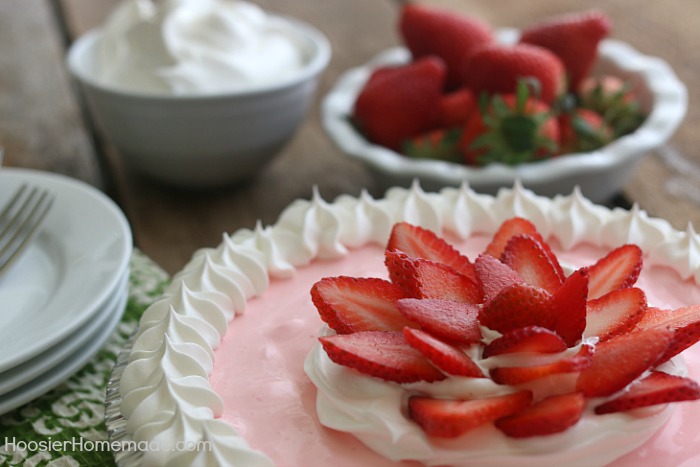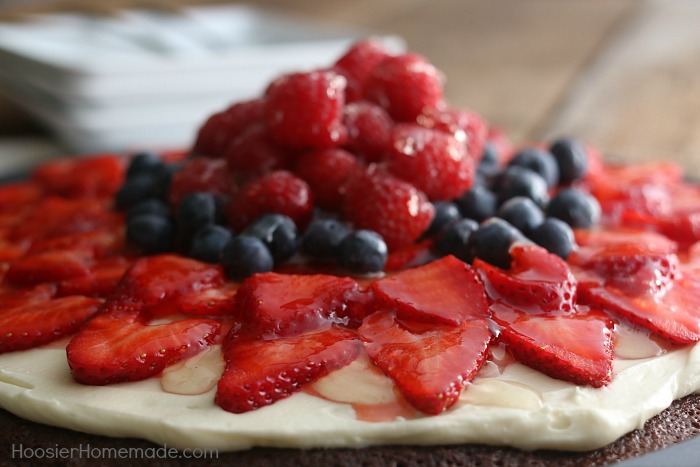 And if you are looking for Father's Day Cupcakes or Printables, I bet Dad would love these.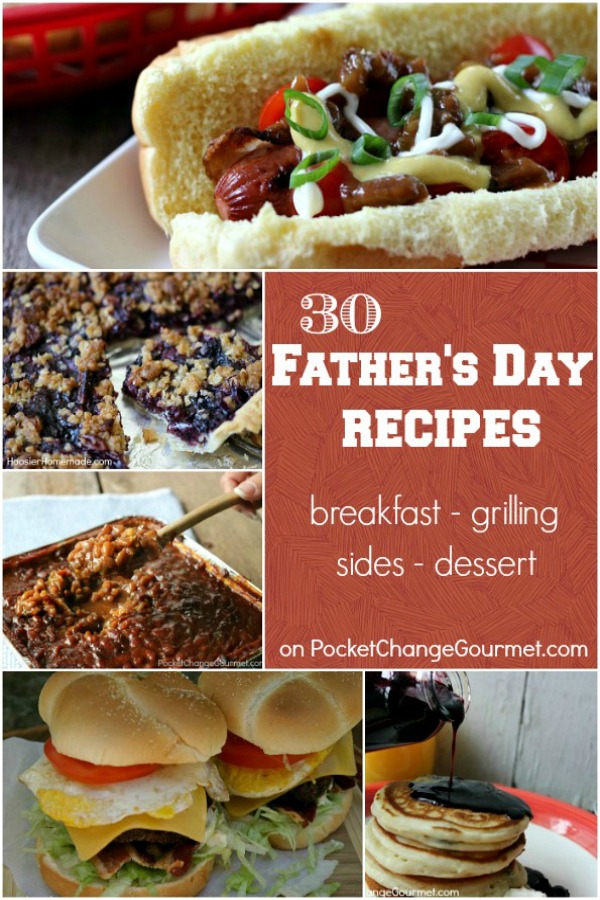 Or how about a special dinner for Dad? We have 30 Father's Day Recipes that he is sure to love.