Ooey gooey goodness of a homemade candy bar! These Homemade Twix Bars are easy to make and taste amazing!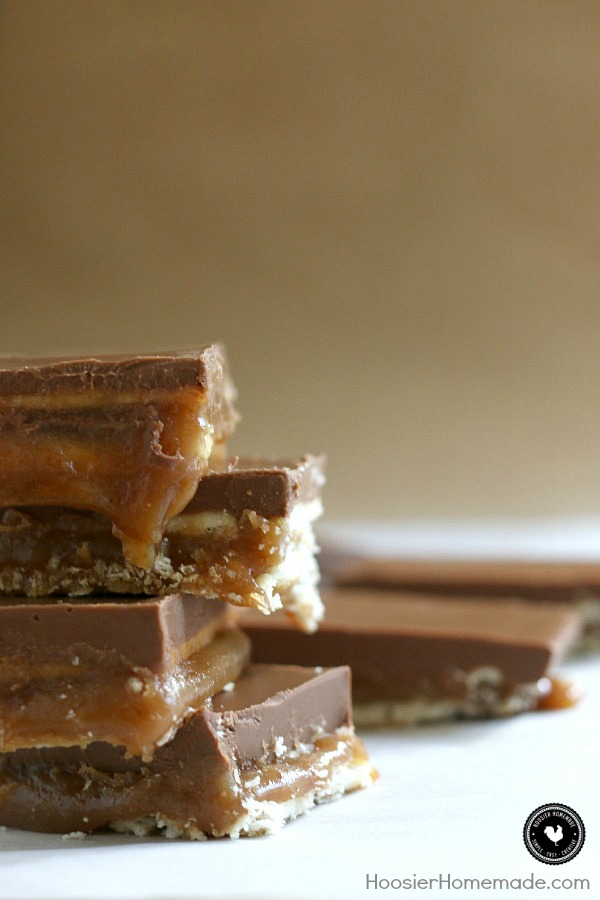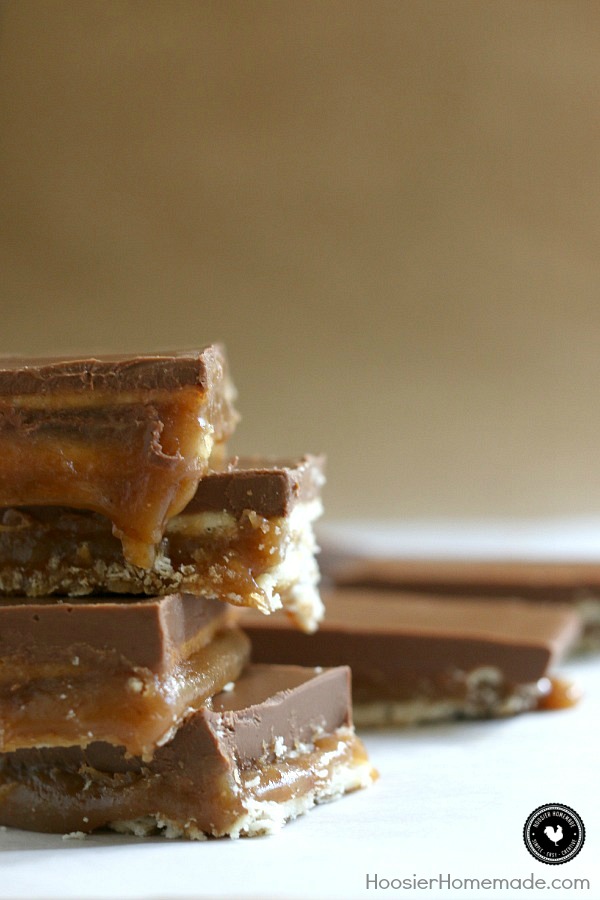 These Homemade Twix Bars are a recipe that I have been making for many, many years. In fact, they received Second place at the Indiana State Fair years ago. I grew up in the 4-H community and participated in the fair when I was a young girl. Later on, after I was married, I found my way back to the County and State Fair Open Class Division, baking and crafting for many years. It was a very busy time in my life, but one that brings back great memories.
Not only were these Twix Bars always a hit at the fair, they are always a HUGE hit everytime I take them to share with people. They are perfect for a potluck, cookout or just a special treat for your family.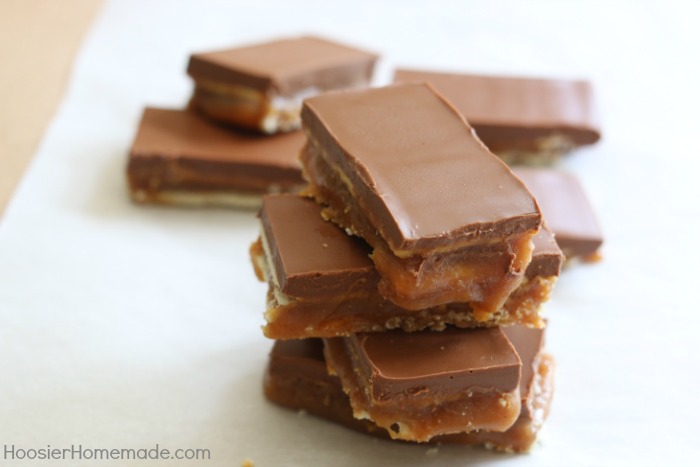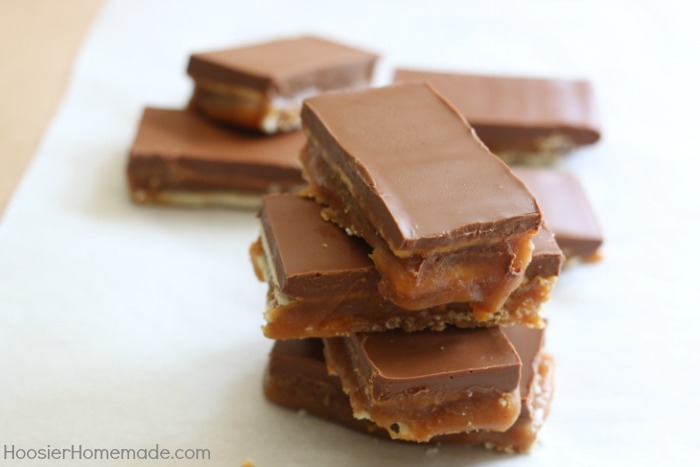 The base of the Twix Bars are Club Crackers, the filling is a caramel mixture made on the stove top with graham crackers, butter, brown sugar, white sugar and milk. Another layer of Club Crackers, then into the refrigerator they go to set up.
The frosting is a combination of milk chocolate chips and peanut butter. Then back into the refrigerator for the frosting to set up.
These No Bake Bar Cookies are perfect for Summer, or really great anytime of year. I usually include them on my Holiday Cookie Trays as well because everyone loves them. And yes, in my opinion, they taste just like a Twix Candy Bar.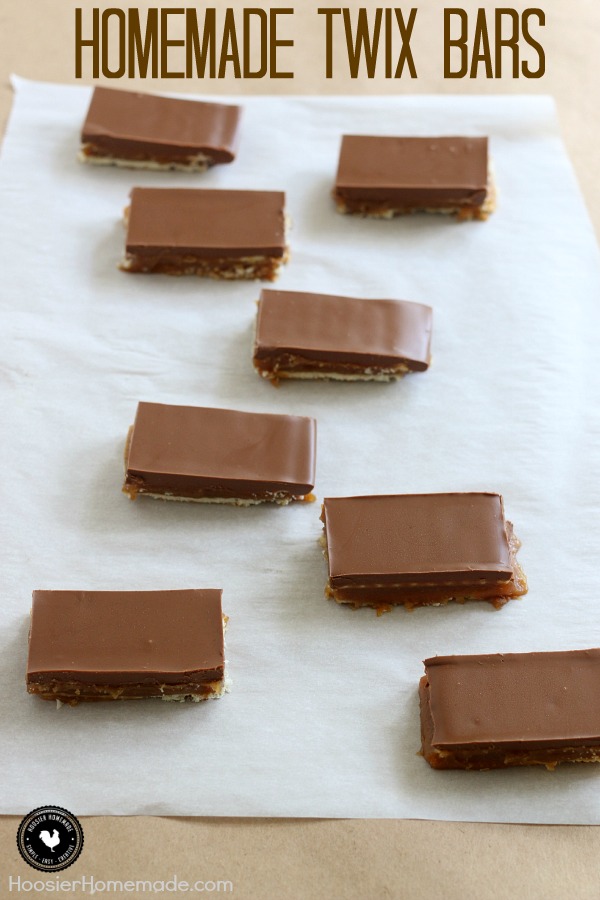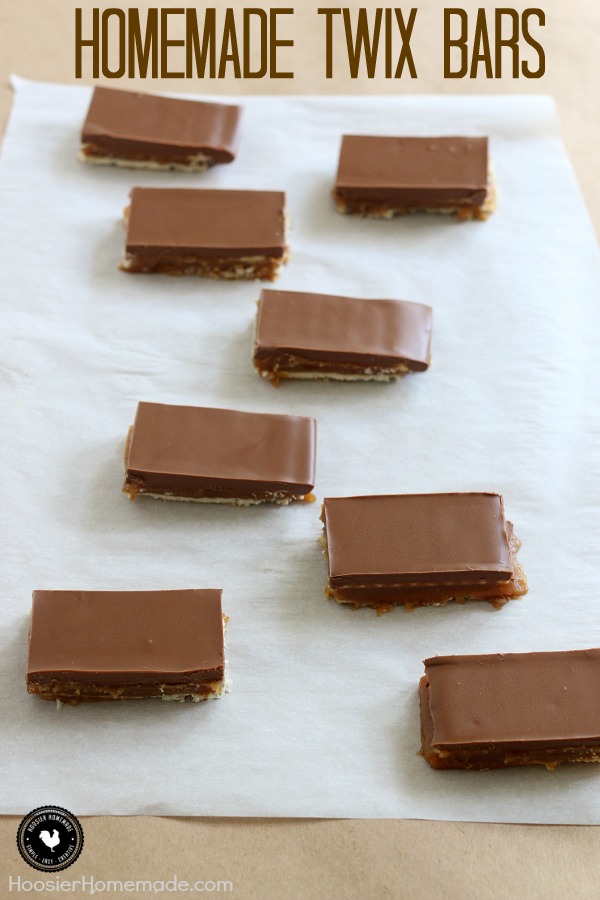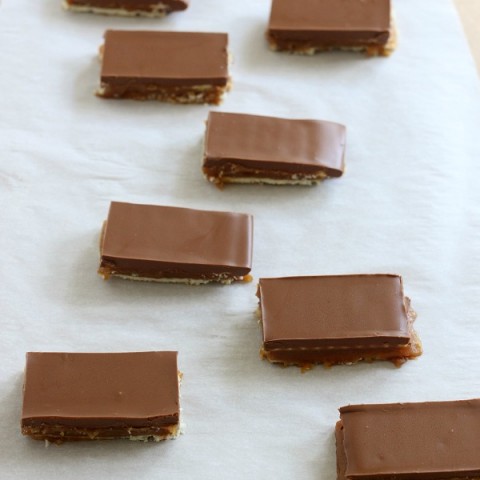 Twix Bars
Ooey gooey goodness of a homemade candy bar! These Homemade Twix Bars are easy to make and taste amazing!
Ingredients
Caramel Filling
1 cup Graham Crackers, crushed
3/4 cup Brown Sugar,packed
1/3 cup White Sugar
1/3 cup Milk
1/2 cup Butter or Margarine
Icing
2/3 cup Peanut Butter
1 cup Milk Chocolate Chips
Instructions
Bars
Begin my putting a layer of Club Crackersin a 13 x 9 pan, I can fit 24 crackers in.
In a saucepan on the stove, combine the caramel filling ingredients.
Bring to a boil, continue to stir and boil for approximately 5 minutes (I usually go a little less). The mixture will be caramel like and pull away from the sides of the pan.
Pour over the crackers, being very careful, the mixture is extremely hot.
Immediately top with another layer of Club Crackers, pressing down slightly
Place in fridge to chill for at least 30 minutes
Icing
Combine peanut butter and chocolate chips in small bowl. Microwave for 1 minute, stir well (cook a little longer if needed) and frost crackers
Update: If you live somewhere that you are not able to buy Club Crackers, Mel Cotte shared a recipe with shortbread for the base.