Halloween Party Treats: Desserts, Pumpkin Recipes, Leftover Candy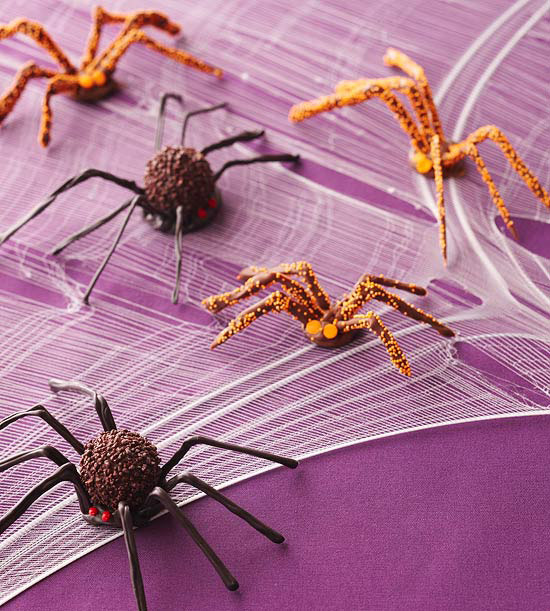 Whether you are hosting a Halloween Party and need some easy make ahead treats to serve, or just creating a fun treat for your family on Trick-or-Treat night, I have several for you to choose from. And for the Pumpkin lovers, I have some Pumpkin Treats that are perfect for Halloween as well.
Oh and what about all that leftover Halloween Candy? We need to use that up too, so I have gathered up some my favorite recipes for you.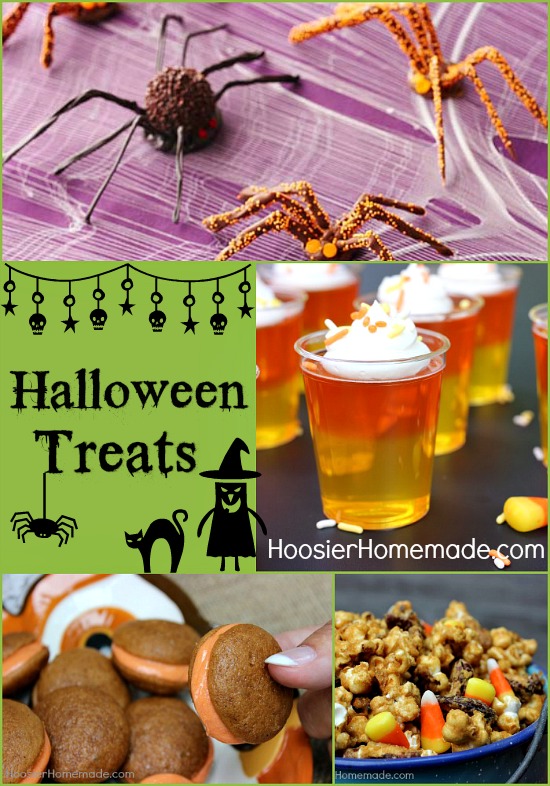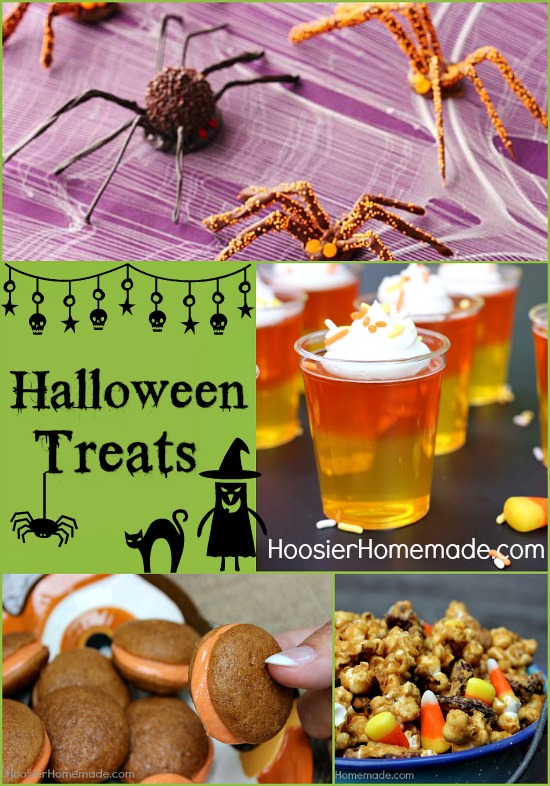 It's time to serve up those fun Halloween Treats, perhaps the kids will love Gummy Worms or Witch Fingers or maybe a creepy tarantula.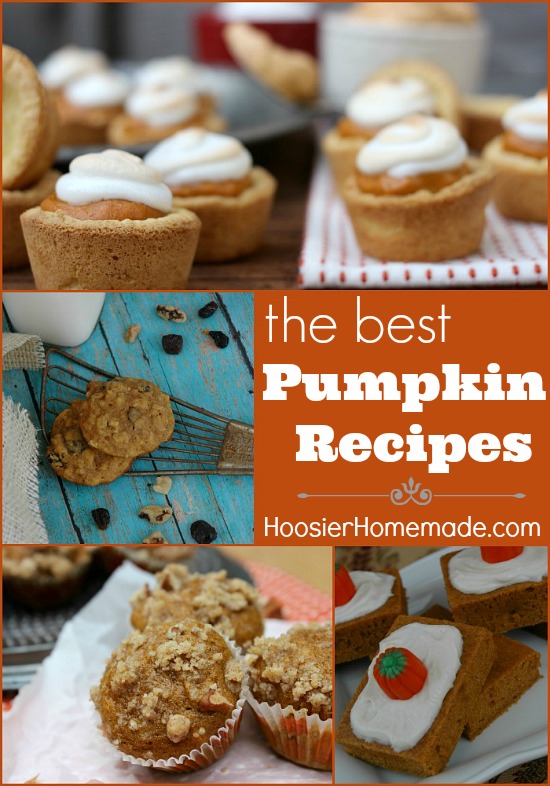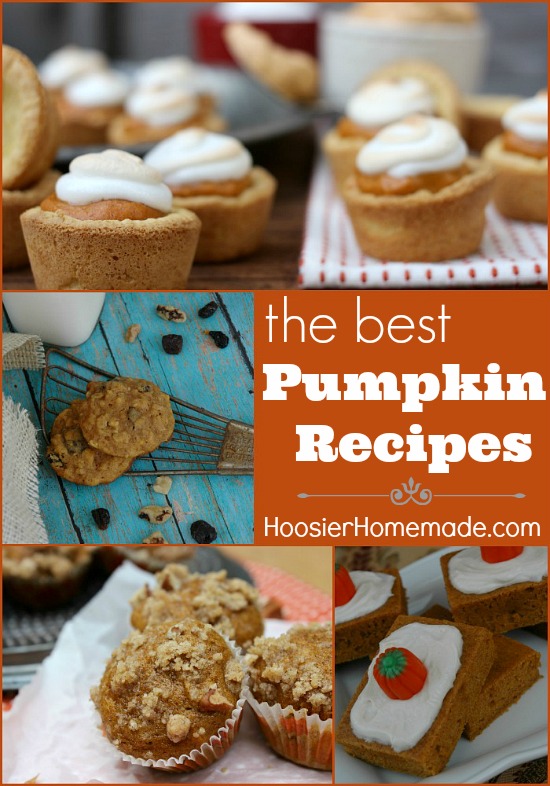 Pumpkin Recipes
Pumpkin isn't just for Thanksgiving or Fall. Pumpkin Treats are perfect to serve for Halloween too!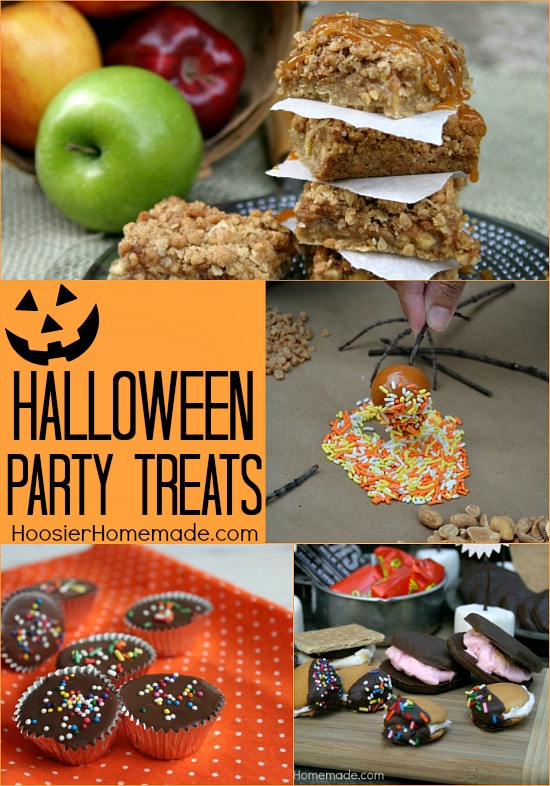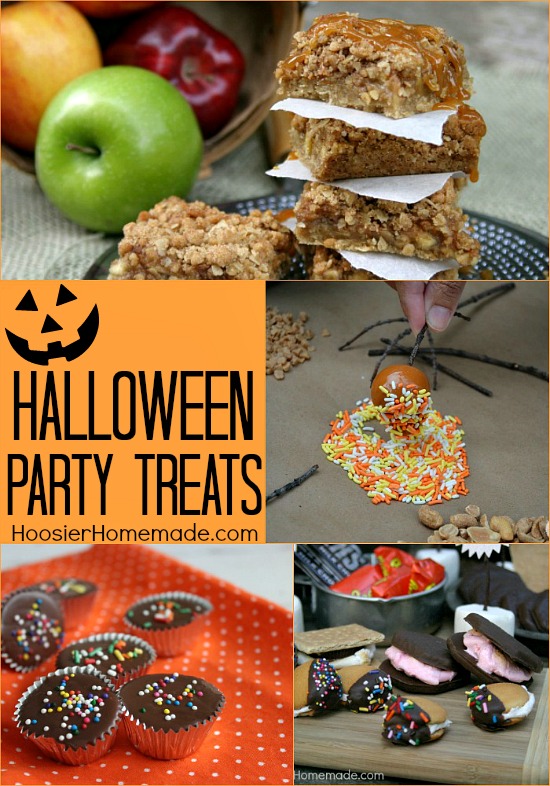 Halloween Party Treats
These treats are perfect to make and serve at a Halloween Party. They are always crowd favorites and can be made up ahead to free up time on Party Day.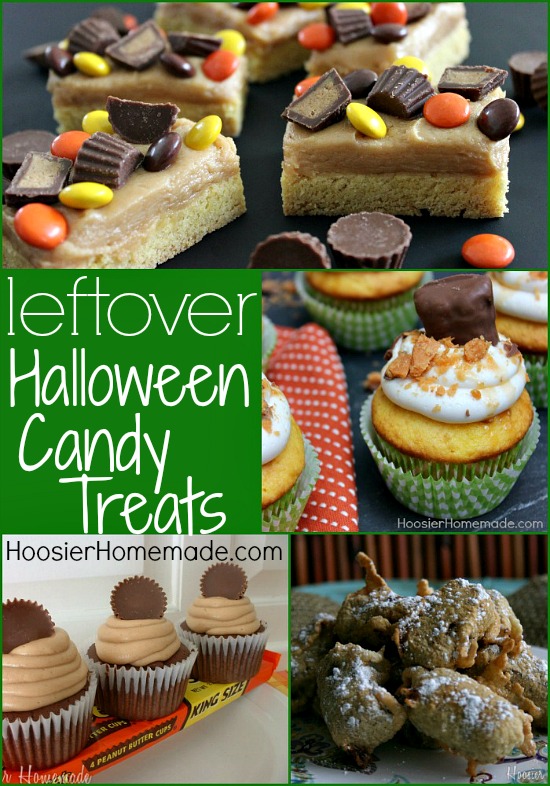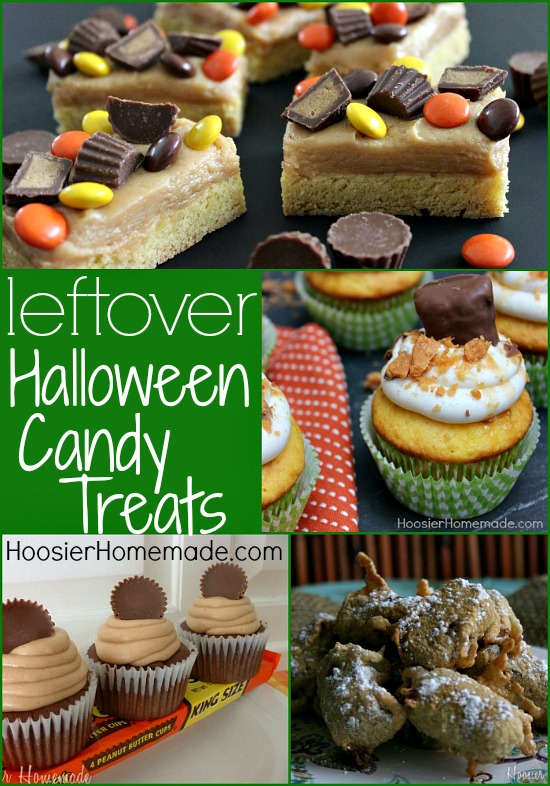 Leftover Halloween Candy Treats
My boys would always come home with a ton of candy from Trick-or-Treating. I would usually store some away in the freezer to use later during the holidays. But if your kids are anything like ours, they get a ton, here are some great recipes to use up that Leftover Halloween Candy.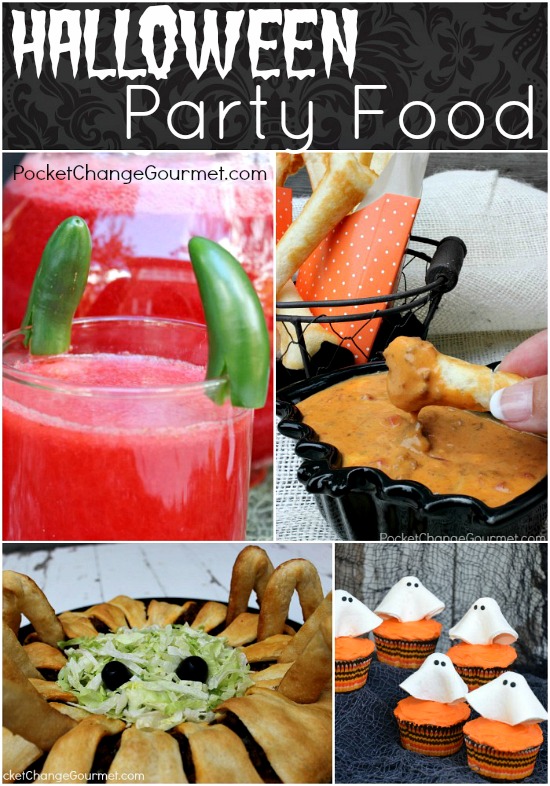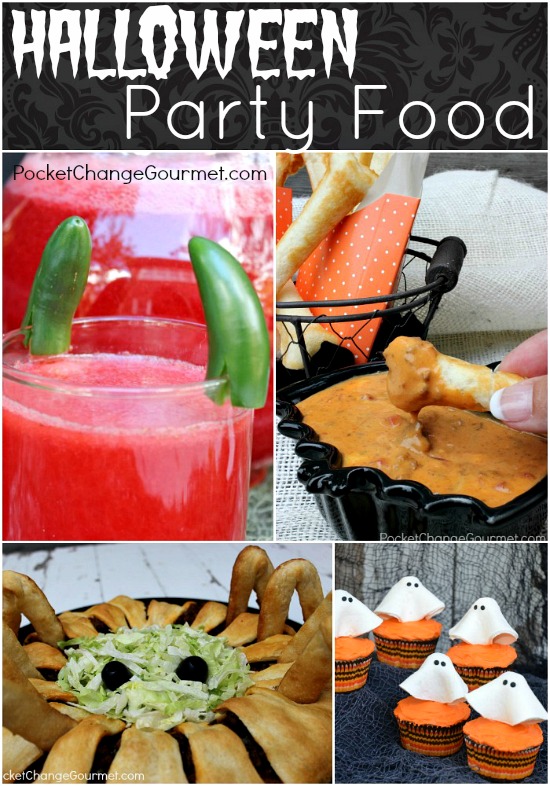 Looking Halloween Party Food? We have Appetizers, Main Dishes, Side Dishes and Drinks over on Pocket Change Gourmet.