If you are around here any amount of time, you will quickly learn that I LOVE to bake. I would bake all day…every day…if I could!
Now…if I just didn't have to do the dishes…
It was fun looking back at all I baked this year. It makes me realize just what else I haven't and need to share with you.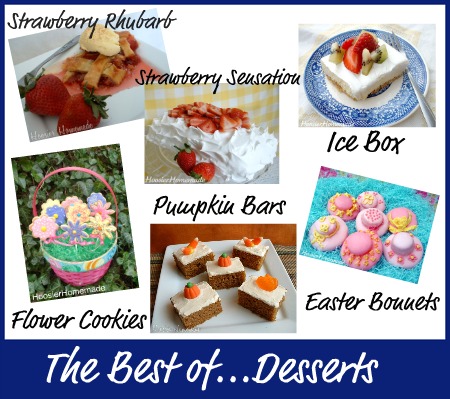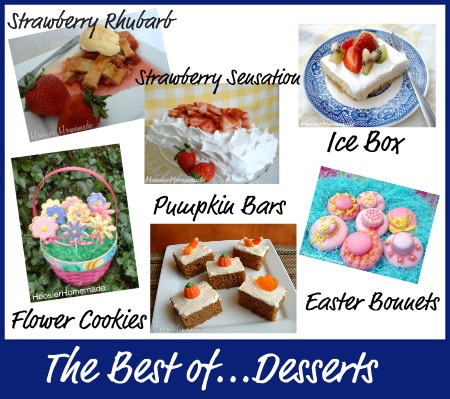 Desserts…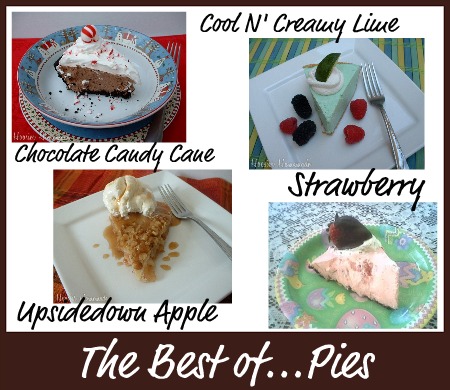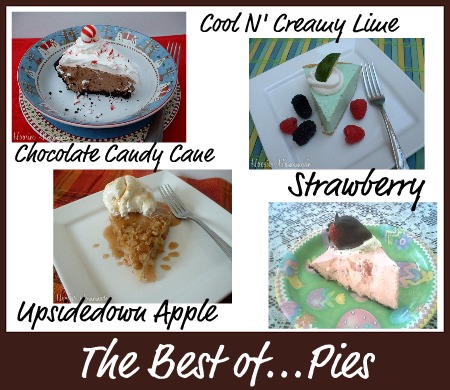 Pies…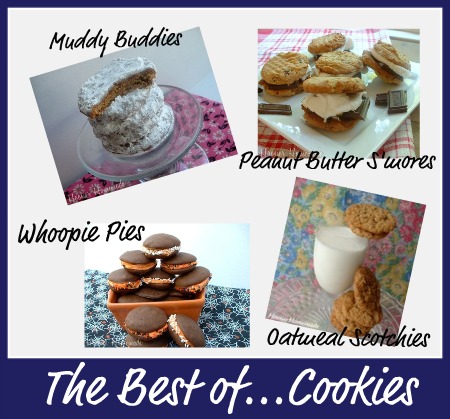 Cookies…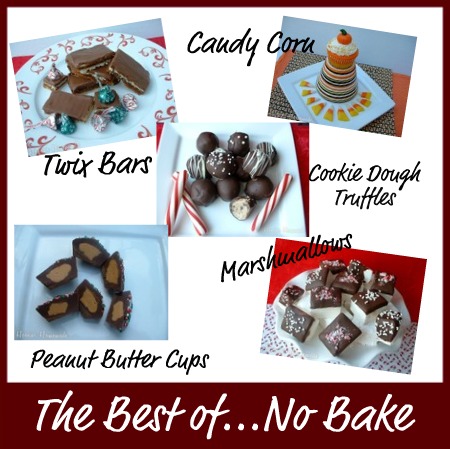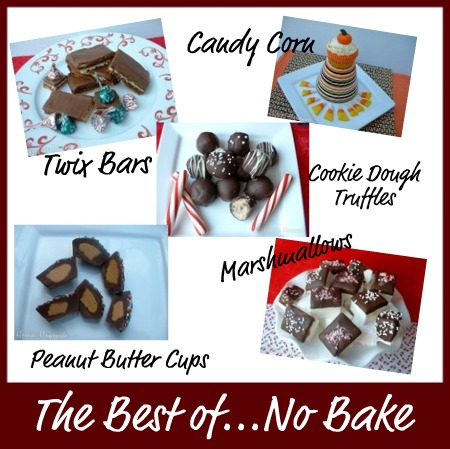 No Bake…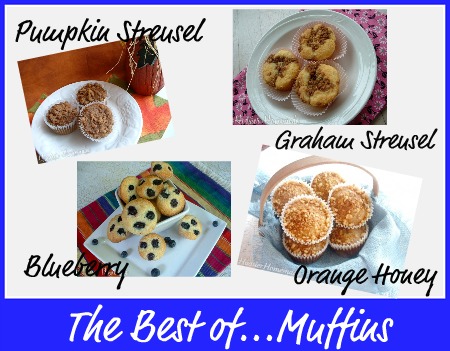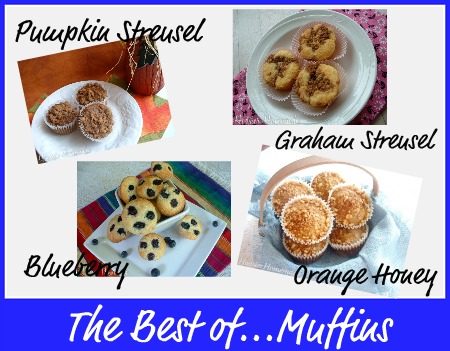 Muffins…
I feel so blessed to be able to share my Baking with you all! Two of my personal highlights this year were my Baking with Betty trip to the Betty Crocker Kitchens and the Holiday Bake-Off sponsored by I Can't Believe It's Not Butter.
Here are a few of the goodies that we made at Betty Crocker…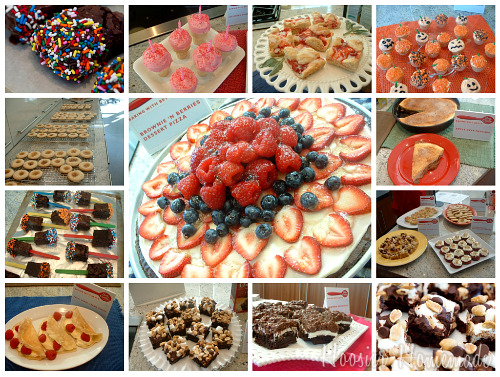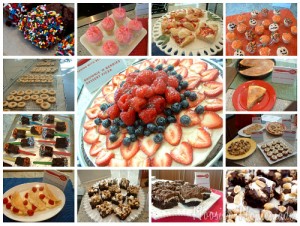 The Holiday Bake-Off was in New York City, I had a blast traveling there too!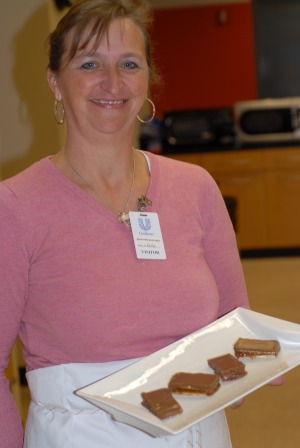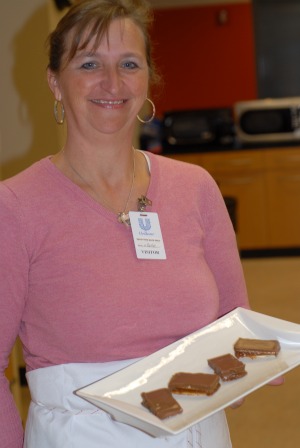 I made my Twix Bars, I didn't win, but that's okay, I had a great time!
What is your favorite thing to bake?
I'm linking to Tempt My Tummy Tuesday, Saturday Night Special and Mouthwatering Mondays