Earlier this week, I had the unbelievable honor of attending the Baking with Betty Event at the General Mills Headquarters in Minneapolis.
WOW!! I really can't express how wonderful it was!! Me? Little old Cupcake Lady from Indiana…baking! in the Betty Crocker Test Kitchen!!!
A VERY special Thank you to Kelly from My Blog Spark for inviting me, and to General Mills for hosting us.
I have a crazy amount of pictures to share with you, so I've grouped them and made a few lot of collages.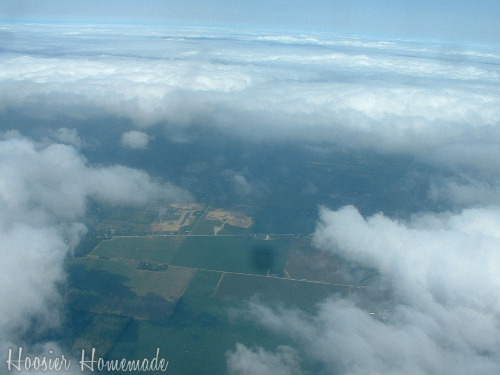 After a two hour delay and running a 20 minute marathon (I think I got more exercise in these 2 days, than I did all Summer) we were in the air…next stop…Minneapolis.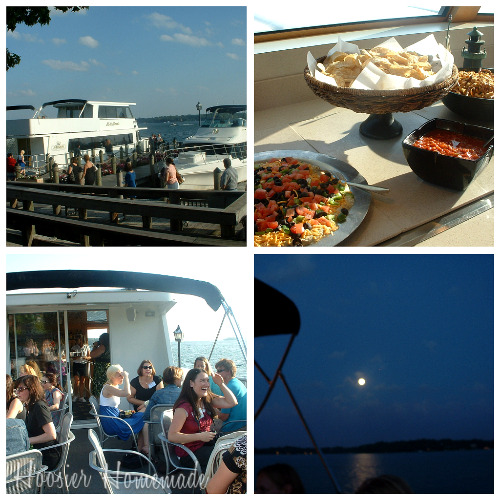 After arriving (late, Thank you for waiting for me) we all enjoyed a riverboat cruise on the beautiful Lake Minnetonka. We enjoyed great food, a beautiful full moon, scenery and of course, GREAT company!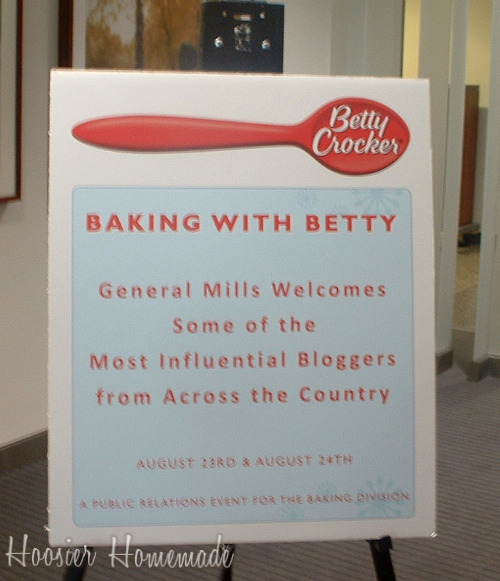 On Tuesday, we were off to the General Mills Headquarters…we were greeted with this warm welcome (and of course a General Mills employee)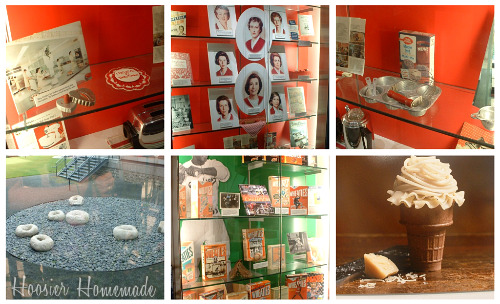 Our tour began, these are a few shots of the halls. The Betty Crocker display, Cheerios carved from stone, Wheaties display and some photographs of food made to look like different food.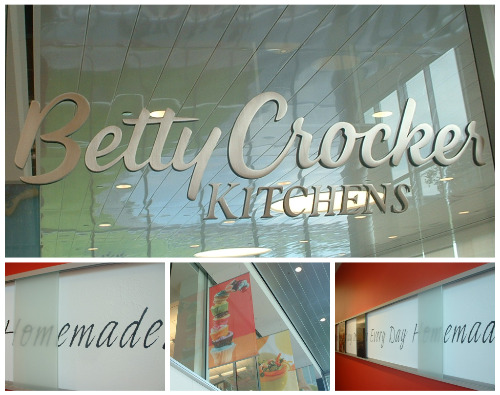 Next we were off to the Betty Crocker Kitchens…pinch me!!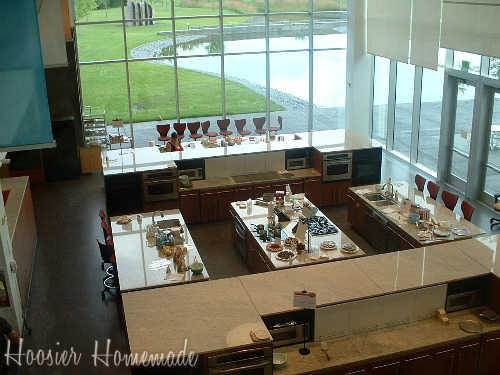 We were divided into groups and baked cookies, brownies, cakes and Bisquick food.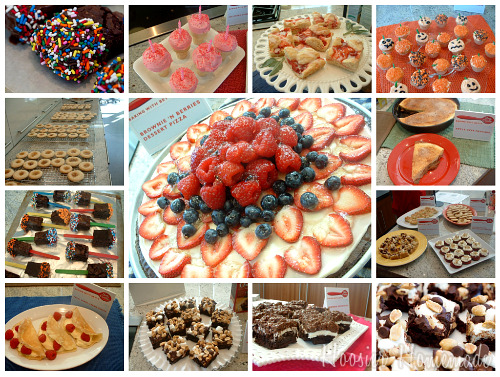 I've shared the Brownie n' Berries Dessert Pizza recipe and will share the other recipes with you soon.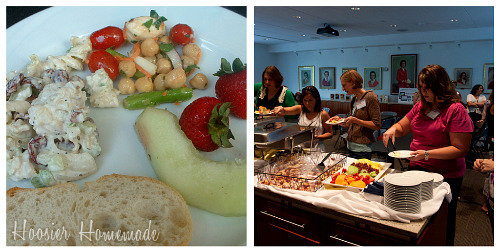 We were treated like queens, and ate really well too!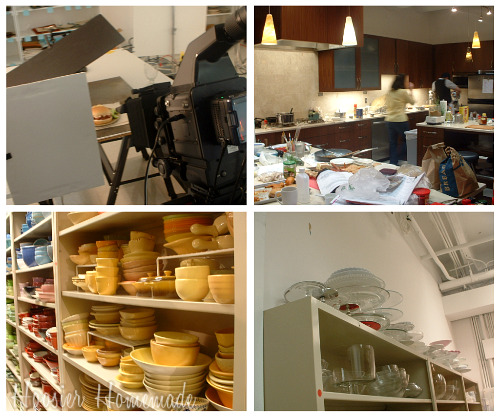 We also got a sneak peak at the Photography Studios. These pictures just don't do the Prop Room justice…just look at all those dishes and cake plates! That kitchen looks like mine does most of the time, and how cool to see how they shoot the food, that is a sloppy joe, the food stylist was painting on the extras with a little paint brush.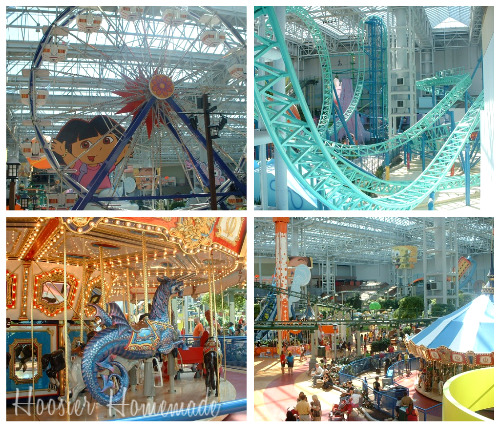 After the AMAZING day was over, some of us visited Mall of America, I thought I would share the Amusement Park with you, just in case you hadn't seen it, like me. My boys are begging to go there now.
I'll have a few more pictures of our group on Monday, when I host a linky for any of the bloggers that attended to add their posts. That way you can enjoy seeing what the others did too.
Thanks to Matt Holland for taking a few of these photos.
Disclaimer: General Mills paid for my trip, they did not ask me to blog about my trip or give any recipes. It was my choice to do so, simply because I love Betty Crocker and the recipes.