The time has come my friends! We are ready for Thanksgiving! The Countdown is done, I hope you have enjoyed it and it was helpful to you! I would love for you to leave me a quick comment letting me know what you liked, didn't like, if it was helpful, or not! It will help me in planning what all I will share for Christmas!
I have one more tip for you that I found to be really helpful when cooking a large holiday dinner. Schedule your cooking…
Start with the time you are serving and work backwards
You will need to know how long each of the dishes you are cooking take, then schedule each for the time they need to go into the oven
The only snag you may have with this is if you don't have enough room in your oven for the turkey and the dishes. In this case, you can certainly cook your turkey ahead of time, keep it covered and warm while the other dishes are cooking.
Remember, all of the 13 tips can easily be used for any holiday.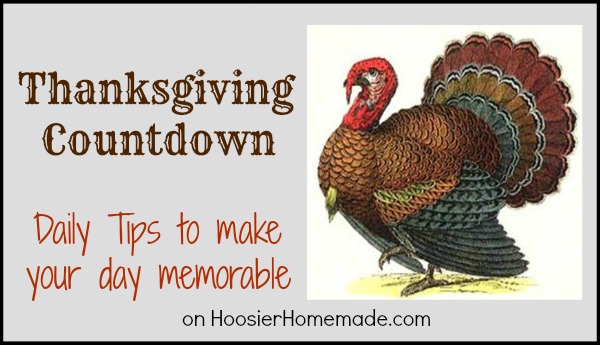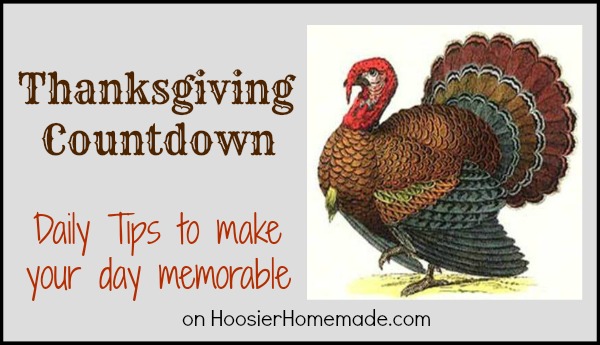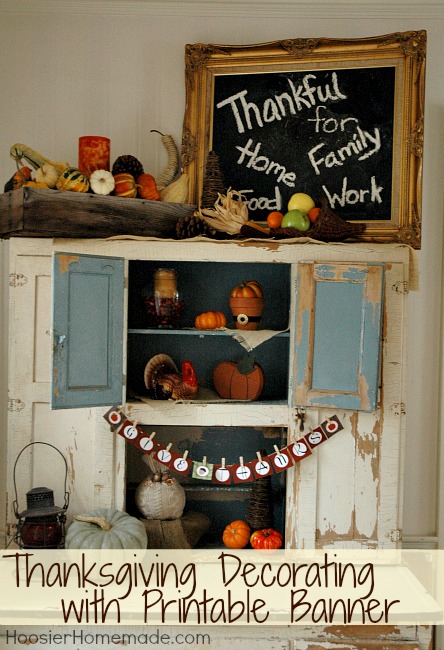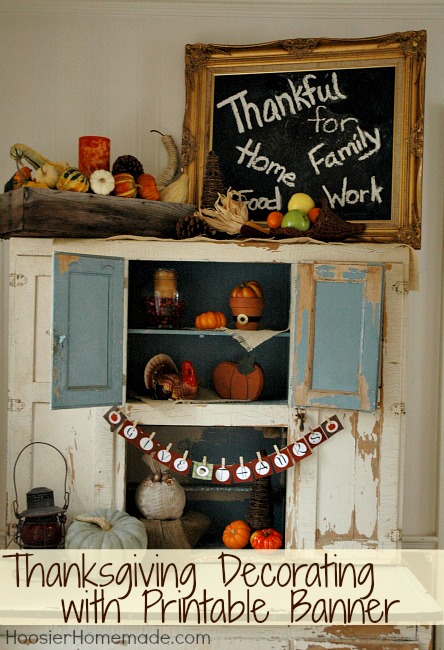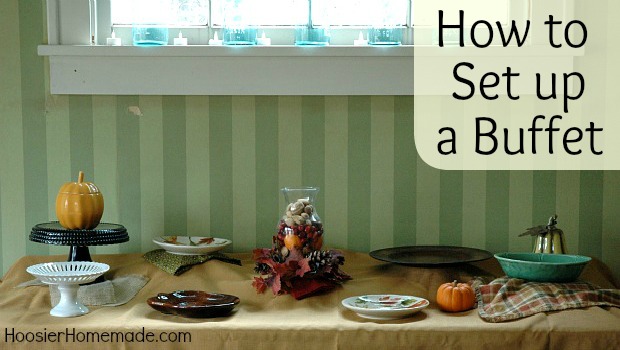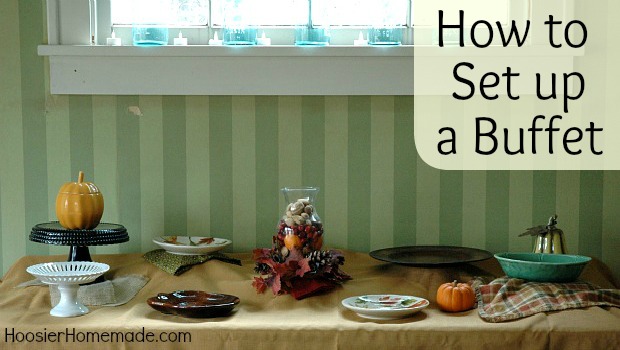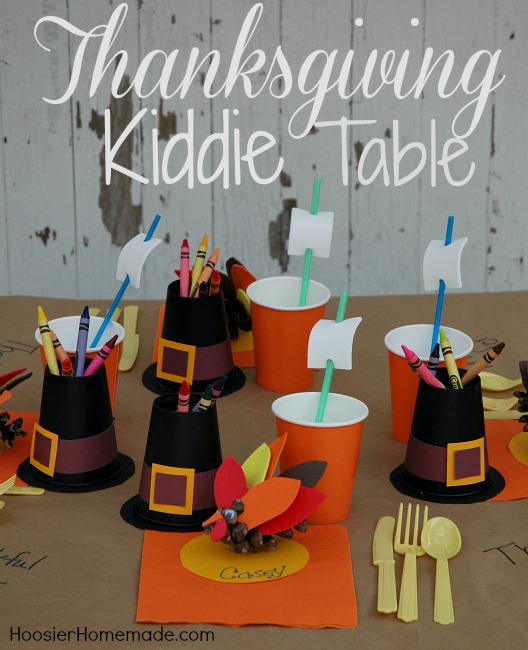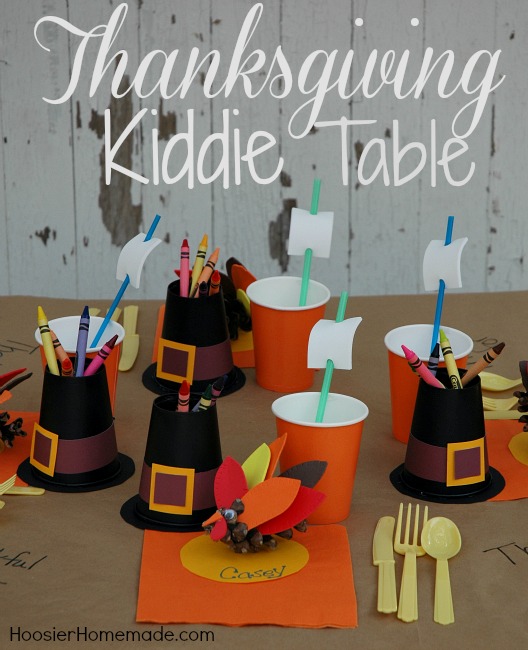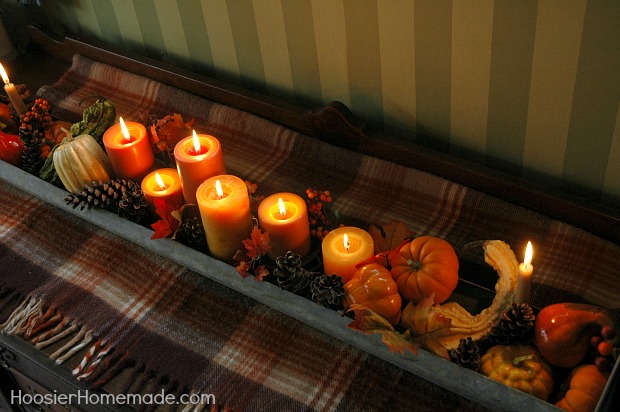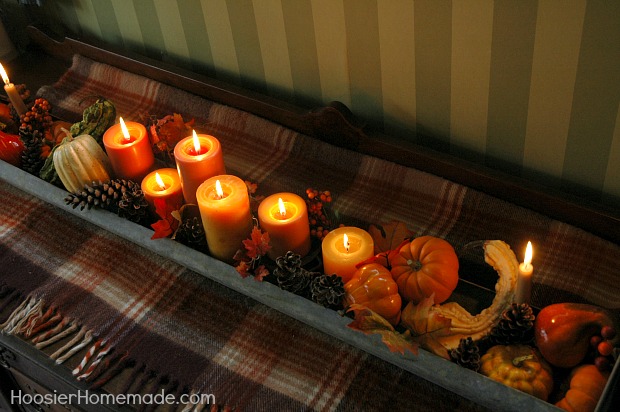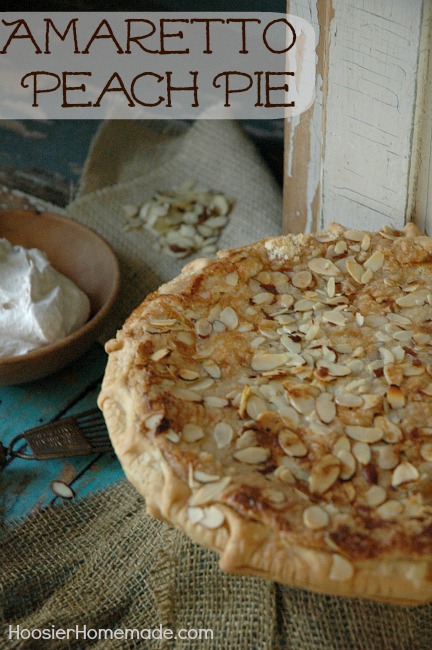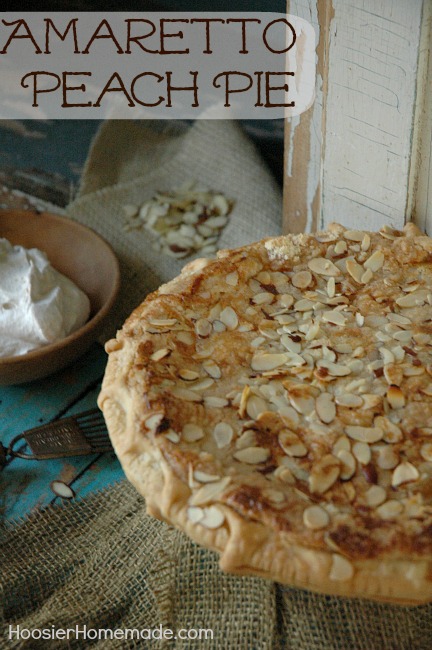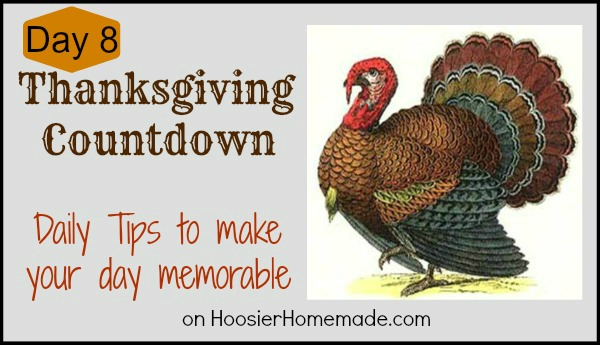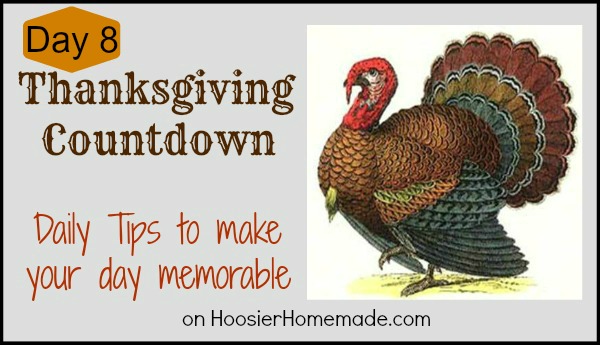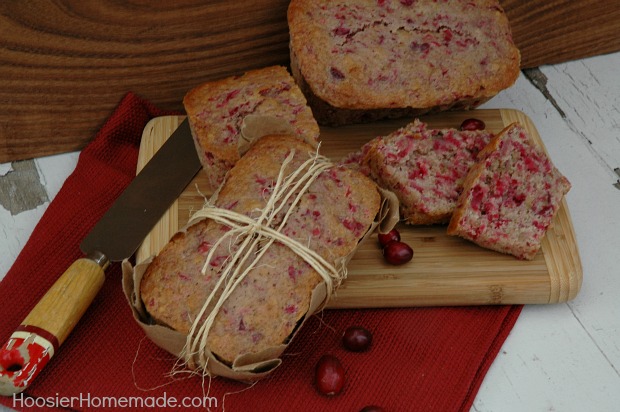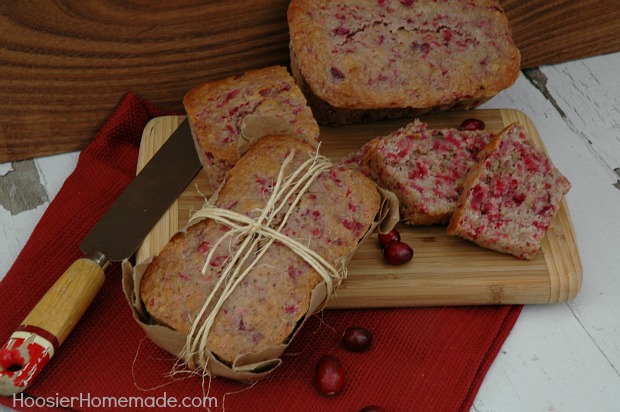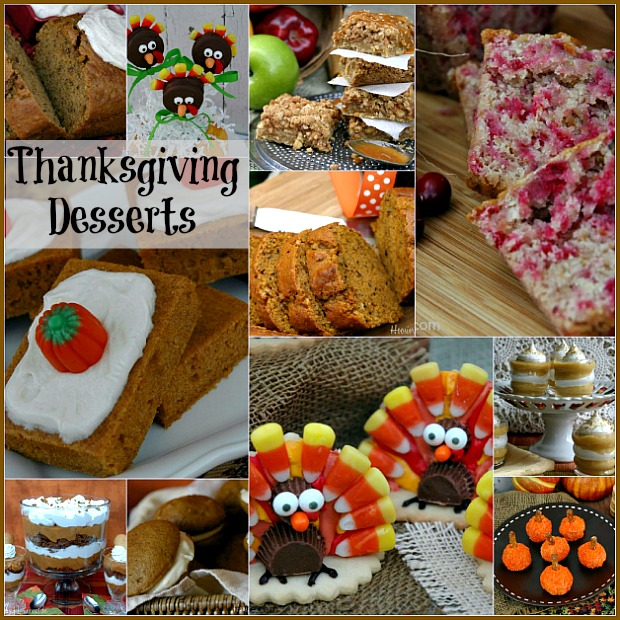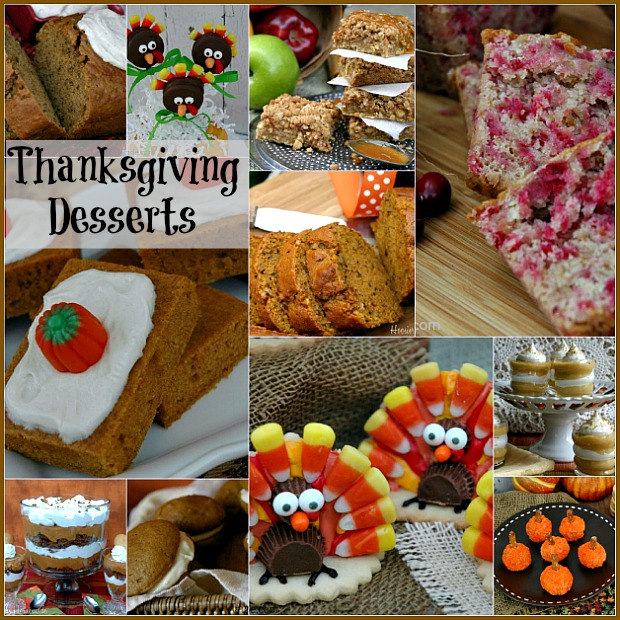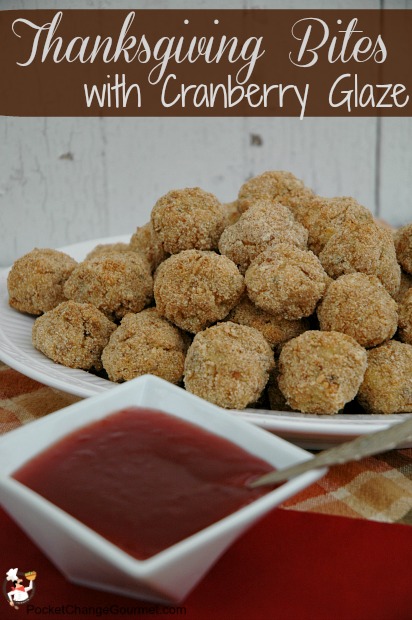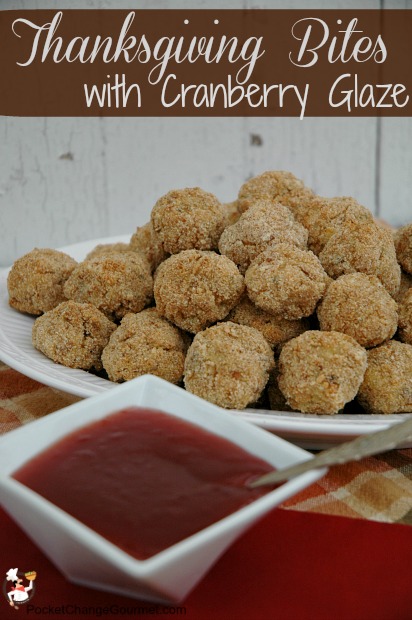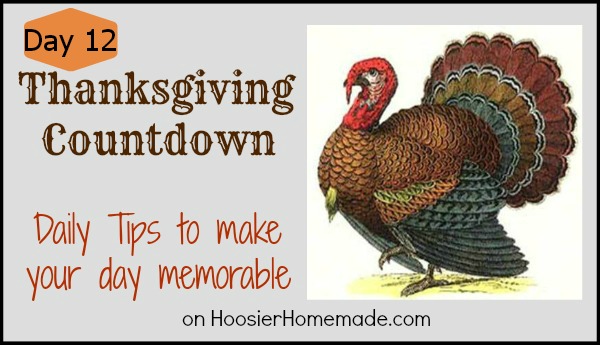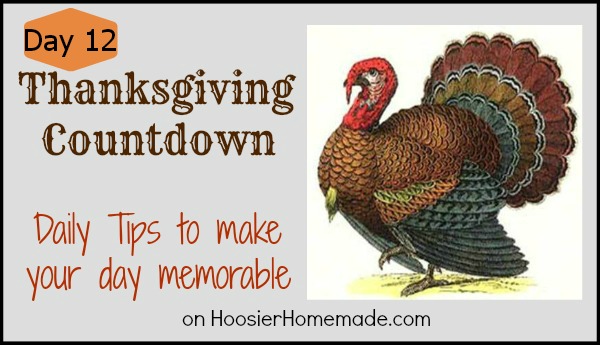 Wishing you a blessed Thanksgiving holiday!