Thanksgiving Countdown: Day 11: Make Ahead Dishes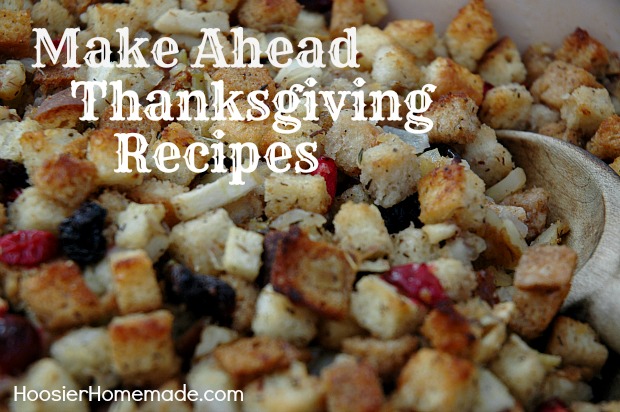 Thanksgiving is full of tradition, and most of that tradition involves the feast that is prepared. But with everything that needs to be cooked, it's nice to have some dishes that can be made ahead of time, even if it's only a day.
During our Thanksgiving Countdown, we have covered everything from Menu Planning to Setting your Table. As we draw near to Thanksgiving, there are only a couple things left to do. Today we are working on some easy Make Ahead Dishes for your Thanksgiving Feast!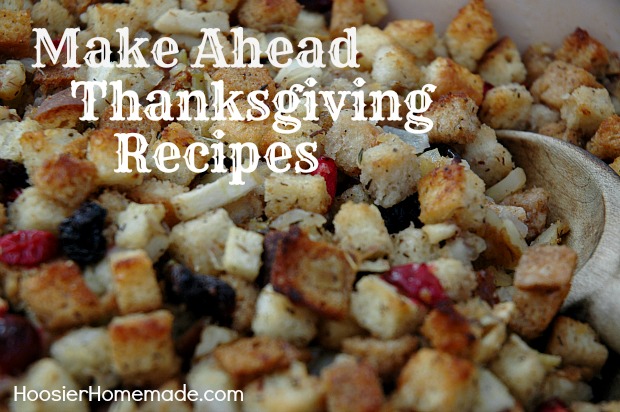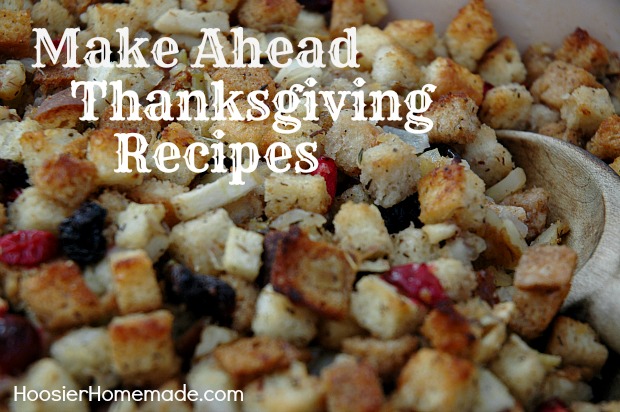 Let's start with the Turkey…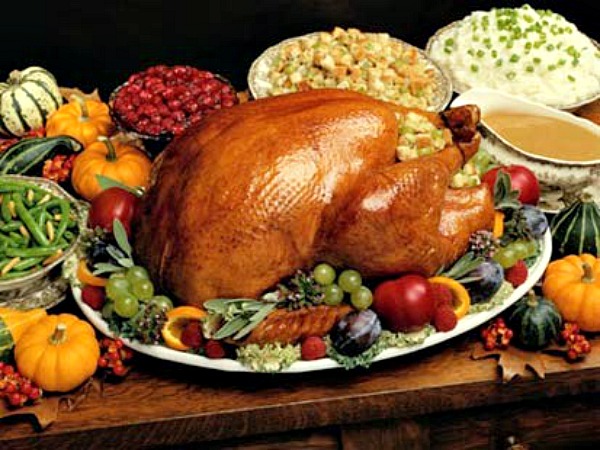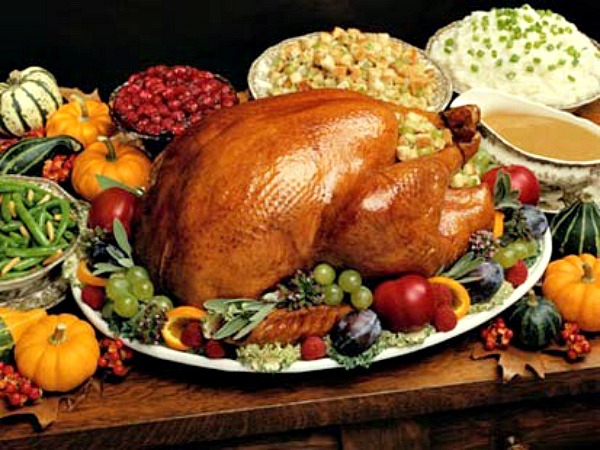 (Source)
Even though cooking a Turkey can look intimidating, it's really very easy and can be made ahead.
Be sure to pull your Turkey from the freezer and place in the fridge several days ahead. A good rule is 24 hours for every 4-5 pounds of bird.
I like cooking my Turkey in an oven bag. I have tried several different ways, and the most flavorful, moist Turkey is when I use the bag.
You can certainly cook your Turkey the day before, slice and reheat on Thanksgiving.
For more Turkey tips, visit Pocket Change Gourmet.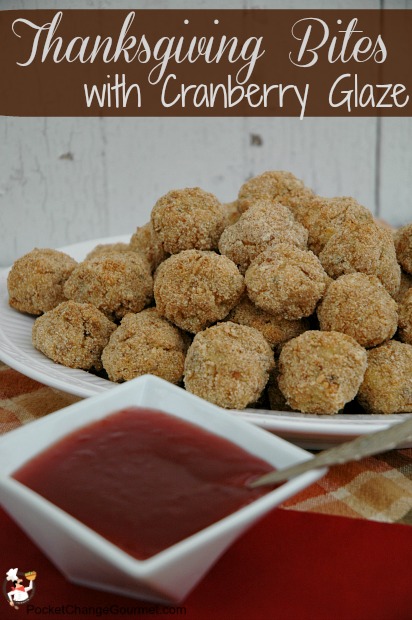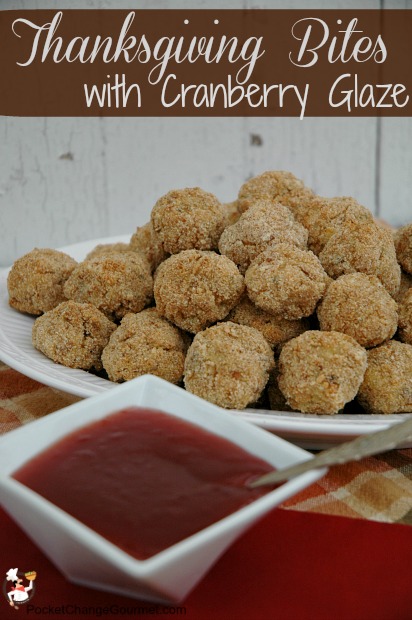 Many Side Dishes can be easily put together, wrapped with plastic and kept in the fridge at least a day before Thanksgiving. Here are a few…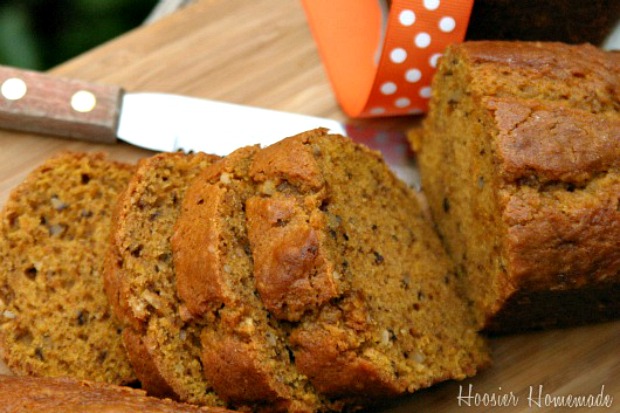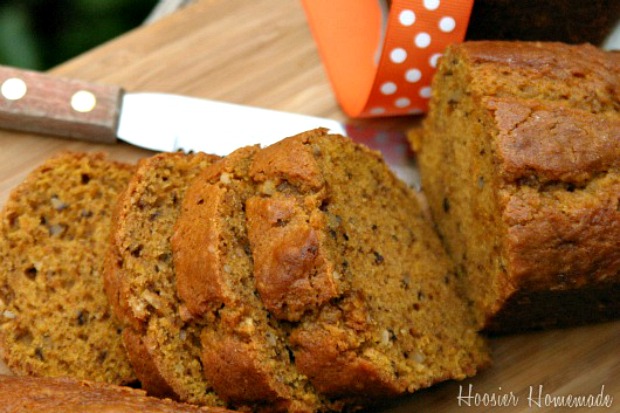 And of course, my favorite…Dessert! Most, if not all Thanksgiving Desserts can be made ahead. Here are my absolute must have Thanksgiving Desserts…
Miss a day? No worries…I created a page with each day for you…