Thanksgiving Countdown: Day 10: Desserts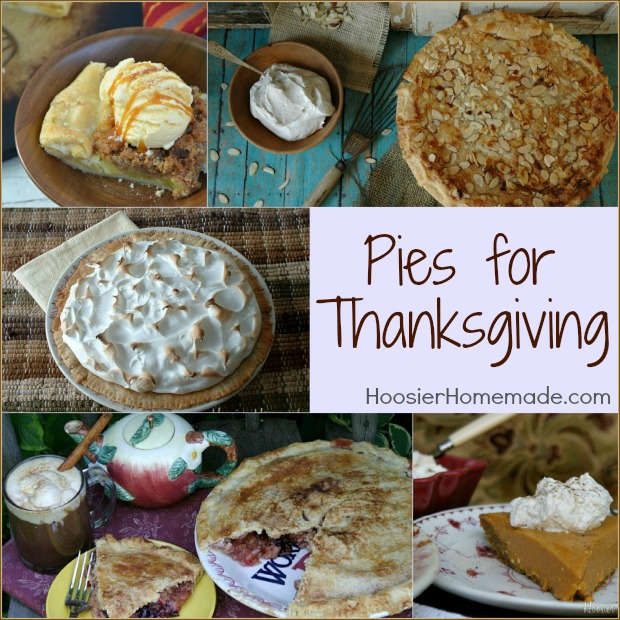 Thanksgiving is next week…only 5 days away! Wow! How did that happen? Well since we can't stop time and get caught up, let's get ready! Have you been following our Thanksgiving Countdown? Even if you are jumping in late, no worries, there is sure to be something on there that will help. Maybe you need to set up your buffet to serve on or create a beautiful centerpiece, well you have come to the right place, because I have you covered!
Today I'm sharing my favorite, amazingly delicious Thanksgiving Desserts…Pies, Breads, Cookies, Cake and more!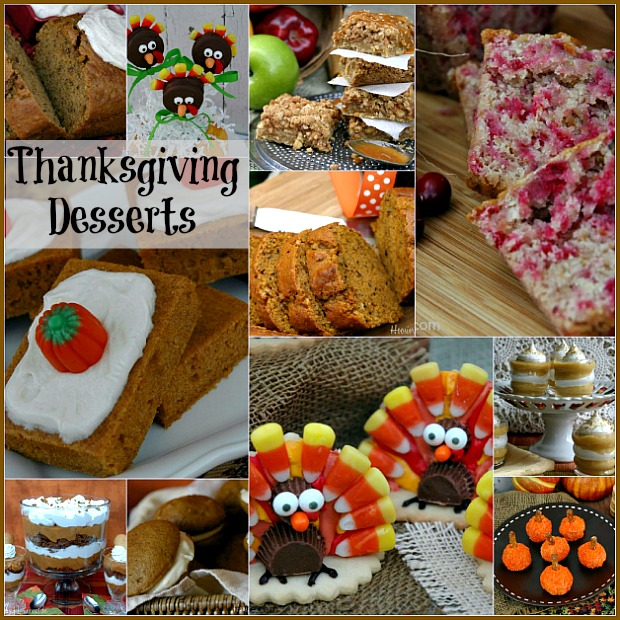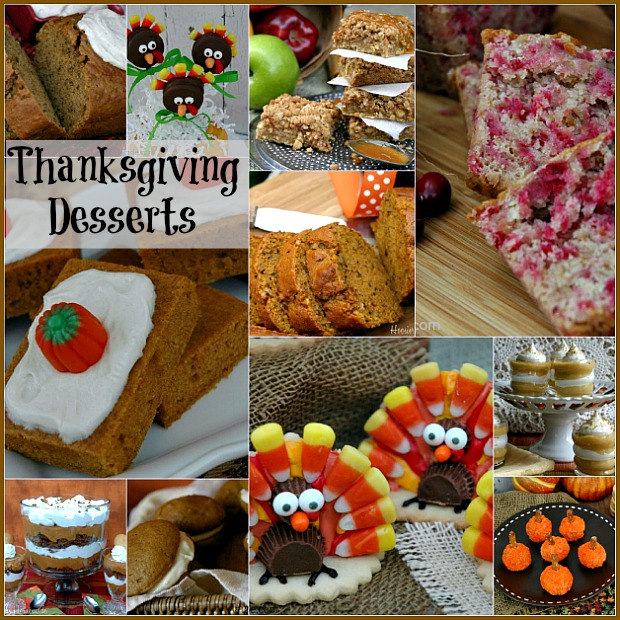 Thanksgiving Desserts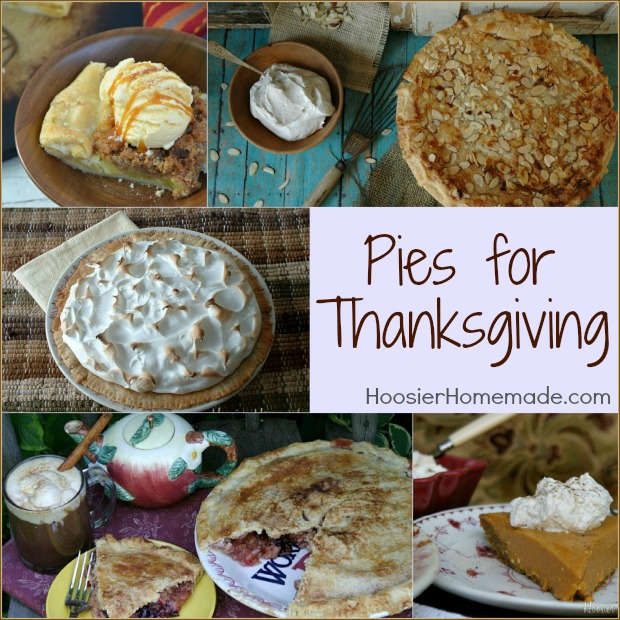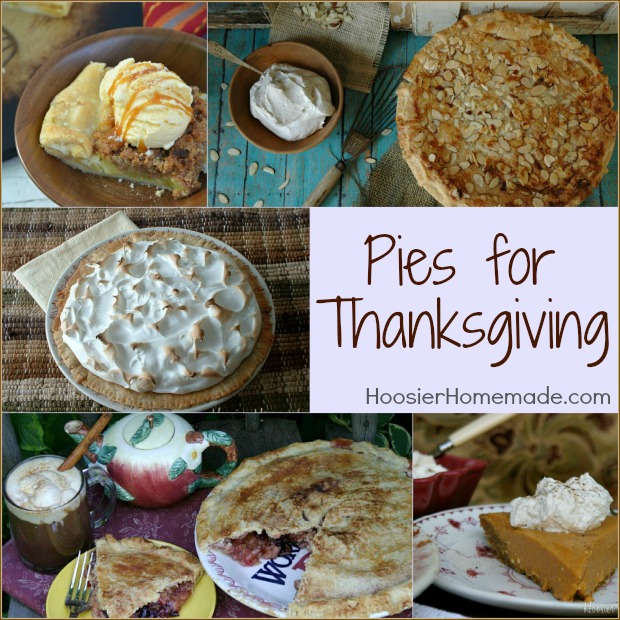 Pies for Thanksgiving
Miss a day? No worries…I created a page with each day for you…
Linking to…Weekend Wrap Up Party