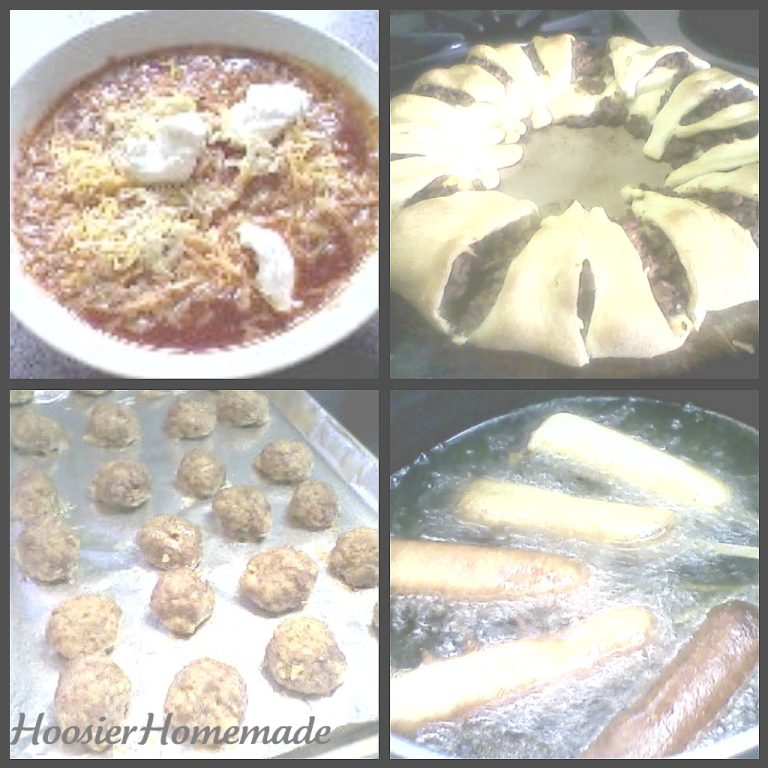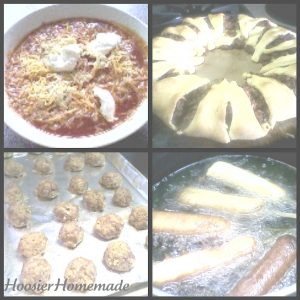 Happy New Year! I hope you all had a blessed holiday, ours was just great. The holidays are a great time to reflect on years gone by and look to the new year.
Have you set some goals for 2010? I have quite a few, one of them is to continue to meal plan. For many years, I have planned our meals for the whole month, while this may sound really crazy and overwhelming, it really isn't. It does takes a little time in the beginning, but after you get a few months done, you can just repeat. I know many families, our family included, eat mostly the same food, we have our favorites that I always include and throw in a few new dishes here and there.
Many of my blogging friends are taking part in "Eating from the Pantry" Challenge in January. Although I don't have a pantry or freezer that is bulging with extra food, I do have a few items that need to be used. I have planned our meals this week to use up those items.
Meals for January
3 ~ Lasagne, Parmesan Knots and Salad
4 ~ Chicken N' Noodles (using stock & chicken in freezer), Mashed Potatoes, Corn (freezer)
5 ~ Tex Mex Chicken (can of Mexi-corn from Pantry)
6 ~ Spaghetti & Meatballs, Garlic Bread (using hot dog buns in freezer) and Salad (spaghetti from Pantry)
7 ~ Taco Ring, Spanish Rice (box of rice from Pantry)
8 ~ BBQ Meatballs and Swedish Meatballs for Doug
9 ~ Baked Potato Bar and Appetizers
10 ~ Taco Soup (Tomato Juice in Pantry)
11 ~ Breakfast
12 ~ Mostacolli, Red Lobster Biscuits, Salad
13 ~ Soup & Sandwich
14 ~ Loaded Tostadas, Nacho Bar
15 ~ Hot Dogs, Macaroni & Cheese
16 ~ Pizza
17 ~ Whole Chicken (make 2), Mashed Potatoes and Veggie
18 ~ Tuna Casserole
19 ~ Chicken Pot Pie (use leftover chicken, make 2, 1 for freezer)
20 ~ Spaghetti and Alfredo Sauce, Parmesan Knots, Salad
21 ~ Ham and Potatoes
22 ~ Chicken Quesadillas, Nachos
23 ~ Honey BBQ Chicken Wings, Oven Fries
24 ~ Roast, Potatoes, Carrots
25 ~ Chicken Stir-Fry, Rice
26 ~ Beef N' Noodles (leftover roast), Mashed Potatoes
27 ~ Breakfast
28 ~ Vegetable Soup, Corn Bread
29 ~ Enchilladas
30 ~ Corn Dogs, Onion Rings
31 ~ Shanghai Wings, Rice
 And I will be baking from the freezer this month too. I have some cranberries and zucchini that need to be used.
Cranberry Bread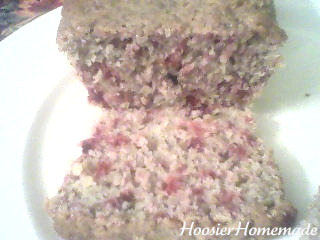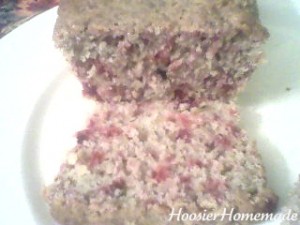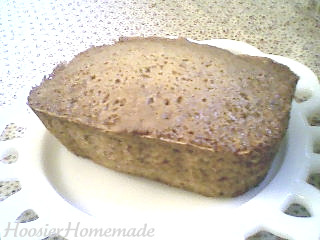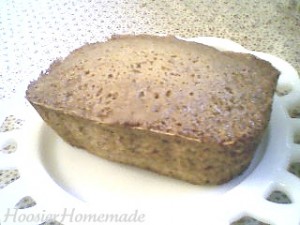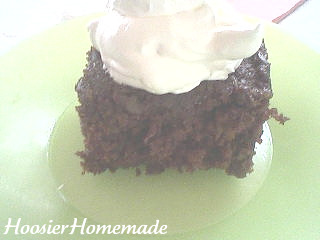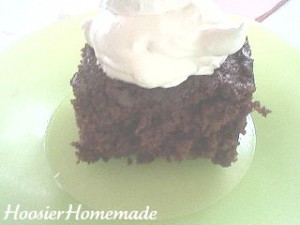 This post linked to: