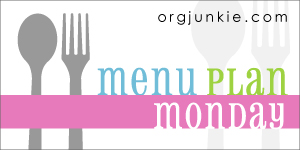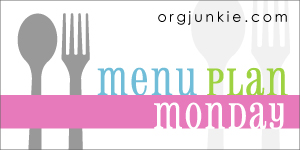 Here we are, another week gone, time just seems to go faster and faster. I made the Bubble Pizza, that I shared with you last week and we all liked it.
I usually buy meatballs, but after seeing a recipe in Kraft Food & Family magazine, I decided to make them last time. They were really easy and tasted good too. The recipe made enough that I used half and froze half. I will use them in the Spaghetti and Meatballs for Monday night.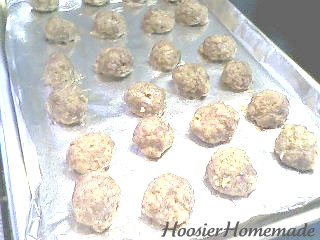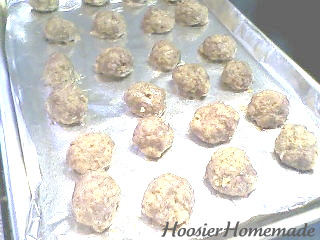 Meatball Ingredients:
2 lbs. ground beef
1 pkg. stuffing mix for chicken (I used cornbread, I think)
1 1/4 c. water
2 Eggs
Directions:
Preheat oven to 400 degrees, Line 2 cookie sheets with foil, spray with cooking spray. Mix all ingredients until well blended, shape into balls. Bake for 16 – 18 min. approximately.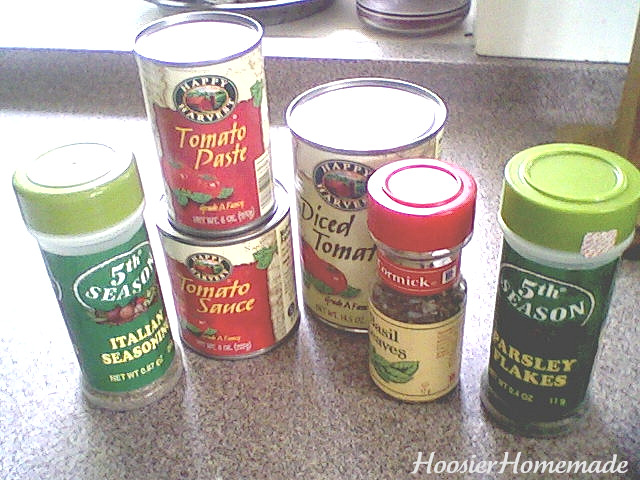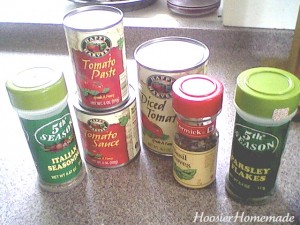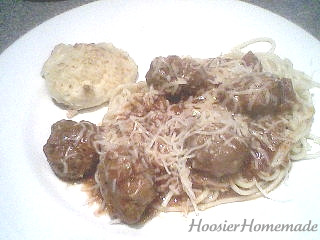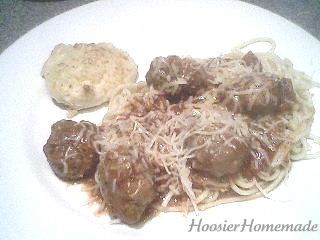 Monday ~  Spaghetti and Meatball, Salad, Parmesan Knots
Tuesday ~ Taco Bake
Wednesday ~  Chicken, Potatoes and Veggies
Thursday ~  Soup and Sandwich
Friday ~  Chicken Quesadillas
Saturday ~  Homemade Pizza
Sunday ~  Taco Soup or Chili
They are Cooking For a Crowd over at Smockity Frocks today!