While reading my favorite blogs this week, I've been inspired to share with you a look back at 2009.
I started writing Hoosier Homemade at the end of February, so I don't have a whole year under my belt yet, but I still wanted to share some of my favorites with you.
And since the majority of my posts are food related, what better way to share the best with you.
March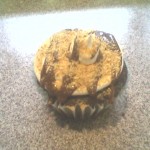 April
Snakes and Bugs Dinner for April Fool's Day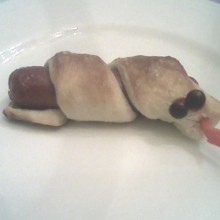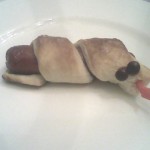 May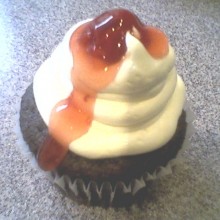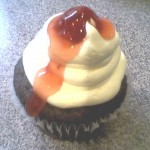 June
July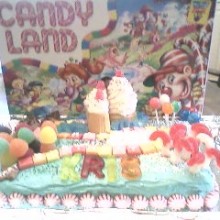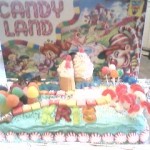 August
A Round-up of Zucchini Recipes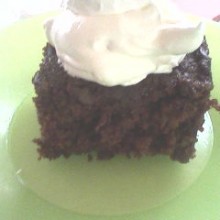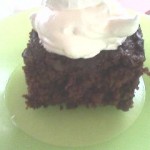 September
Party Cupcakes ~ First Cupcake Tuesday Carnival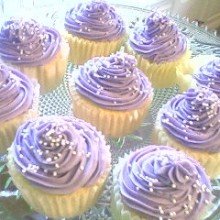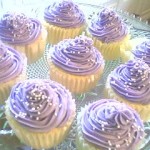 October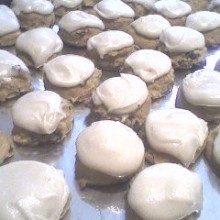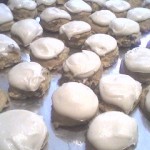 November
Thanksgiving Cupcakes and Turkey Cupcakes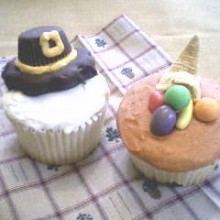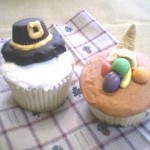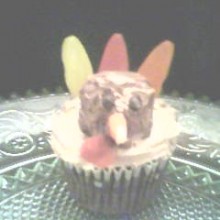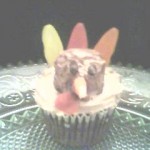 December
12 Days of Cookies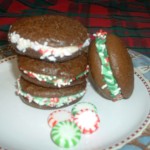 These are just some of my favorites, you can find lots of other recipes and 43 different cupcakes on the Cupcake Heaven page.
Thank you so much to all my readers for making 2009 fantastic! 🙂
Wishing you and your family a healthy and happy New Year!
This post linked to:
~Tasty Tuesday hosted by Balancing Beauty and Bedlam
~Tempt My Tummy Tuesday hosted by Blessed with Grace
~Tuesdays at the Table hosted by All the Small Stuff