12 Days to an Organized Christmas
The holidays tend to be time suckers, you love them dearly, but they truly take up tons of time. We wanted to share some tips with you, so you can save your sanity this Christmas season. There's no point in stressing over something that can be made incredibly simple. These 12 days to an Organized Christmas will keep you on track this Christmas and help you land on both feet at the end of it all. We hope you find inspiration, a little more time, and a lot of sanity with these tips!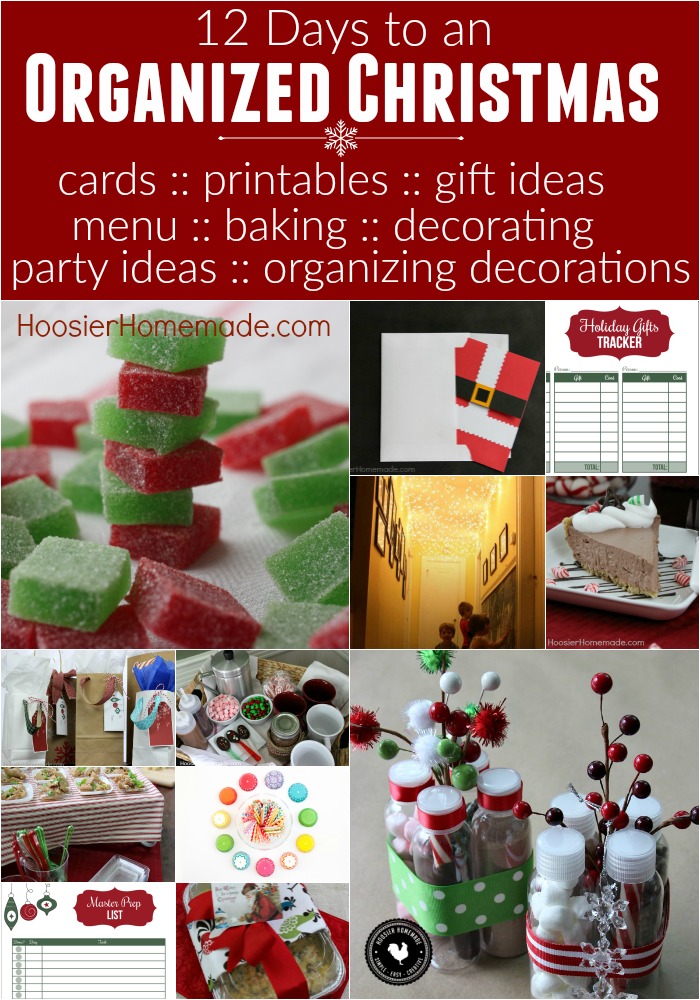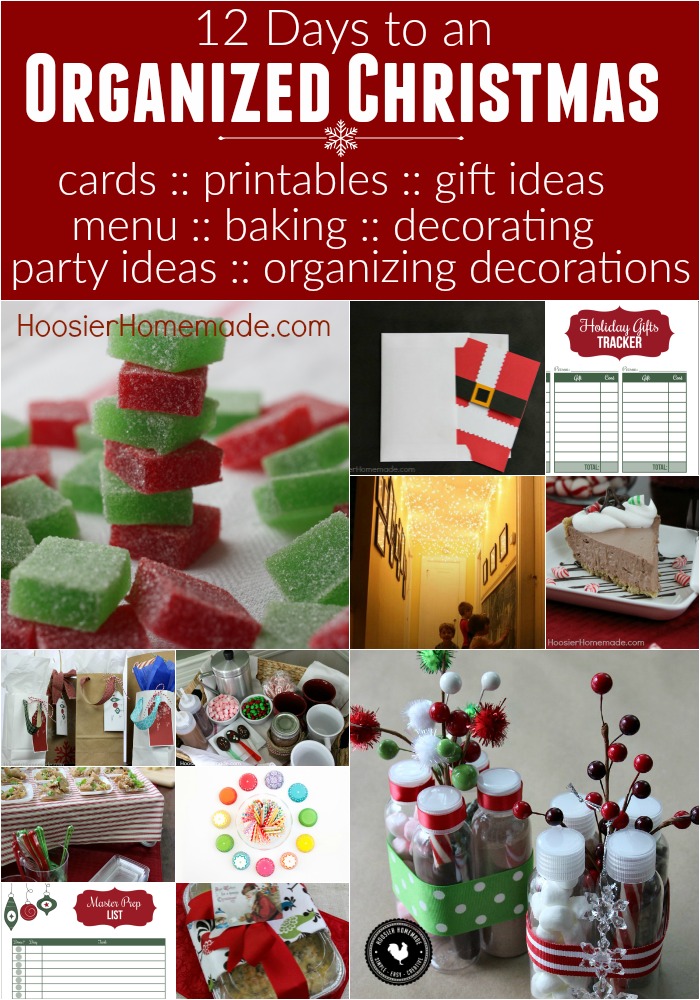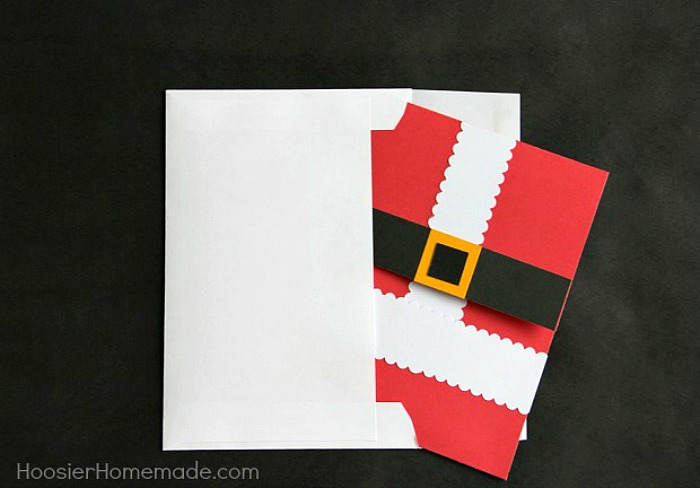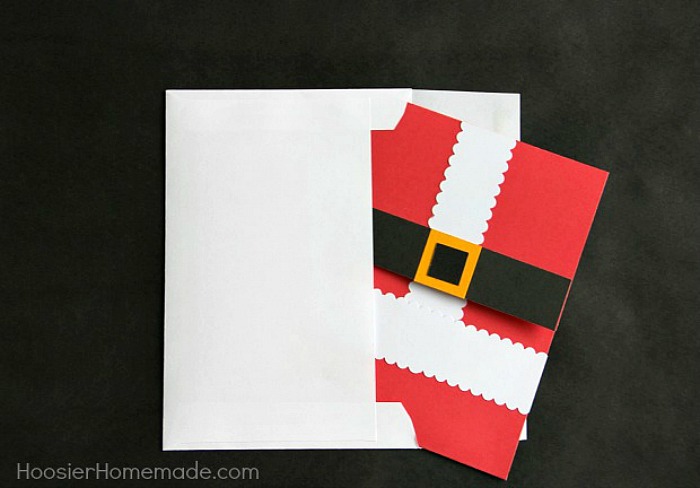 Handmade Christmas cards are where it's at. They're so simple and cute! These Christmas cards are so easy, you'll start making this a holiday tradition. Plus, these are cards that people actually want to hang on their mantels. Don't forget to also take advantage of the Holiday Card Tracker!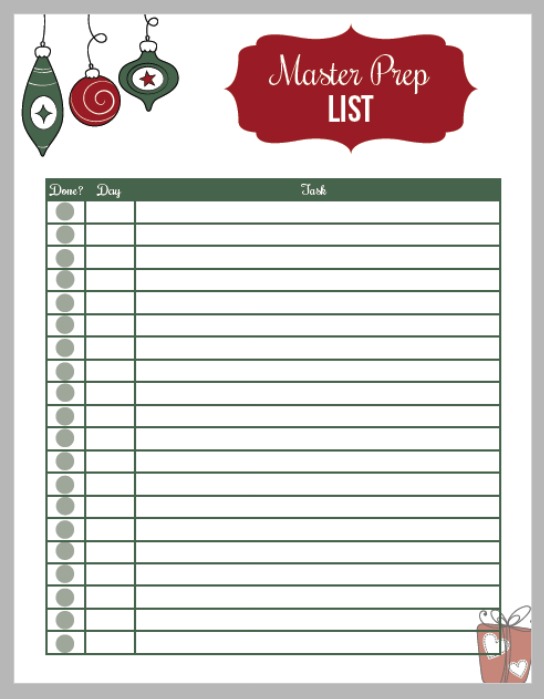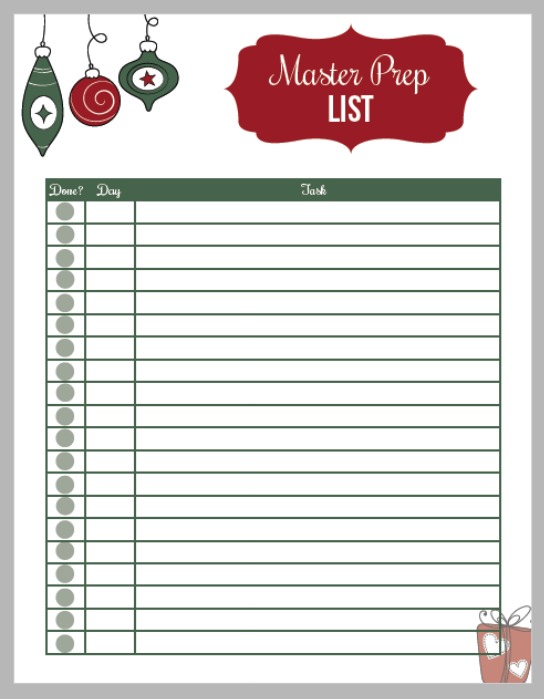 When the holidays roll around, it's so important to have a game plan. These printables are sure to save your sanity in so many ways. Print off this Master To Do List to help make your own game plan for the holidays. Genius, we know!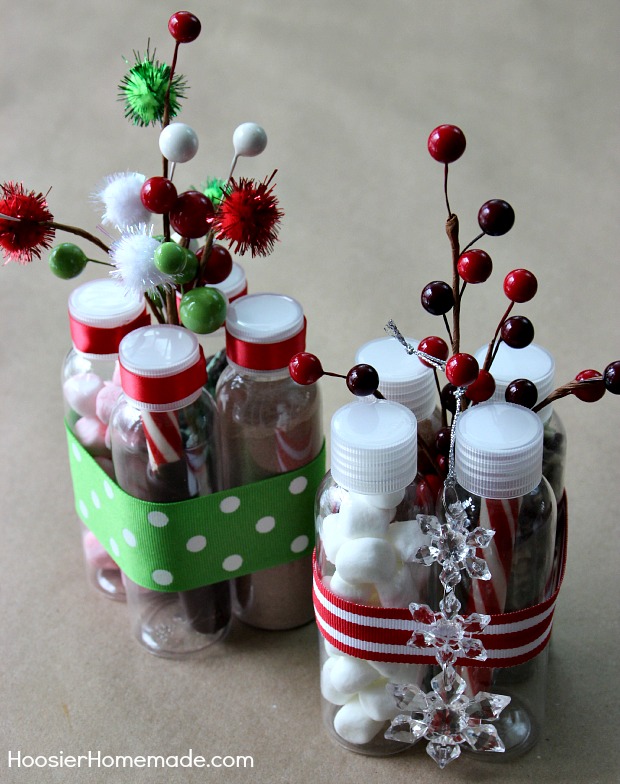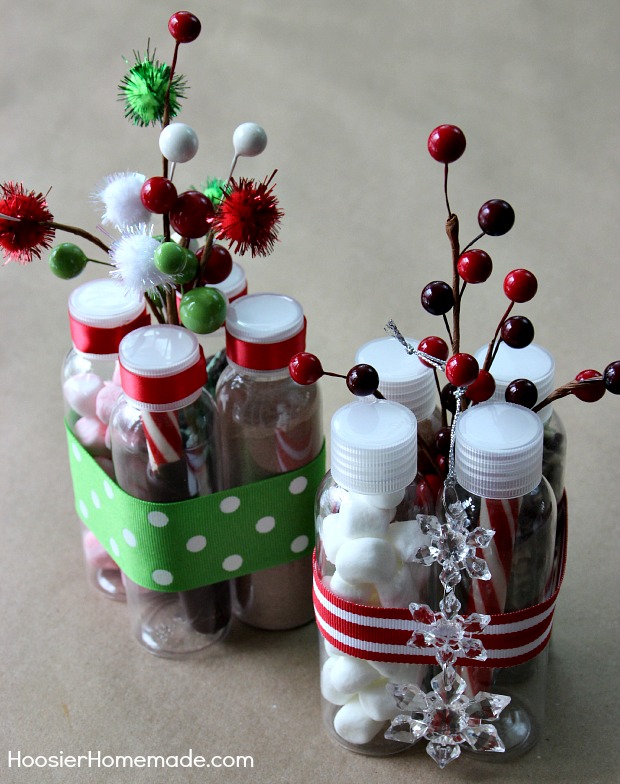 Christmas season is wonderful, but it can get expensive quick. Check out these budget friendly ideas + the printable budget tracker to help you stay on track. Maybe this Christmas season, staying on budget won't be so big of a deal with this sanity saver.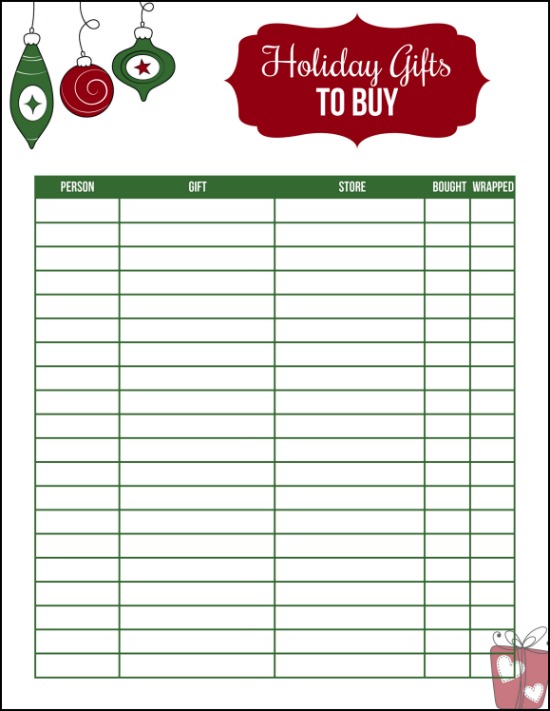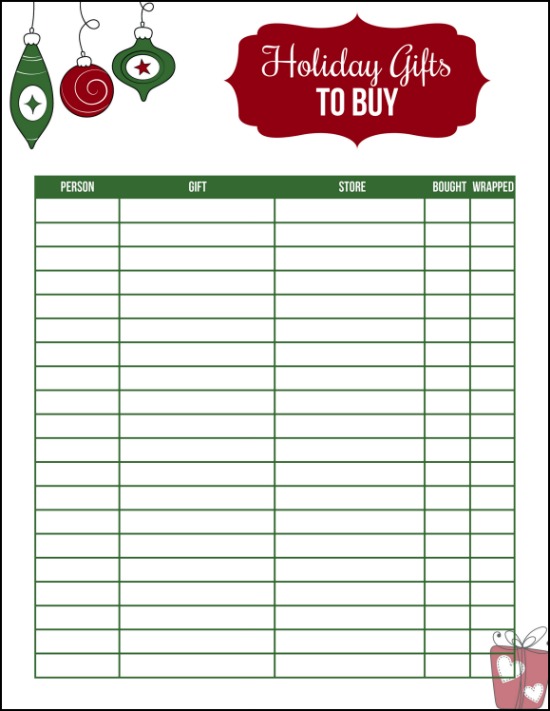 You have tons of people to buy for, but it can be difficult to keep it all straight. Making a list is great, but you keep losing it. Use this awesome printable to help keep your Christmas list in one place. You'll definitely save your sanity by not hunting for the Christmas list every time you need it.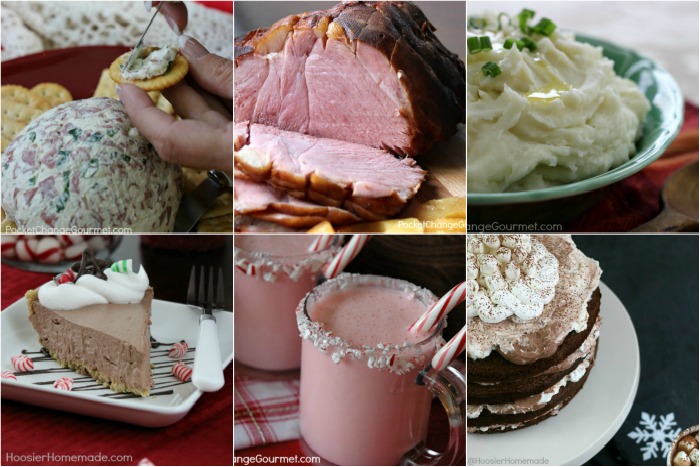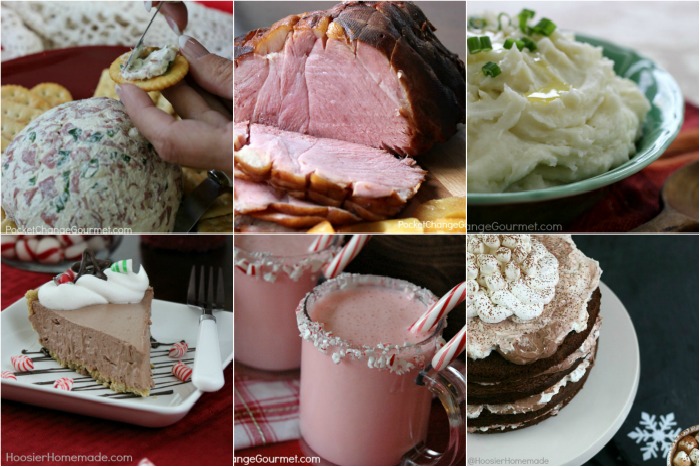 Need some ideas for that Christmas dinner? I love this printable Christmas menu with a grocery list attached. Do you know how much easier your life will be with this? It's a sanity saver for sure.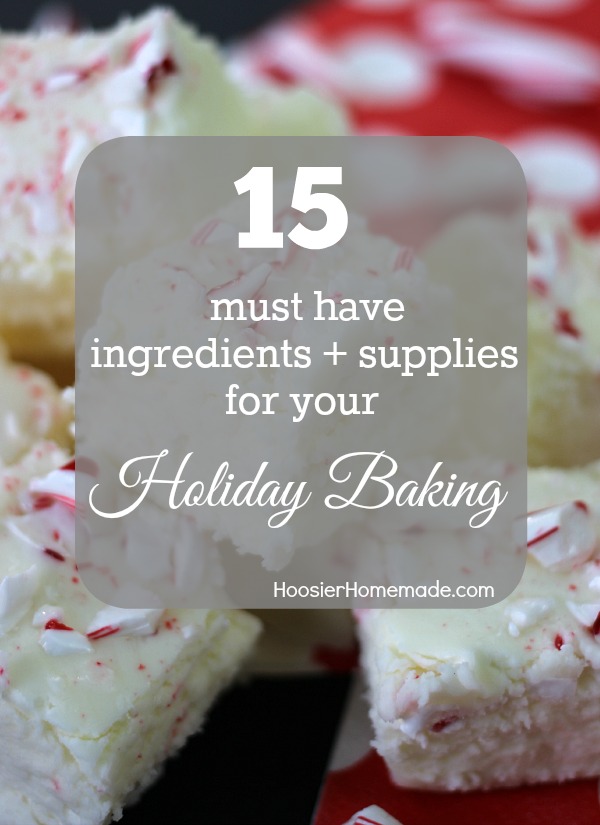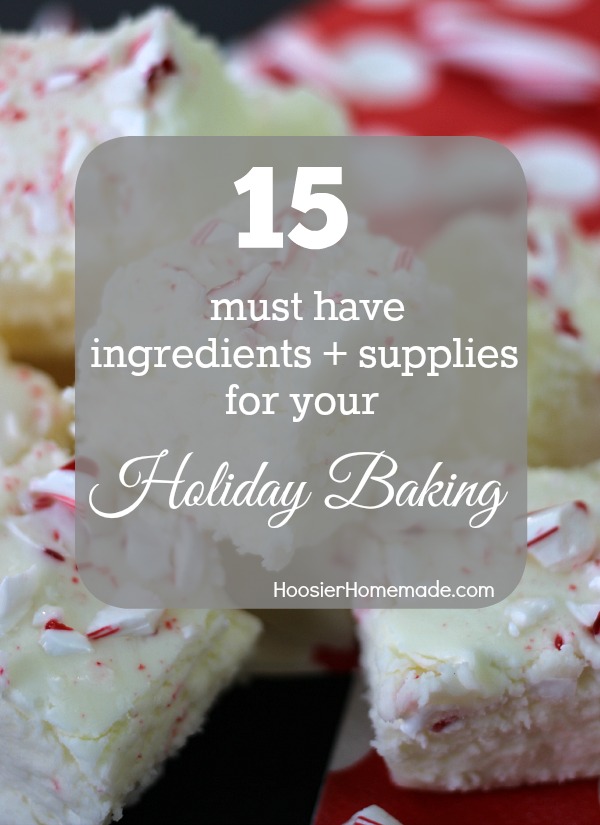 Are you a big baker for the Christmas holiday? It can be frustrating to know what you need, which is why this baking supplies checklist will rock your world around the holidays. These printables will help in so many ways!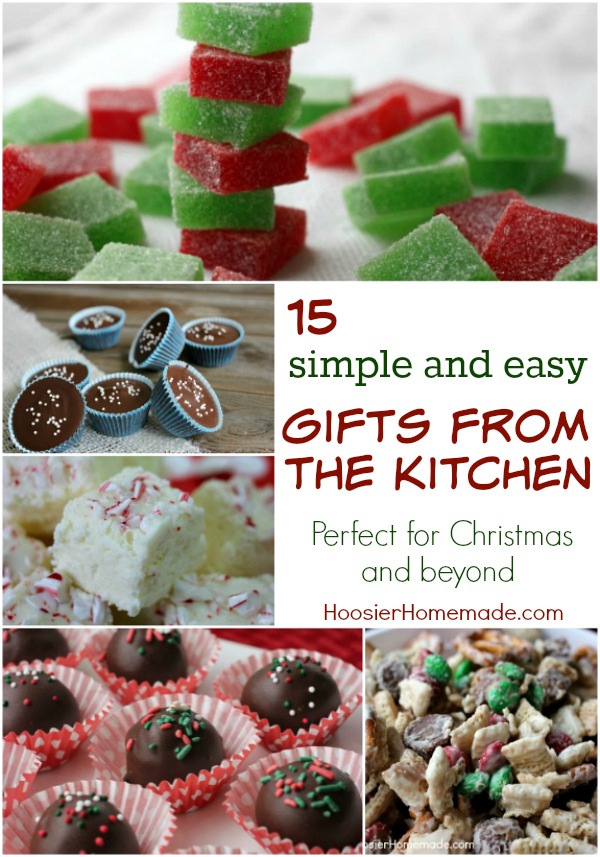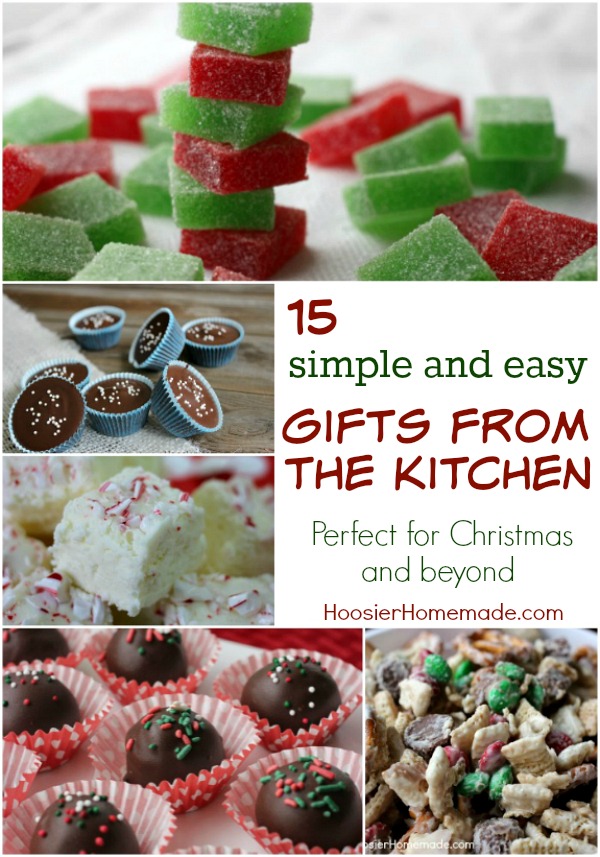 Wouldn't it be nice to spend some time making holiday treats that don't require baking? This No Bake Holiday Treats list is genius and something you will enjoy putting together, I promise. This treat list includes Hot Fudge Sauce, Christmas Candy Crunch, Cookie Dough Truffles, Homemade Gum Drops and more.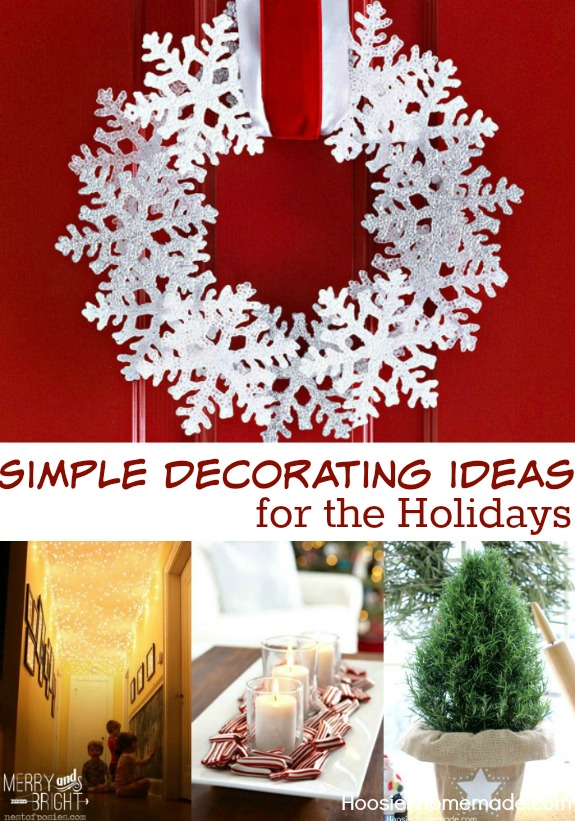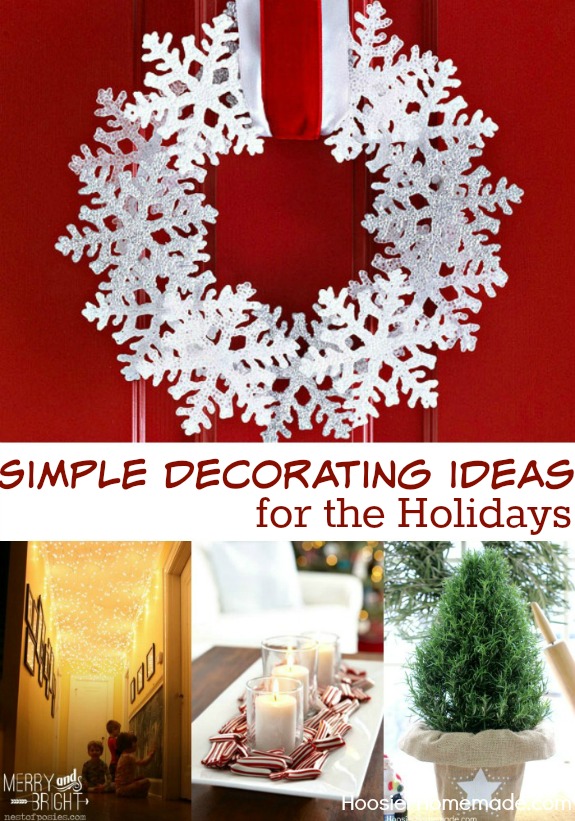 Want to decorate for the holidays, but don't know where to start? These simple decorating ideas are awesome. I seriously think just about anyone can decorate using these simple ideas.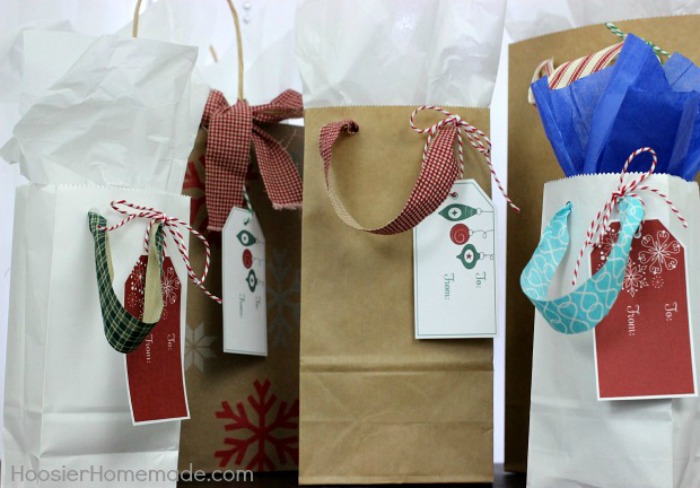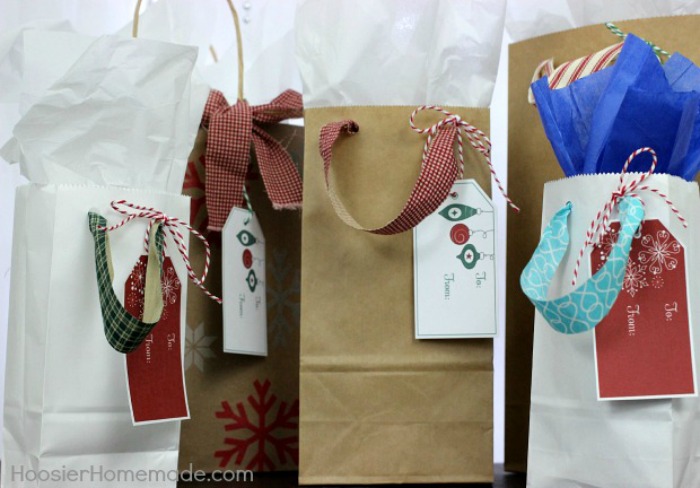 Don't want to spend a ton of money on gift bags and gift tags? Check out these easy printable gift tags and gift bags, I'm honestly pretty excited about these and I know you will be too.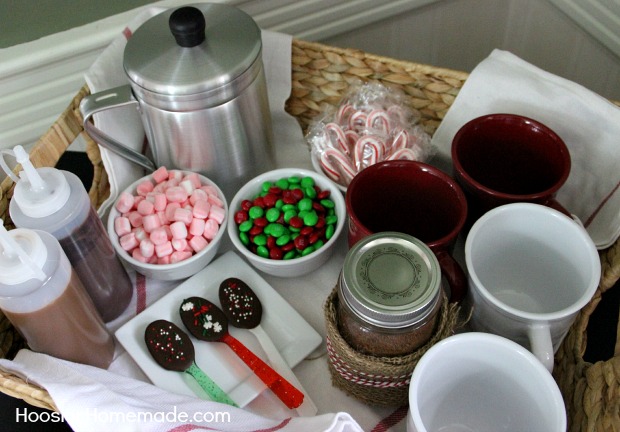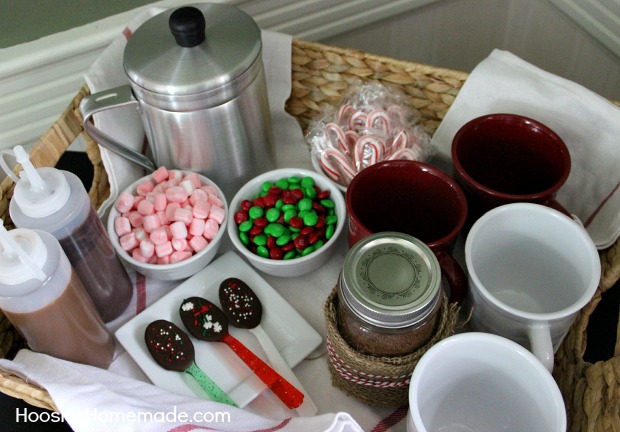 Creating baskets for people around the holidays is brilliant. It's simple and always a great gift. Check out this Gift Basket Idea and don't forget to print out the gift list printable. Your Christmas season is about to get a whole lot easier.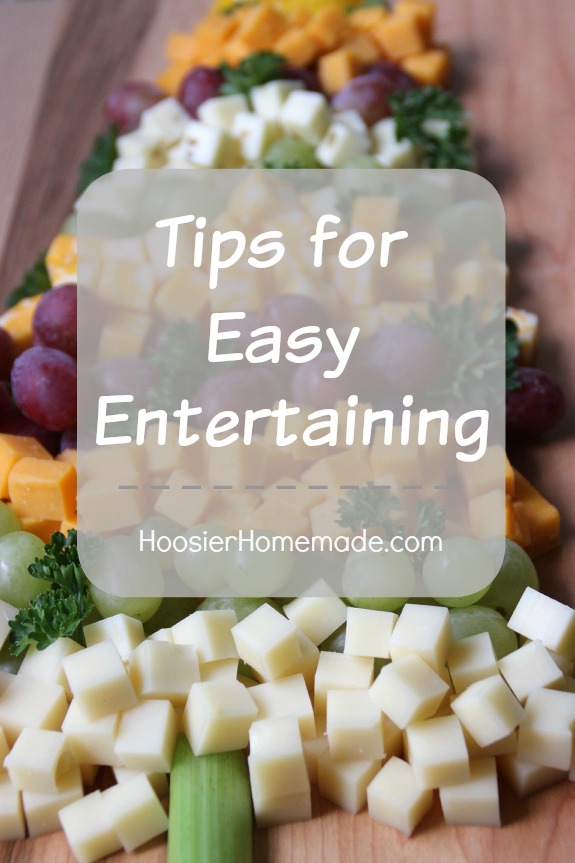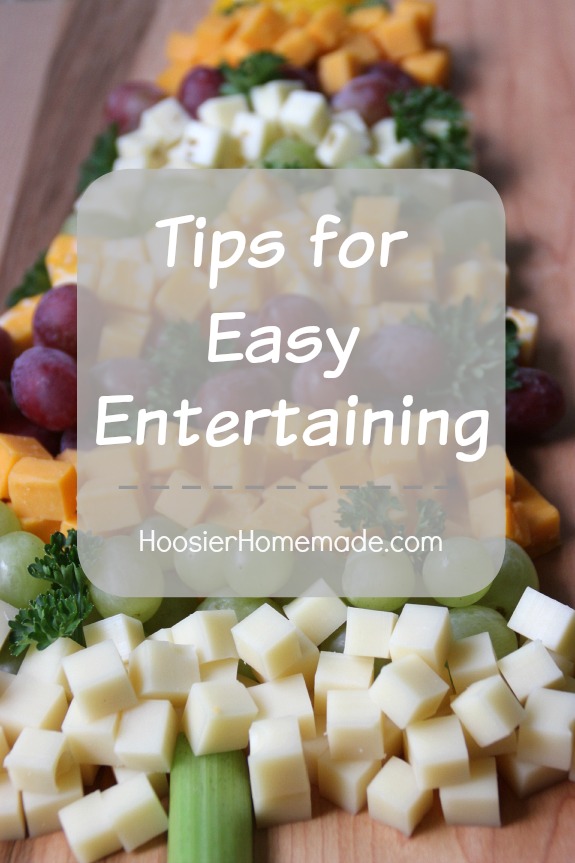 Just like the rest of the world, you will probably be having guests over during the holidays. Check out these tips to easy holiday party prep. This party planner printable is a key component of saving your sanity this holiday season.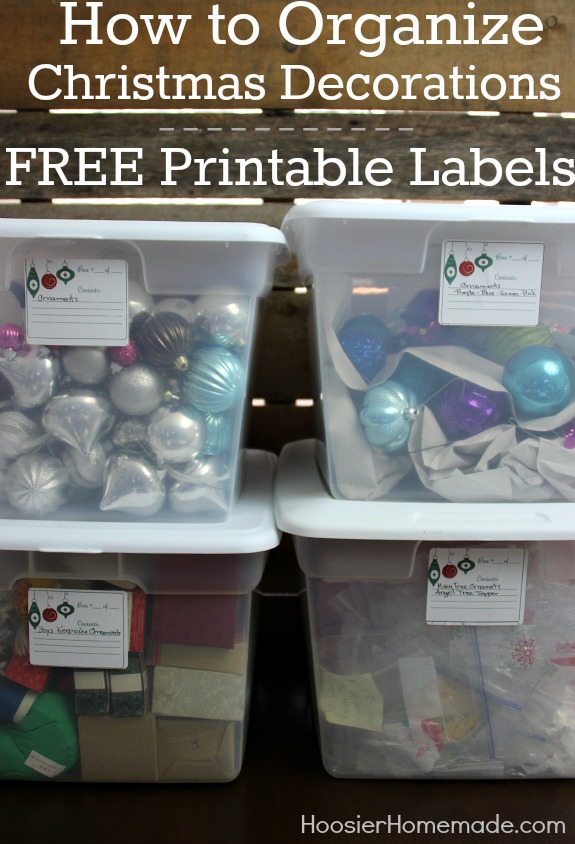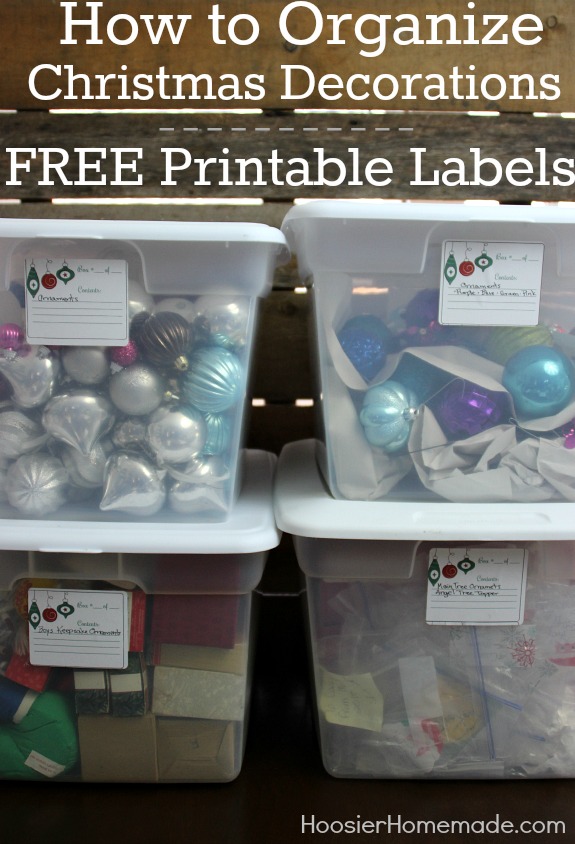 When the Christmas season is over and all is said and done, you'll need help organizing those decorations. Print out these box labels and inventory sheet to help keep everything organized for next year.
Saving your sanity is so important during the Christmas season. I encourage you to take advantage of these awesome 12 days to an Organized Christmas tips!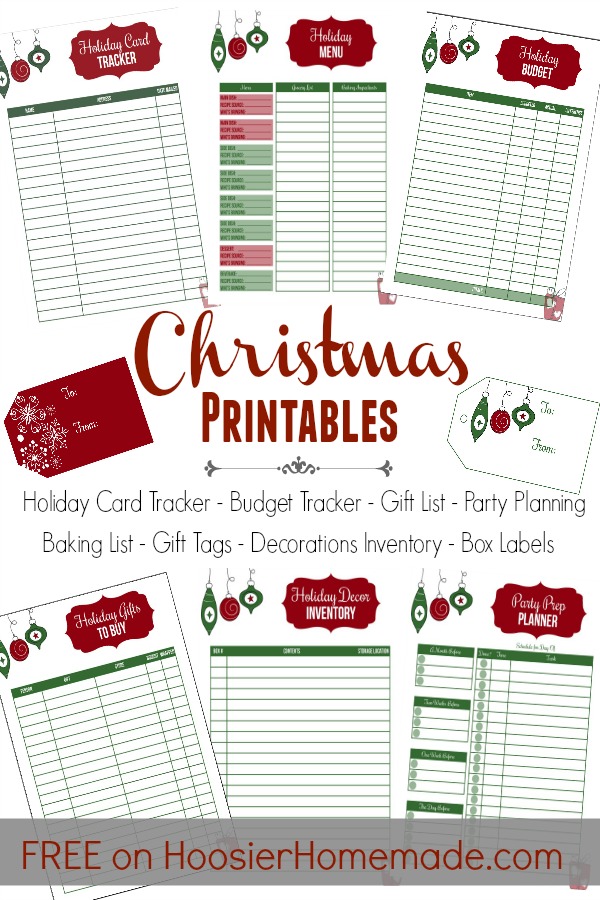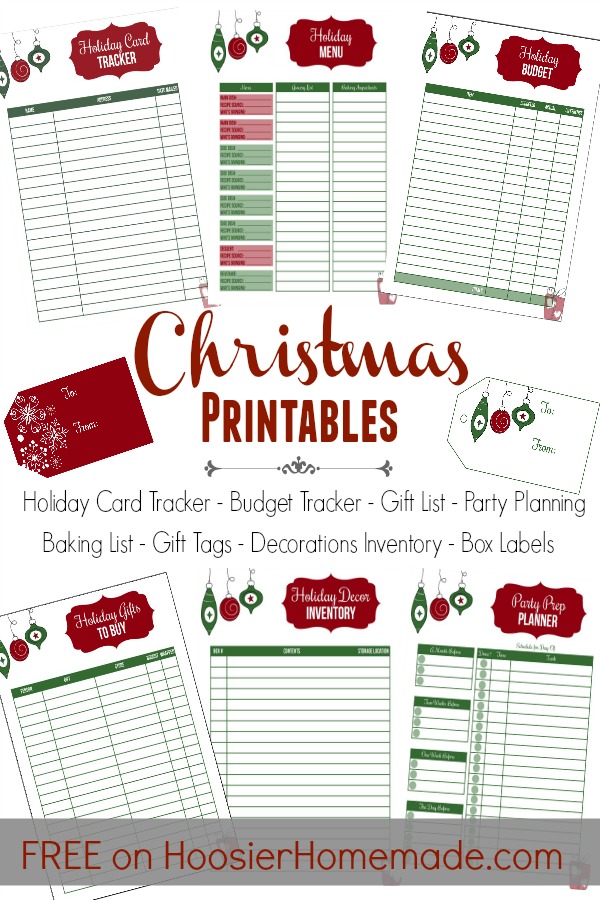 Would you like ALL the Christmas Printables in one place? Hop on over and grab them now!