Chocolate Peppermints: Holiday Inspiration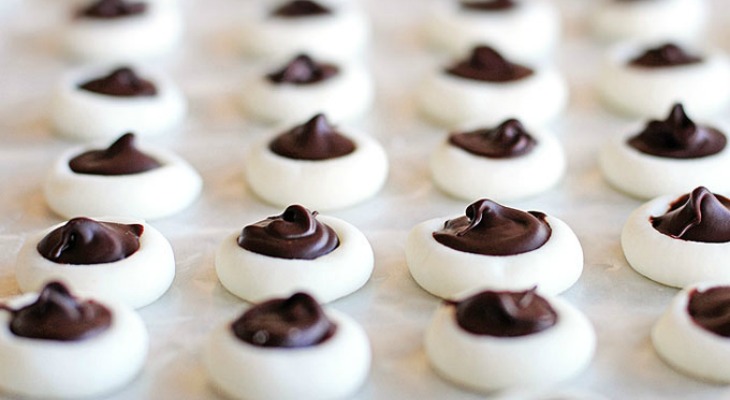 I know I've mentioned before how much I love peppermint and it's still true. I came across these Chocolate Peppermints and I am in complete awe. I cannot ever think of a time that I've seen anything look so beautiful and edible at the same time. I'm hoping these really do taste like peppermint patties because I've got my mind set on them.
100 Days of Homemade Holiday Inspiration continues with Day 80! Each day we are inspiring you with  recipes, decorating ideas, crafts, homemade gift ideas and much more!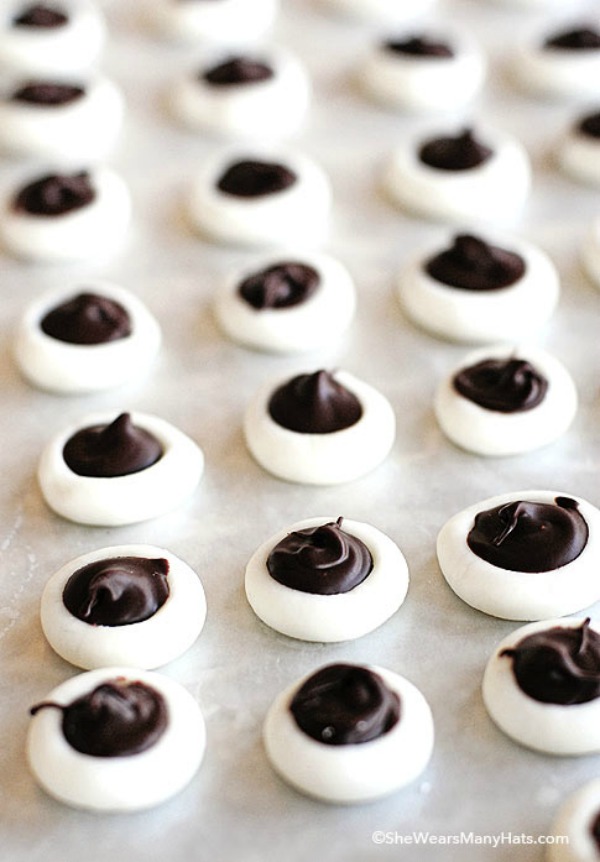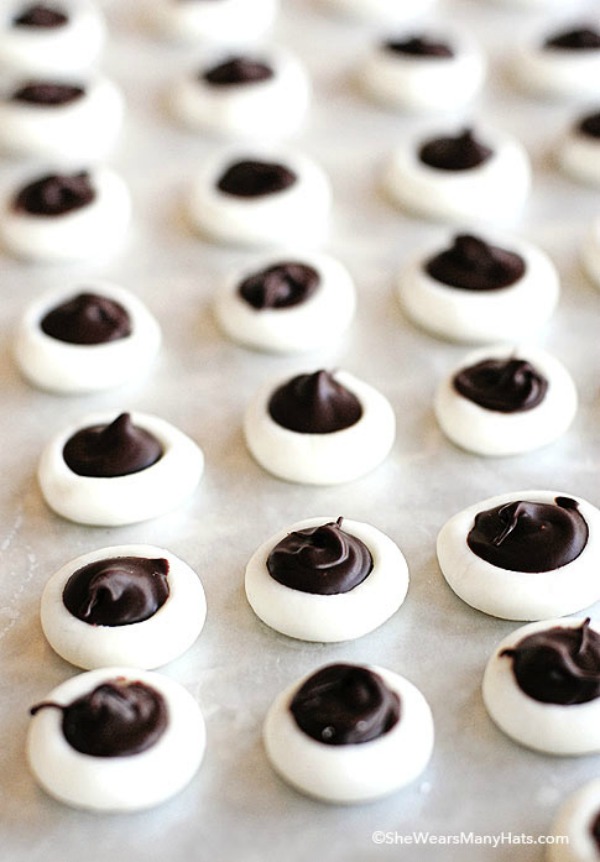 These are definitely something we'll be making around the holidays. Every year we set a day aside to make new treats and this is going on my list. My weakness is peppermint and chocolate, so this recipe will be very interesting to make. I love that they are also easier to make than they look. I'm a sucker for an easy recipe.  I'm hoping that you'll join me and make these as well. I'm sure they'll be a delicious addition to your holiday table as much as mine.
Find these Chocolate Peppermints from She Wears Many Hats by clicking the link below…
Sign up to receive a daily email full of Holiday Inspiration