I sure hope you all aren't tired of seeing Thanksgiving Desserts because I'm sharing 12 delicious Pumpkin Desserts with you!  Some of my own, but because I thought you might be tired of mine, I decided to include some of my favorites from around Blogland!
More Thanksgiving Recipes for you…
Thanksgiving Dinner Recipes including this amazing Deep Fried Stuffing and some make-ahead breakfast ideas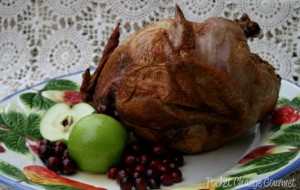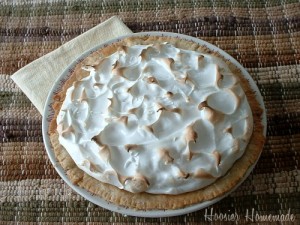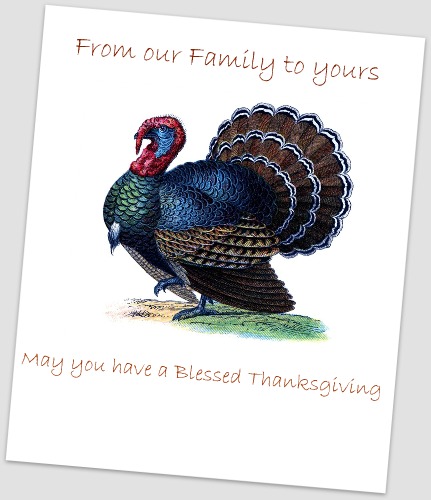 I'm signing off now until Friday…I hope you all have a wonderful Thanksgiving, enjoy your family and friends and be sure not to eat "too" much! Oh and, Cupcake Chronicles is taking a little break this week too…getting ready for some yummy Christmas Cupcakes!
ps – Thanks to Graphics Fairy for the beautiful Turkey image!
Linking to … Transformation Thursday