With the Fall baking season upon us, this Pumpkin Pie Spice Recipe is a must make! In less than 5 minutes, you can mix up your own spice blend and customize it to your taste.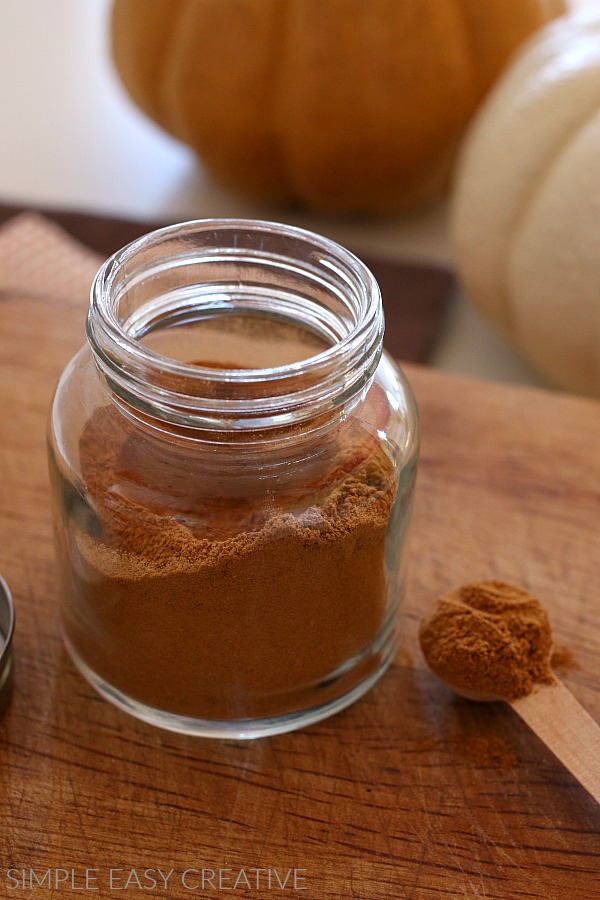 Making your own Pumpkin Pie Spice and other spice blends is super easy, takes minutes and is less expensive! The thing I like the most though is that you can customize the blend to your taste. Sometimes spices can have a bitter taste, in my opinion, so cutting back on those spices is easy.
You can use this Homemade Pumpkin Pie Spice in many different recipes like Pumpkin Bread, Pumpkin Muffins, and our newest recipe – Pumpkin Fluff! Be sure to check out the Fall Charcuterie Board that we put together, it's super easy and is great for all your Fall Entertaining!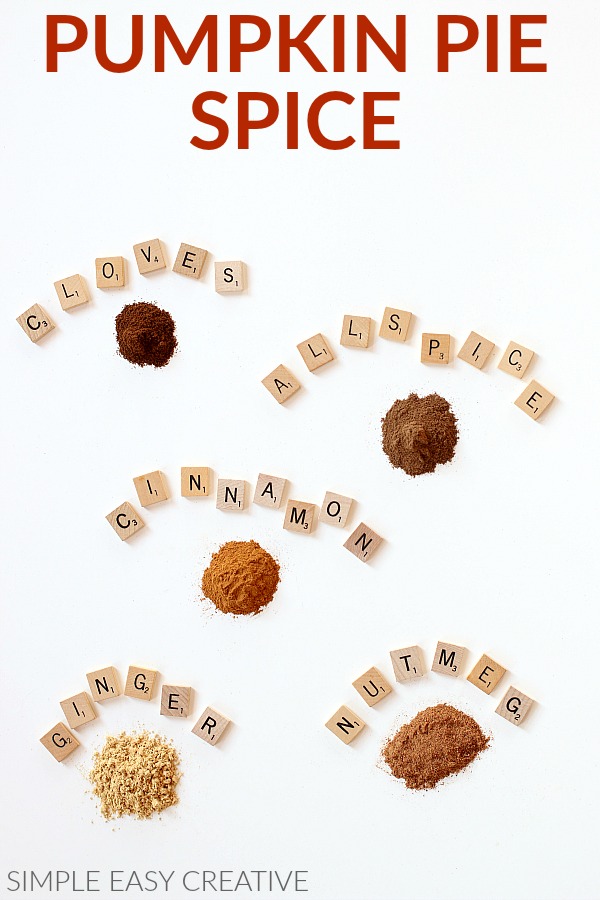 What is in Pumpkin Pie Spice
Pumpkin Pie Spice has 5 ingredients – Ground Cinnamon, Ground Nutmeg, Ground Allspice, Ground Ginger, and Ground Cloves. This Pumpkin Spice Recipe consists mainly of cinnamon, with the other spices boosting its flavor.
Cinnamon is used mostly in baking and cooking and has a sweet woody scent. It is the second most popular spice, after black pepper, and also has great health benefits.
Ground Nutmeg is spice made from the seed of the nutmeg. You can buy whole nutmegs and grind them for the spice, but it's really much easier to buy it already ground. Nutmeg has a nutty, slightly sweet flavor and is delicious is Fall baking!
Ground Allspice is a flavor combination of nutmeg, cloves, cinnamon, and pepper. Before grinding the allspice down, the seeds resemble dark brown peppercorns.
Ground Ginger like the other Fall spices, has an aromatic ingredient. Not only is this spice great for baking and cooking, it also has a long history as a treatment for nausea, motion sickness, and other digestive complaints.
Ground Cloves is a popular spice in many baked goods. Whole cloves are often used in cooking ham and roast.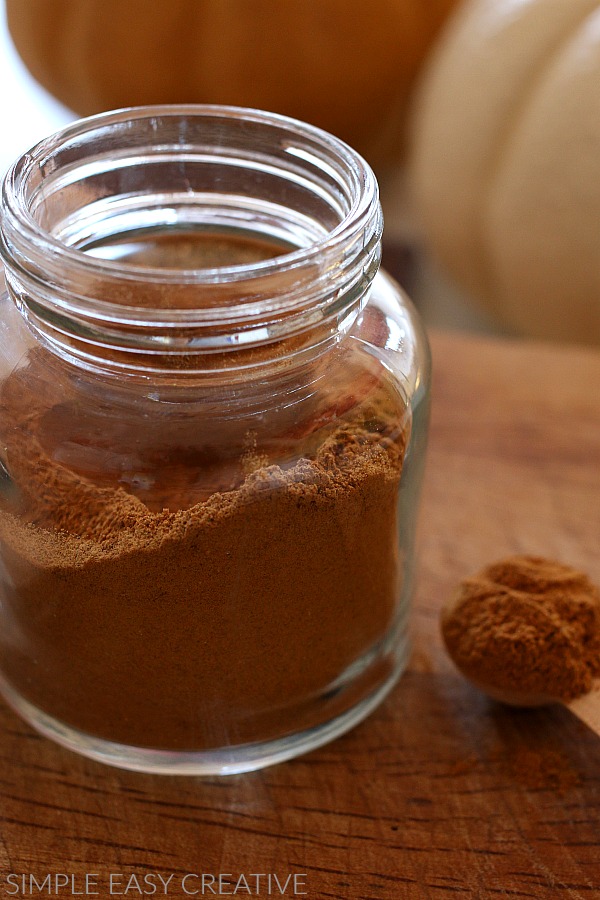 How to make Pumpkin Pie Spice
Making Pumpkin Pie Spice takes minutes, simply add all the ingredients together in a small bowl and whisk gently. Like all spices, you will want to store the Pumpkin Spice in an airtight container and keep it away from direct sunlight and hot temperatures.
After you have your Pumpkin Pie Spice made, it's time to get baking. Here are a few recipes to inspire you –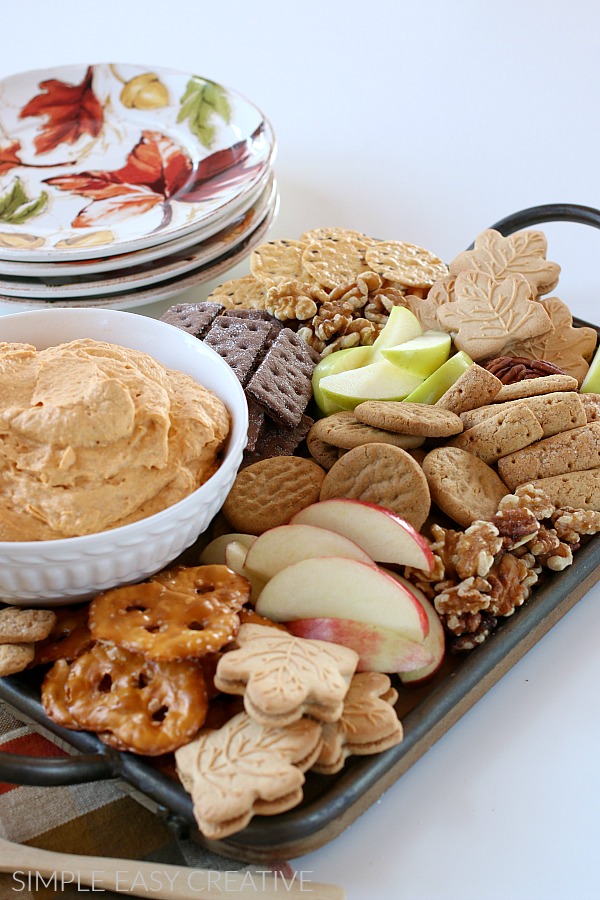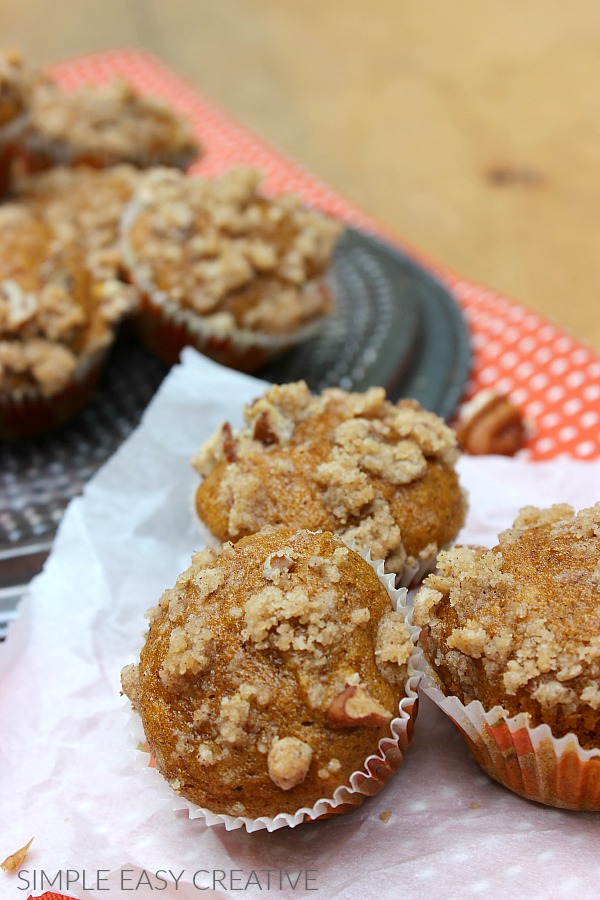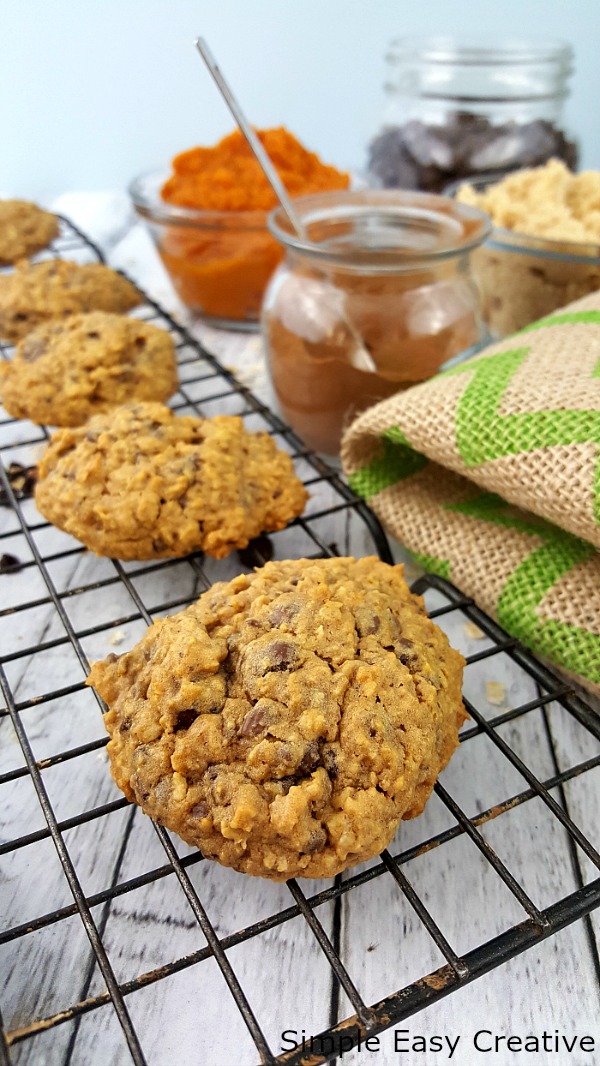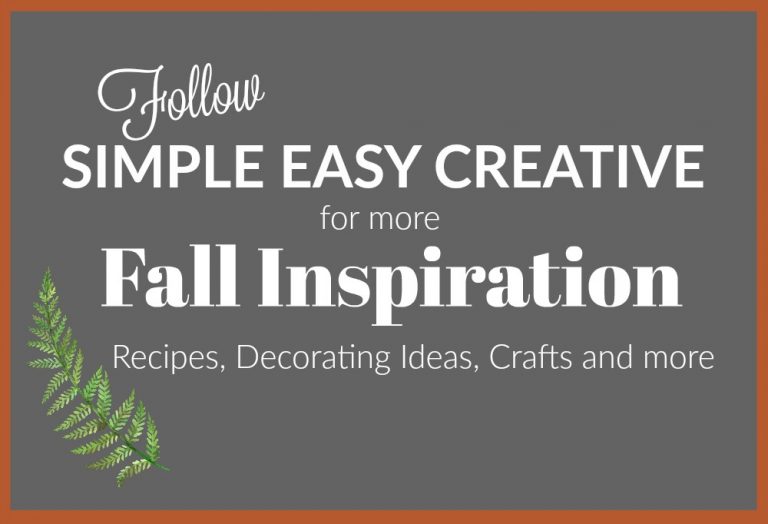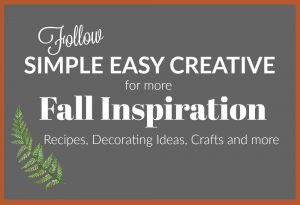 How to make Homemade Pumpkin Pie Spice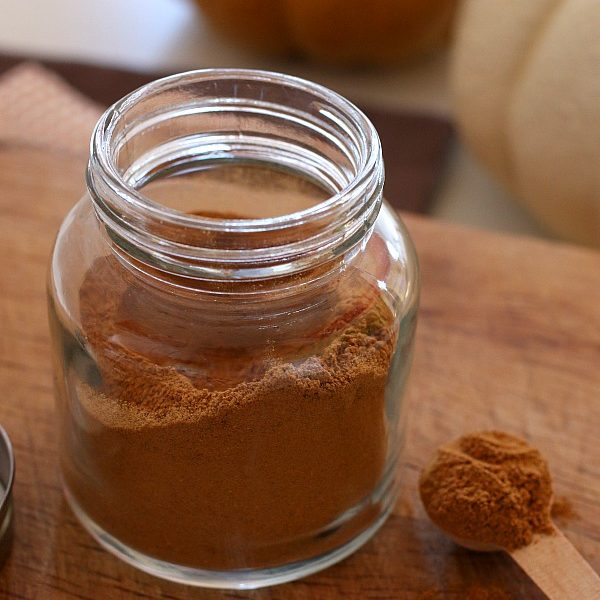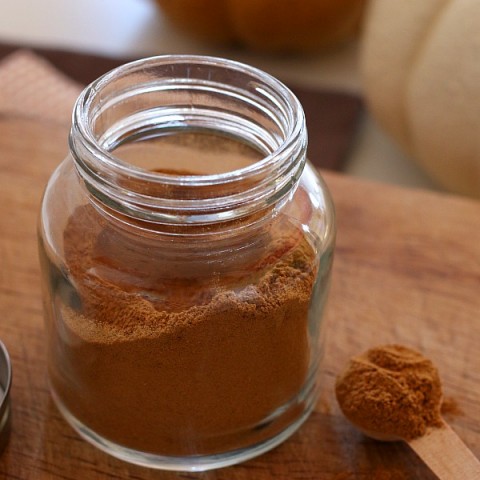 Pumpkin Pie Spice Recipe
Yield:
5 tablespoons + 1 teaspoon
Blend your own spices to make this Pumpkin Pie Spice
Ingredients
3 tablespoons Cinnamon
2 teaspoons Ground Ginger
2 teaspoons Ground Nutmeg
1 1/2 teaspoons Ground Allspice
1 1/2 teaspoons Ground Cloves
Instructions
Mix all ingredients together in a small bowl.
Store in airtight container.