Memorial Day Cookout Food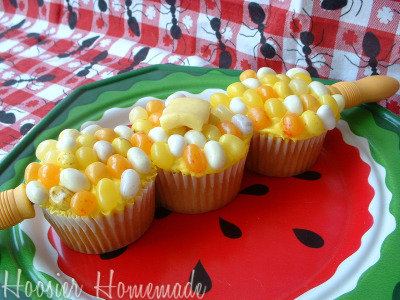 It's time for a cookout! And, you know me, I couldn't let Memorial Day go by with out sharing some Cookout Food with you!
We love these Chicken Phillies, I've made them 2 ways, on the grill and most recently, with the Tyson Grilled & Ready Chicken (psss…I have a giveaway for Free Chicken going on) either way, we loved them.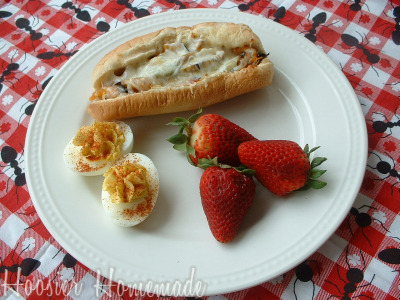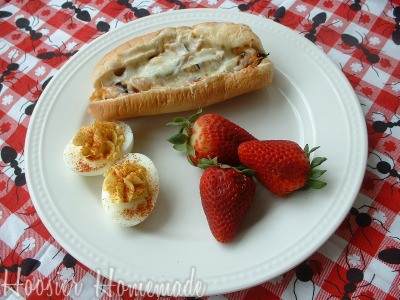 Add, a yummy Pasta Salad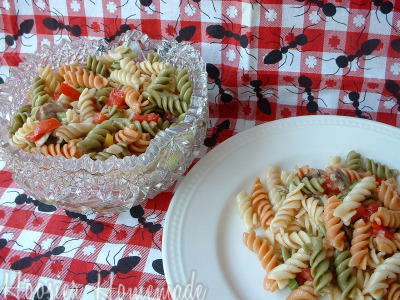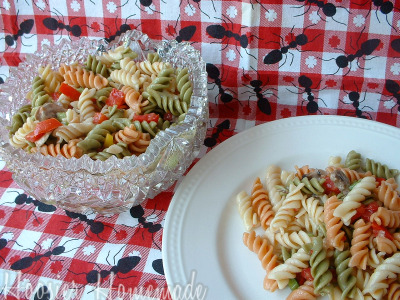 Or maybe some Baked Beans, there's a Baked Beans Showdown going on and you could win $50!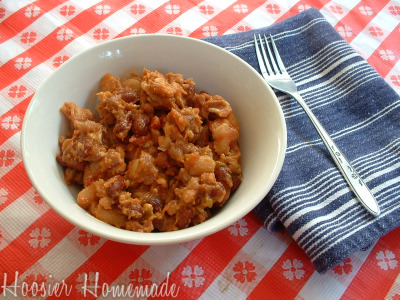 This is our favorite way to make Corn on the Cob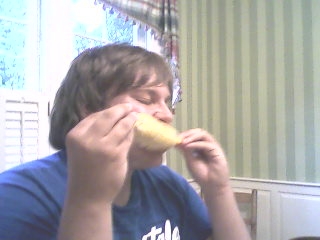 Or how about some Corn on the Cob Cupcakes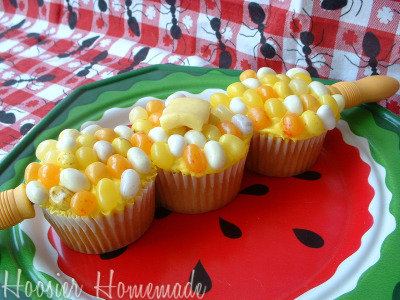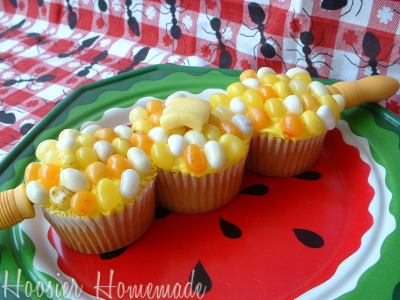 How about these delicious Deviled Eggs that Amy made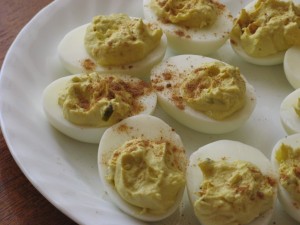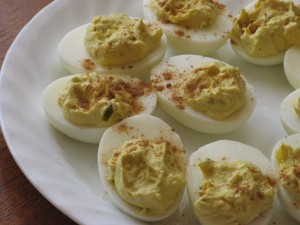 The kids love these Homemade Slushies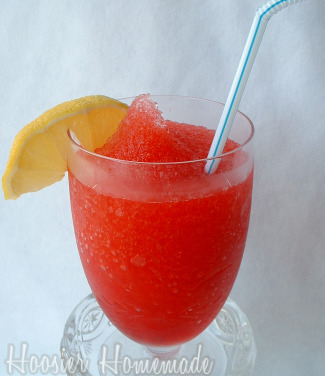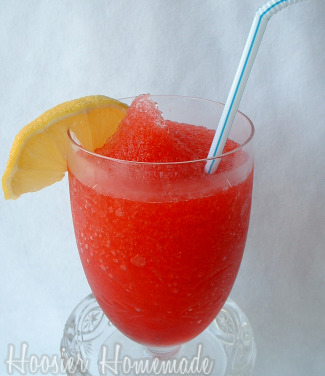 And for dessert…of course, lots and lots of dessert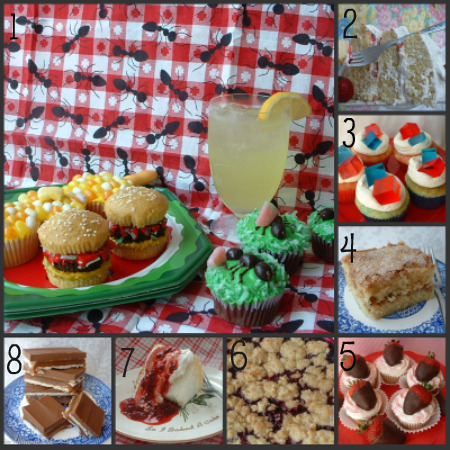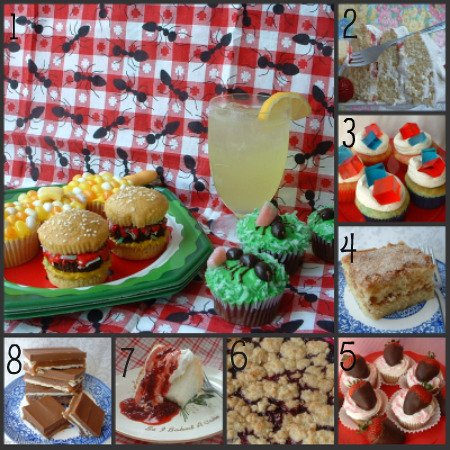 I couldn't leave without showing you who we are remembering this Memorial Day.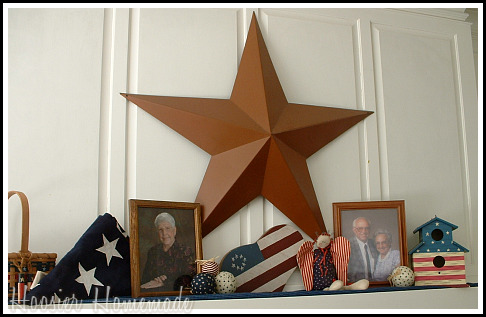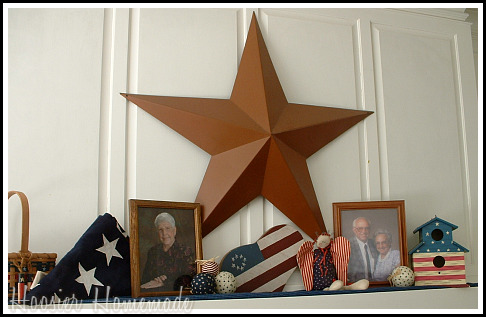 Wishing you a very safe and Happy Memorial Day weekend!