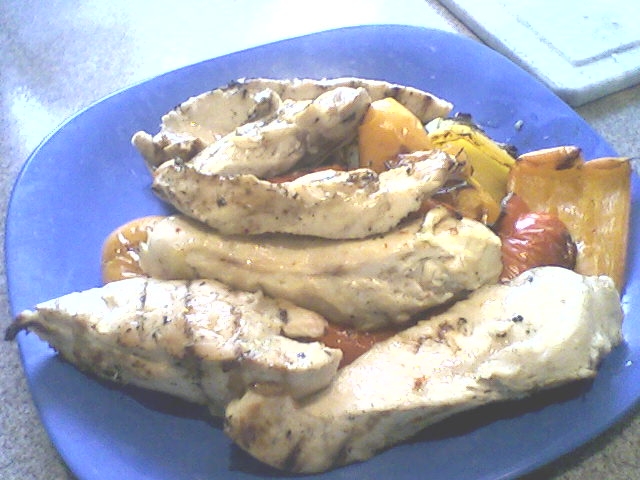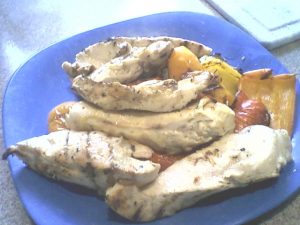 Edit: I'm bringing back this post because today over at Life As Mom, the Ultimate Recipe Swap is all about Grillin'. Be sure to stop on by.
For Mother's Day, my husband and boys grilled out for me. They made these Chicken Phillies. I found the recipe at Forever Wherever, and let me tell you, they are awesome.
I marinated the chicken breasts in Italian Dressing for most of the day.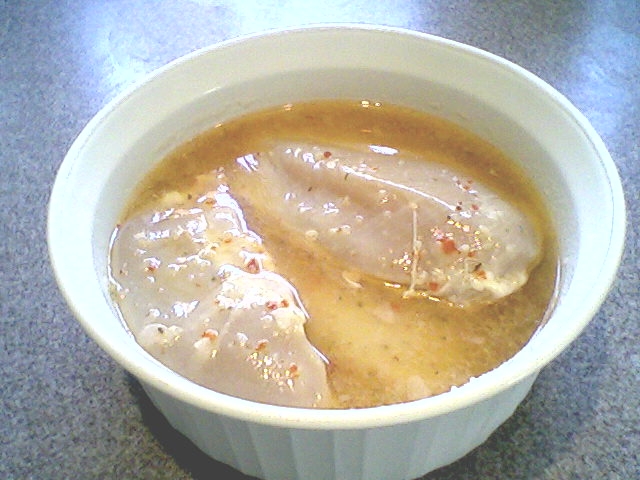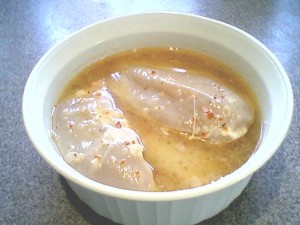 Then my son cut up the peppers and onions. He even put a toothpick through the chunk of onion so it would stay together on the grill. I thought that was pretty smart.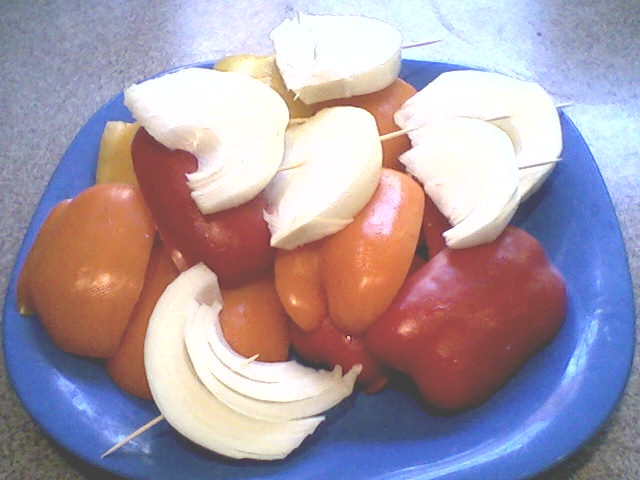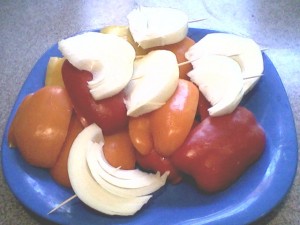 Then my husband grilled the chicken and veggies.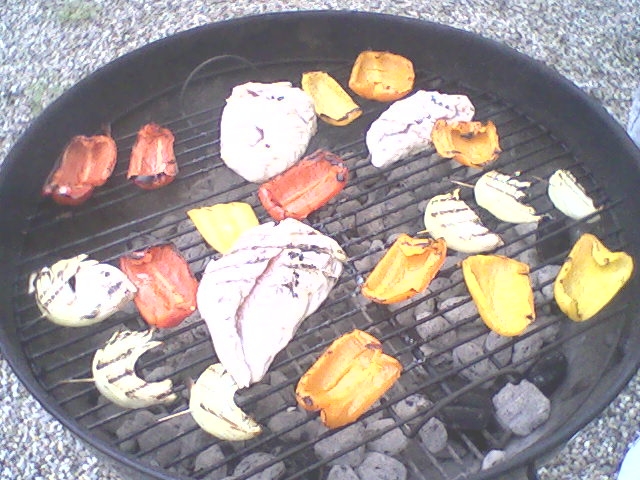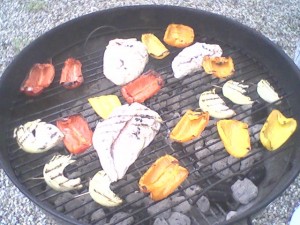 After they were done cooking, he brought them in and sliced the chicken and peppers. Laid them on the buns and smothered them in mozzerella cheese.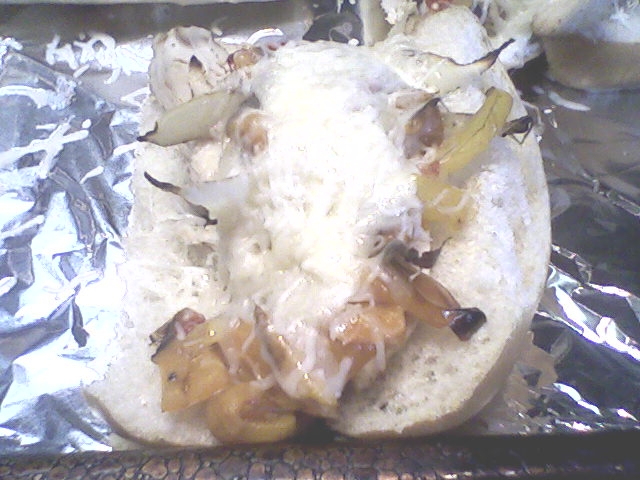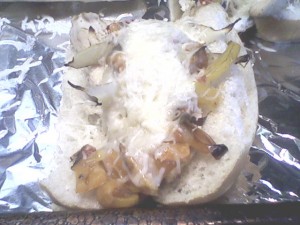 We put them in the oven for about 5 minutes to warm the bun and melt the cheese. They got eaten so fast, I didn't even get a picture of them on the plate.
For more great inspiration, please visit these blog carnivals:
~Five Ingredient Friday hosted by Paige's Place
~Food on Fridays hosted by Ann Kroeker
~Recipe Swap hosted by The Grocery Cart Challenge