Beware! Brain Freeze Ahead!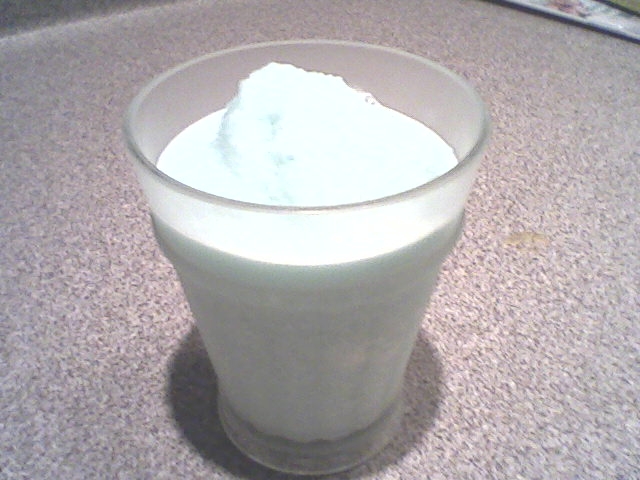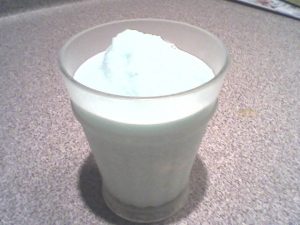 We have been enjoying these Homemade Slushies that I first learned about from Amy at MomAdvice.  These slushies cost just pennies to make and are delicious and very addicting. I think my 11 year old son has made at least 20 batches since we found the recipe.
Last week, I remembered working at our local Ice Cream Shop years ago, and that while working there, we added Ice Cream to the slushies. So, of course, we just had to try it.
We started with Amy's original recipe
2 c. Ice Water ( 1 put 1 1/2 c. cold water in a measuring cup & fill with ice)
2/3 c. Sugar
4 c. Ice
1 packet of Kool-Aid type flavoring (I used Aldi brand)
Then we added 2 large spoonfuls of vanilla Ice Cream and blended it. They were awesome! I did get several brain freezes, but that's okay.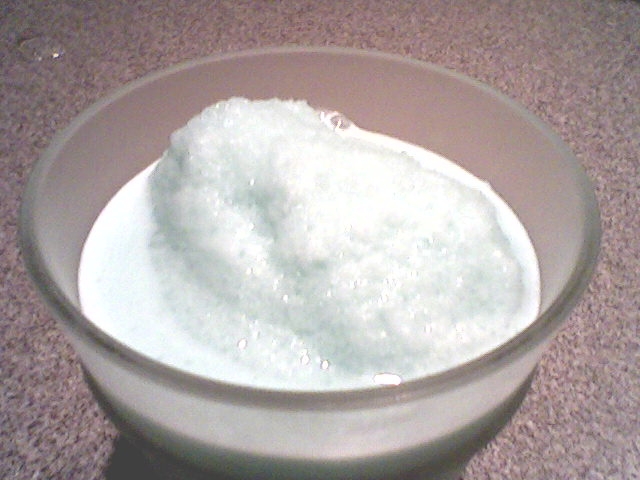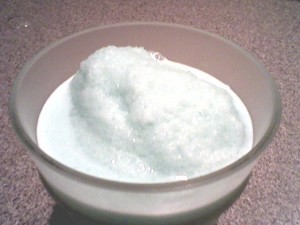 Next time, I think I will add 2 packets of flavoring, I think with the Ice Cream blended in, they need a little more flavor.
These slushies are very cost effective too, I went by the Ice Cream Shop that I used to work at. Their slushies are $1.50 for a small and if you add the ice cream, they are $3.45 for a small!  $3.45! Can you believe that?
Be sure to visit MomAdvice for more great Notebook Experiments.