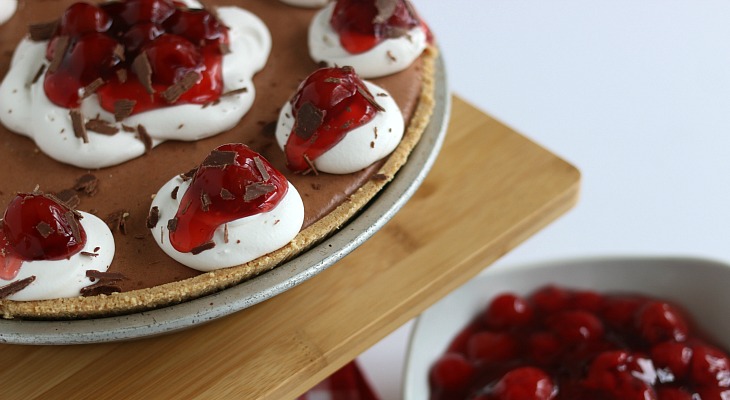 In celebration of Pi Day on March 14th, we have selected our favorite Pies & other Pi day ideas for you! Whether you want to bake a Classic like Old Fashioned Custard, a fruit pie like Meyer Lemon & Strawberry or even a pizza pie – we have the recipes for you! And if you don't feel like baking, we found the best Pi Day crafts- all of the best Pi Day ideas are right here!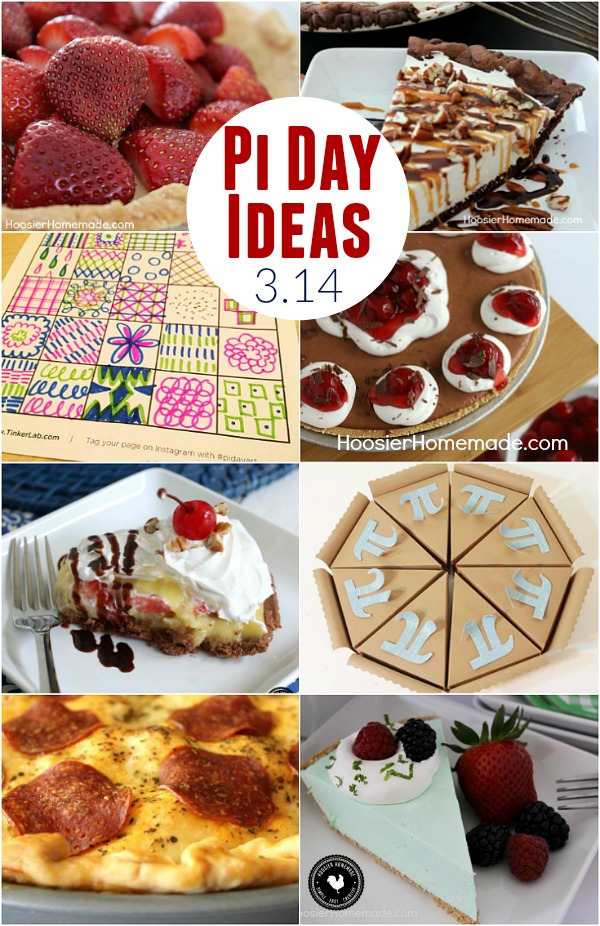 Pi Day is an annual celebration commemorating the mathematical constant π (pi). Pi Day is observed on March 14. Since 3, 1, and 4 are the three most significant digits of π in the decimal form.
To celebrate we have Classic Pies, Fun Pies, Fruit Pies and Pies to serve for Dinner, Pi Day crafts & more.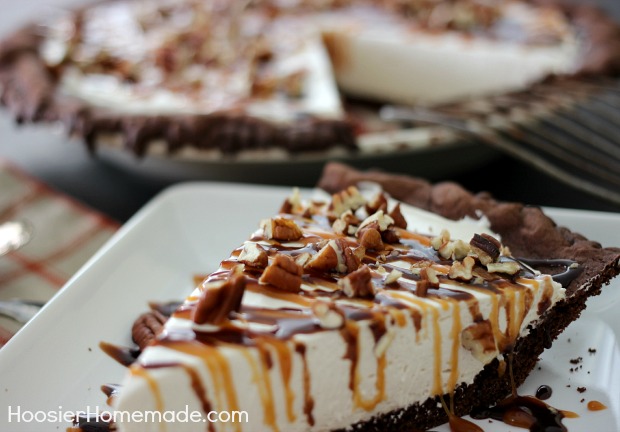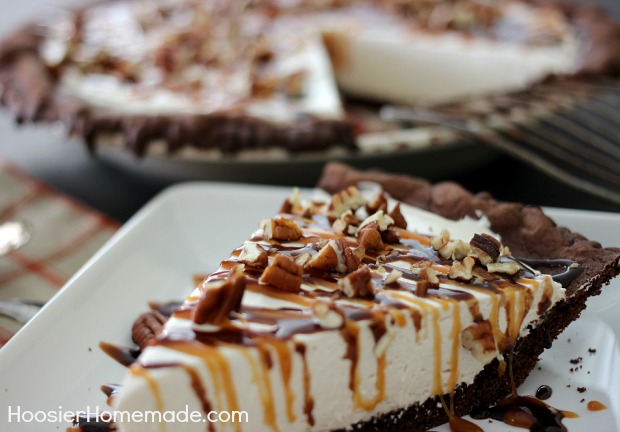 Classic Pies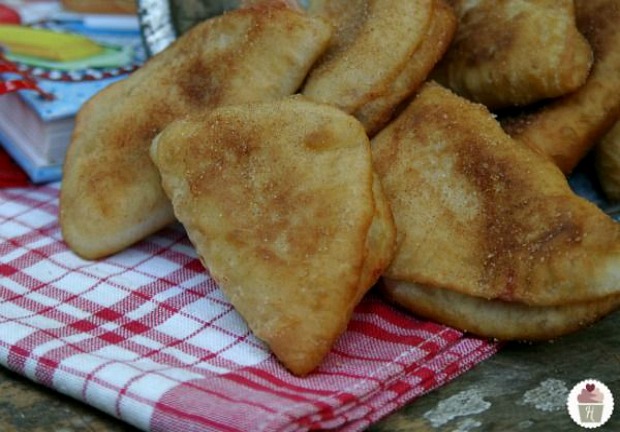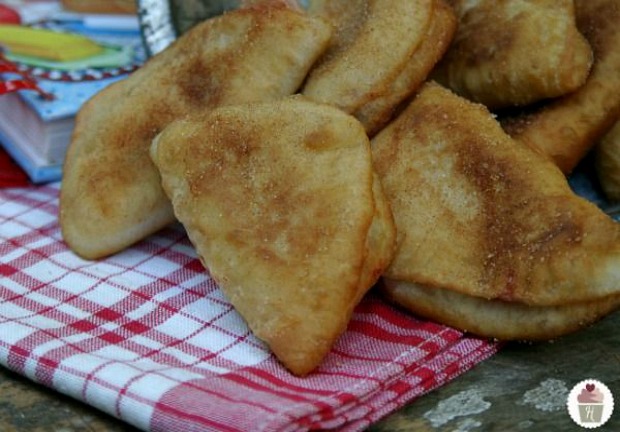 Fun Pies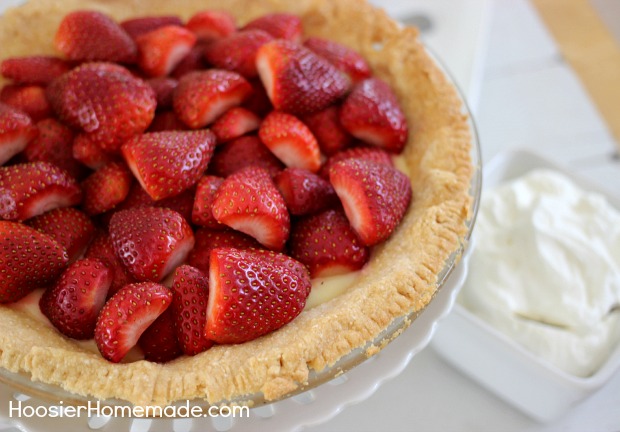 Fruit Pies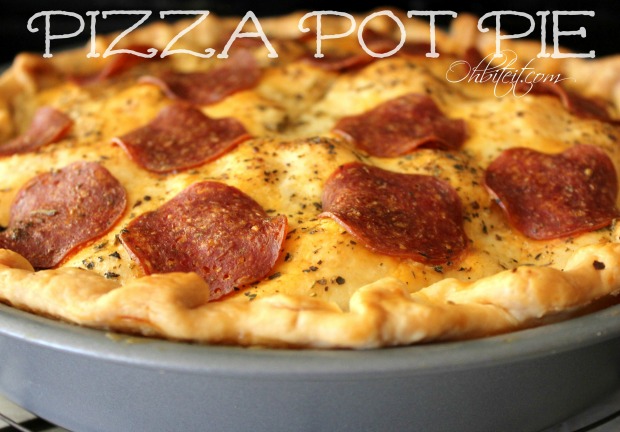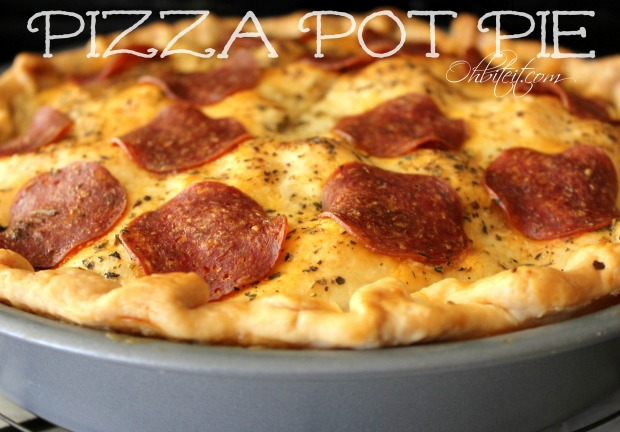 Dinner Pies
Other Pi Day Ideas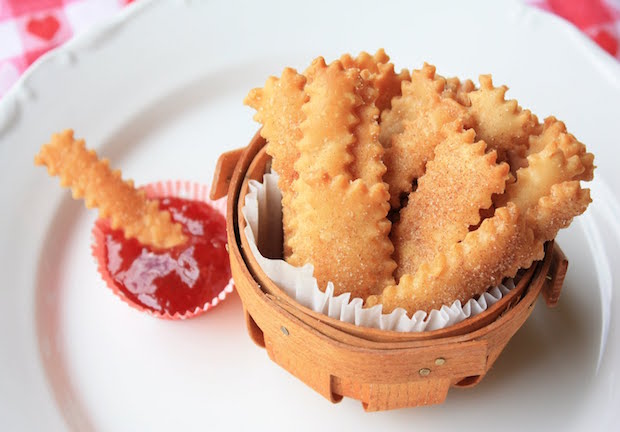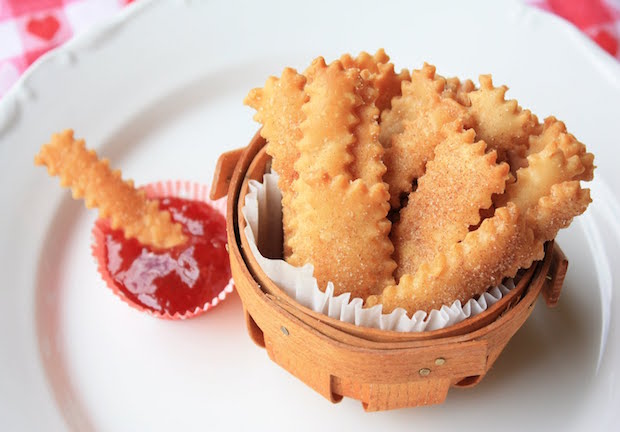 (Photo Credit)

You may also like…