Just because it's hot outside, doesn't mean we can't still enjoy dessert. These 12 No Bake Summer Dessert Recipes will not only keep your kitchen cool, they will free up time for you to spend relaxing. They are all quick, easy and of course delicious! 
Whether you are looking for a quick 10 minute treat to serve to guests, a delicious Cheesecake topped with fresh fruit, or maybe even a cool and creamy dessert, here are 12 Summer Dessert Recipes that everyone will love and they won't heat up your kitchen!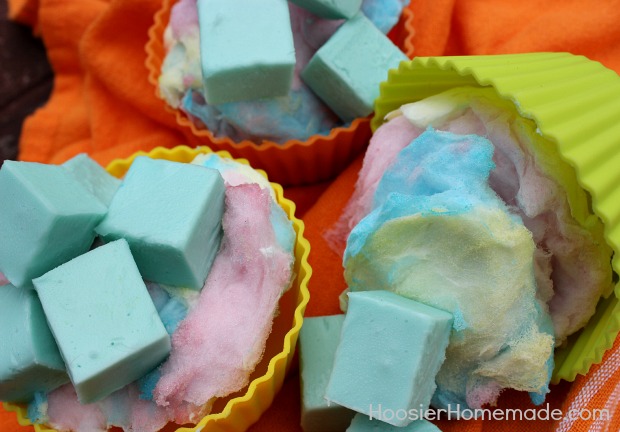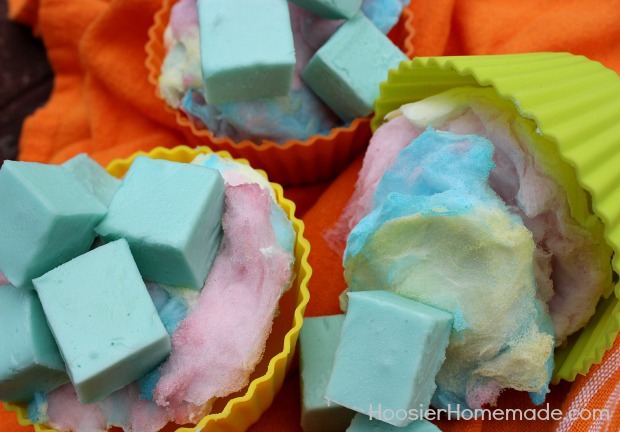 I totally understand that Cotton Candy is probably the worst thing ever for me, but it's just so good – flavored sugar spun and piled high on a stick – it doesn't get much better than that…but wait – maybe it does get better – how about Cotton Candy Fudge?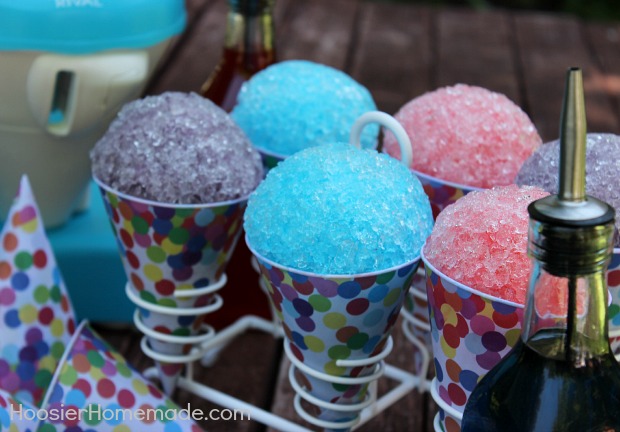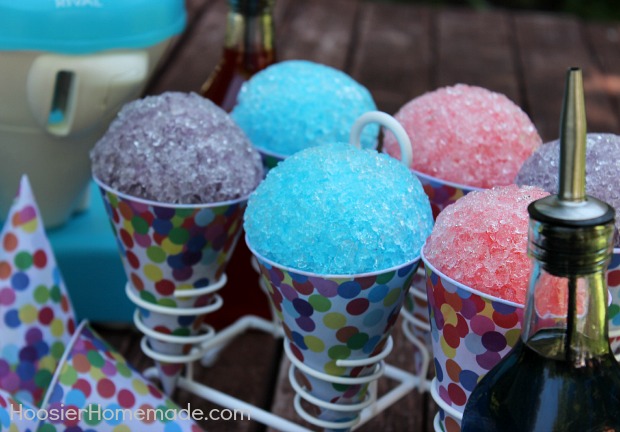 Homemade Snow Cones only take 4 ingredients, all of which you probably already have on hand, 3 ingredients for the syrup plus ice!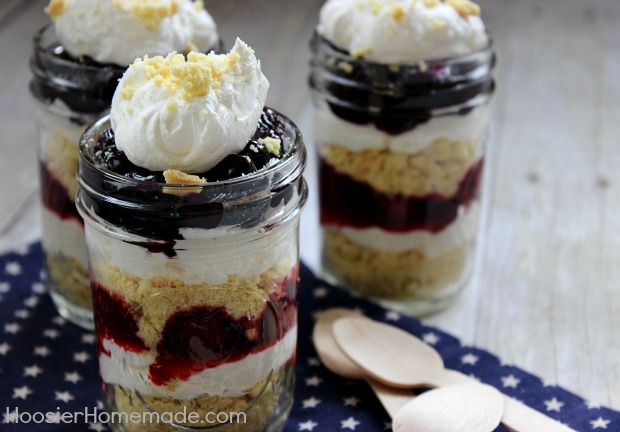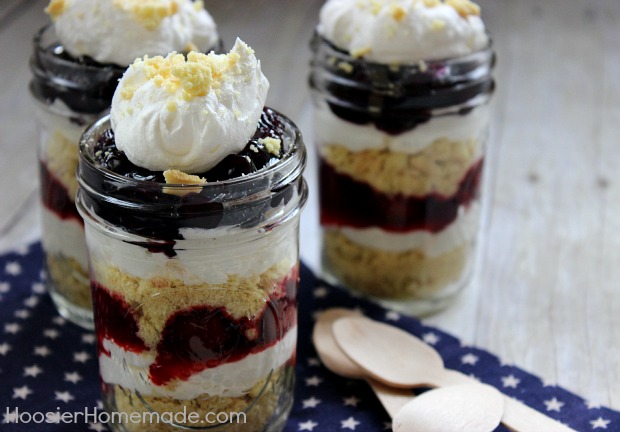 No Bake Cheesecake Trifles in a Jar with creamy filling, crushed shortbread cookies and pie filling with cherries and blueberries make these delicious desserts in a jar so festive.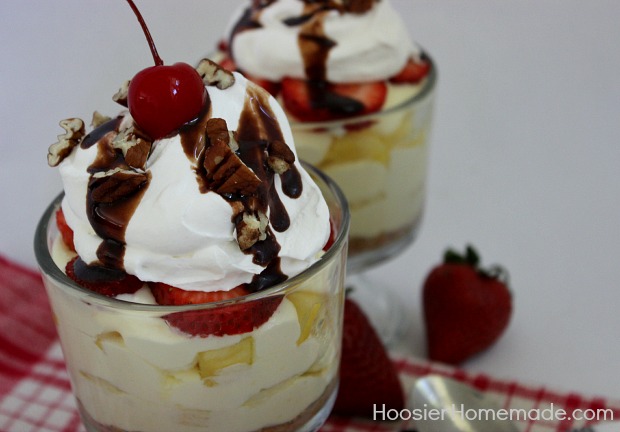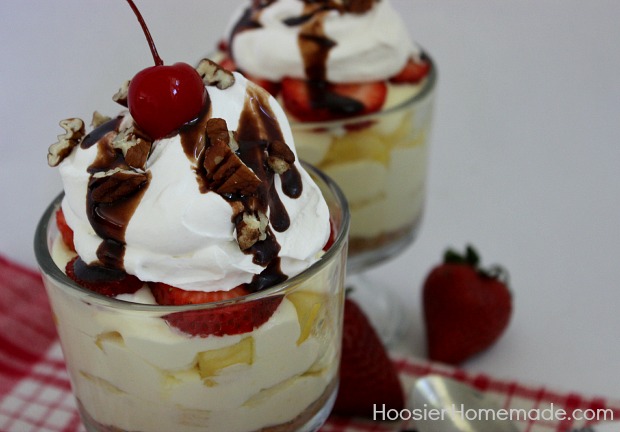 While the traditional treat is made with Ice Cream, Bananas, Strawberries, Pineapple and Chocolate topped with whip cream, nuts and cherry, this Banana Split Dessert has no ice cream but taste exactly, if not better, than the traditional treat you are familiar with.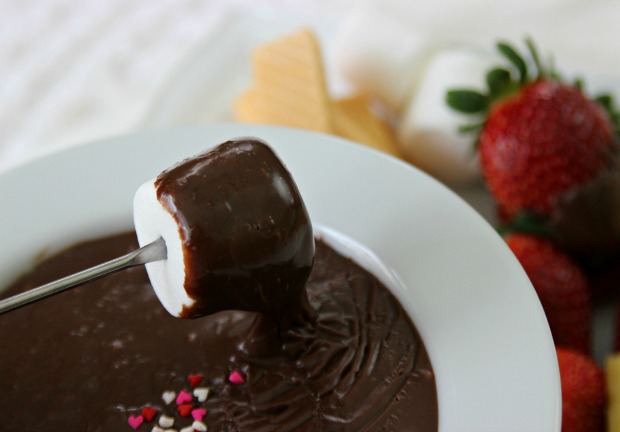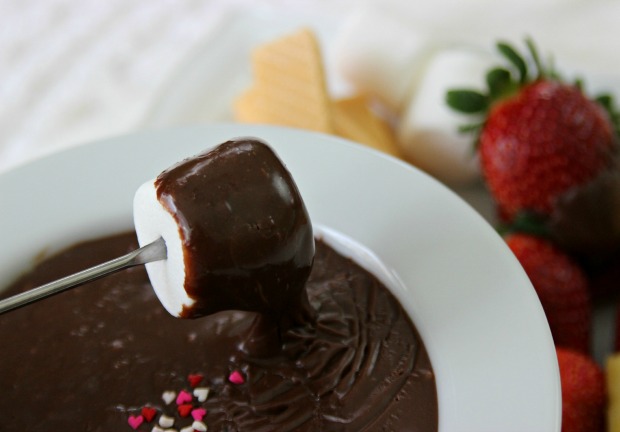 Easy Chocolate Fondue, with just 2 ingredients and 10 minutes of your time, you can whip up this special treat.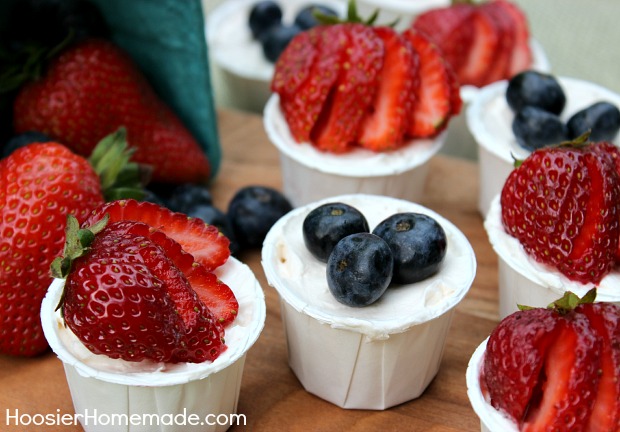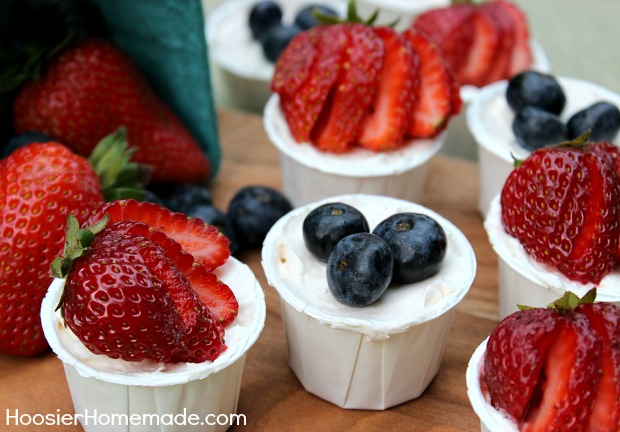 These No Bake Strawberry Cheesecakes are super simple with only 3 ingredients for the filling plus the graham cracker crust, topped with fresh Blueberries and Strawberries.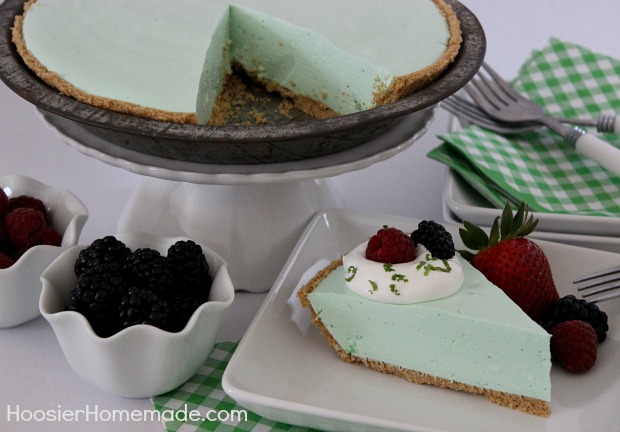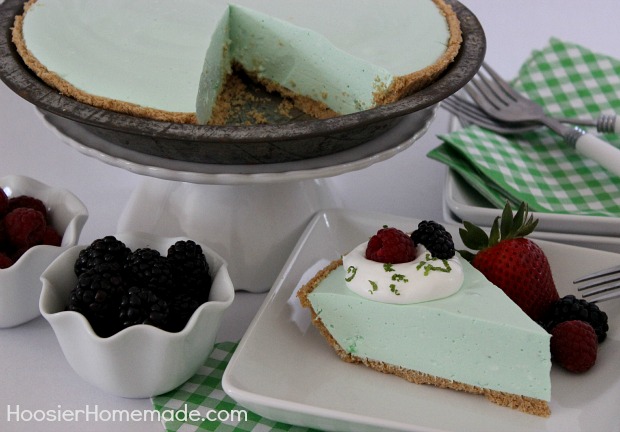 Perfect for potlucks – easy enough for weeknight dinner at home – and elegant enough to serve at a dinner party, this Summer Lime Pie starts with Jell-O and has extra flavor with freshly squeezed lime juice and the zest of the lime.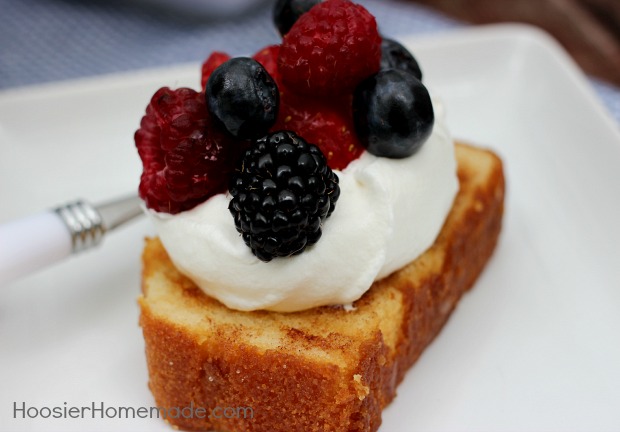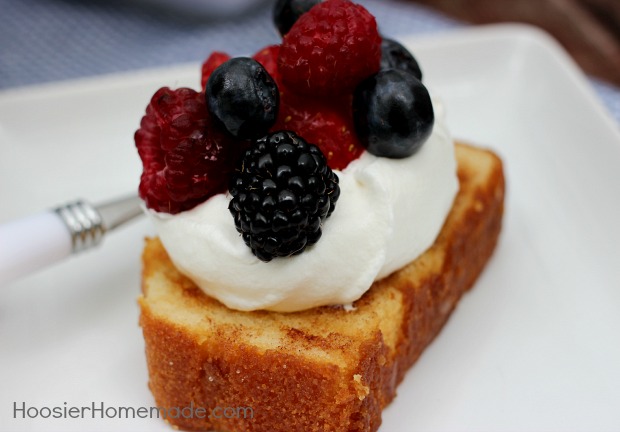 When time is short, but you need a delicious dessert to serve to family, friends or guests, look no further than your freezer. This Grilled Pound Cake goes together in minutes, yet looks impressive.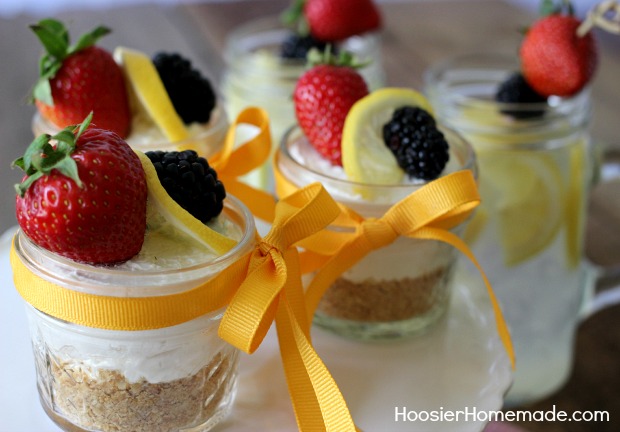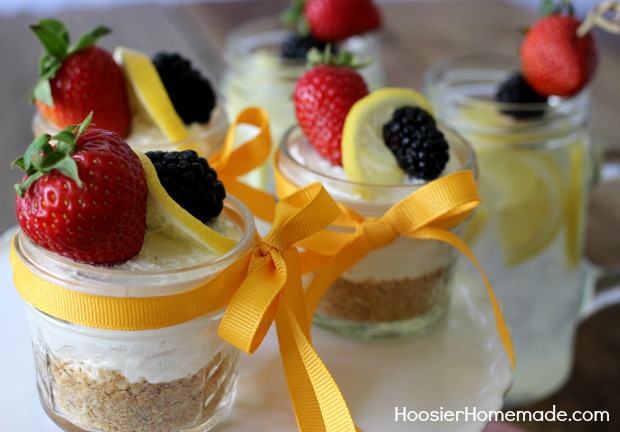 These Lemon Berry Cheesecakes are light and refreshing with lemon and strawberry flavor, graham cracker crust and topped with fresh berries.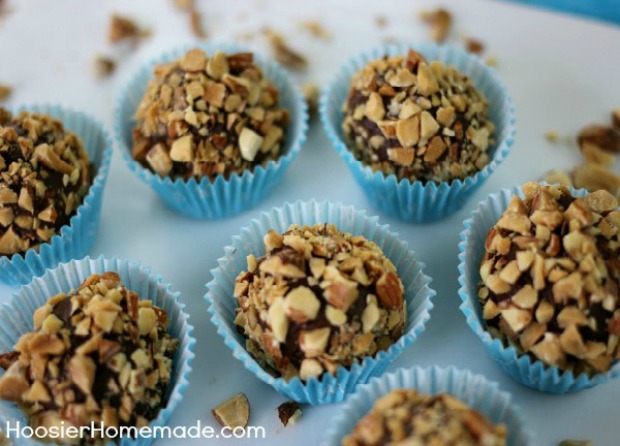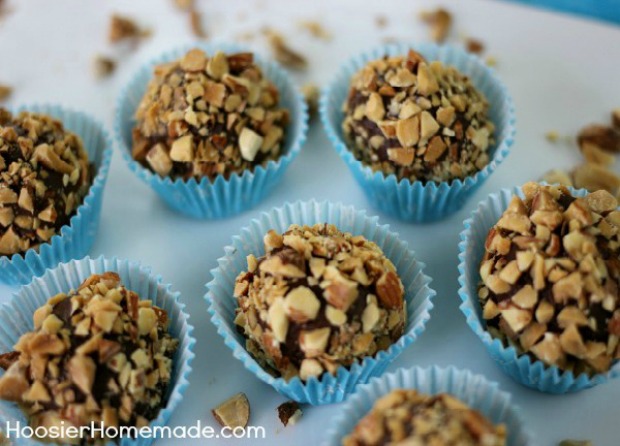 These Chocolate Strawberry Truffles go together in a snap with just a few ingredients. They are perfect to take to a potluck, have for a cookout at home or even give as a gift.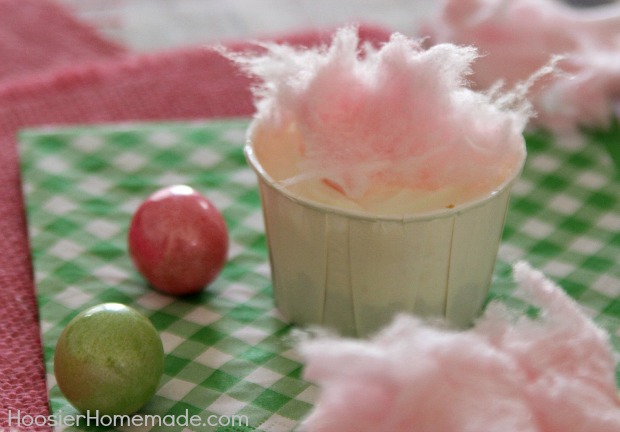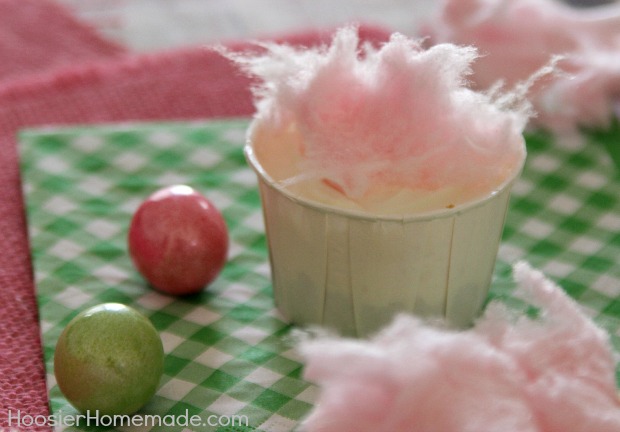 A simple no bake recipe with just a few ingredients plus Tutti-Fruitti flavoring, make these Cotton Candy Mini Cheesecakes easy to make and delicious!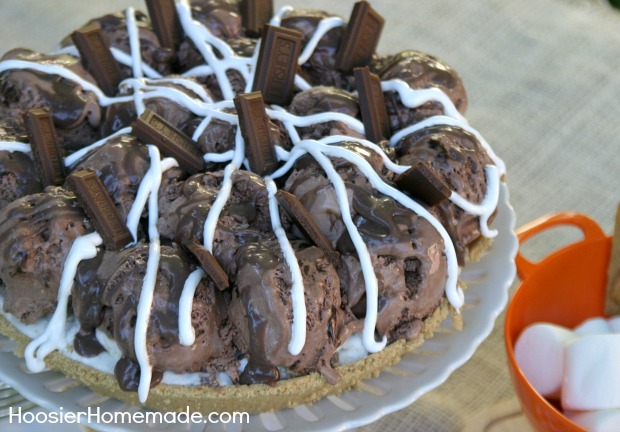 This S'mores Ice Cream Pie gives you all the flavor of your favorite treat, but in a cool, easy to make dessert!