New Year's Eve Party Dessert, Appetizers and Fun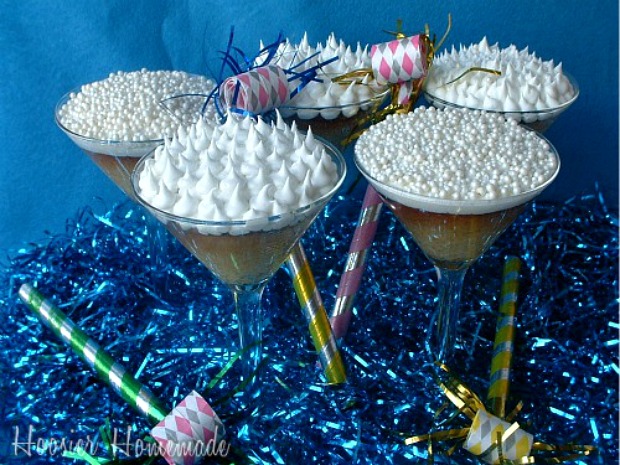 Happy New Year! Are you hosting a New Year's Party or maybe just a quiet evening at home with the family? In our house, we celebrate with an evening of munching on appetizers and our traditional Countdown Bags!
I've put together 70 fun ideas and recipes for your family to ring in the New Year!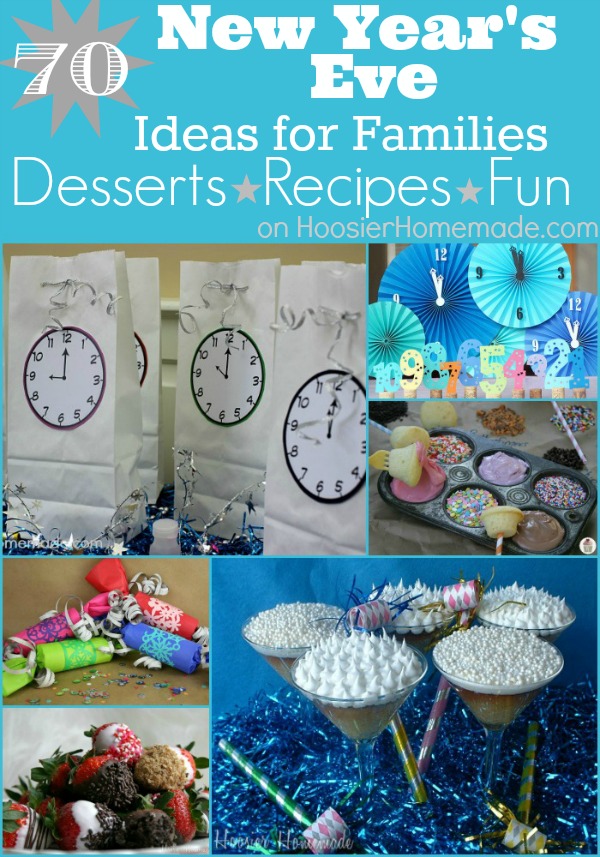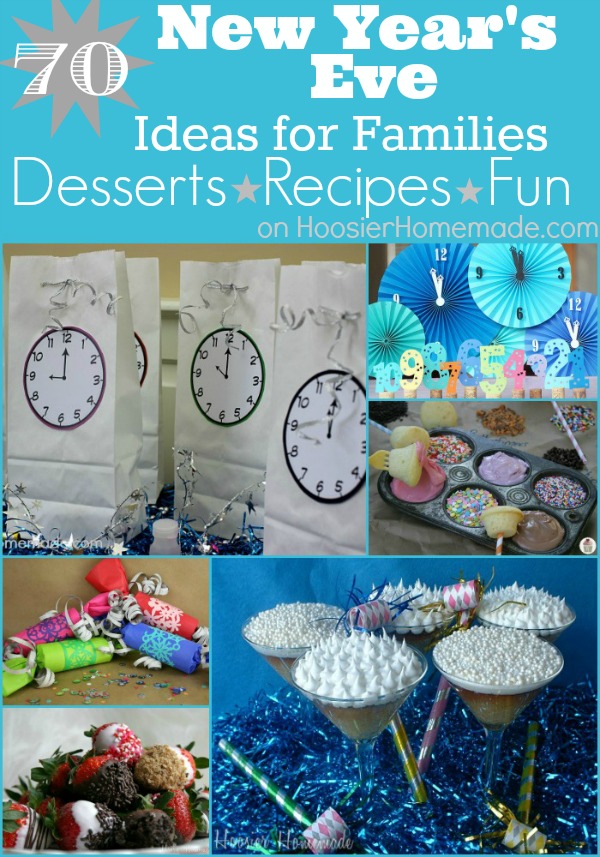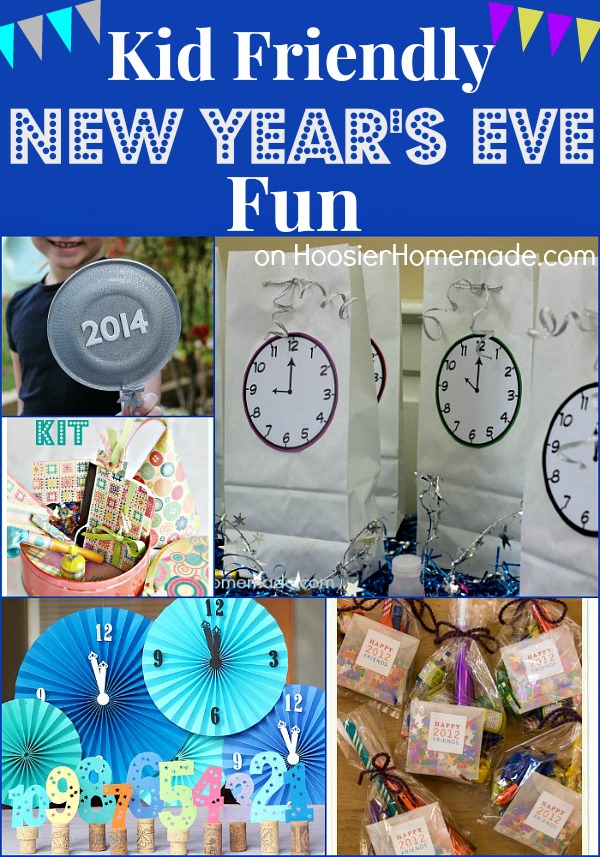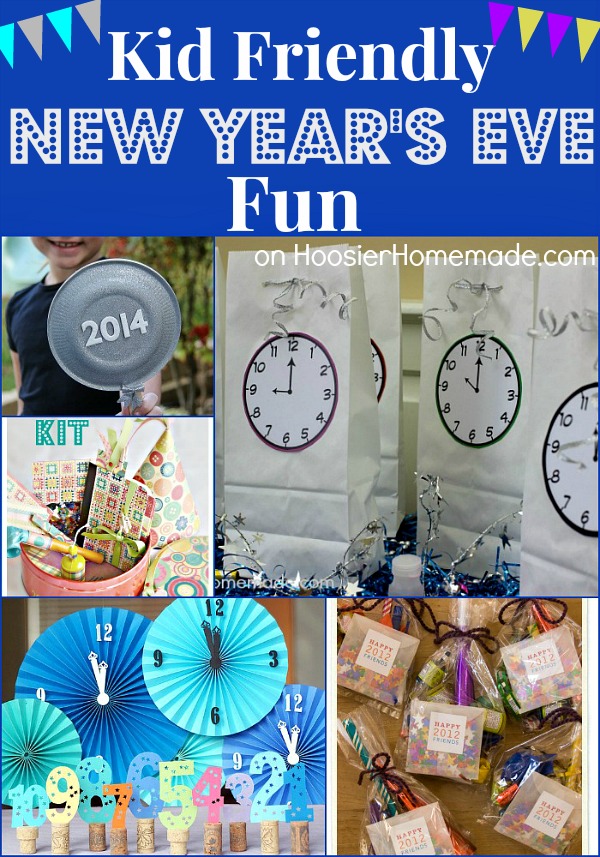 Kid Friendly New Year's Eve Fun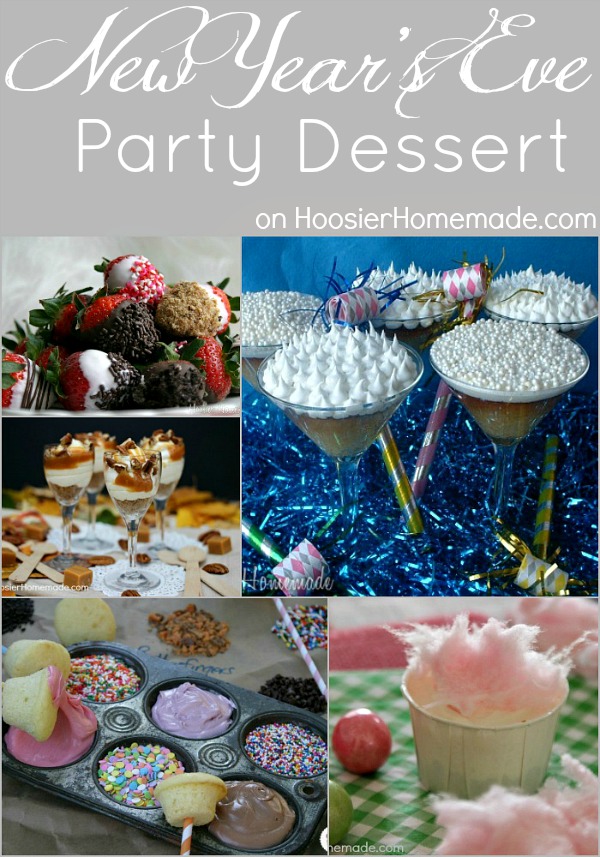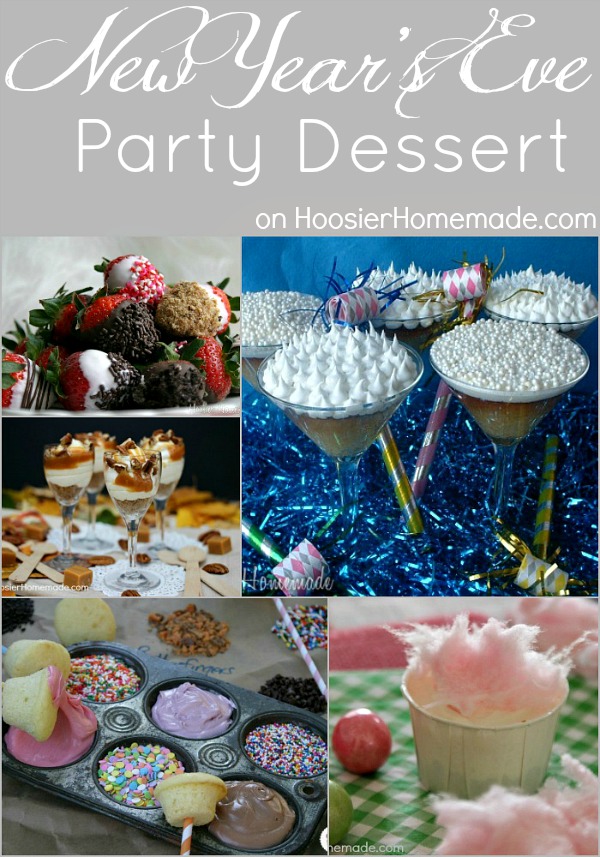 New Year's Eve Party Dessert Recipes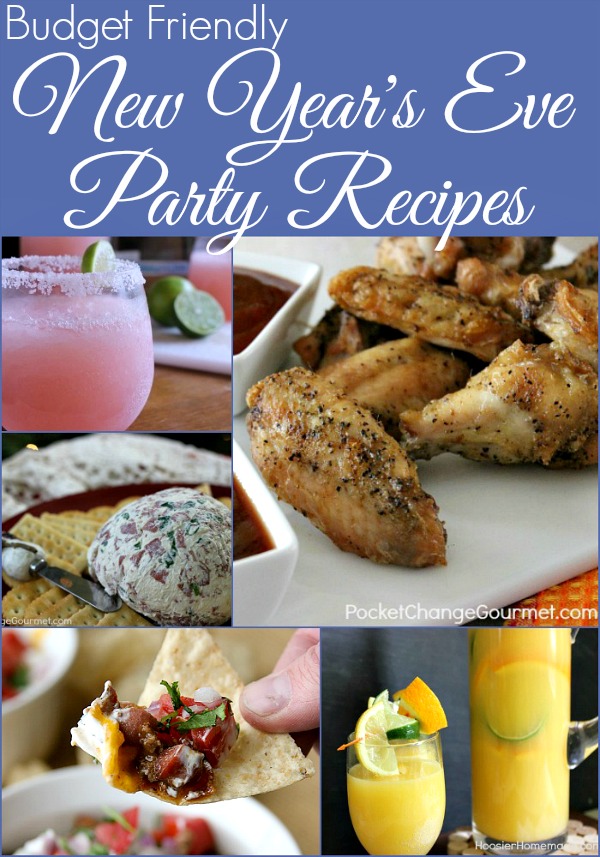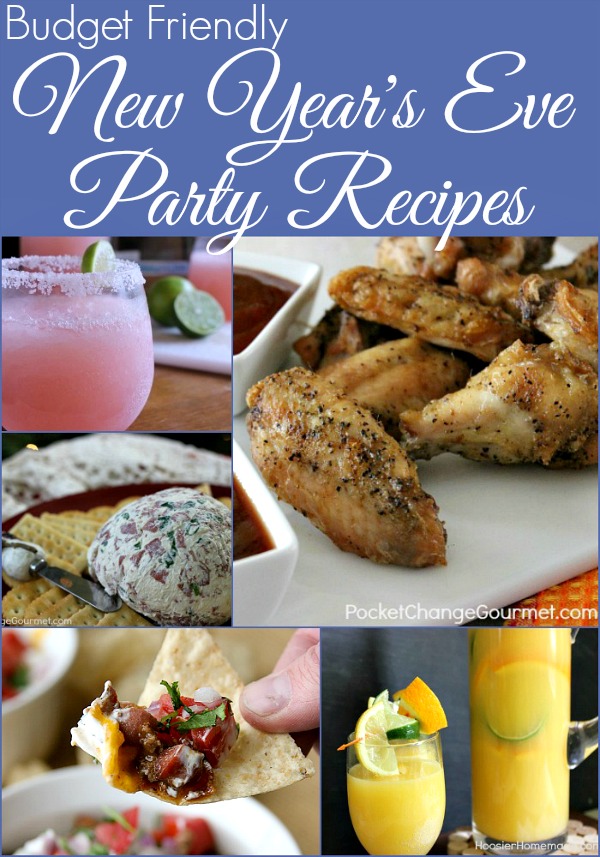 And if you are looking for recipes to serve your crowd, we have Appetizers, Dips, and Drinks for Adults as well as the Kiddos!
How will you be celebrating this year?