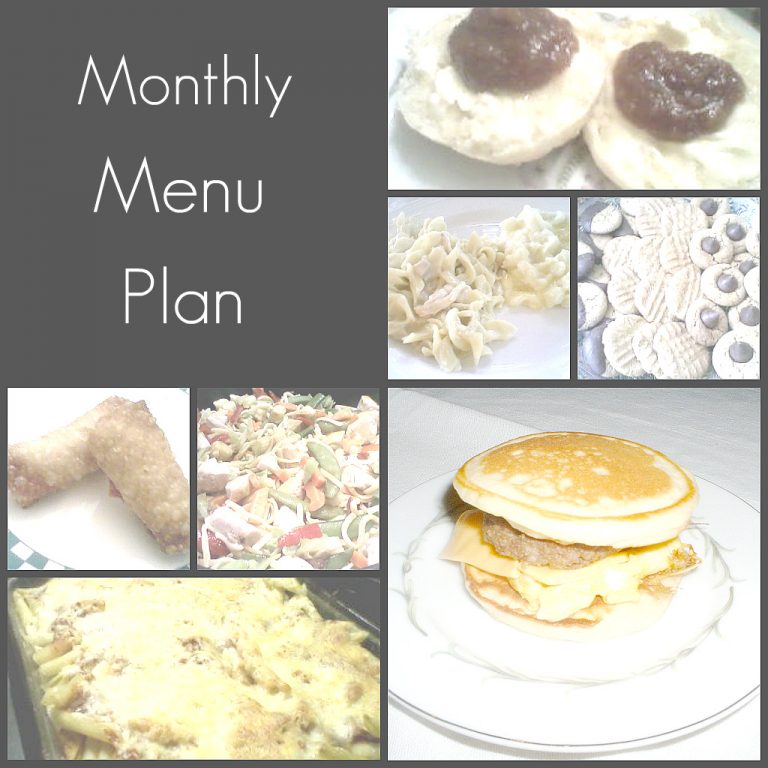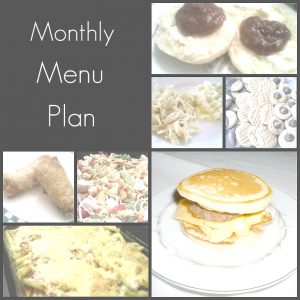 Spring has sprung here in Indiana. And along with Spring, comes our busy schedules with baseball practice and games and track, throw in all the extra landscaping work that Doug is doing and all that I'm doing with Hoosier Homemade, we are super, SUPER busy. I'm thankful for my Meal Planning, it really does take the guess work out of dinner time.
A couple weeks ago, I prepared and cooked a week's worth of meals in a day (well, day and a couple hours actually) and it was so nice to have them done and ready. Last week, I didn't do that, and really missed it. So, I've decided to try and prepare and cook our meals, at least a good portion of them every Monday.
Coming up on Thursday, along with Alice.com, BlogFrog and 5 other awesome bloggers, is the Mother's Day Extravaganza! We are having TONS of great giveaways, in fact, One Every Hour! Alice.com has some fabulous prizes, like 3 months of FREE Housecleaning, and a $250 Gift Card to Alice.com just to mention a couple. BlogFrog is giving away their Premium Membership and each of the 6 bloggers, including myself, have some exciting prizes too.
With all my preparation for this week, it was really nice to be able to go back thru my older posts and pull up what we ate last year. It's kinda fun to have to title a post a different year now! 🙂
I've made a few changes from last year, including some more of the meals from the Make-Ahead Meals for Busy Moms cookbook.
1 ~ Taco Ring and Loaded Nachos
2 ~ Roasted Chicken, Potatoes, Corn
3 ~ Beans & Weenies
4 ~ Tuna Casserole
5 ~ Cinco de Mayo ~ Baked Chicken Chimichangas
6 ~ Chicken N' Noodles, Mashed Potatoes, Corn
7 ~ Cheeseburger Mac
8 ~ Make-Ahead Pizza Casserole
9 ~ Happy Mother's Day
10 ~ Meatballs and Gravy, Mashed Potato Casserole
11 ~ Southwestern Salad and Cheesy Chili Dip
12 ~ Breakfast for Dinner ~ IHop French Toast, fruit
13 ~ Chicken Pot Pie
14 ~ Sausage Calzones
15 ~ Mostacolli, Garlic Bread, Salad
16 ~ Honey Sauced Chicken Wings, Potato Wedges
17 ~ Mini Meatloaves, Mashed Potato Casserole
18 ~ BBQ Meatballs, Baked Macaroni and Cheese
19 ~ Breakfast for Dinner ~ Homemade McGriddles, Fruit Smoothies
20 ~ Sloppy Joes, Chips, Veggies and Dip
21 ~ Stir Fry and Noodles
22 ~ Hamburgers, Grilled Potatoes with Mushrooms
23 ~ Chicken Bacon Ranch Calzones, Oven Fries
24 ~ Goulash, Parmesan Knots, Salad
25 ~ Breakfast
26 ~ Quick & Easy Chicken Barbecue Sandwiches, Mac & Cheese
27 ~ Spaghetti & Meatballs, Garlic Bread, Salad
28 ~ Sandwiches and Pasta Salad
29 ~ Stuffed Crust Pizza
30 ~ Homemade Corn Dogs and Onion Rings
31 ~ Memorial Day Cook Out
This post linked to: