Halloween Food, Cupcakes, Treats, Decorating, and more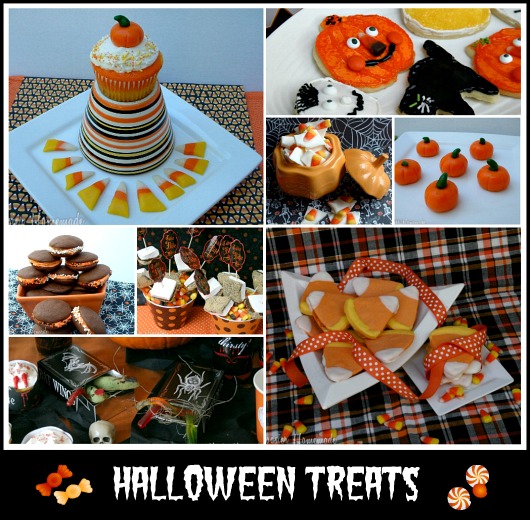 Well here we are…only a few days left of October and our Halloween fun for the year is almost over. Are you ready? Have you figured out what you are going to cook or bake or even decorate? No? Well…I have you covered! Pull up a chair and settle in, because I have over 30 Halloween Ideas for you!!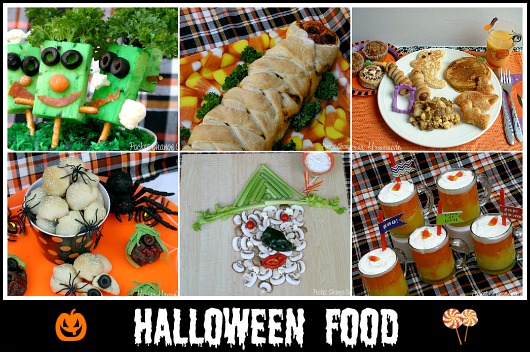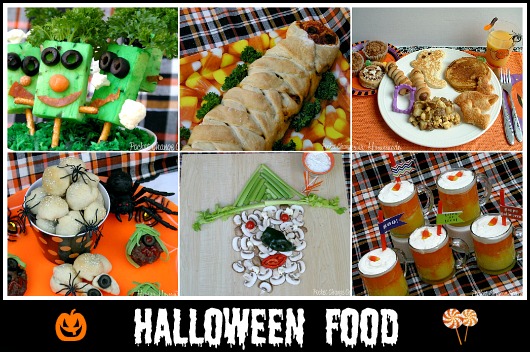 Halloween Food: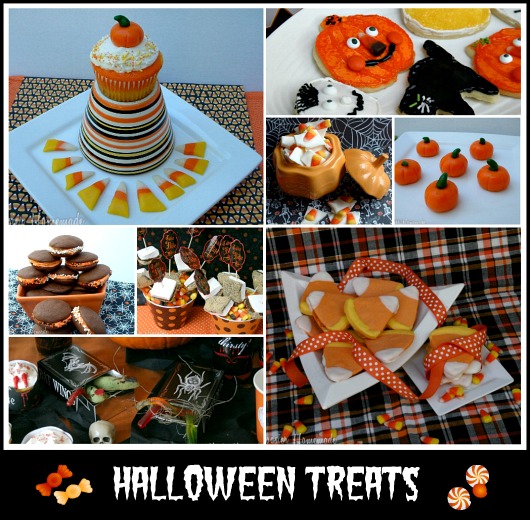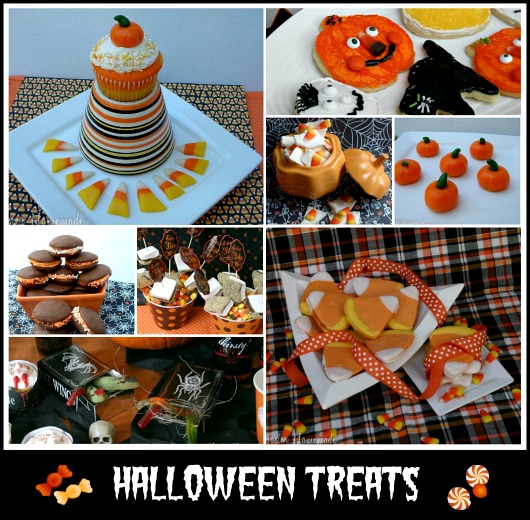 Halloween Treats: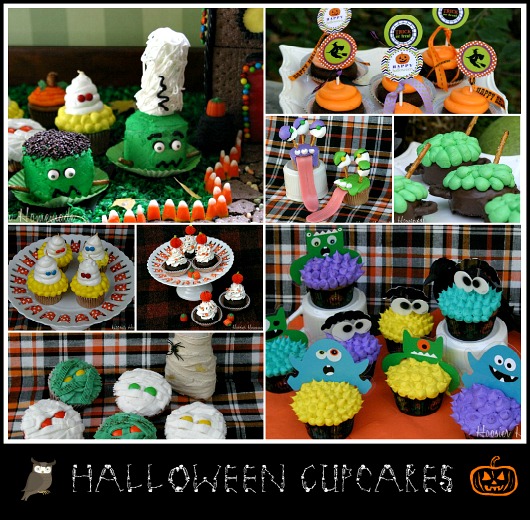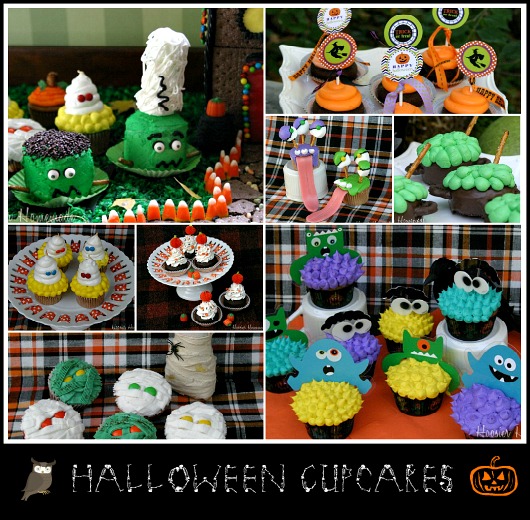 Halloween Cupcakes: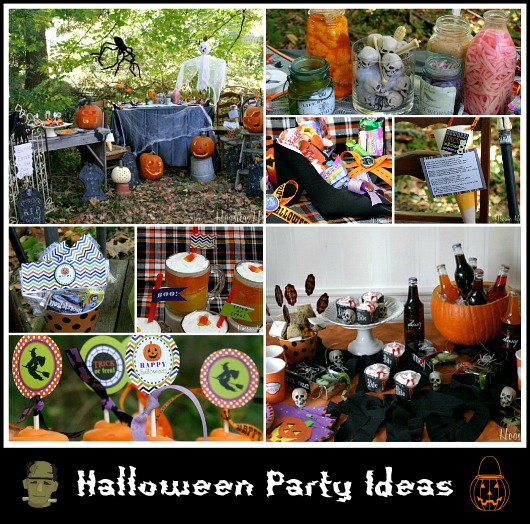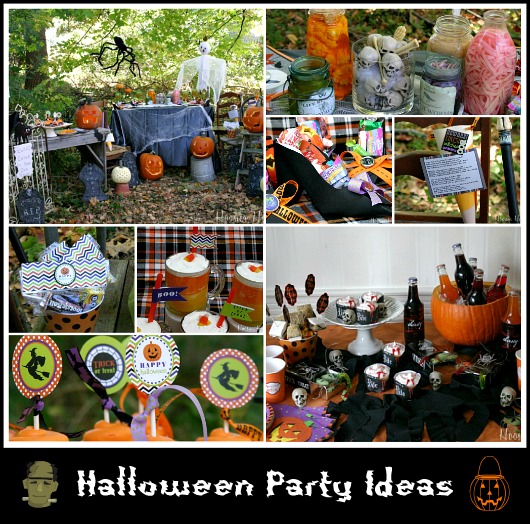 Halloween Party Ideas: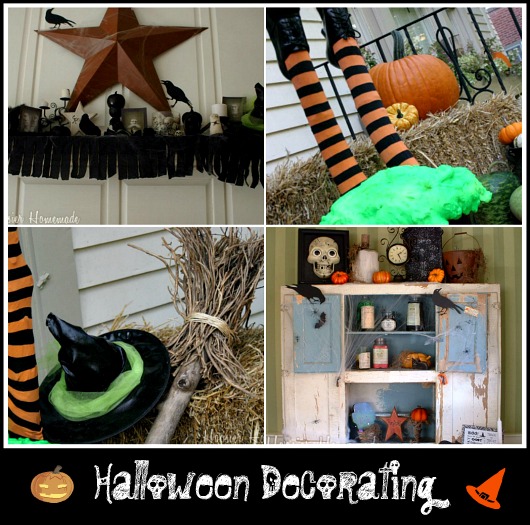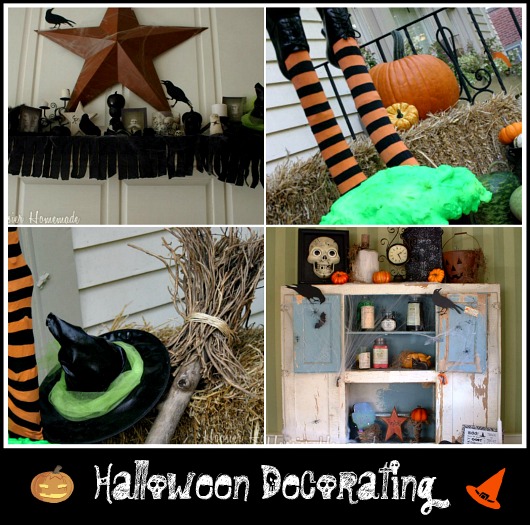 Halloween Decorating:
AND…don't forget about the Halloween Printables! Did you get yours? They are FREE!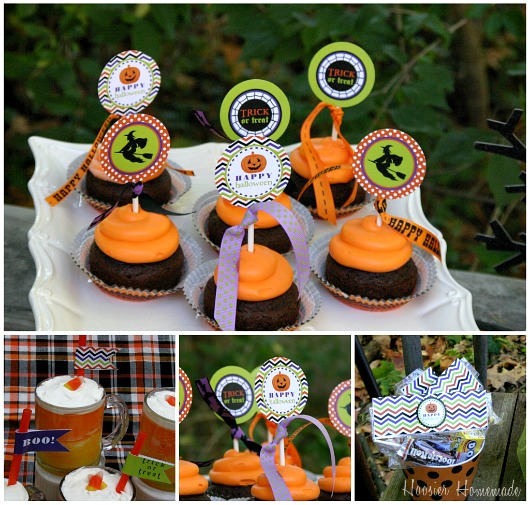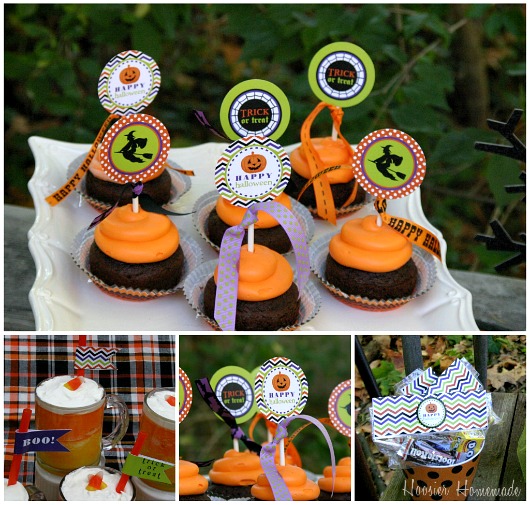 These adorable Chevron Printables with Cupcake Toppers, Drink Flags and Treat Bag Toppers are from this year.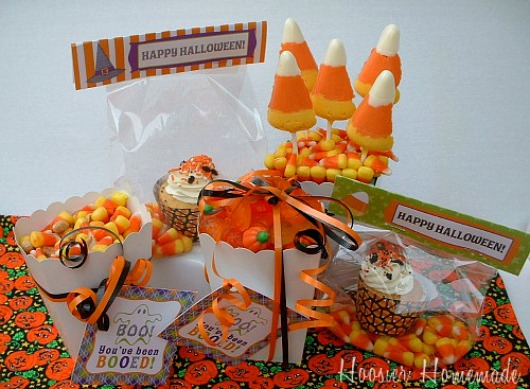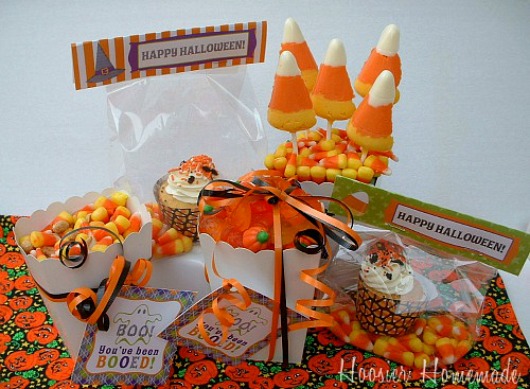 And these cute little BOO tags and Treat Bag Toppers are from last year. Both sets are in Cupcake Chronicles Newsletter, if you are NOT a subscriber, you can sign up for FREE and receive exclusive cupcake recipes, decorating ideas and monthly printables.
If you are a subscriber and have not received either of these sets, please let me know, I'm happy to send them.
A HUGE Thank You to Charlotte from The Paper Cupcake who designs all the Printables for us!!
Only 3 days left until Halloween…stay tuned to see what "Tricks" I have up my sleeve for you!!
Linking to…Weekend Wrap-up Party, Saturday Night Special, Virtual Halloween Party