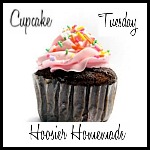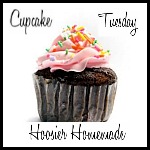 Welcome to Cupcake Tuesday! I'm so glad to have you! I have updated the Cupcake Heaven page, there are over 150 designs and recipes! Check it out!!
Yesterday I gave you a little sneak peak for today's Halloween Cupcakes during the Halloween Party. All this week, we are sharing fun ideas for your Halloween Party. I'm sharing the craft projects and baking and the Party Food will be over at Pocket Change Gourmet.
As you probably have heard me talk about…a lot…this Friday marks 1 fabulous year of Cupcake Chronicles Newsletter. When I started sharing cupcakes a couple years ago, and then started the newsletter last year, I never dreamed how it would grow. We are currently close to 6,000 subscribers for Cupcake Chronicles and I couldn't be more THRILLED! It's been a lot of work, but I have loved every…single…minute!!
For today, I'm sharing these absolutely A-MA-ZING Halloween Party Printables from Charlotte at The Paper Cupcake! She has been designing the printables for Cupcake Chronicles for us from the beginning and I am truly grateful to her for all her hard work!!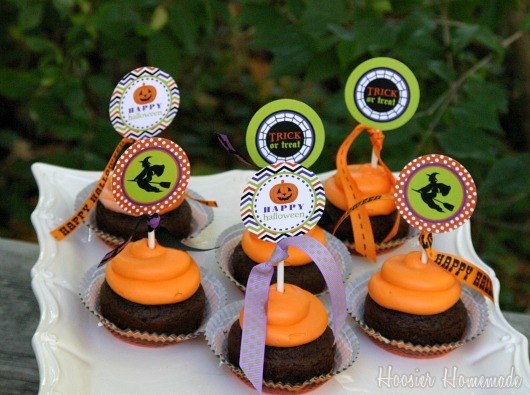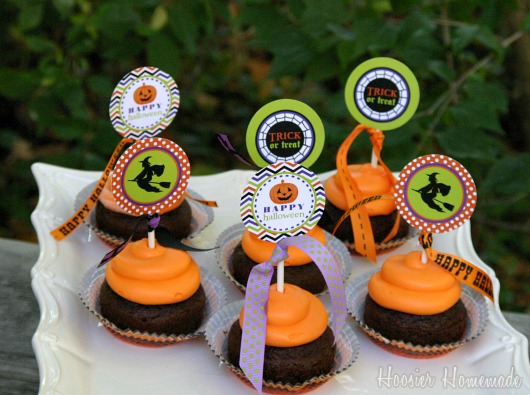 The Halloween Party Printables will be included in the Cupcake Chronicles Newsletter on Friday. Please join us if you aren't already receiving the newsletter!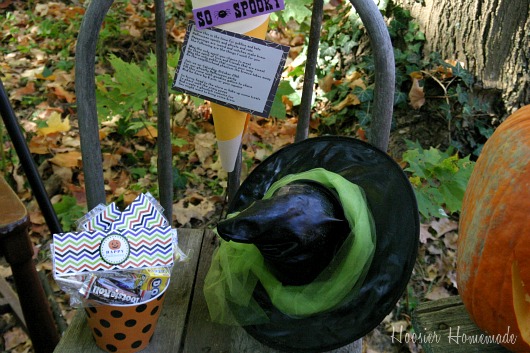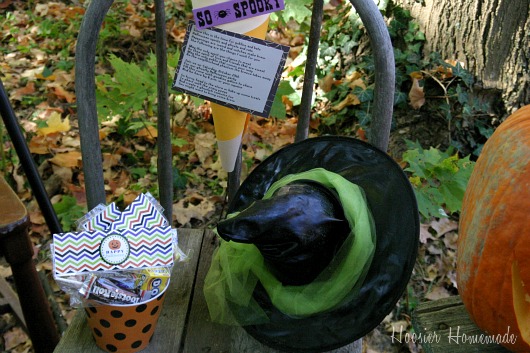 These cute Treat Bag Toppers with Chevrons are just as cute as can be!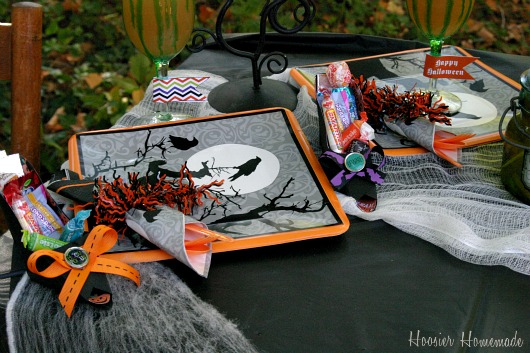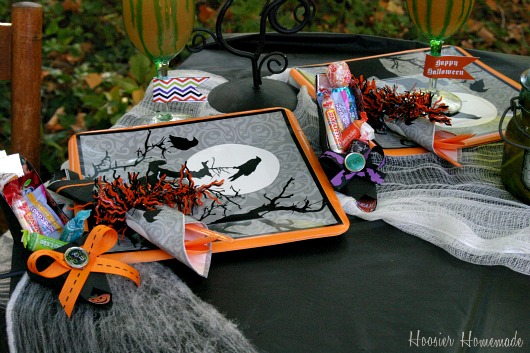 And matching Drink Flags too!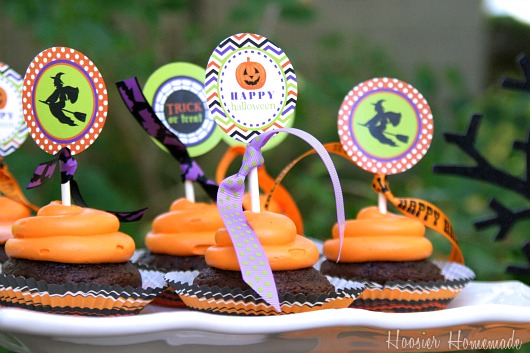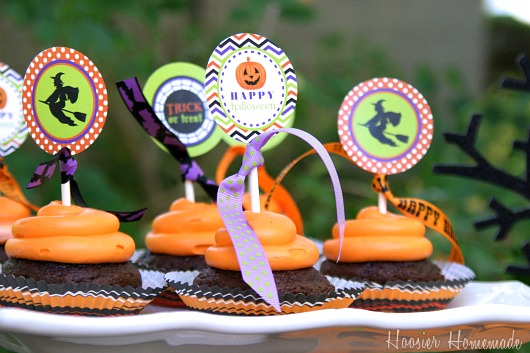 Remember, watch for the Halloween Party Printables on Friday and be sure to stop back every this week for fun ideas from our Halloween Party on a Budget!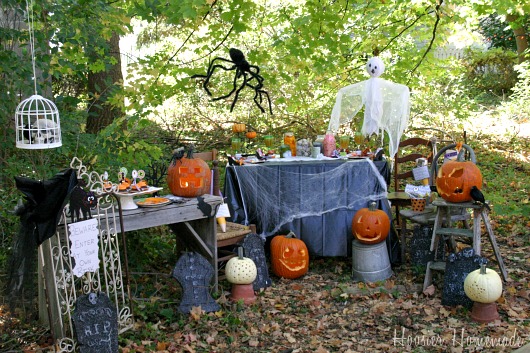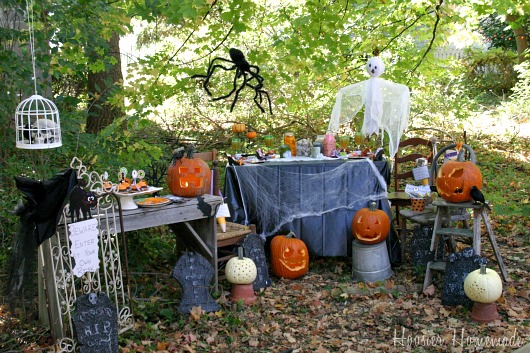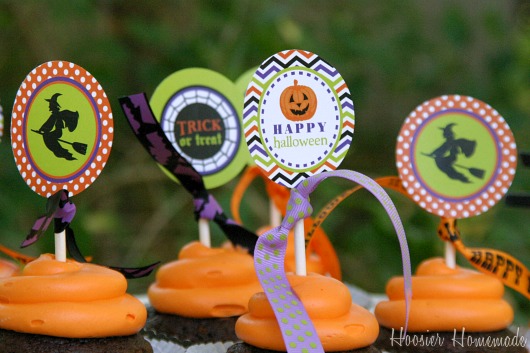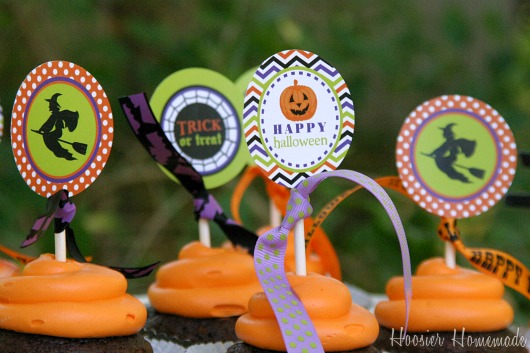 Now it's your turn…show off your cupcake creations! Be sure to link back so others can enjoy the cupcakes and check out the other cupcakes!
Linking to…Get Your Craft On, Weekend Wrap-Up Party, Saturday Night Special