As the days slip quickly by this Fall and Halloween Season, I realized that I never shared the Candy Pumpkins with you.
A couple weeks ago, I shared my Homemade Candy Corn…remember?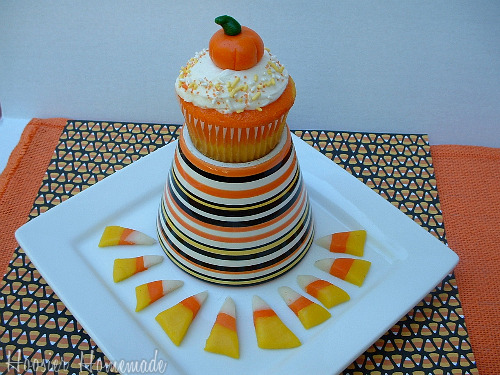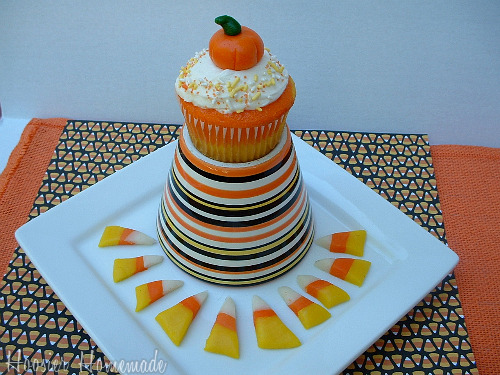 Making the Candy Corn was really not that hard, and these little pumpkins were very easy.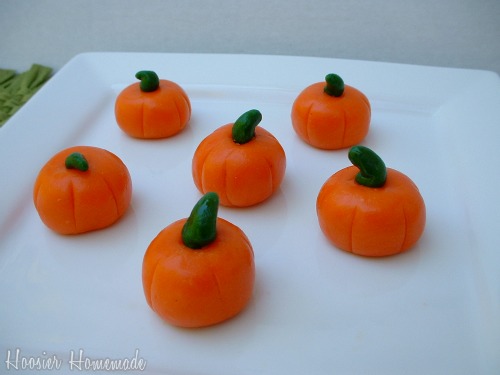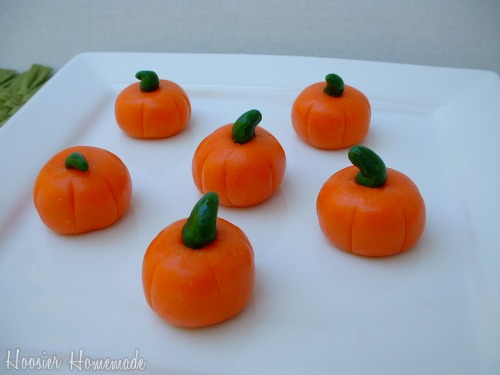 I've added the directions to the pictures today, grab the recipe for the Homemade Candy Corn.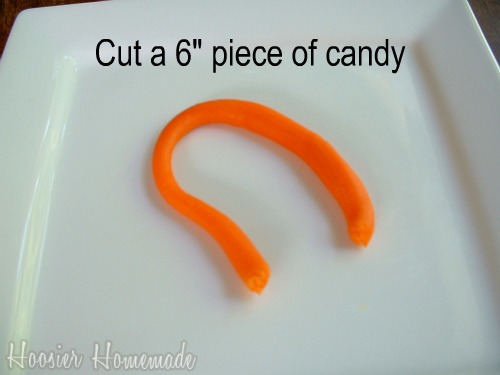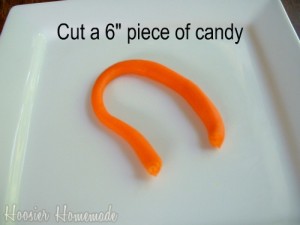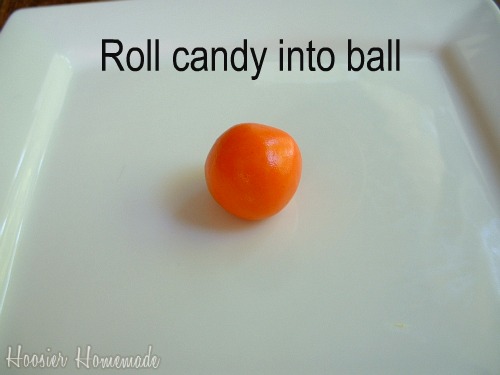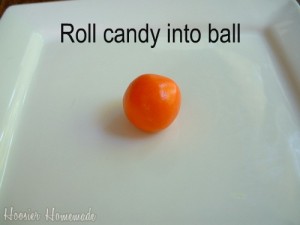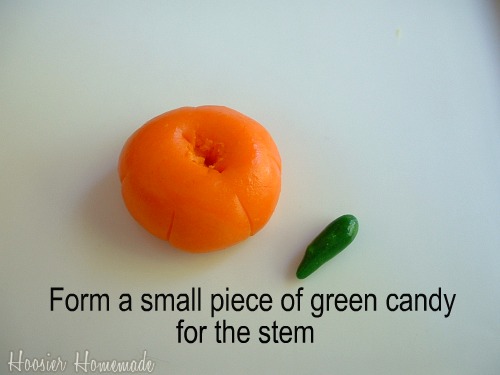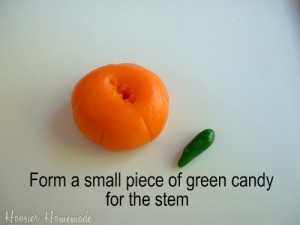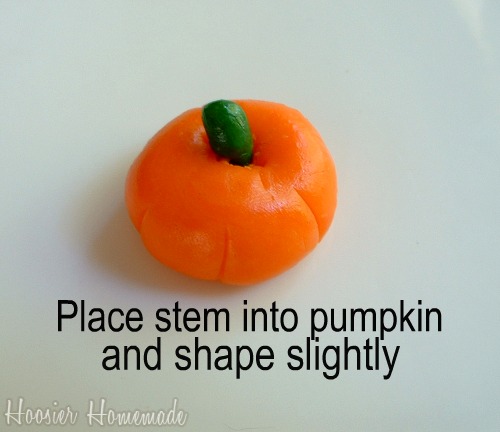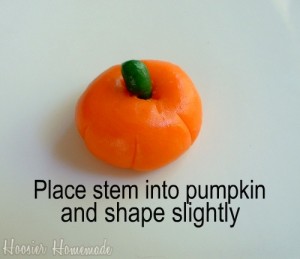 The ideas are endless with this recipe. Earlier this week, I shared our Crashing Witch, I used the same recipe to make her legs, arms, boots and hands. Another plus…it tastes REALLY good!
Did you get a peek at the FREE Halloween Printables? Check them out, sign up for the Cupcake Chronicles Newsletter and you will receive them FREE!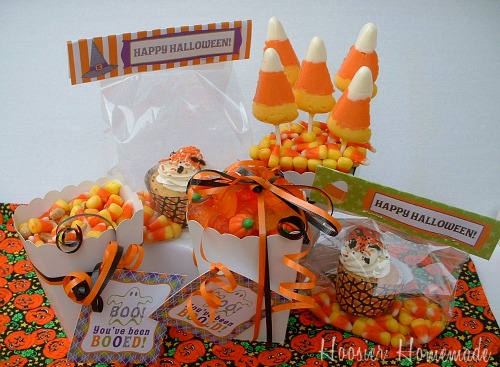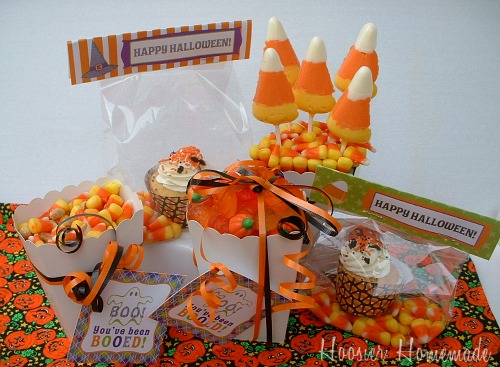 Linking to…Mouthwatering Mondays, Made by you Mondays