I wanted desperately to create some more Candy Corn Treats for Halloween to share with you, but alas…time is running out! So, I guess I will have to settle for these 8 amazingly delicious ideas.
Update: I have a new list of 31 Candy Corn Cupcakes, Treats and Crafts I think you will enjoy!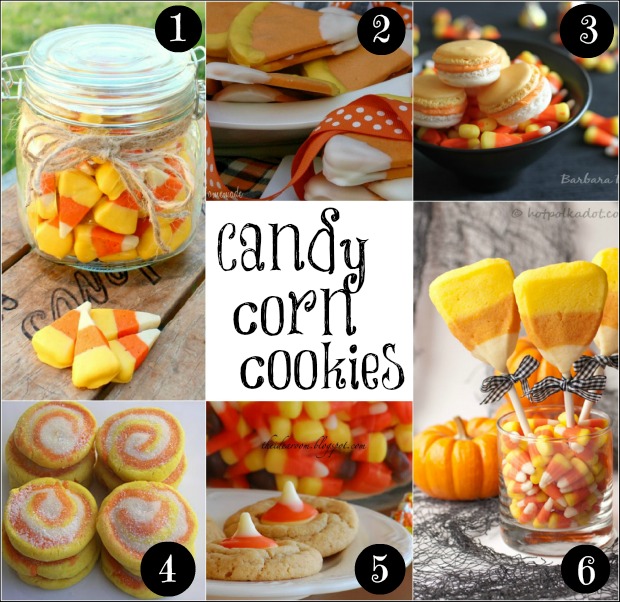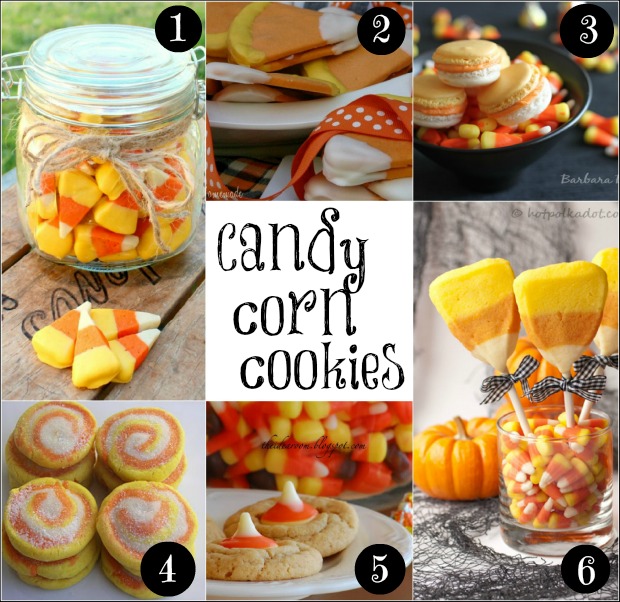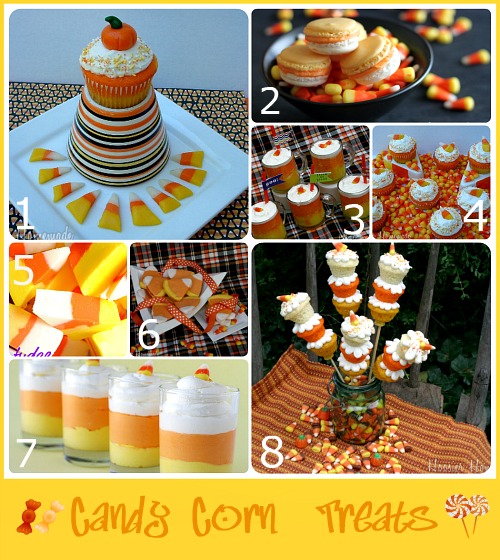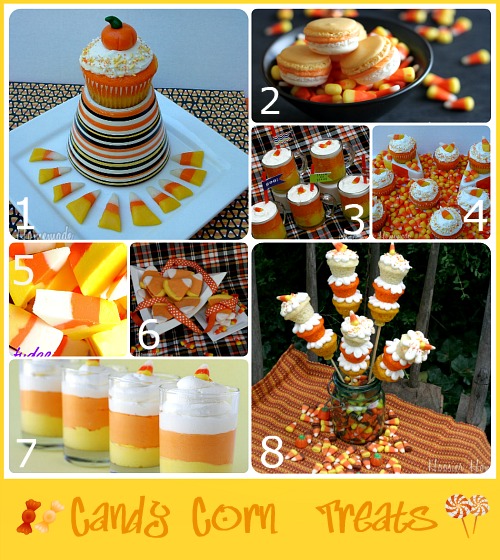 Be sure to check out the Halloween Round-up with over 30 ideas for Food, Desserts, Decorating and more! Stay tuned for more Halloween Cupcakes too!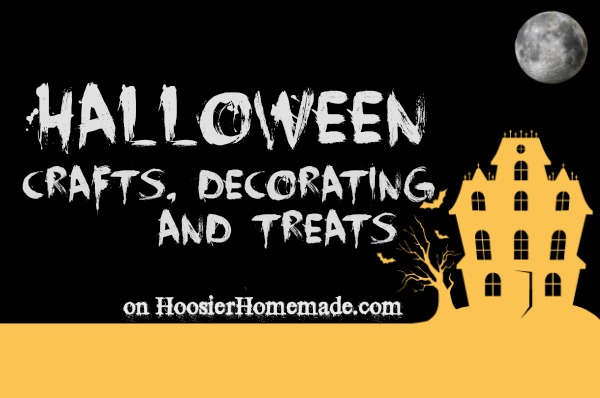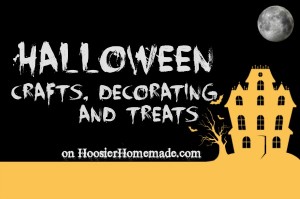 Halloween Crafts, Decorating and Treats on HoosierHomemade.com