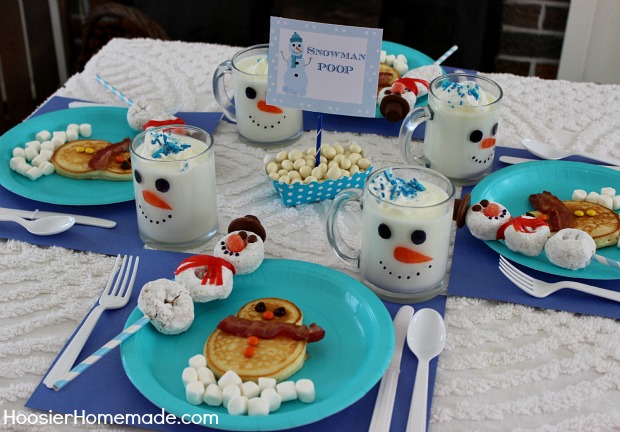 Happy New Year my friends! Looking back at all of our projects that we shared in 2013 is both satisfying and a little sad. We had an amazing year, full of strength, creativity and inspiration.
We can't begin to tell you how blessed we are to share what we love with you! Here's a little look back at our Best Projects of 2013…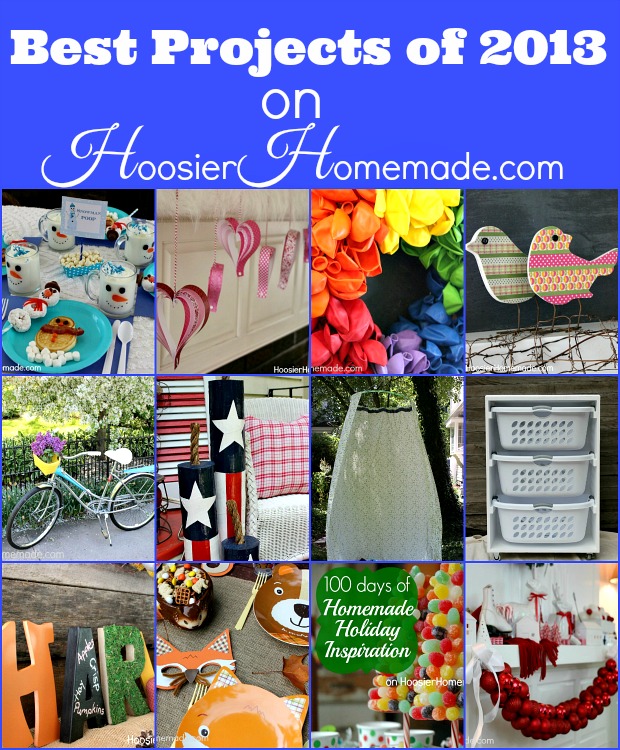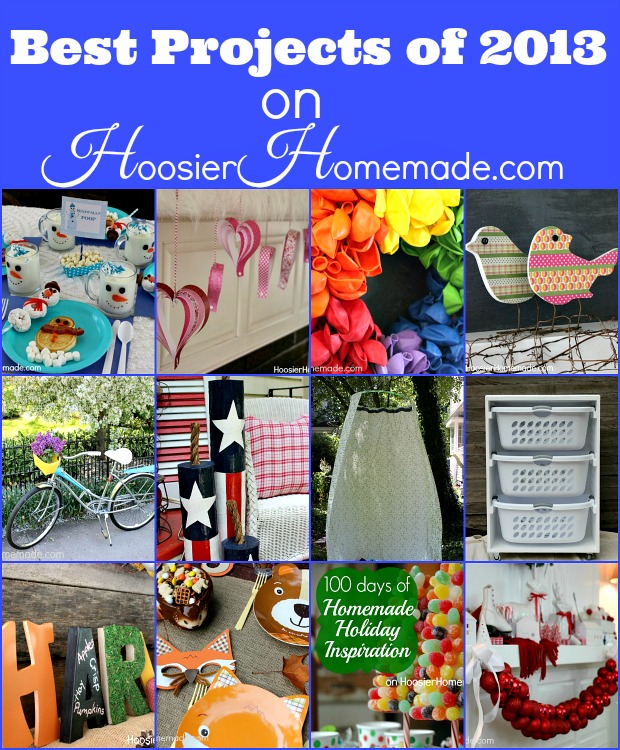 There were many, many more projects, these are the top picks from each month.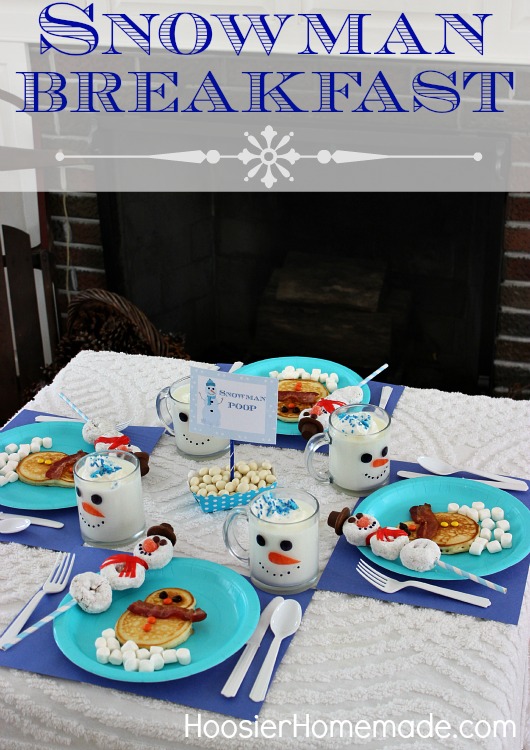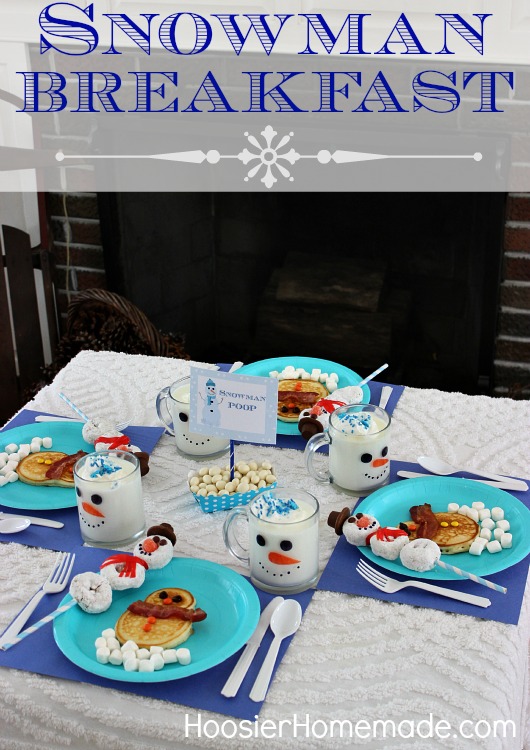 January: The Snowman Breakfast for the Kids complete with a Snowman Doughnut Building Station, Clear Glass Mugs turned into Snowman Faces and Free Printables warmed our hearts during the cold, snowy month.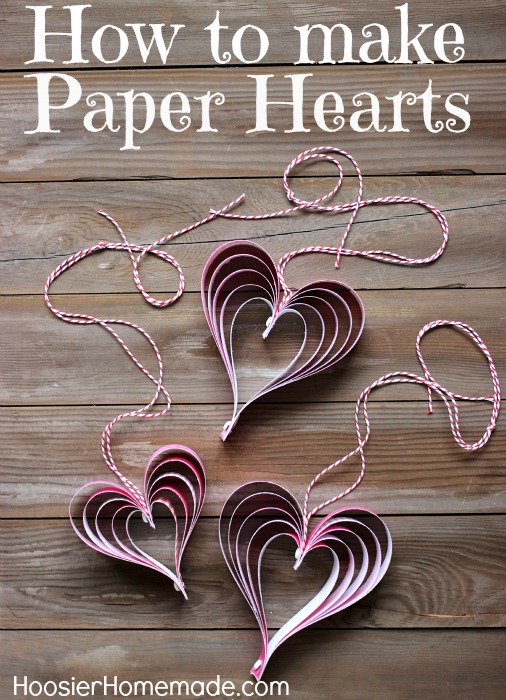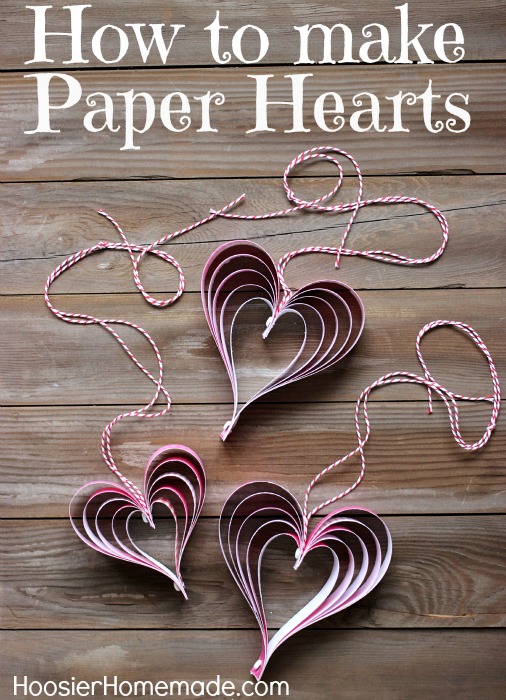 February: So easy yet so beautiful, we learned How to make Paper Hearts and shared other Valentine's Day Crafts with you too.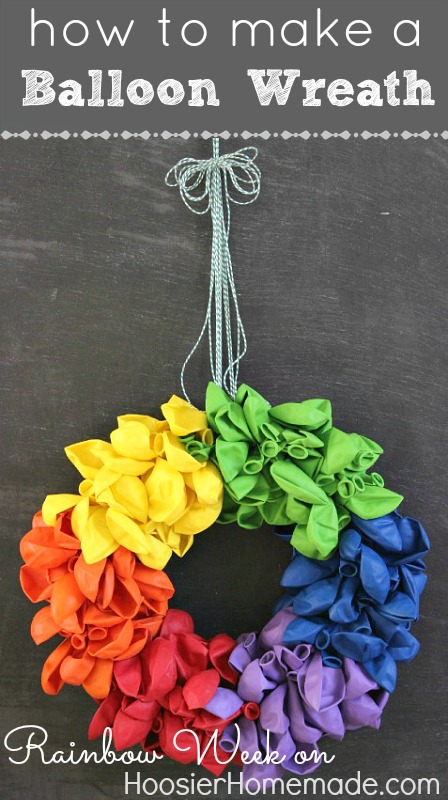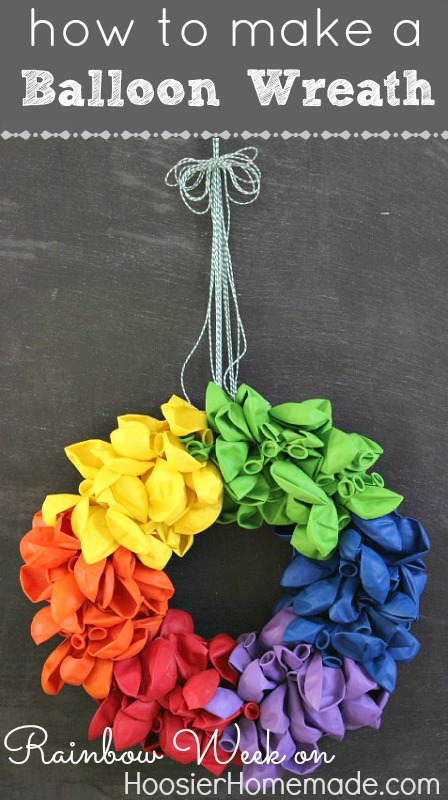 March: Perfect for any occasion, we learned How to make a Balloon Wreath with just a few simple supplies.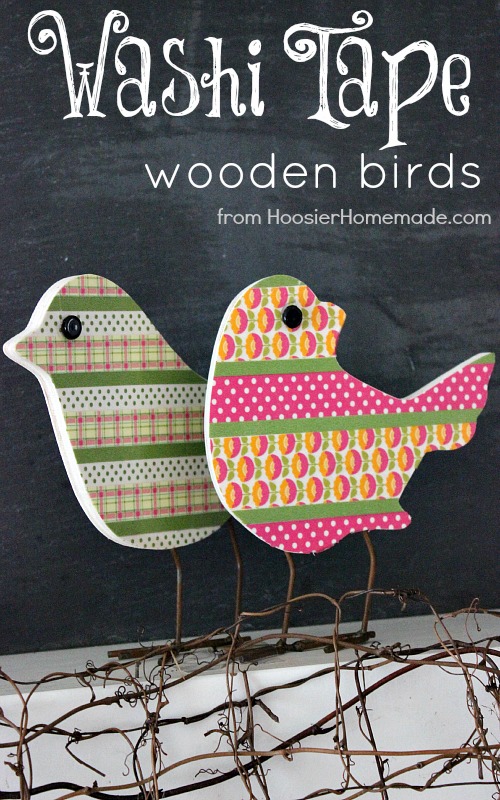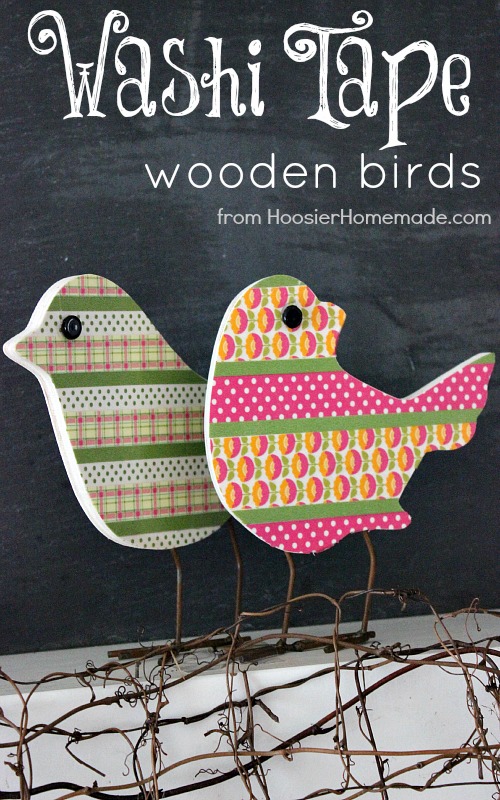 April: Washi Tape was all the rage in 2013, I hope it continues to be. These Washi Tape Wooden Birds were so fun to create, the ideas are endless.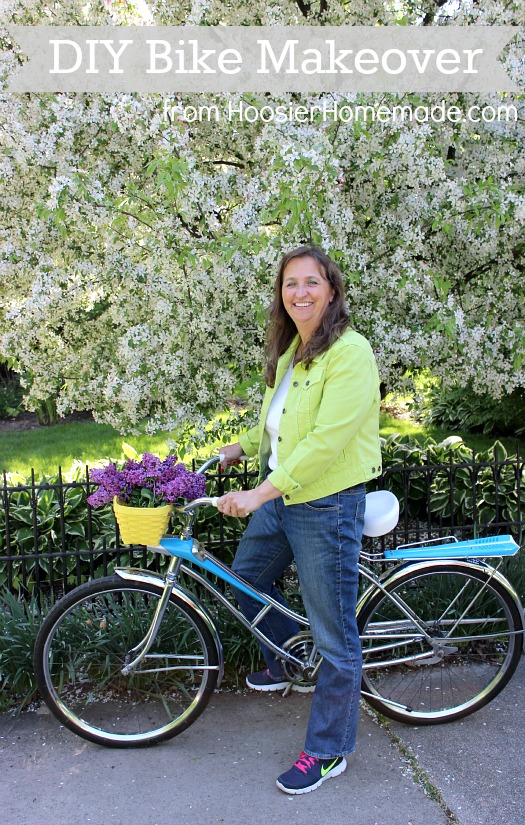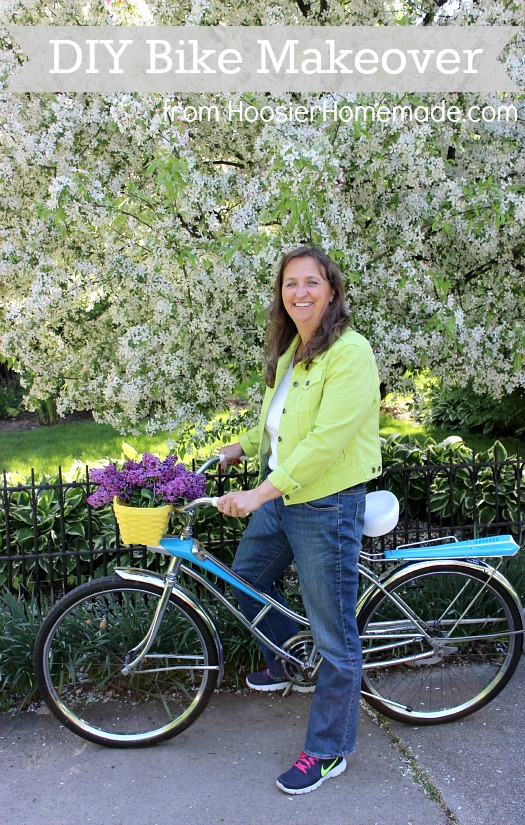 May: I was absolutely thrilled with how my bike turned out. Doug shows you the DIY Bike Makeover.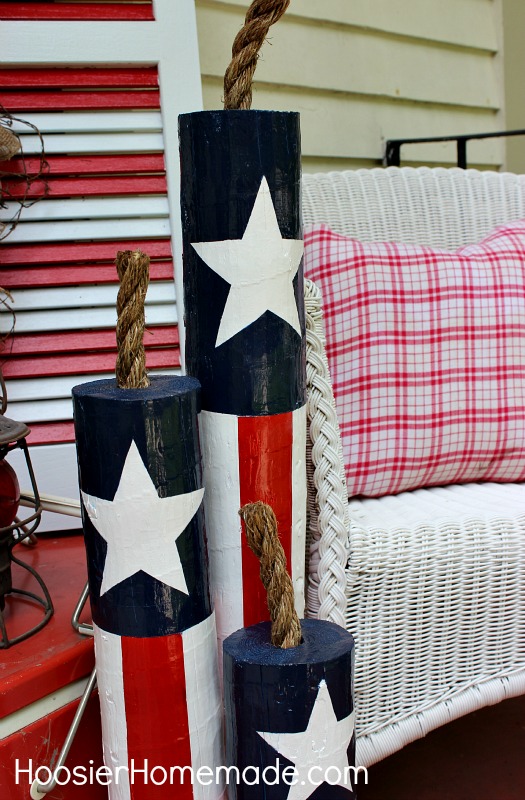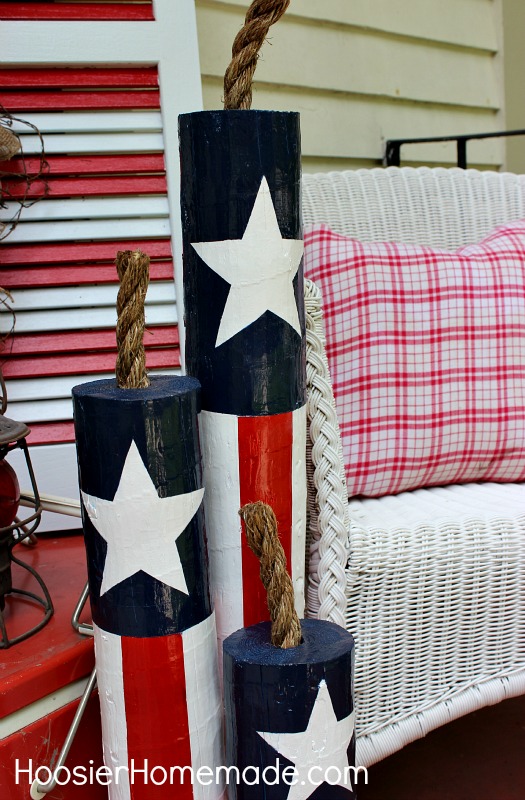 June: We were ready for the 4th of July Holiday with these DIY Wooden Firecrackers. They made a big "bang" on the Front Porch!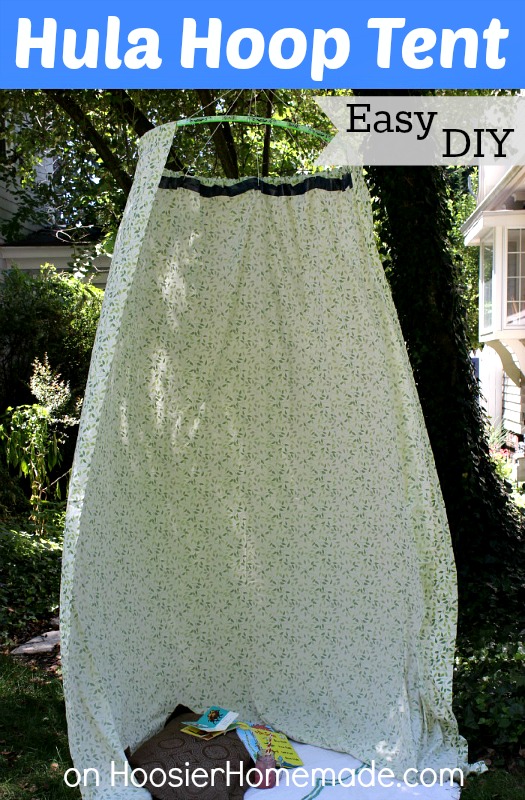 July: With just a few supplies and a little time, we made this Easy DIY Hula Hoop Tent, great for relaxing or reading on a hot Summer day.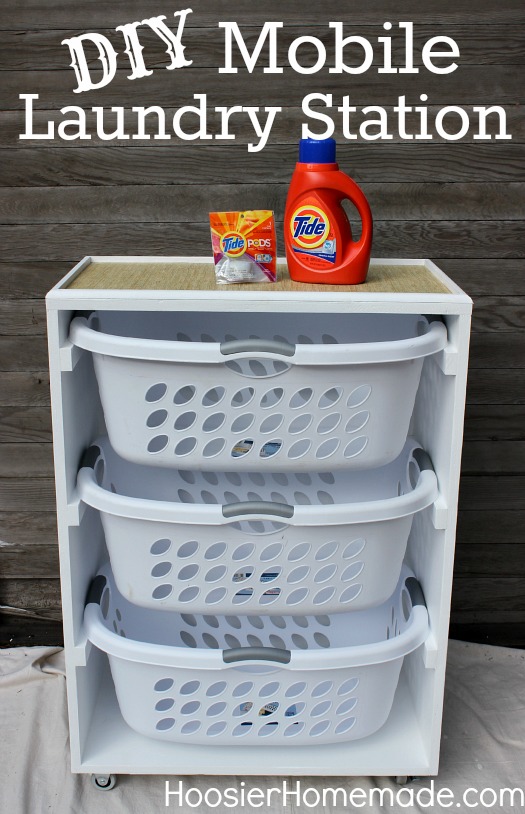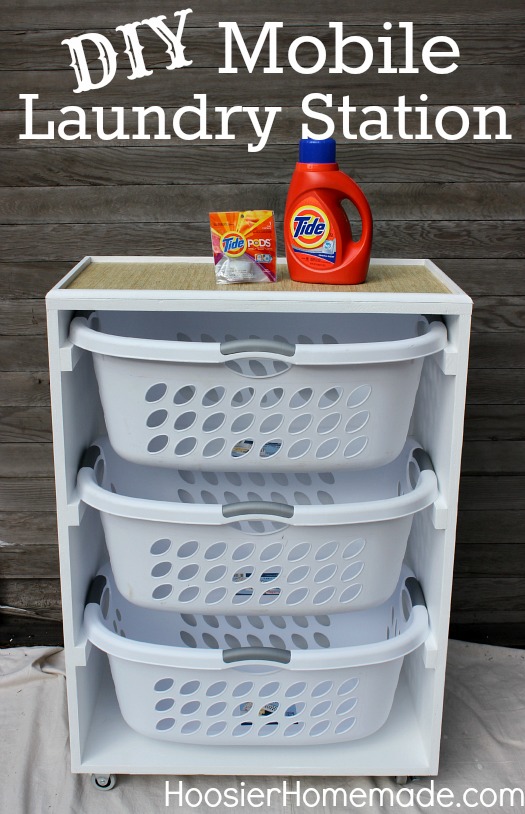 August: The Mobile Laundry Station streamlined our pile of laundry. Watch for a cool variation of this project coming soon!

September: The different textures of these Wooden Letters makes your Fall Mantel pop! Learn How to Cover Wooden Letters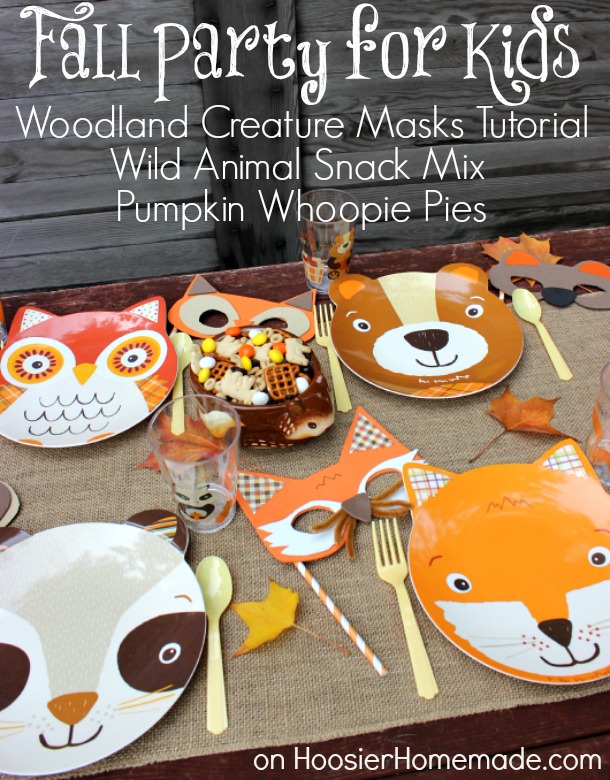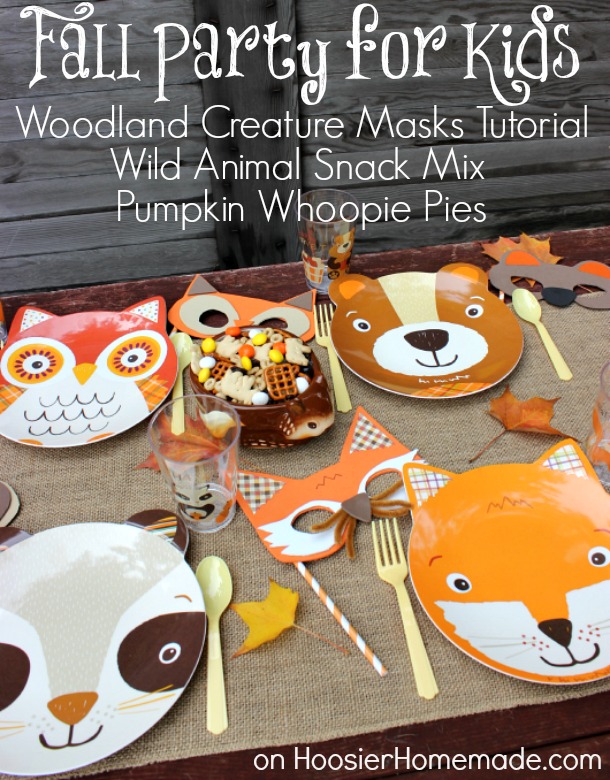 October: This Fall Party for Kids with Woodland Creature Mask Tutorial was so fun to put together. And the little Woodland Creative Masks were a huge hit!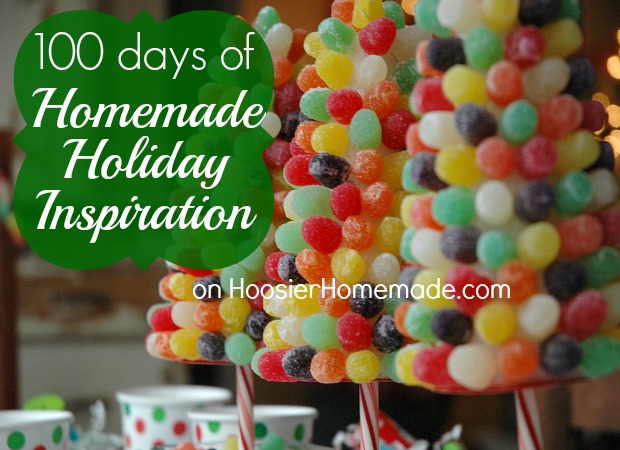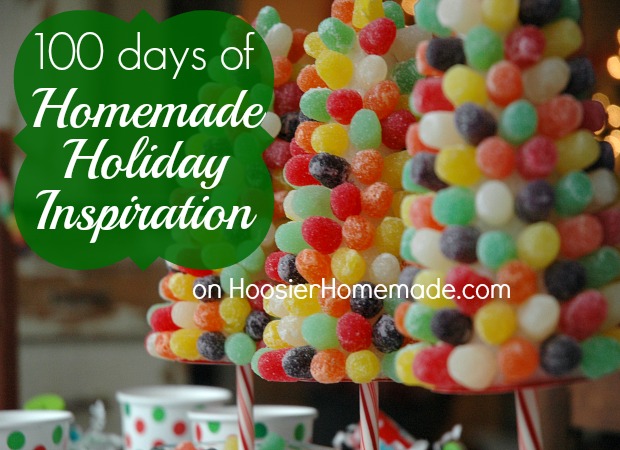 November: The 100 Days of Homemade Holiday Inspiration series was a HUGE hit! I can hardly wait to start sharing this September for another 100 days of Inspiration!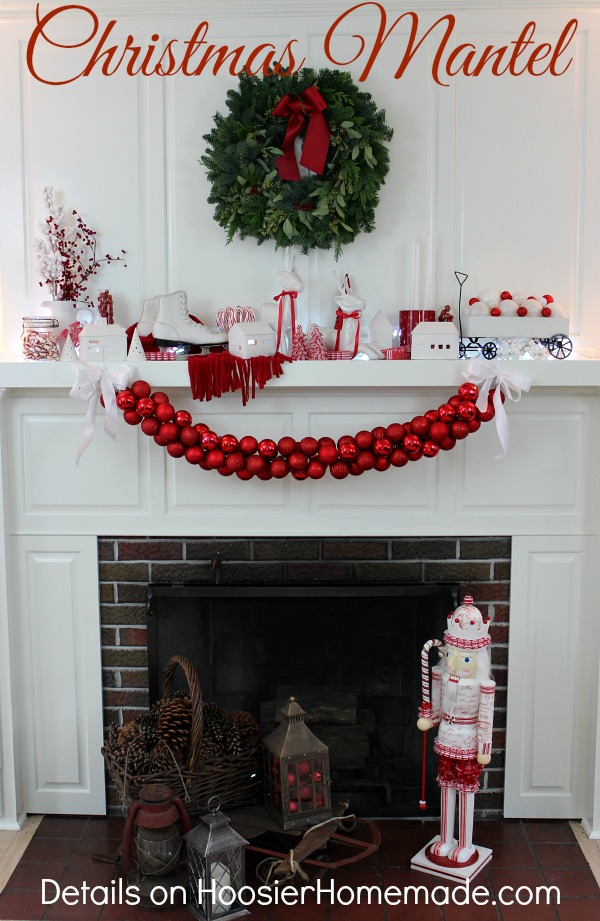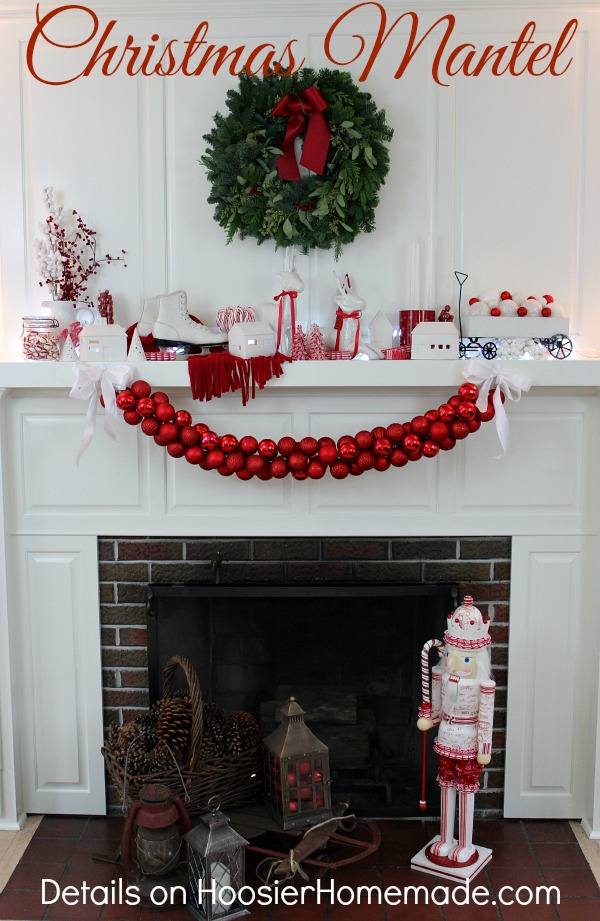 December: We ended the year with our Red and White Themed Christmas Mantel. I'm not sure how I will top this one!
Did you have a favorite? What would you like to see more of?