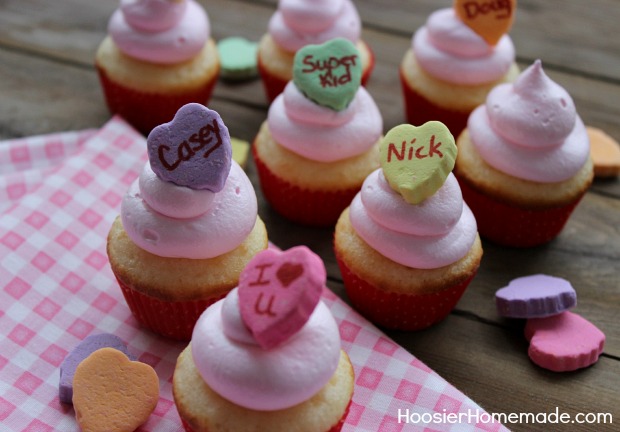 Even though it's the first of the year and I know you probably have New Year's Resolutions about eating healthy, I'm going to tempt you a bit with my Best Desserts of 2013.
Yesterday we shared our Best Projects of 2013, including crafts, DIY projects and decorating for your home. Now let's see what we've been baking…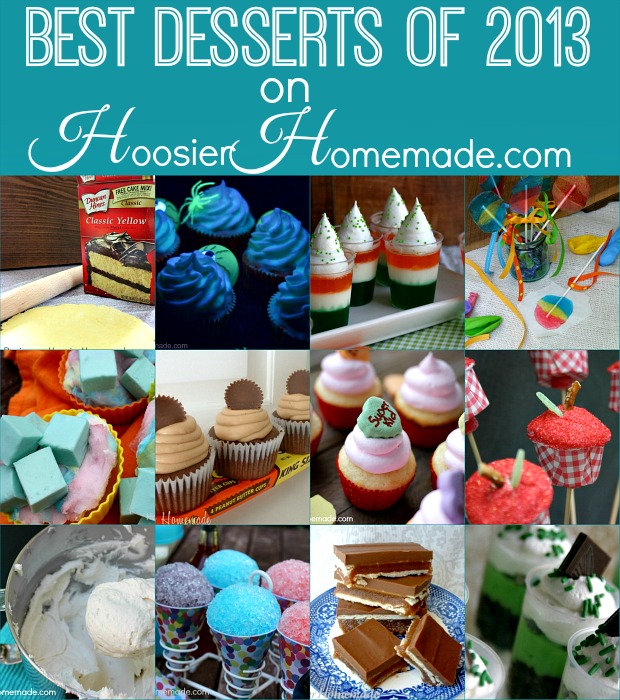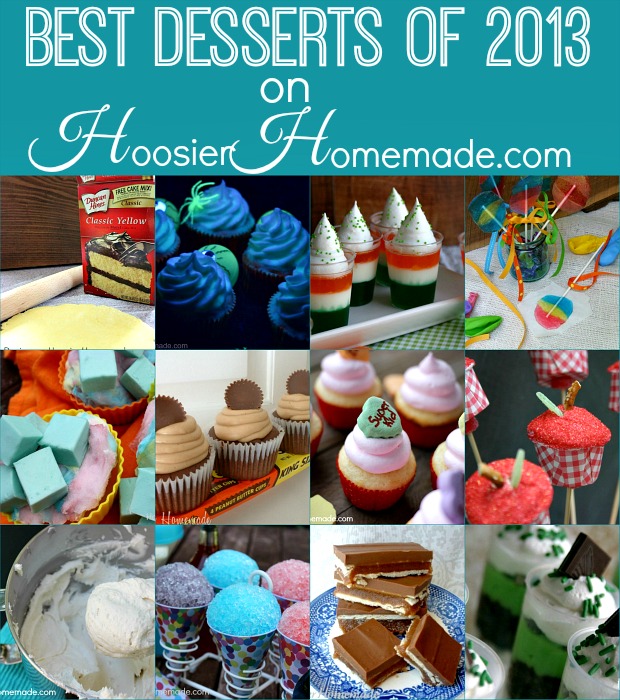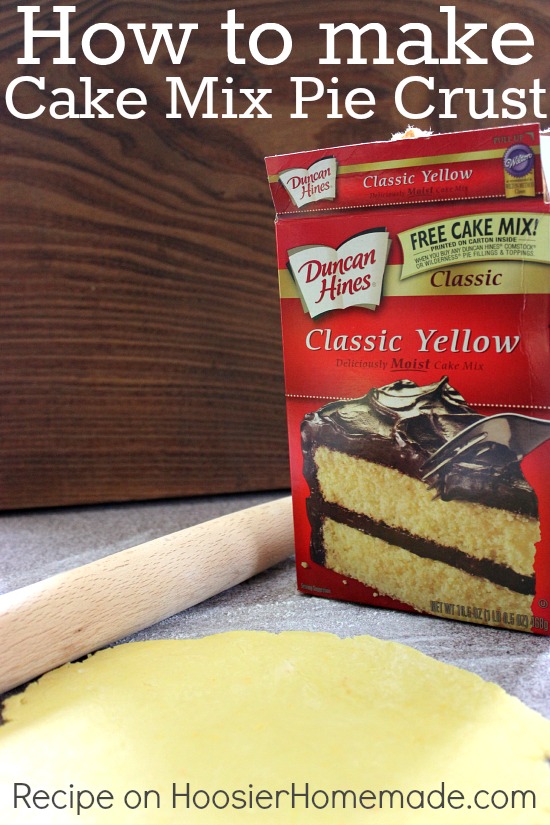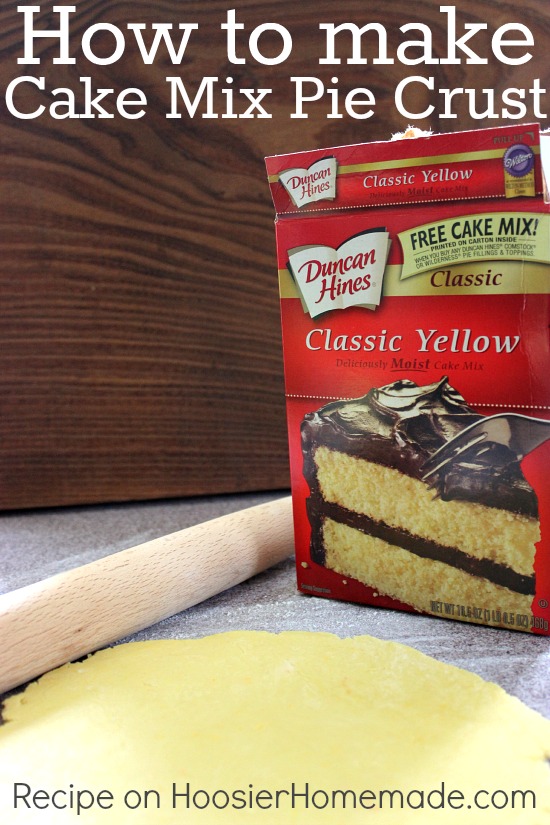 #1 – Our most sought after recipe in 2013 was How to make Pie Crust from Cake Mix, and it was only shared a couple months ago.  The flavor options are endless. I made Turtle Cheesecake Pie with Chocolate Cake Mix and Mini Pumpkin Mousse Pies.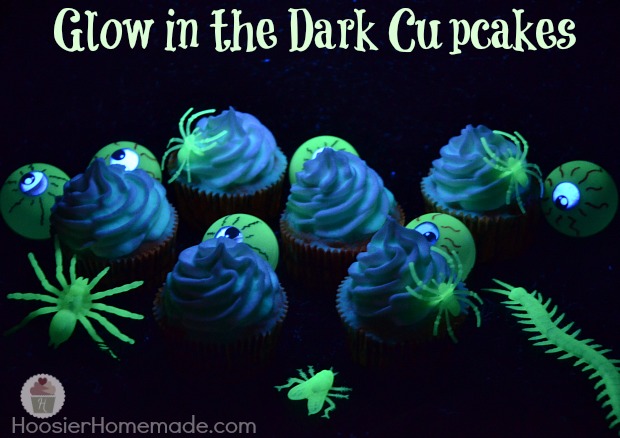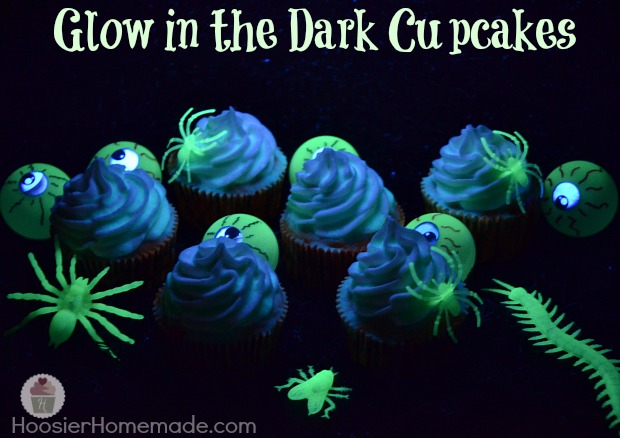 #2 – These Glow in the Dark Cupcakes are just a blast to make! It's so fun to see them glow! And yes – you can eat them too!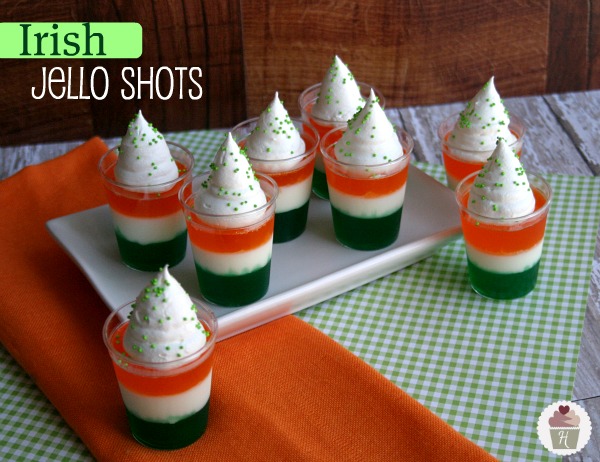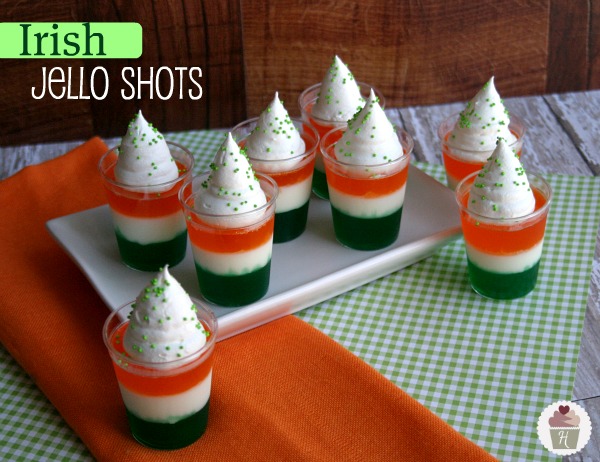 #3 – One of my favorite holidays – St. Patrick's Day! These St. Patrick's Day Irish Jello Shots are super easy to make, you can also add alcohol for the adult crowd if you like.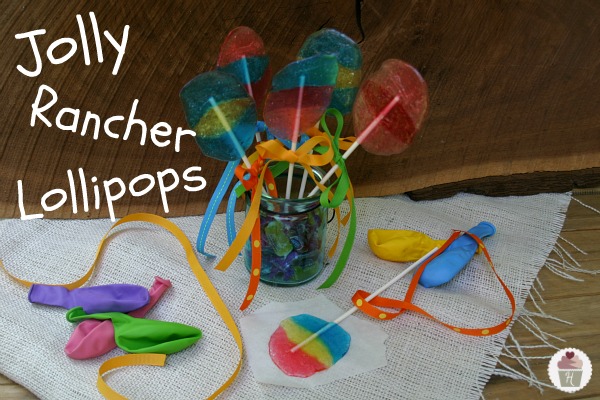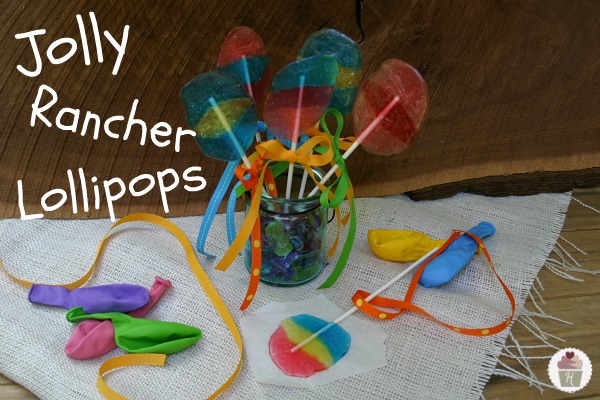 #4 – These delicious lollipops are so fun to make and take only 1 ingredient! The kids will have a great time making these Homemade Jolly Rancher Lollipops.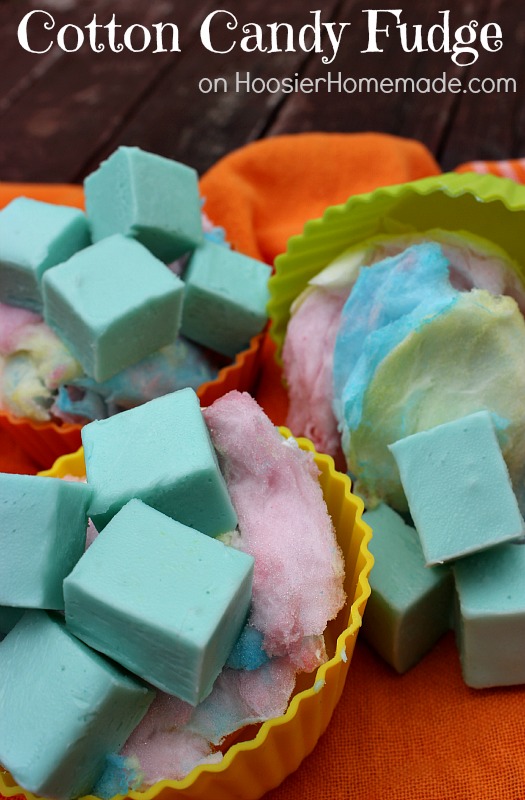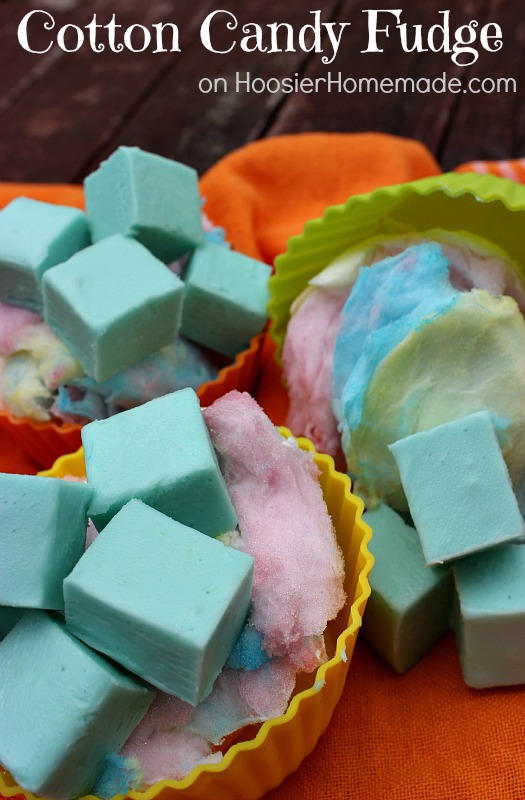 #5 – Not only was this recipe for Cotton Candy Fudge popular, it was also one of our topped pinned recipes.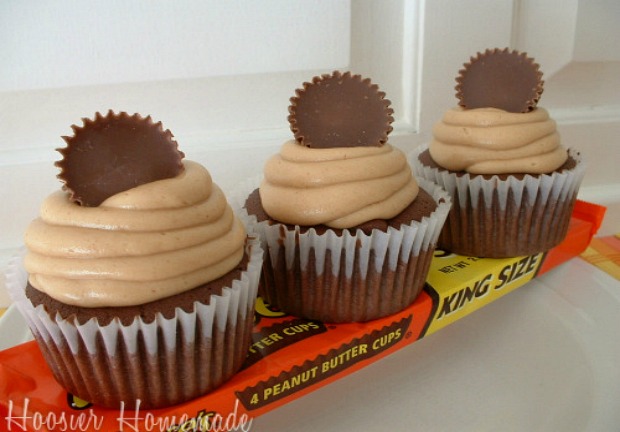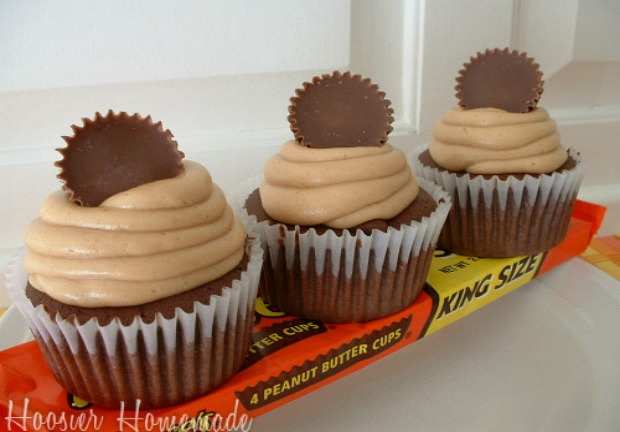 #6 – Making the list for 3 years now, these Peanut Butter Cup Cupcakes are simple delicious!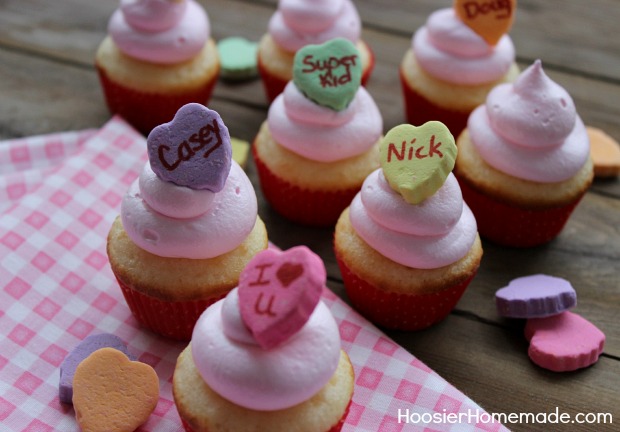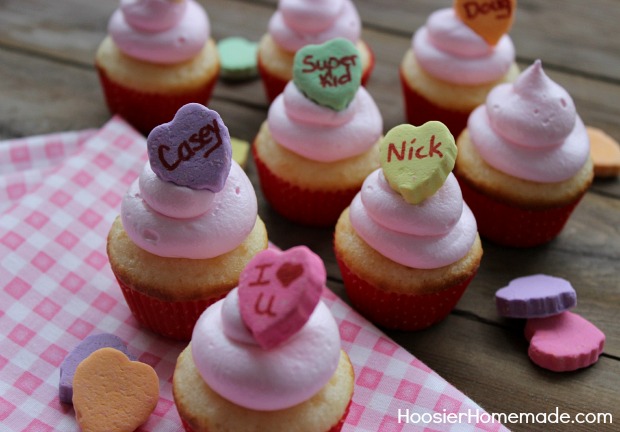 #7 – Do you know what ingredients to add to a cake mix to make it taste more like homemade? Come find out – How to Make a Cake Mix taste Homemade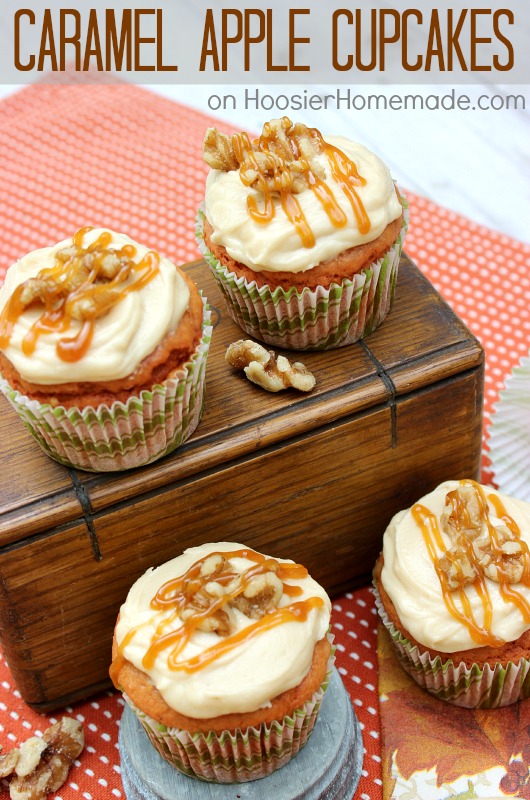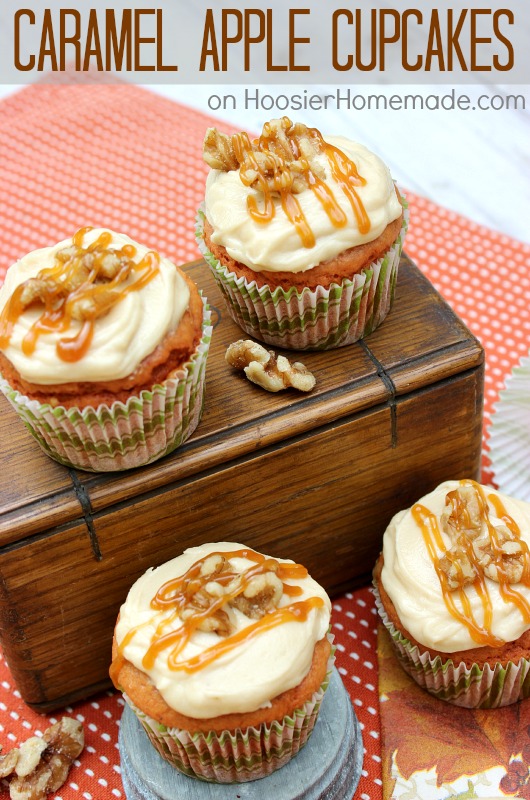 #8 – It's going to be hard to choose which one of these Apple Cupcakes to bake first! 10 Irresistible Apple Cupcakes are the perfect Fall Treat!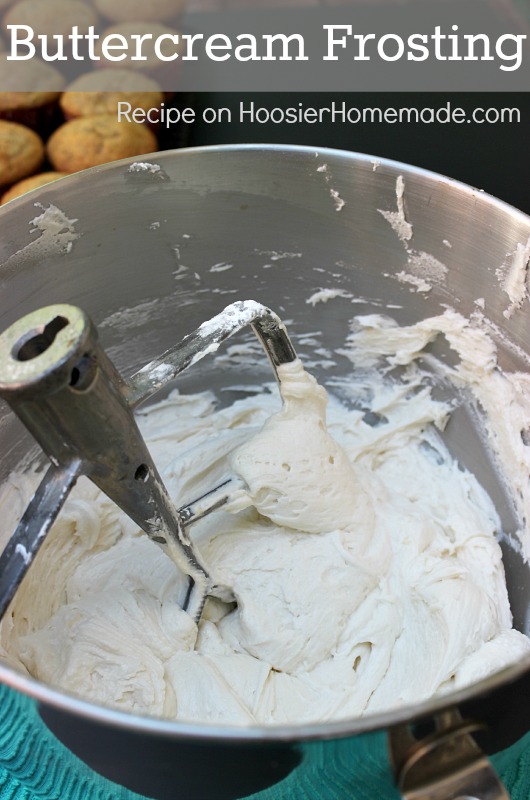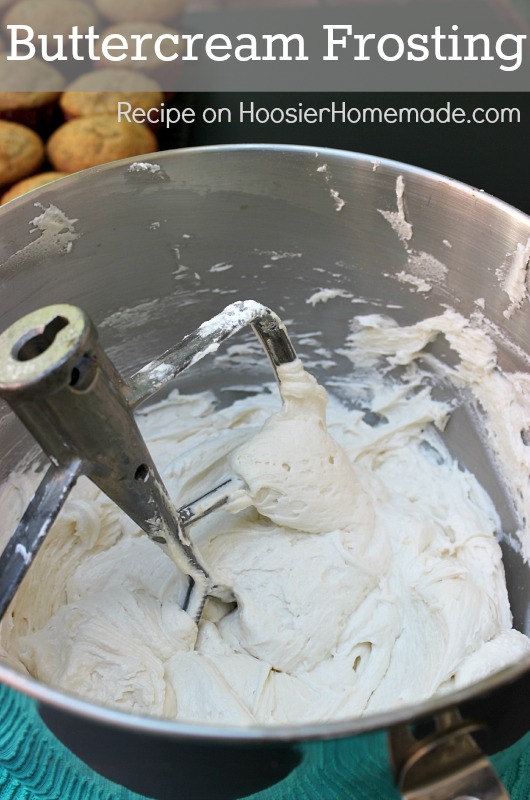 #9 – My all time favorite frosting and also your favorite – Buttercream Frosting.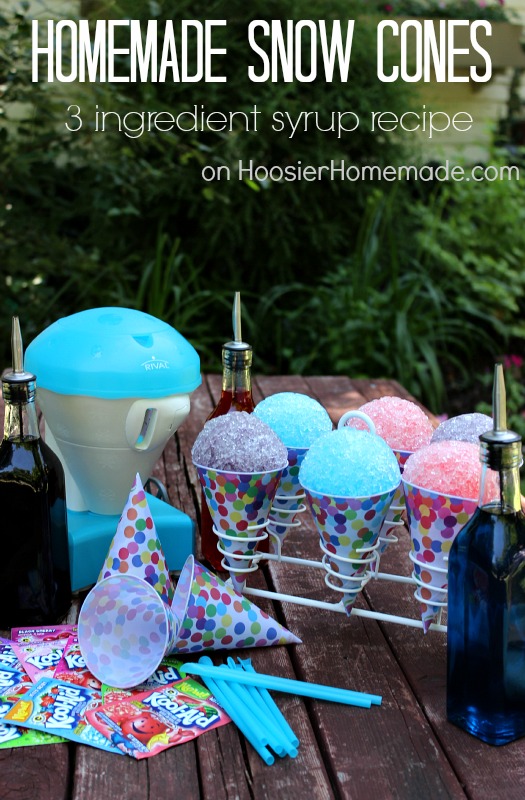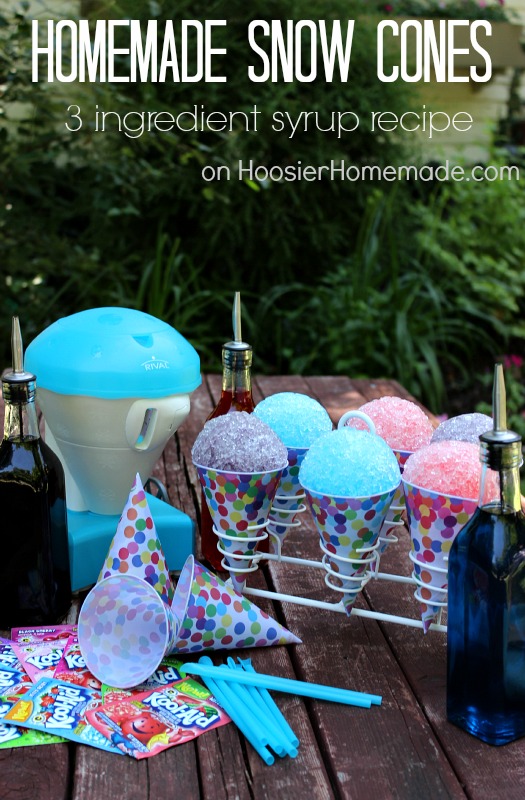 #10 – Creating memories with the kids is always really special! Make a batch of Homemade Snow Cone Syrup and enjoy!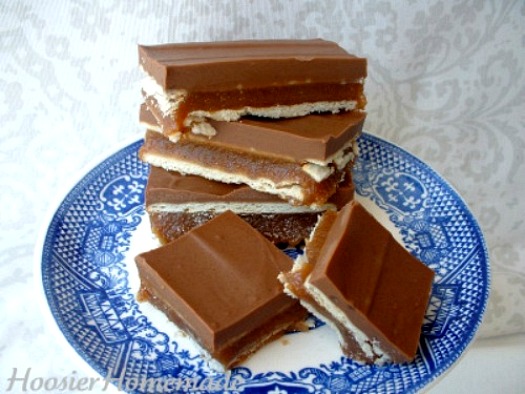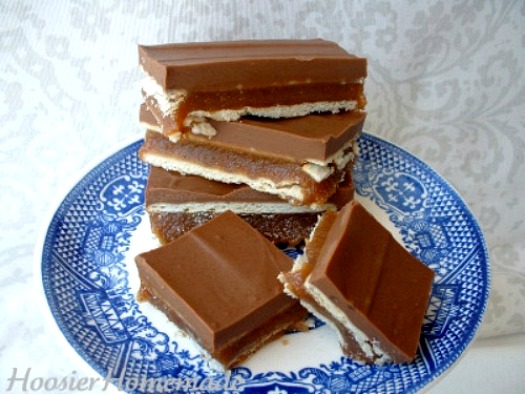 #11 – My #1 requested recipe whenever I go to a party or potluck are these Twix Bars.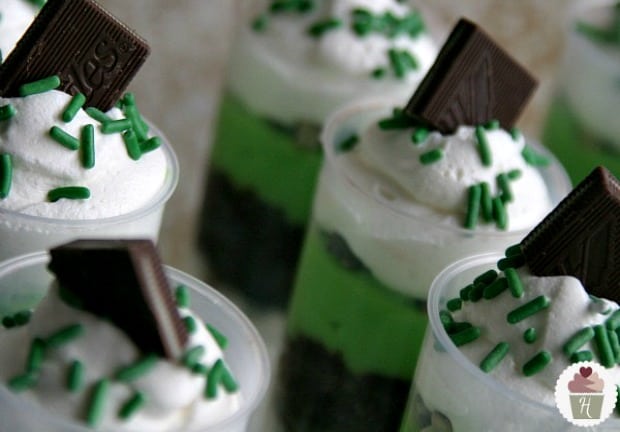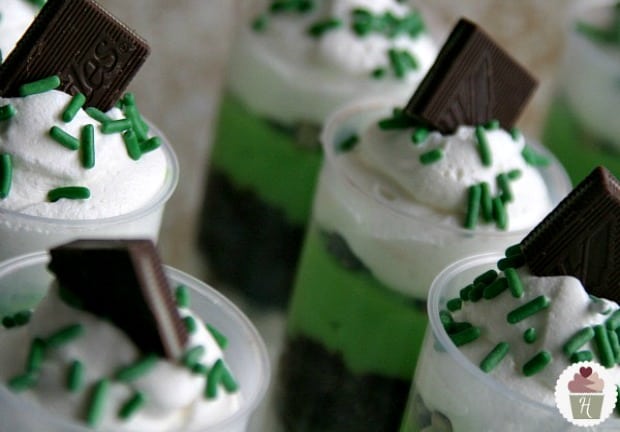 #12 – Another fun St. Patrick's Day Dessert for you! These Irish Cream Push Pops are as fun to make as they are to eat!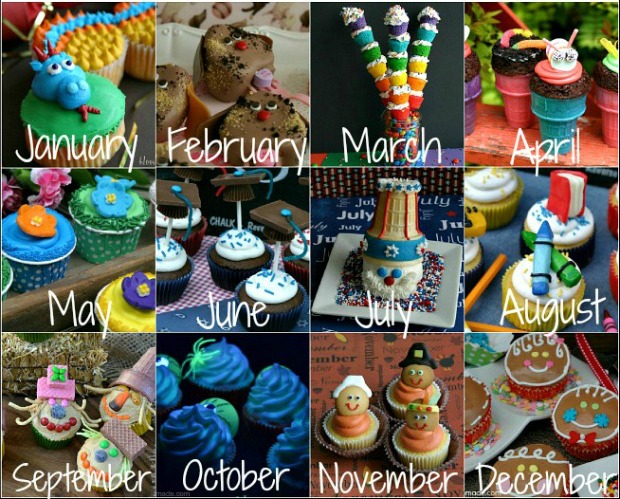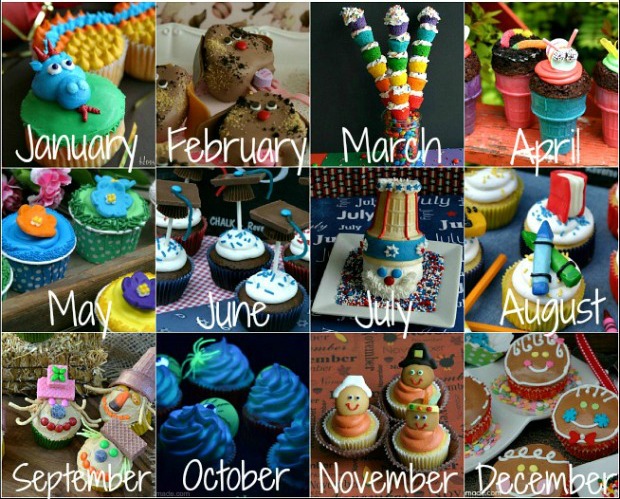 And our #1 viewed page for 2013 –
Did you have a favorite?