10 Irresistible Apple Cupcakes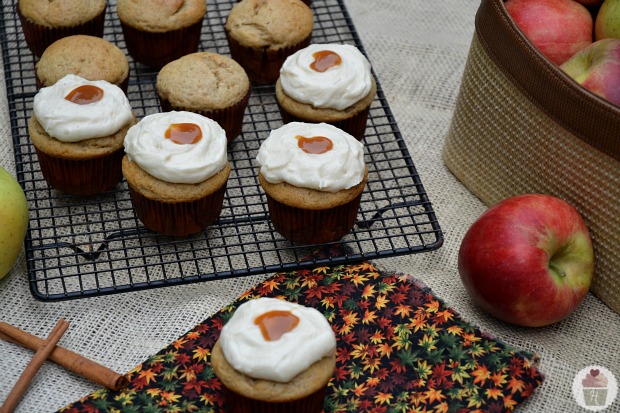 Baking season is upon us, especially all those delicious recipes using apples! Pumpkin and Apples are two favorite ingredients to bake with for Fall. So I pulled together 10 Irresistible Apple Cupcakes for you to choose from!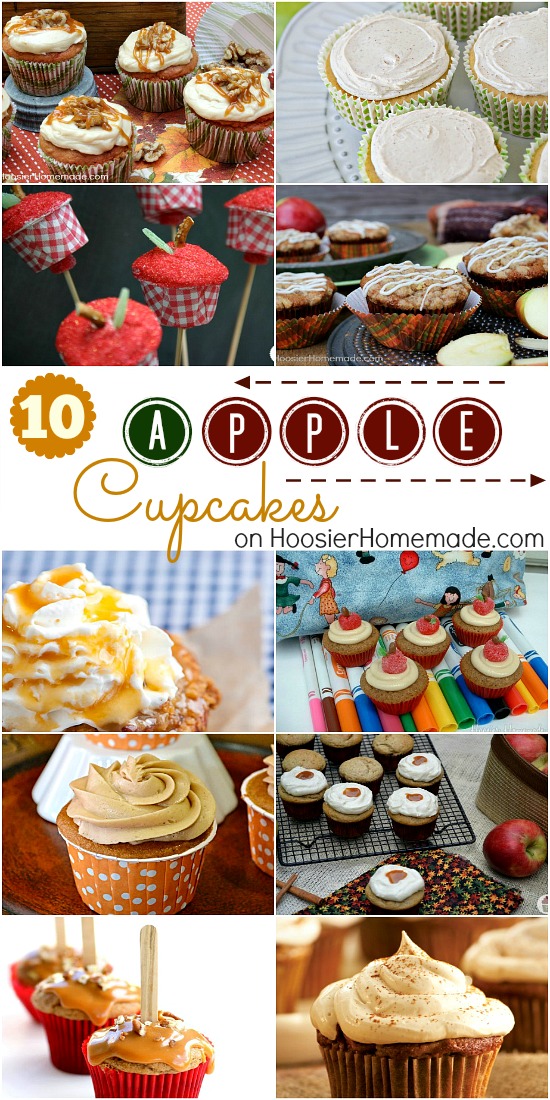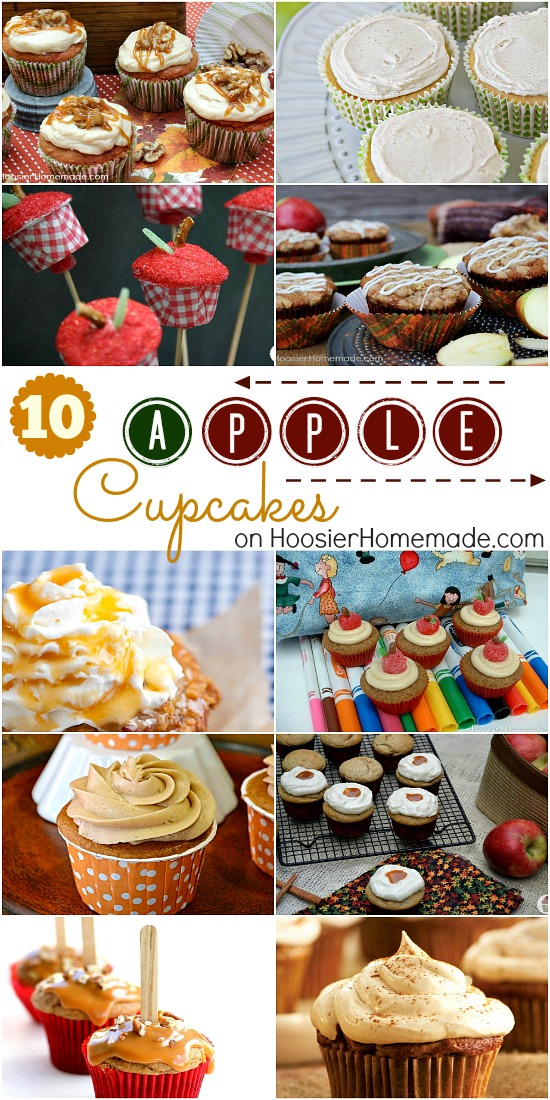 Heading out for an afternoon at the Apple Orchard, is one of our families favorite activities. We have several wonderful orchards near us, but one in particular offers horse drawn carriage rides into the fields, which is always fun. After picking a big bag of apples, it's time to make Apple Butter, Apple Cake and of course Apple Cupcakes!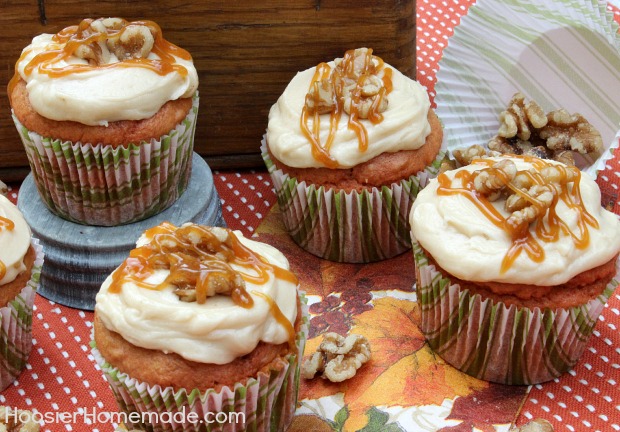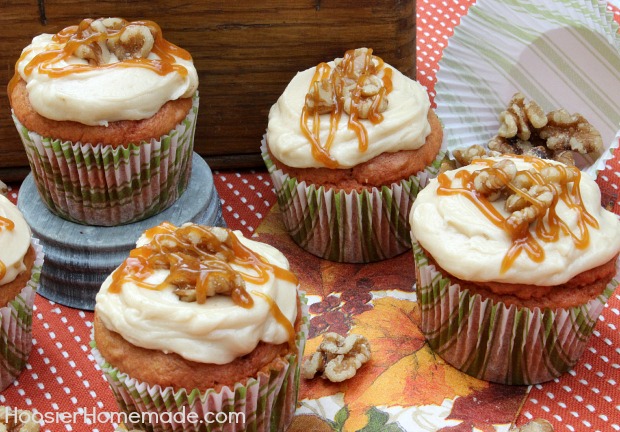 Caramel Apple Cupcakes – Spice Cupcakes, filled with Apples, Caramel Frosting and a drizzle of caramel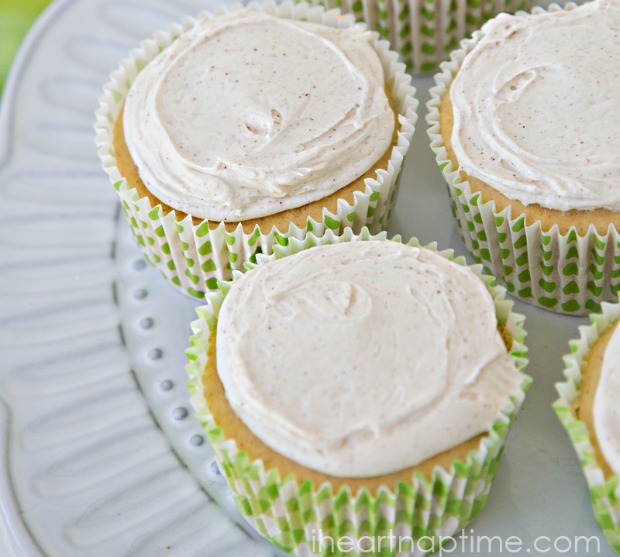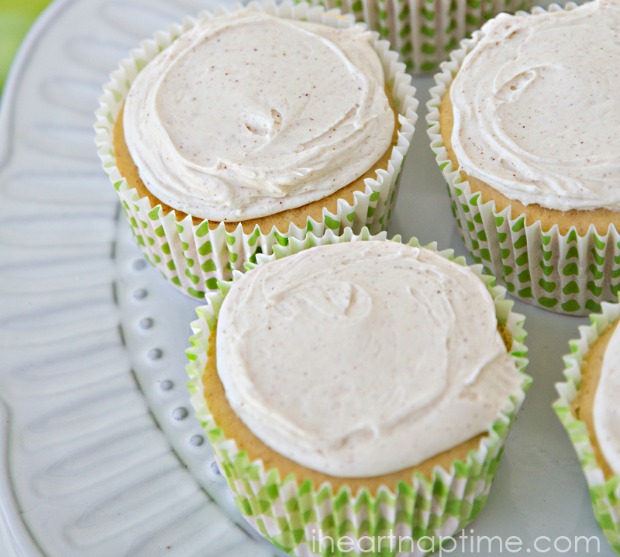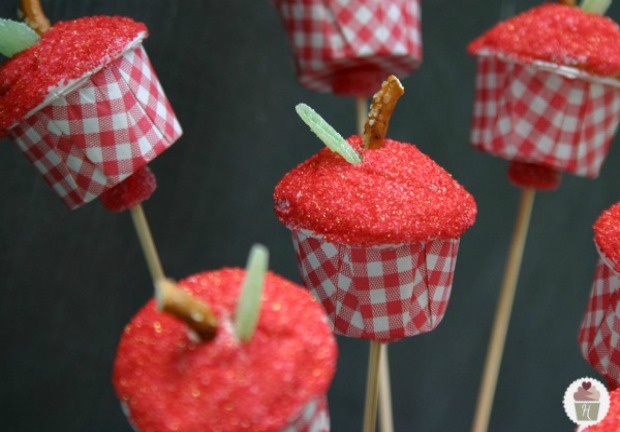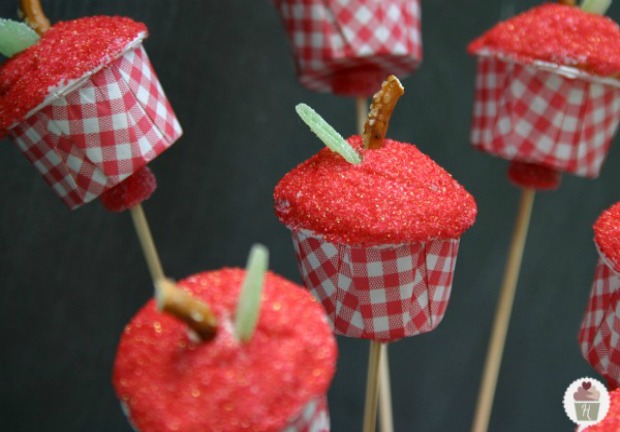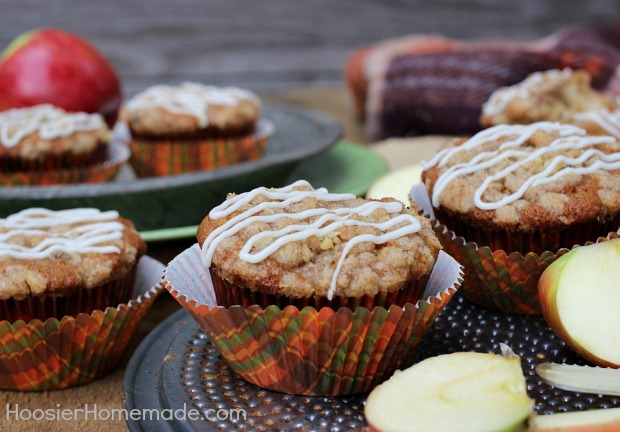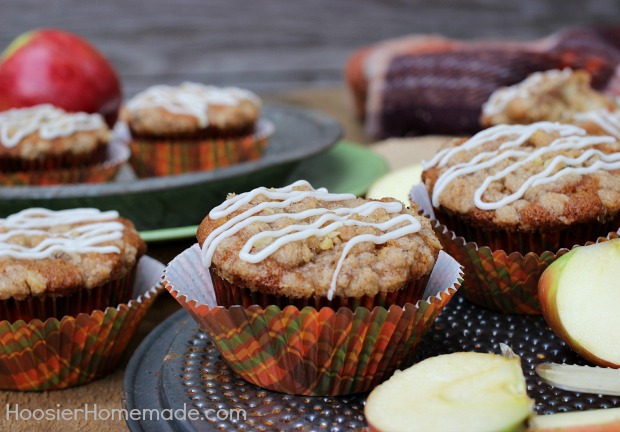 Apple Crumble Cupcakes – cupcakes with a crunchy crumb topping and drizzle of icing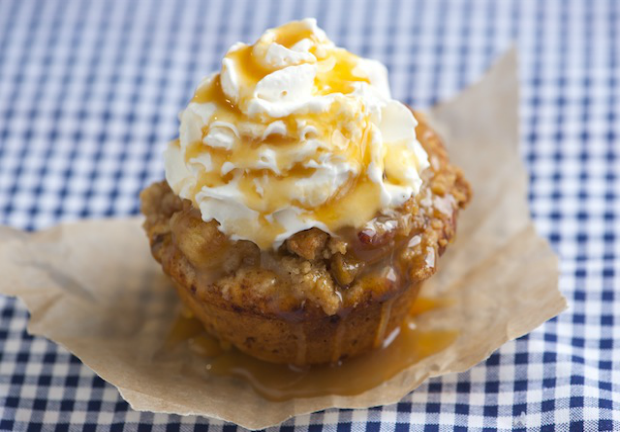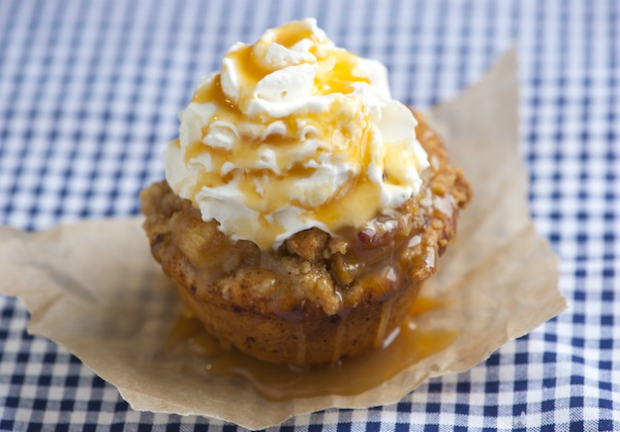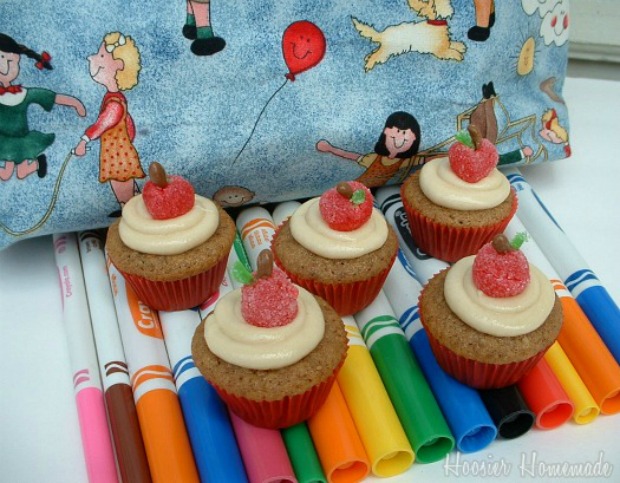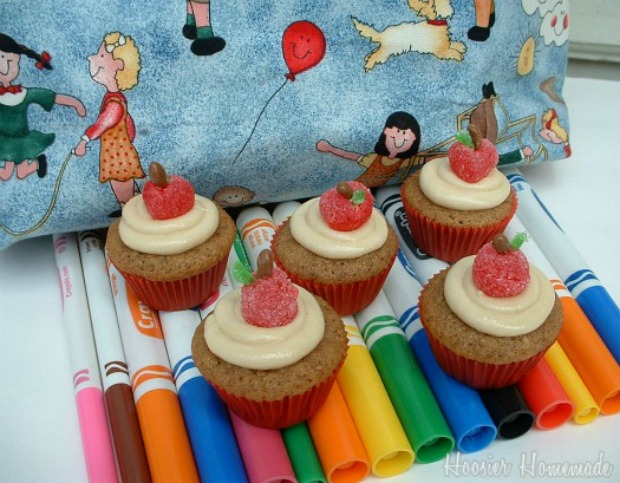 Mini Apple Spice Cupcakes with a video showing how to make the apple toppers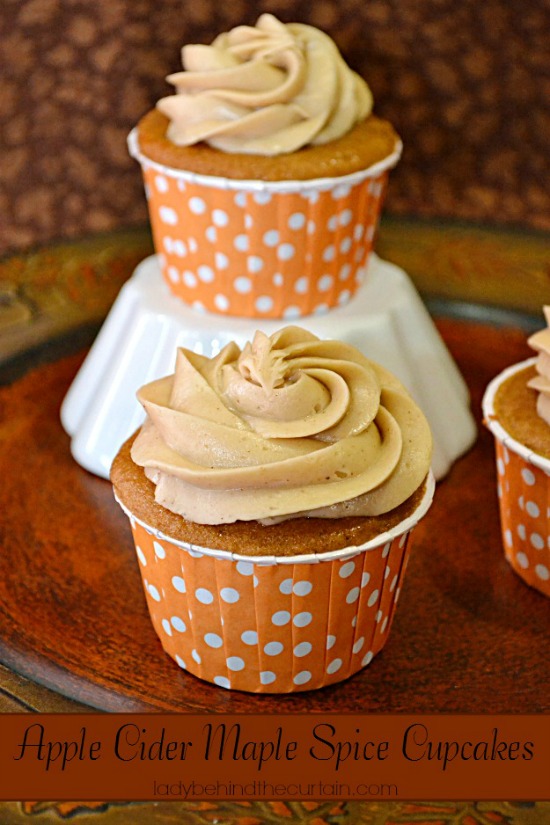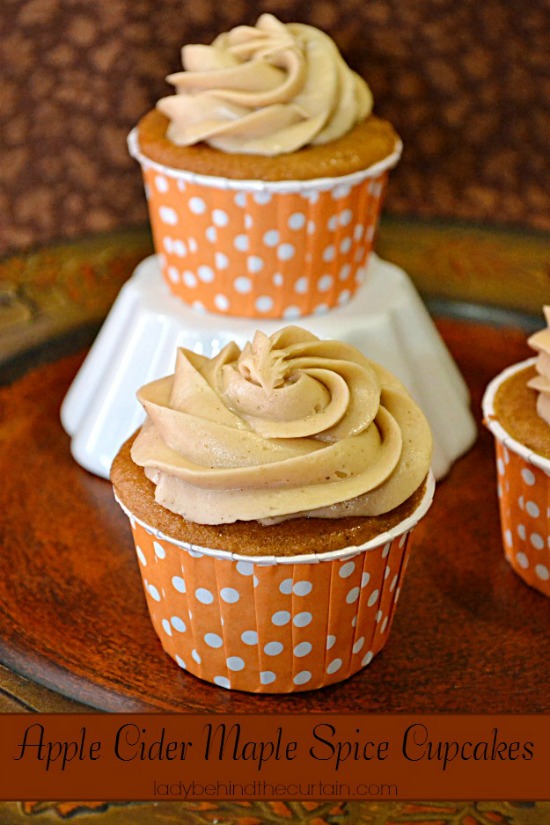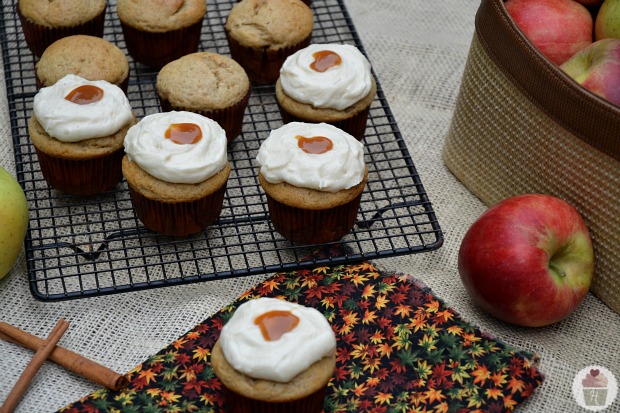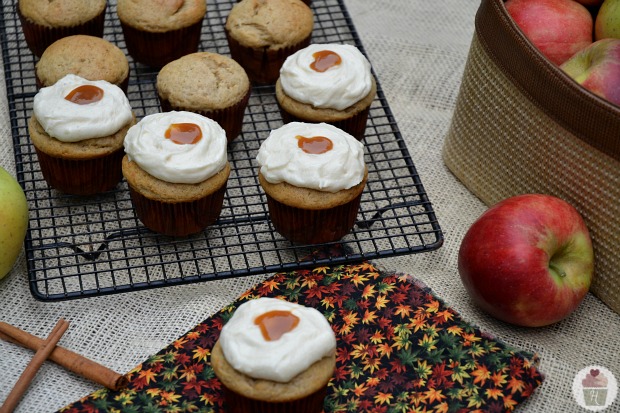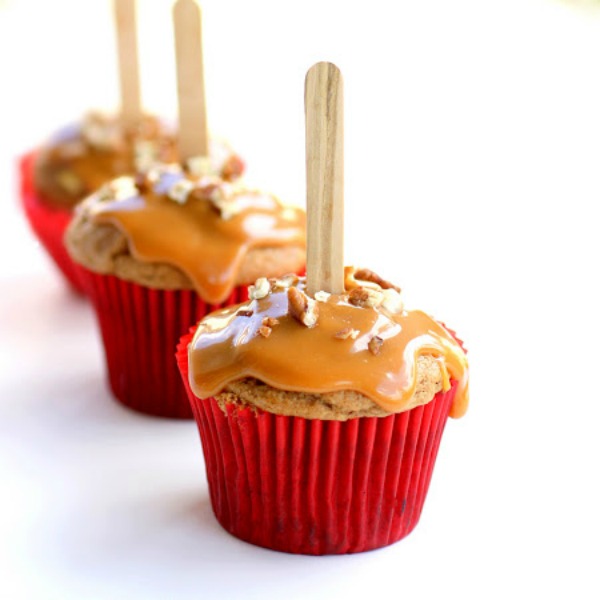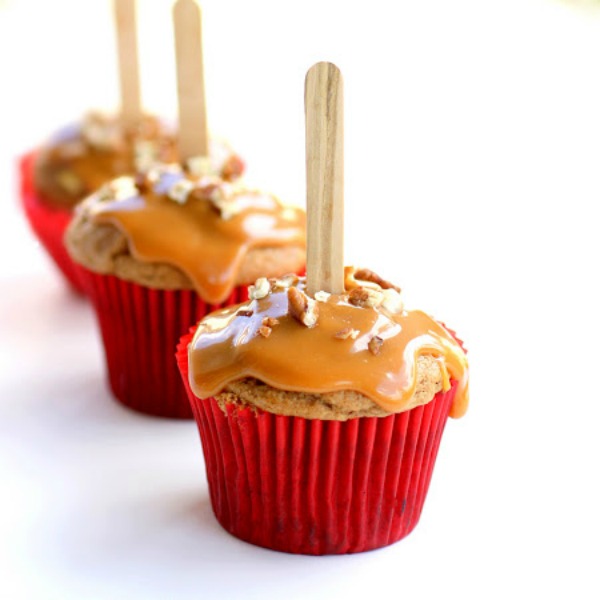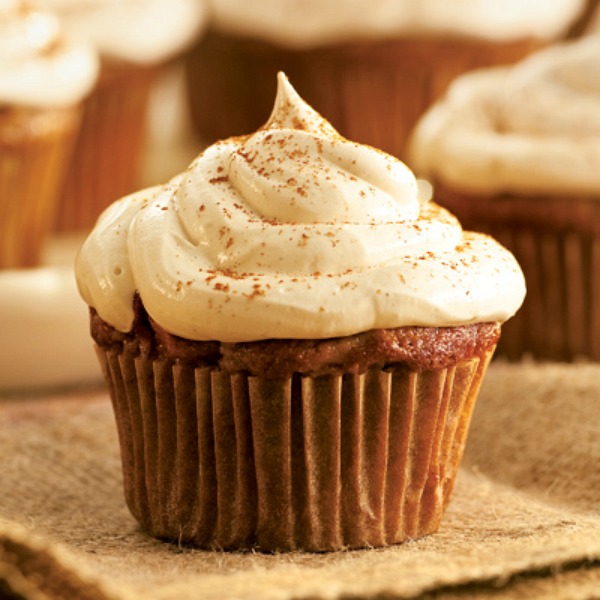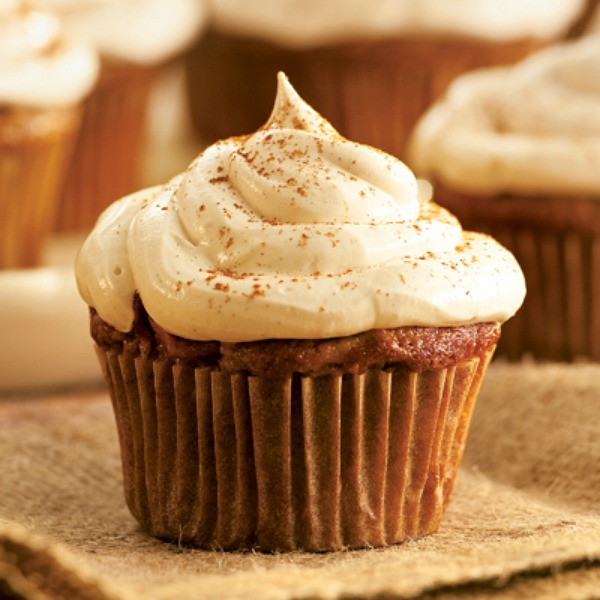 So what do you think, my friends? Ready to bake an Apple Cupcake? I am! But I can't decide which one to try first! Which is your favorite?