Maybelline has a new product…Dream Fresh BB, and I had the opportunity to give it a try recently. While I'm not a huge fan of lots and lots of make-up, I do enjoy applying the essentials…base, blush, eye shadow and mascara.
It has been difficult the last few years, as I get older, the spots on my face seem to show more and more. But I really don't like the feel of foundation, so when I tried the new Dream Fresh BB, I was impressed.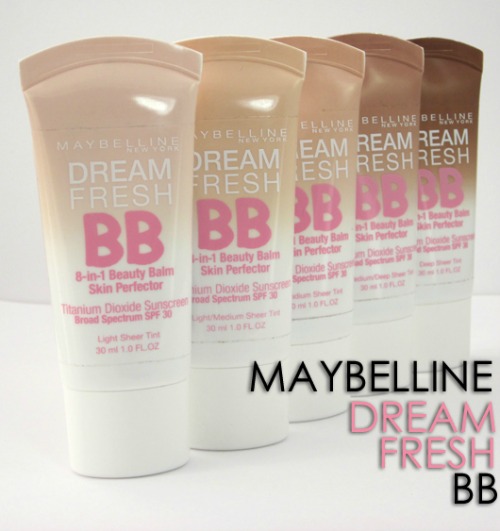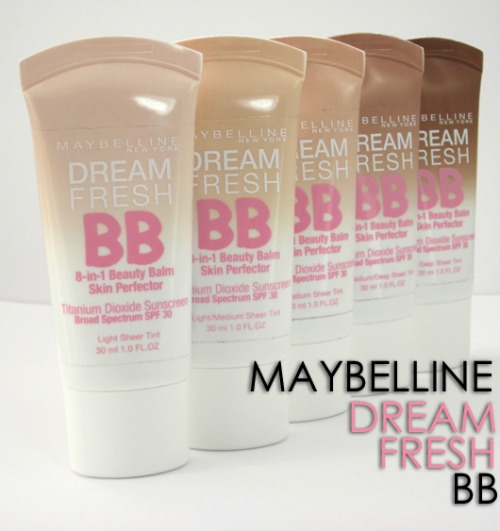 Here's a little more information…
Not only does the Dream Fresh BB feel good on your skin, it has several benefits as well…
Sunscreen with SPF 30
Smoothes your skin
Evens the skin tone
Blurs imperfections
Brightens
Hydrates
Enhances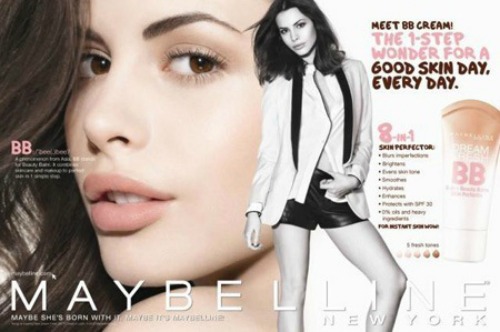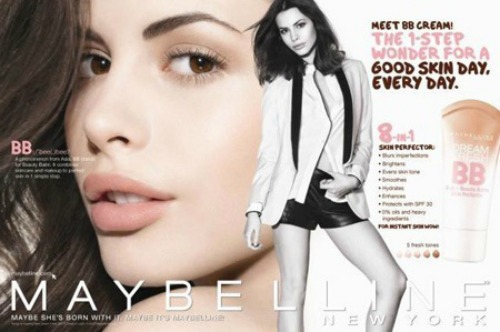 Another great thing…my husband actually noticed the difference. I typically don't wear makeup around the house, but the day I gave the Dream Fresh BB a try, he commenting on how good my skin looked.
Maybelline Dream Fresh BB is available at Walmart in 5 different shades…Light, Light/Medium, Medium, Medium/Deep, & Deep