Christmas Peppermint Punch: Holiday Inspiration
If you are entertaining this holiday season and looking for something different to drink, this Christmas peppermint punch will be the perfect choice! With just three ingredients, you can serve your guests a beverage they have probably never had. And because they can only have it once a year, it is certain to leave a lasting memory on those who have celebrated with you.
Welcome to Day 83 of the 100 Days of Homemade Holiday Inspiration 2018! Each day we will be inspiring you with recipes, decorating ideas, crafts, homemade gift ideas and much more!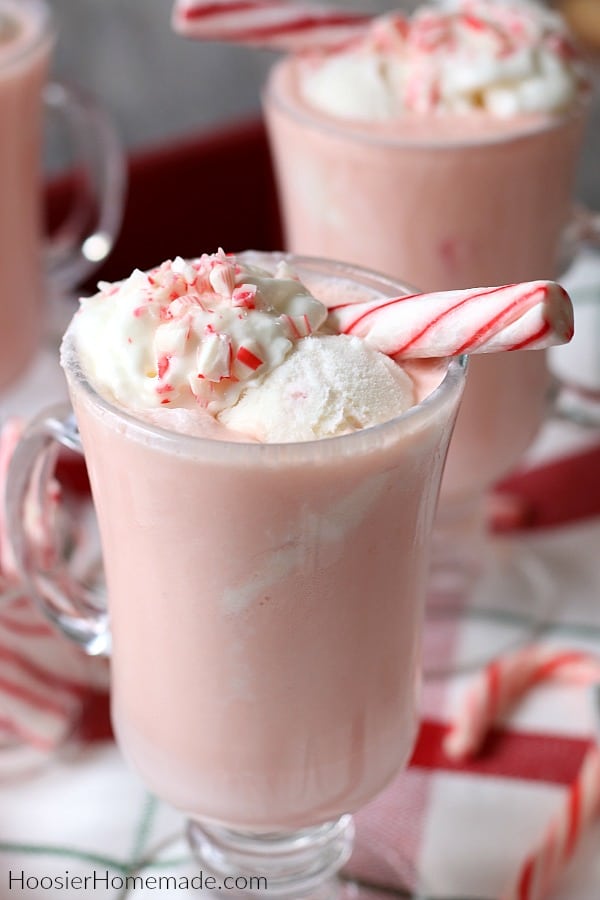 If you love peppermint, like I do, you are going to love this punch! It could certainly be made for adults only with the addition of some alcohol. Or serve it as a dessert drink for after dinner, and with only 3 ingredients it's super easy. It will be a great way to end a fabulous meal this holiday season.
Find the recipe by clicking the link below…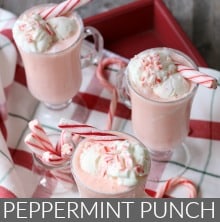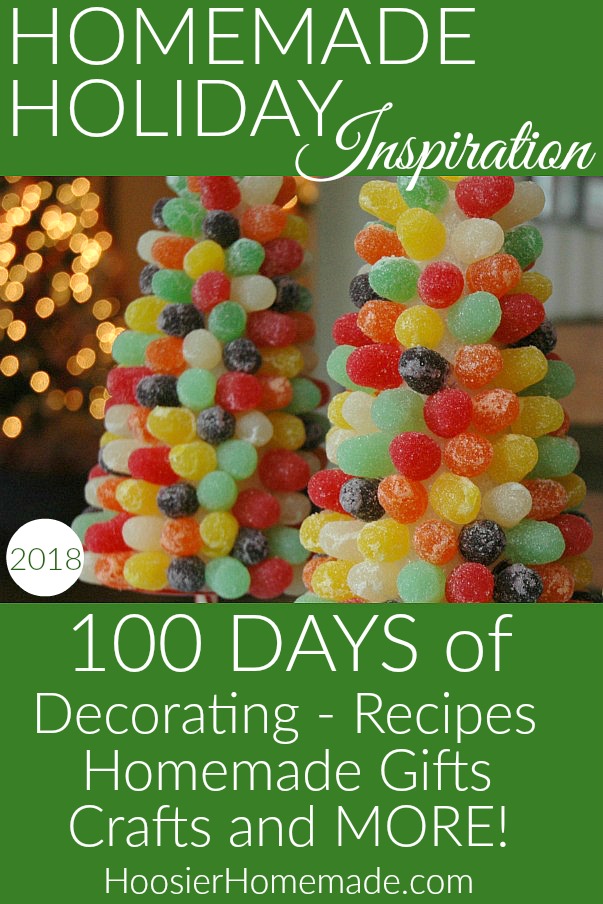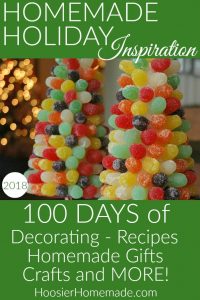 Please join us every day as we spread the Holiday spirit!
Sign up to receive a daily email full of Holiday Inspiration, beginning September 10, 2018
Click on the photos below to see more inspiration from the previous years