Christmas in July? Wait it isn't even 4th of July yet! Well, with less than 175 days to go, now is the best time to start planning Christmas. Here are 10 projects to start now and get a jump on the holiday season.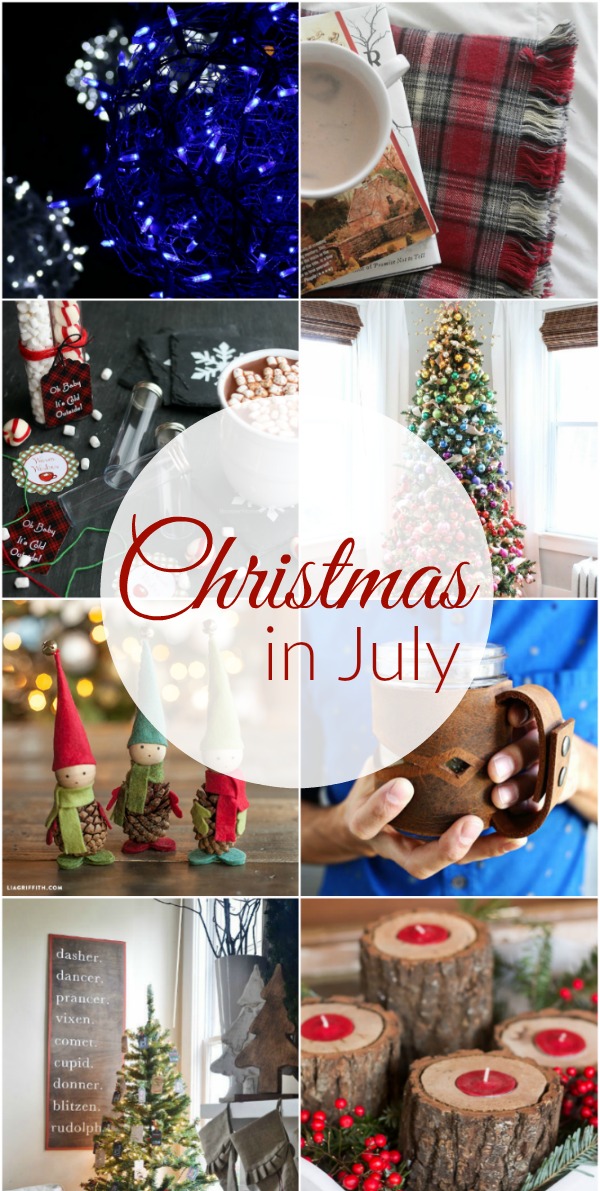 This year will be our 4th Annual Homemade Holiday Inspiration series, and I couldn't be more excited, every year it gets better and better. Like you, I absolutely adore the holiday season, but let's be honest, it can be overwhelming – starting early is the key my friends!
Every year I tell myself that I am going to start early, then the time slips away and I don't get it done. This year though I REALLY want to start early. I'm going to be honest though, it won't be in July. My month of July is shaping up to be a bit crazy – awesome, but crazy! Right now on the calendar I have 9 new recipes to create and share for clients, 1 new project for a client, a room remodel for a client (I think we are doing a Farmhouse Dining Room, so stay tuned in mid July for that) and of course, we are working on the She Shed all this month (final reveal on July 29th). Oh and I have a trip to Better Homes and Garden headquarters and I am speaking at a conference in Atlanta. Fun stuff I tell you, but no time for Christmas projects. I think I will shoot for September, I might need the month of August to recover from July!
However, because I love to share with you, and I am definitely a planner. Let's dive into 10 Christmas projects you can start this summer.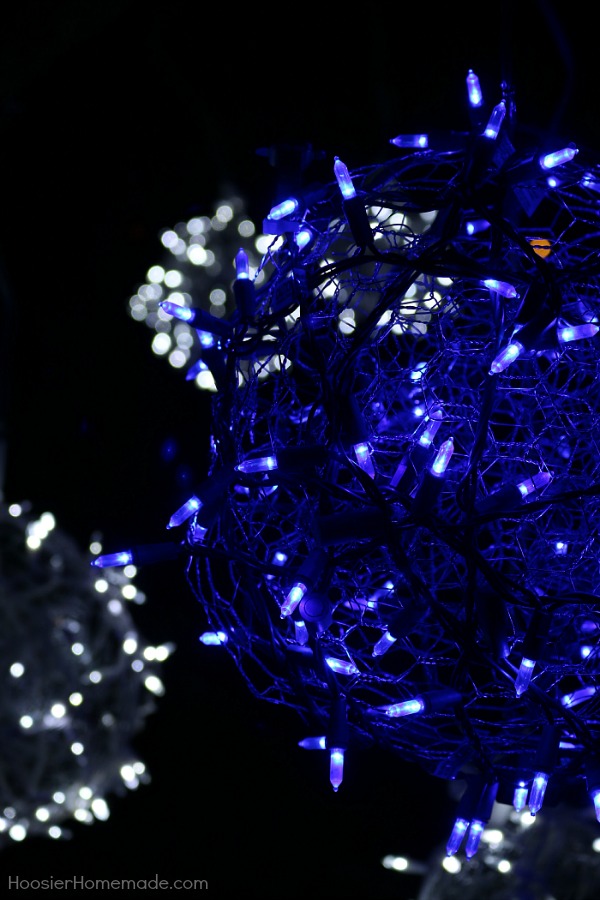 There is so much holiday spirit in these Christmas Light Balls. Grab your chicken wire and start making these fun outdoor (or indoor) decorations.
These Hot Cocoa Kits have been our #1 most popular Christmas project on the blog! They are fun and SUPER easy! And the perfect gift for everyone on your list!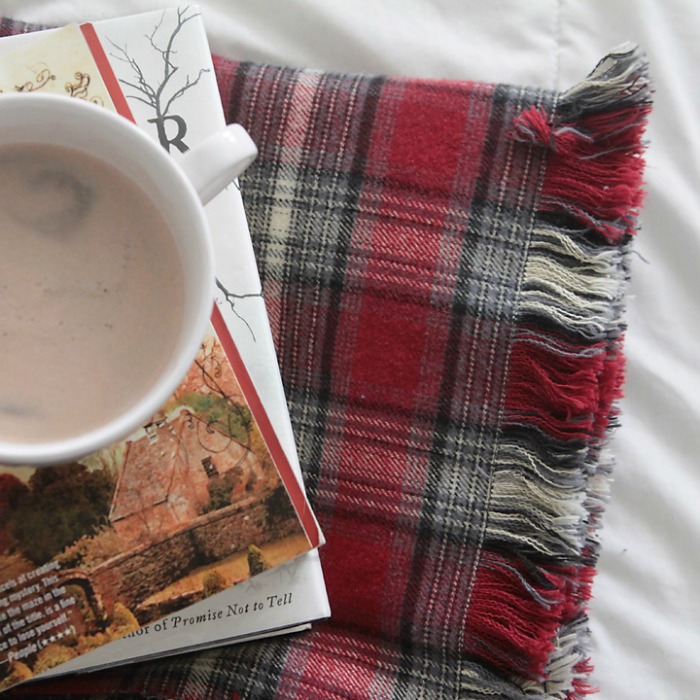 I adore this fringed flannel throw! You could make them in a bunch of different colors for all your gift giving.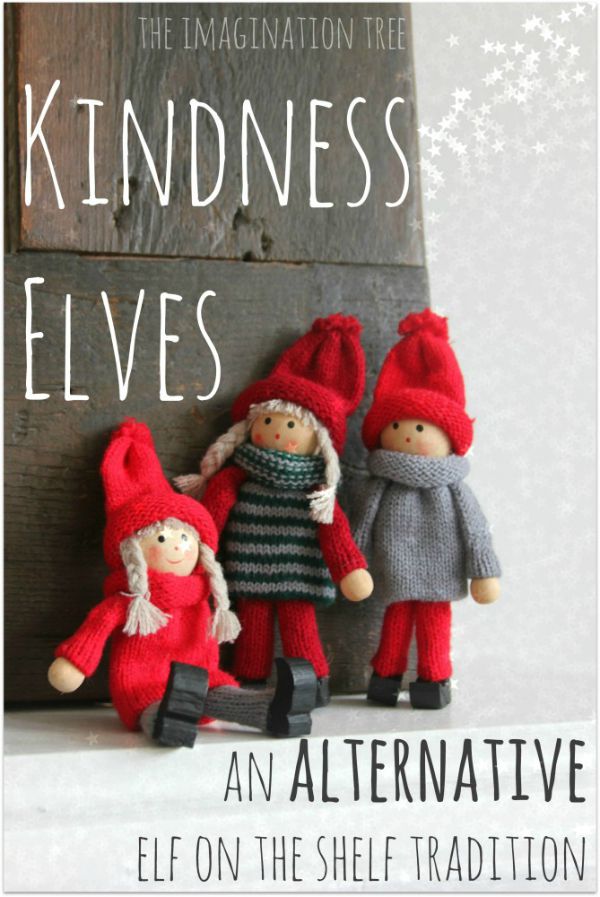 Aren't these elves adorable? I love that they are doing kind and generous things for others. That's a great lesson to teach our children during this season.
These Snowy Mason Jars are simply the cutest holiday inspiration you will ever need. And they are a ton of fun to make.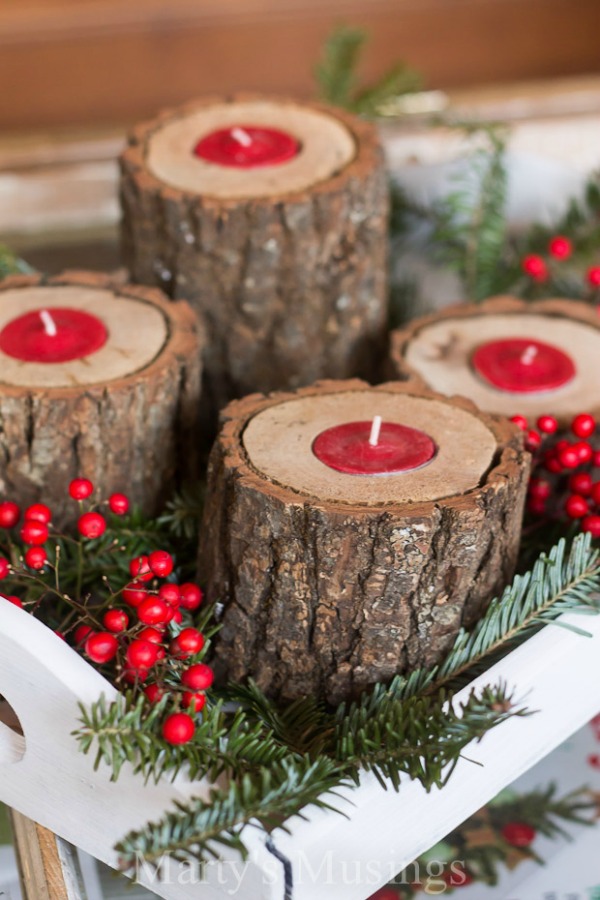 There is nothing better than holiday decor, especially in the form of these Rustic Wood Candle Holders. They're full of holiday inspiration. Plus, you can reuse these candle holders year after year.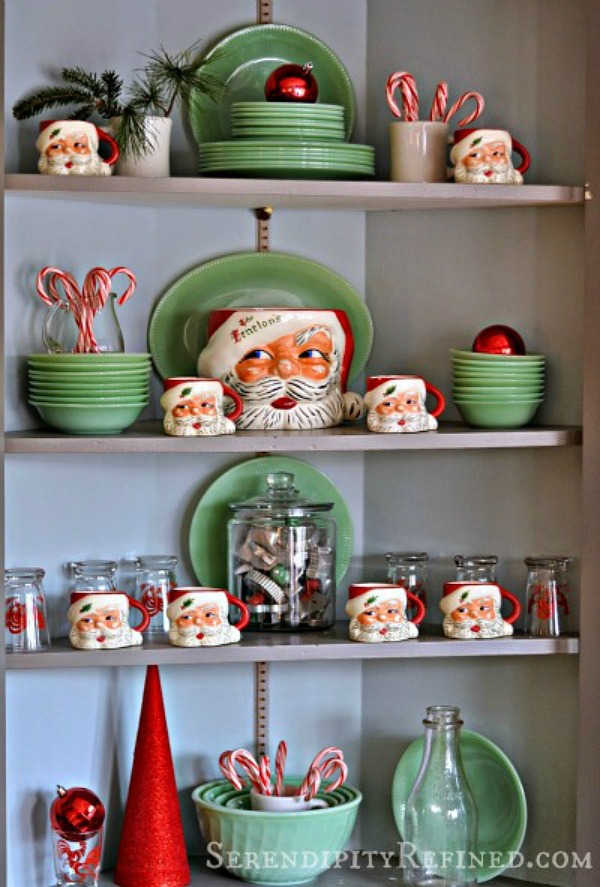 Start collecting green dishes over the Summer for a fun addition to your Christmas kitchen decorating!
Heading to garage sales this summer? I bet you could find a lot of different colors of Christmas ornaments for this special tree.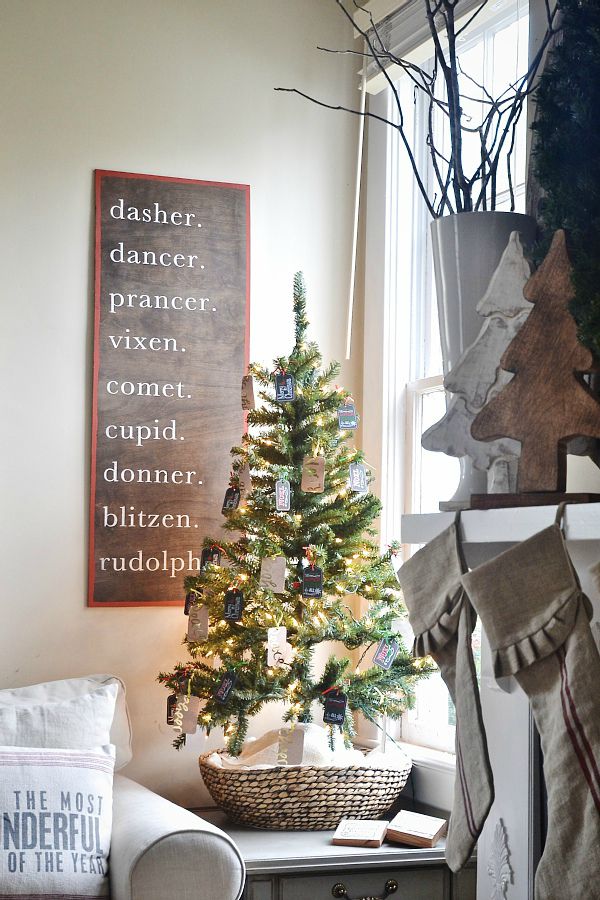 This Reindeer Sign would be such a fun gift! Be sure to make an extra one for yourself.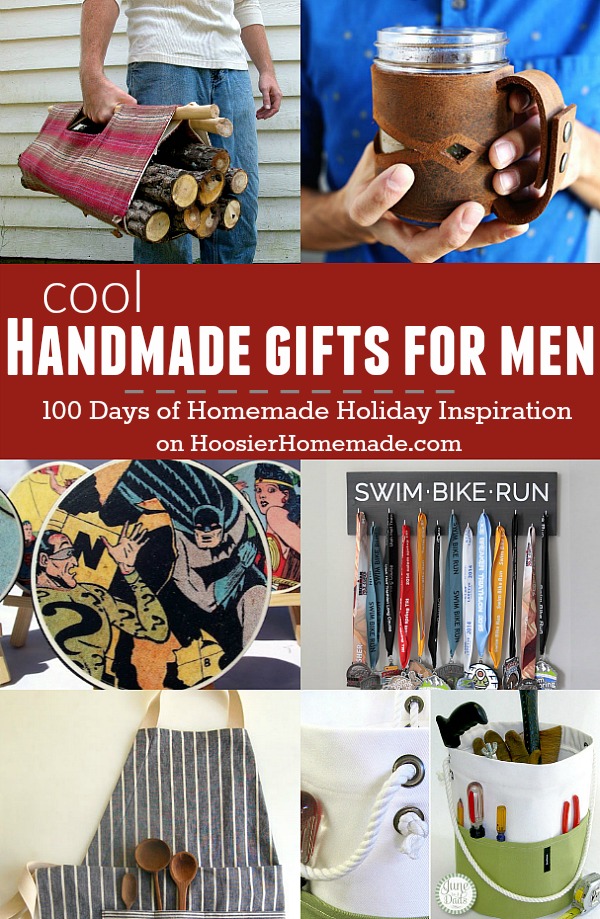 I don't know about you, but the men on my list (and there a bunch of them) are really difficult to buy for. These handmade gifts for men is the perfect start.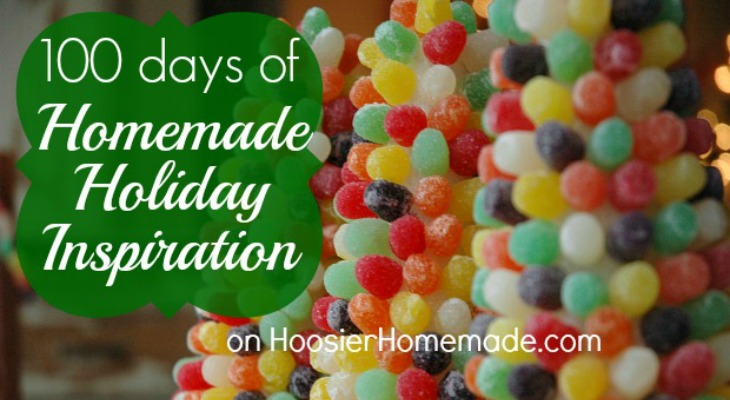 There you have it, 10 Christmas projects to get you started.