Christmas in July: 10 Projects to Start Now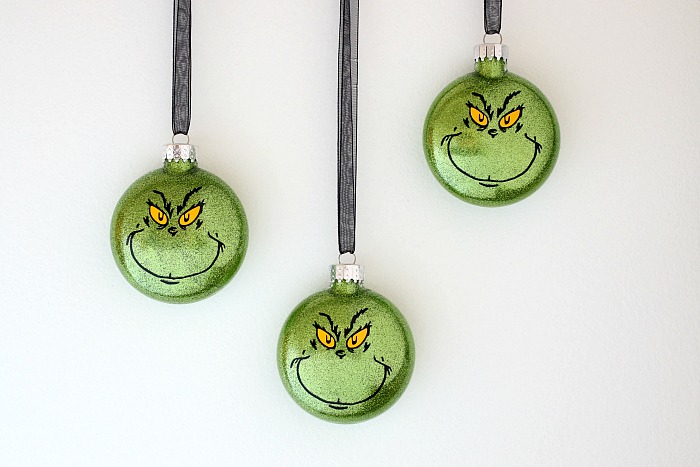 Christmas in July? Wait it isn't even 4th of July yet! Well, with less than 175 days to go, now is the best time to start planning Christmas. Here are 10 projects to start now and get a jump on the holiday season.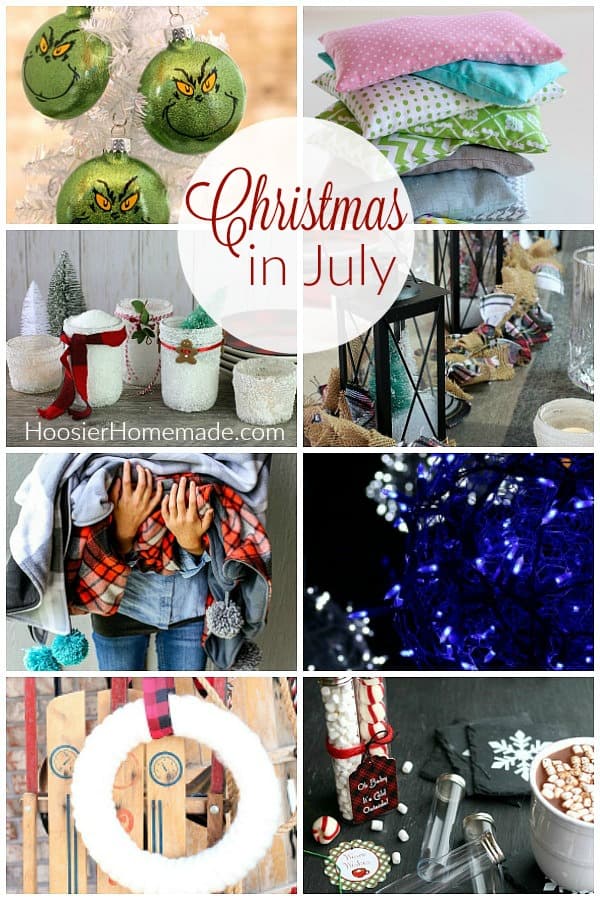 This year will be our 7th Annual Homemade Holiday Inspiration series, and I couldn't be more excited, every year it gets better and better. Like you, I absolutely adore the holiday season, but let's be honest, it can be overwhelming – starting early is the key my friends!
Did you know that the craft stores already have Fall and Christmas decorations and supplies out? It's not always fun to see the stores display Christmas so early, however it is nice when you want to get started on crafts for Christmas in July. You can also easily find most everything you need online.
However, because I love to share with you, and I am definitely a planner. Let's dive into 10 Christmas projects you can start this summer.
There were SO many fantastic ideas from our 100 Days of Homemade Holiday Inspiration coming this year! If you love all of the holidays, be sure to join others that share the same love for baking, cooking, crafting and decorating. We keep it simple – easy – and creative, sharing ideas that look impressive, but take little time, ingredients, and supplies.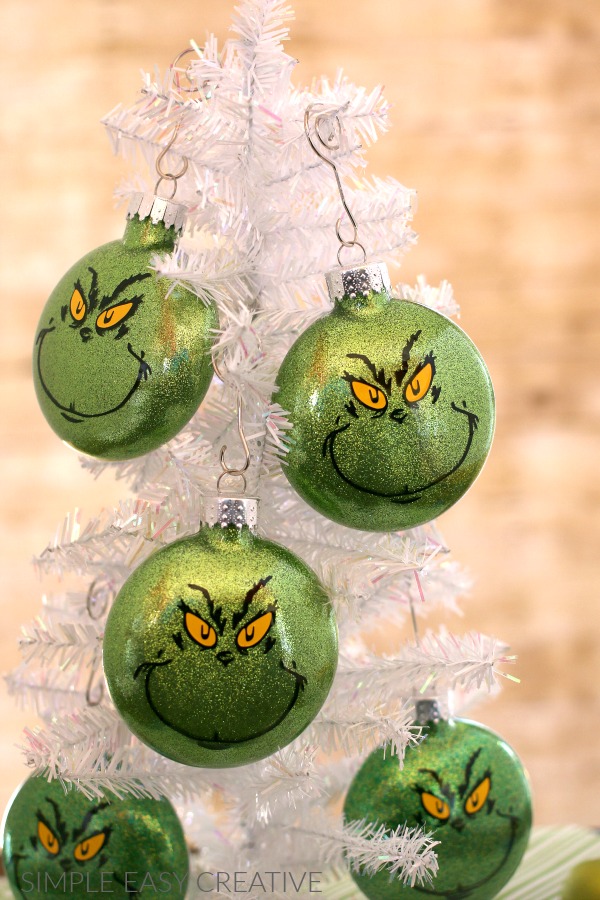 "It came without ribbons. It came without bows. It came without packages, boxes or bags. Maybe Christmas, he thought, doesn't come from a store. Maybe Christmas perhaps, means a little bit more."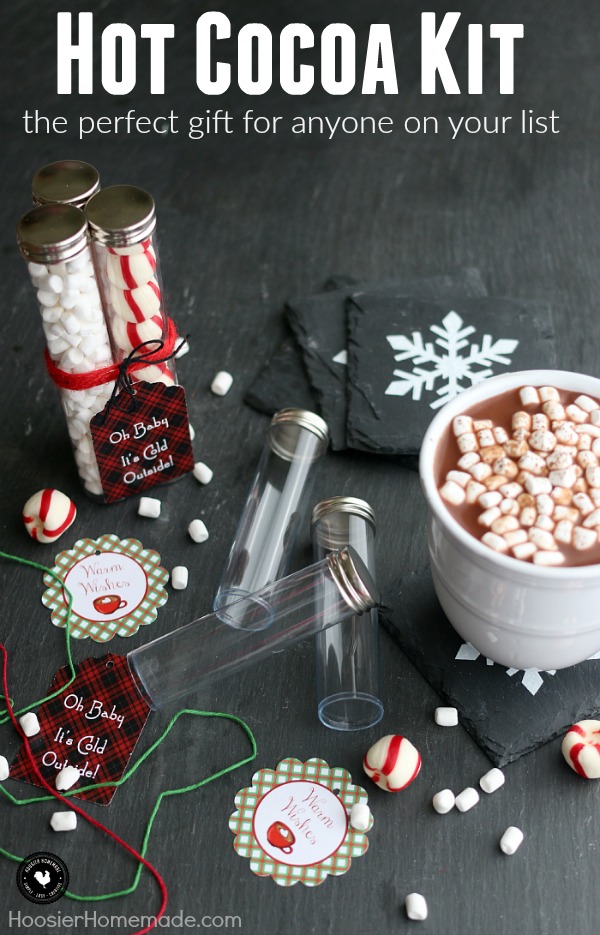 These Hot Cocoa Kits have been our #1 most popular Christmas project on the blog! They are fun and SUPER easy! And the perfect gift for everyone on your list!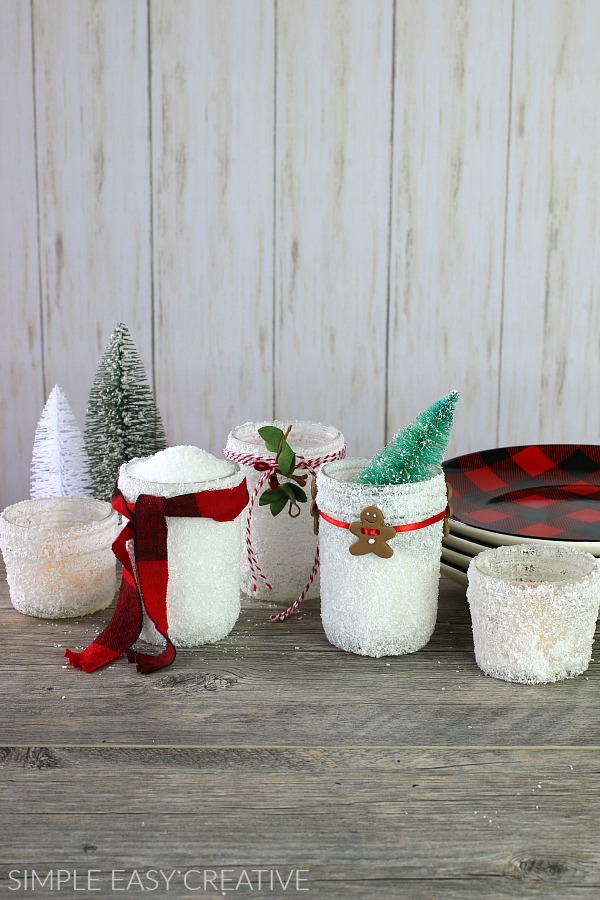 This Mason Jar Christmas Craft are super easy to make with only a few supplies, they are great for decorating your home, holiday table or give them as gifts!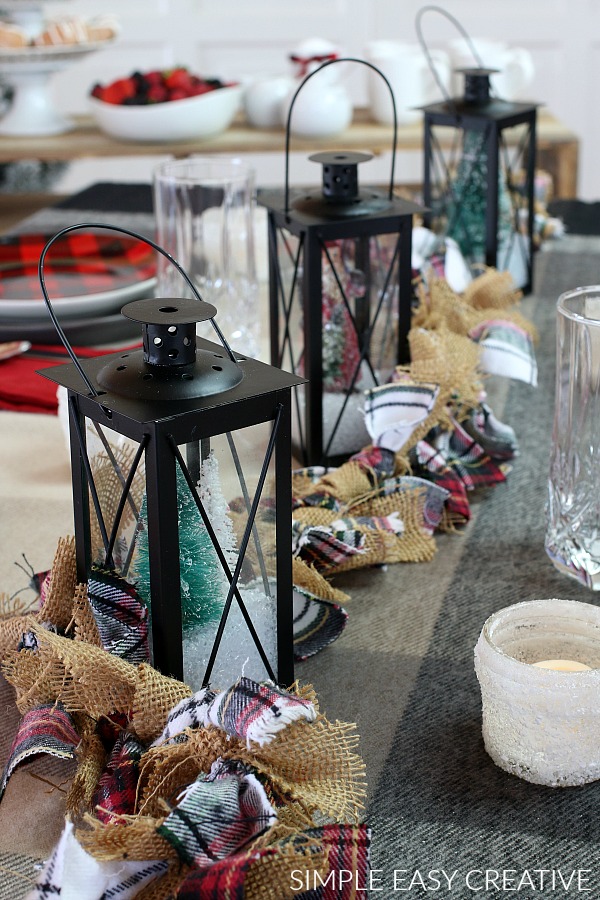 This super easy Fabric Garland can be put together in less than 15 minutes, looks great hanging or use it for a table centerpiece!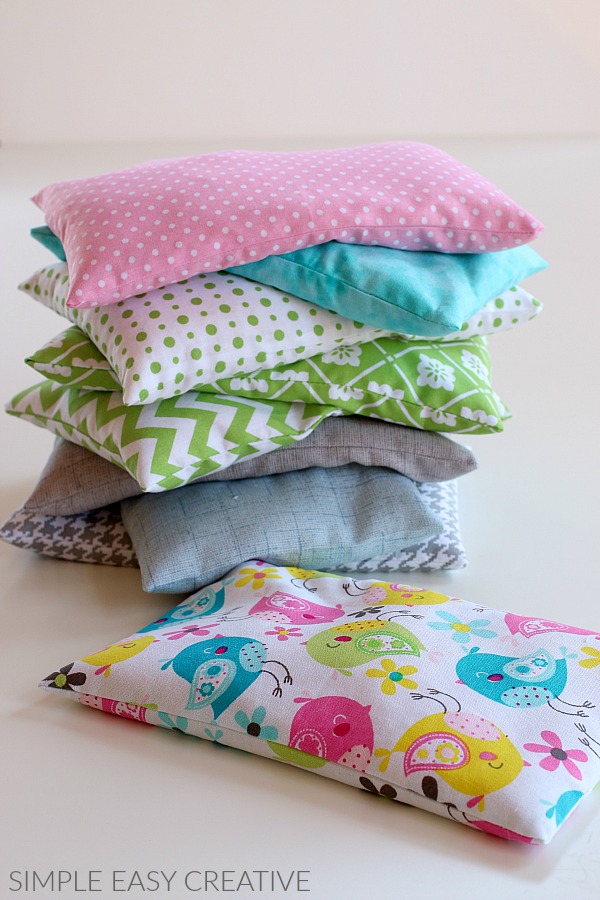 These Homemade Heat Packs are easy to make, with just a few supplies, are inexpensive and make great gifts too!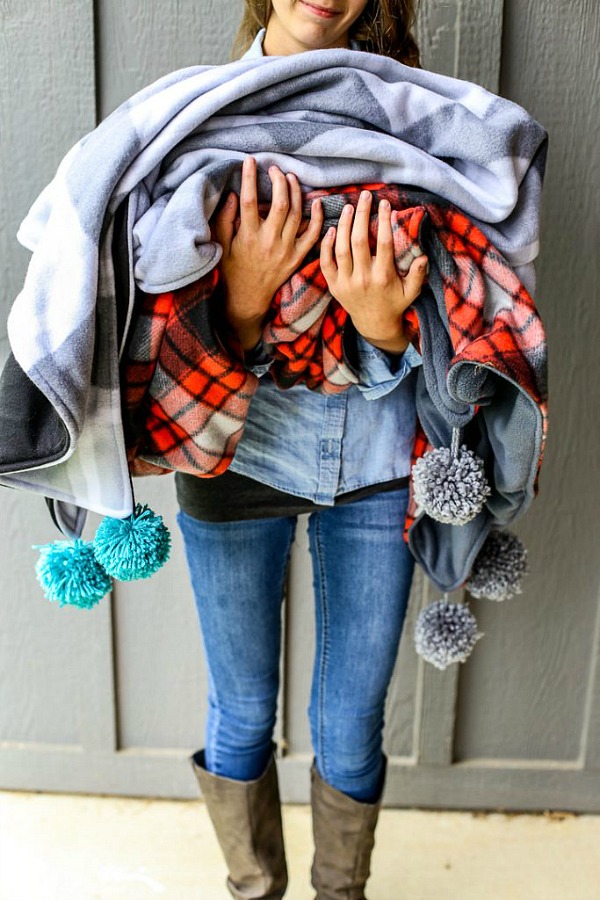 These plaid fleece blankets would make great Christmas gifts! Add one to a big basket, and fill it with comfort items like books, movies, candles, chocolate and more for a fantastic gift!
This DIY Wreath takes only 4 supplies, about 15 minutes to make and can be used throughout the whole year.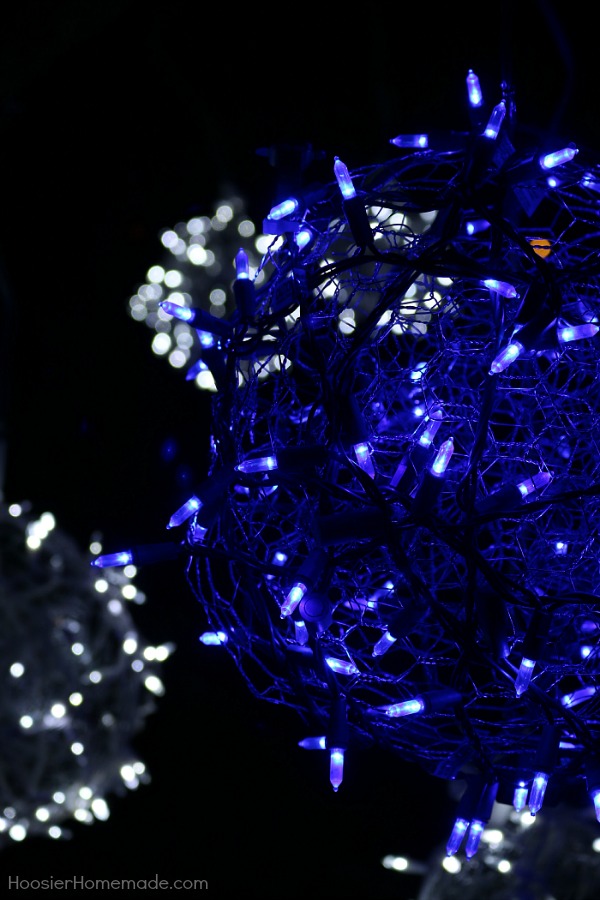 These Light Balls are sure to WOW your neighbors! They are easy to make with only a couple supplies. You can hang them in your tree, decorate your front yard and more!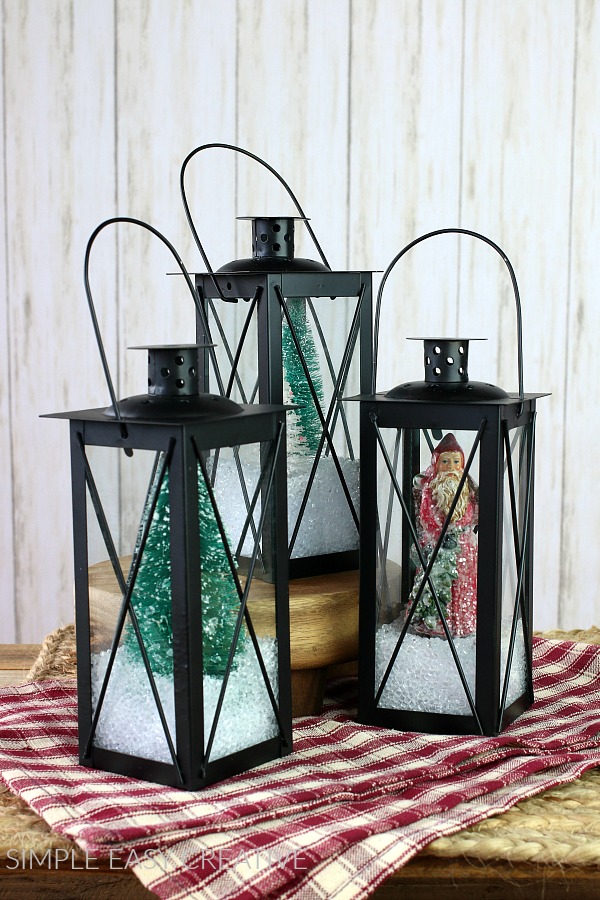 These 5 minute Simple Holiday Lanterns will have you jumping for joy! And have your guests wondering how you have time to decorate your table so beautifully in a very short amount of time.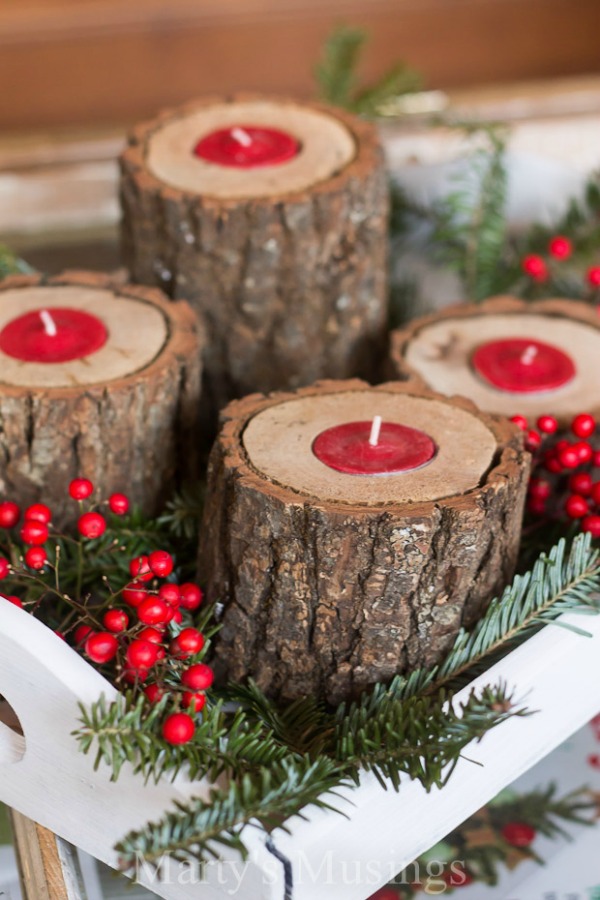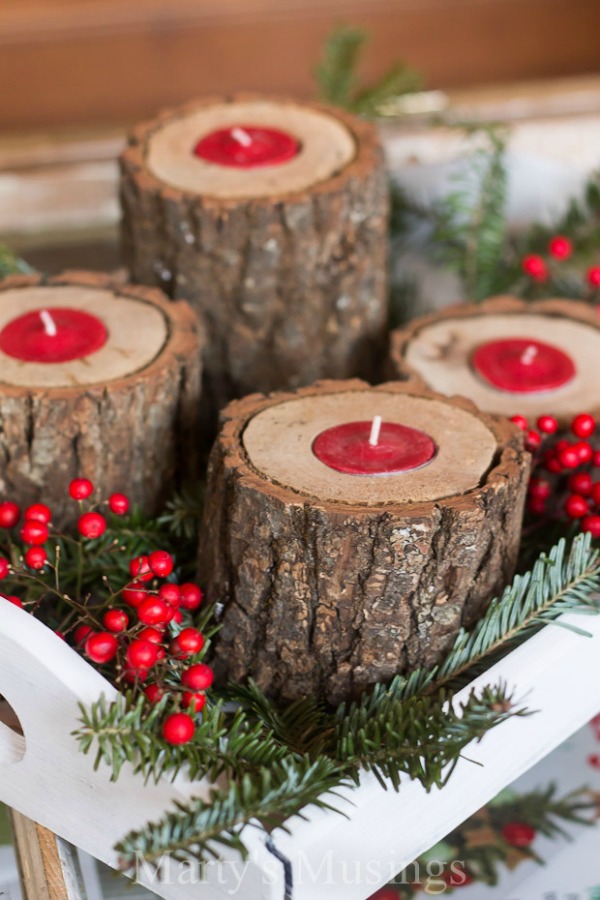 There is nothing better than holiday decor, especially in the form of these Rustic Wood Candle Holders. They're full of holiday inspiration. Plus, you can reuse these candle holders year after year.