Christmas Cookies~Cranberry Crunch~Day 10
Wow, the last 10 days sure have flown by. I can't believe this 12 Days of Cookie series is almost over.
I have had such fun sharing with you some older recipes that are standbys, and also a few new ones I've tried.
Today, is one of those new recipes. Many moons ago, I made a Chocolate Chip Cookie that was loaded with goodies, I think it was a Mrs. Field's recipe, this cookie remind me a bit of those.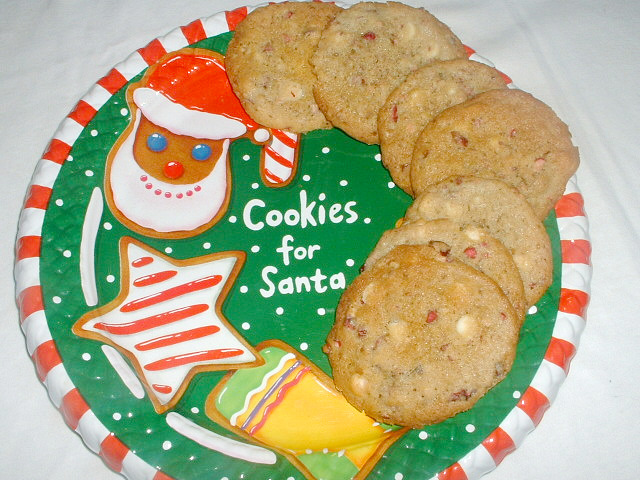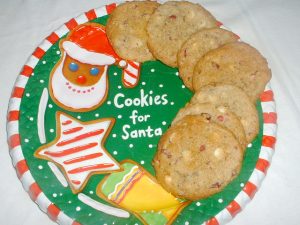 These I think, have to be my favorite so far. One of the things I like most about these cookies is how you can change up the extra ingredients to whatever your family likes. Different chocolate, nuts, raisins, etc. I used White Chocolate Chips, Cranberries and Pecans.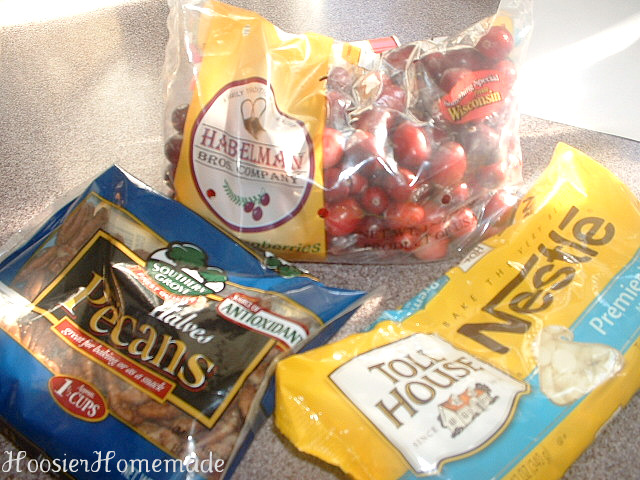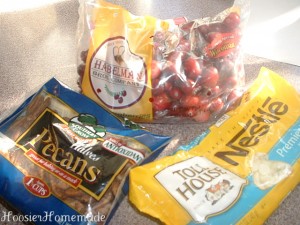 Ingredients:
1 c. Butter Flavor Crisco (or butter), softened
1 c. Sugar, granulated
1/2 c. Brown Sugar
2 Eggs
1 t. Vanilla
1 T. Milk
2 1/4 c. Flour
1 t. Baking Soda
1/2 t. Salt
1 c. White Chocolate Chips
1 c. Cranberries, chopped
1 c. Pecans, chopped
Directions:
Cream Butter and Sugars.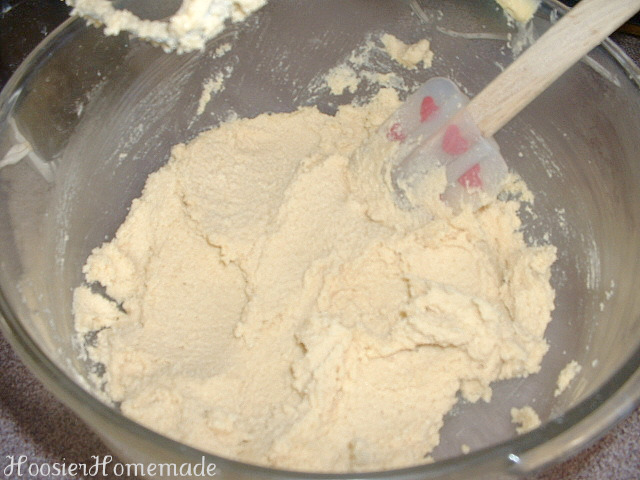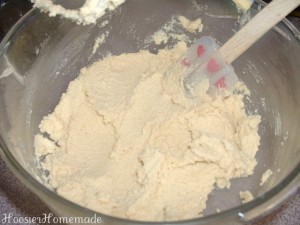 Add Eggs, Vanilla and Milk.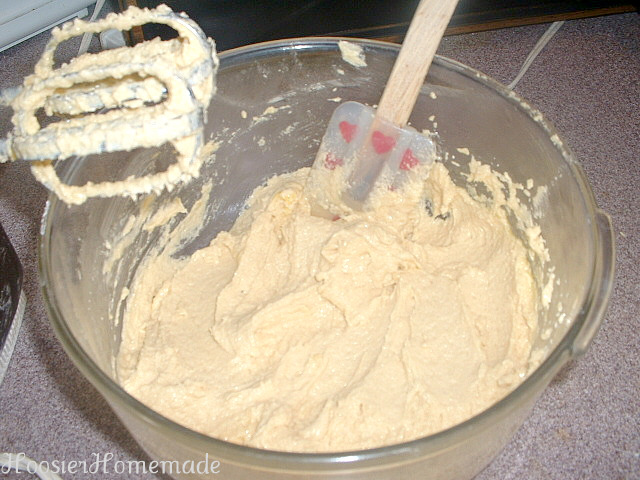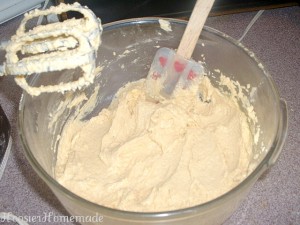 Sift together dry ingredients. Gradually add to creamed mixture.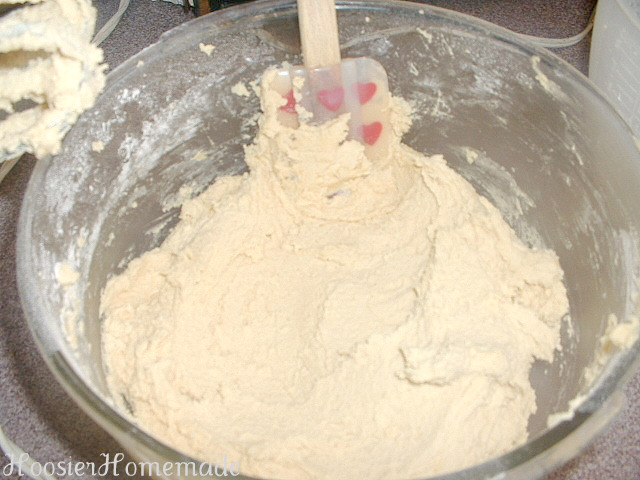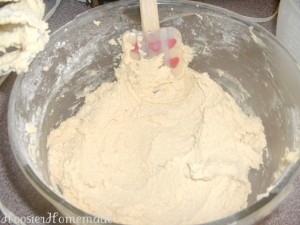 Fold in Chips, Cranberries and Pecans, or any combination of goodies you like.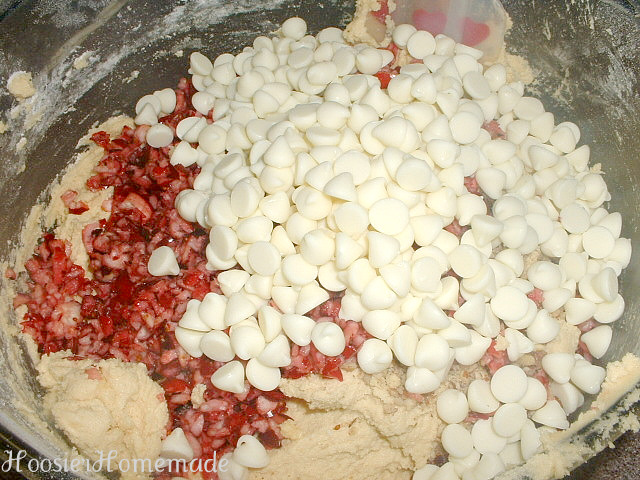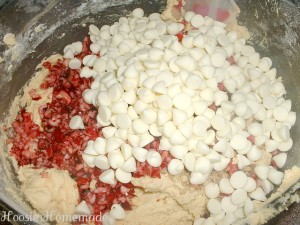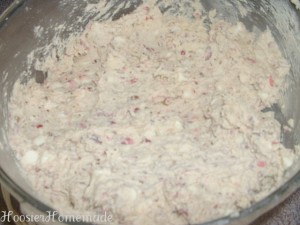 Drop by teaspoon or cookie dough scoop onto a Parchment paper lined cookie sheet and Bake at 350 degrees for 8-10 minutes depending on if you like your cookies soft or crunchy.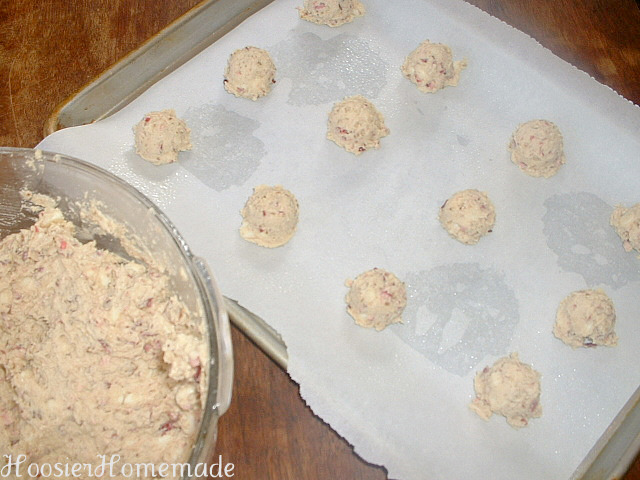 If you missed the last 9 days
Day 6 ~ Peanut Butter Layer Bars
Day 7 ~ Sugar Cut-Outs (Drop-In & Decorate Donation)